Surprise Father's Day photoshoot
June 21st, 2020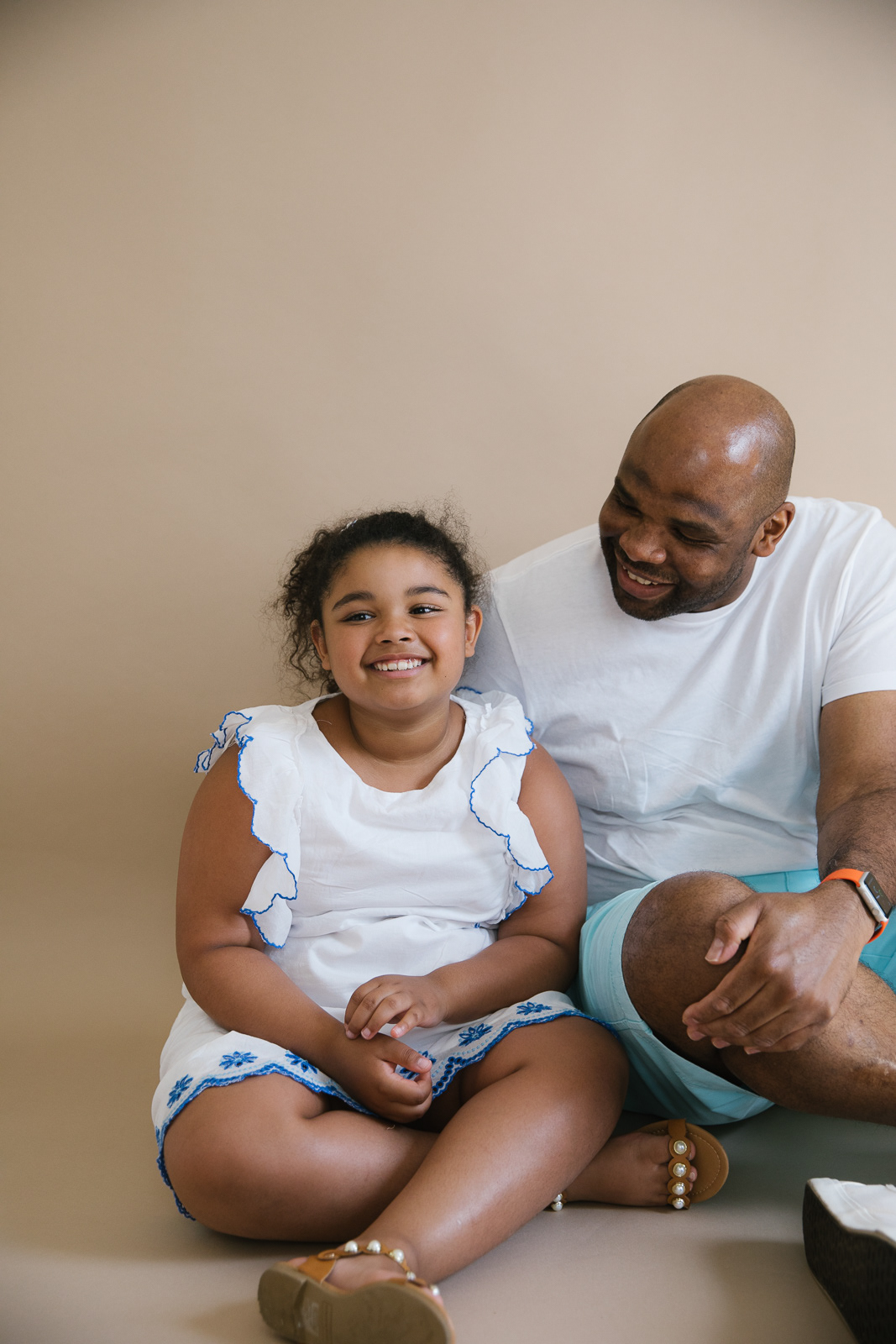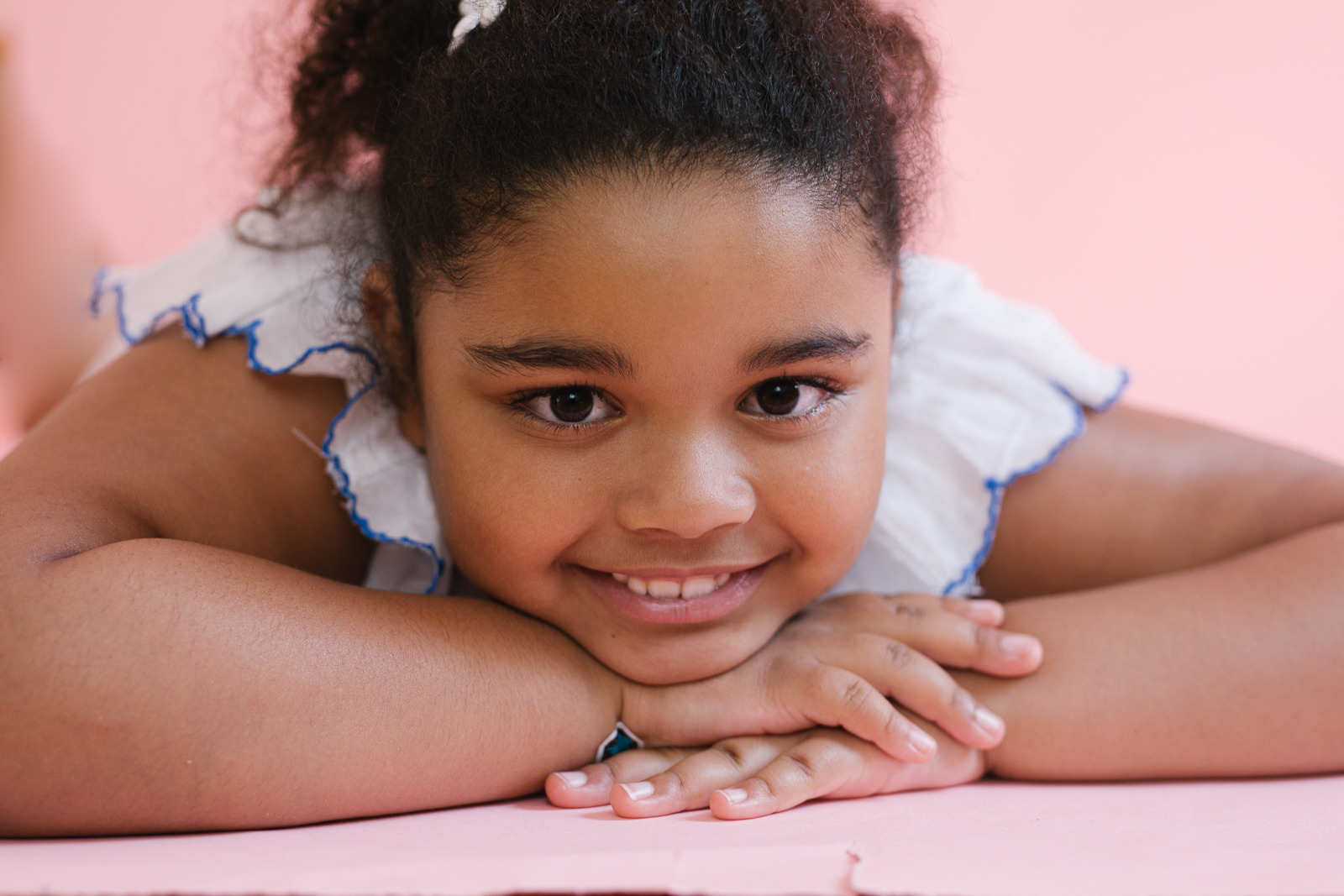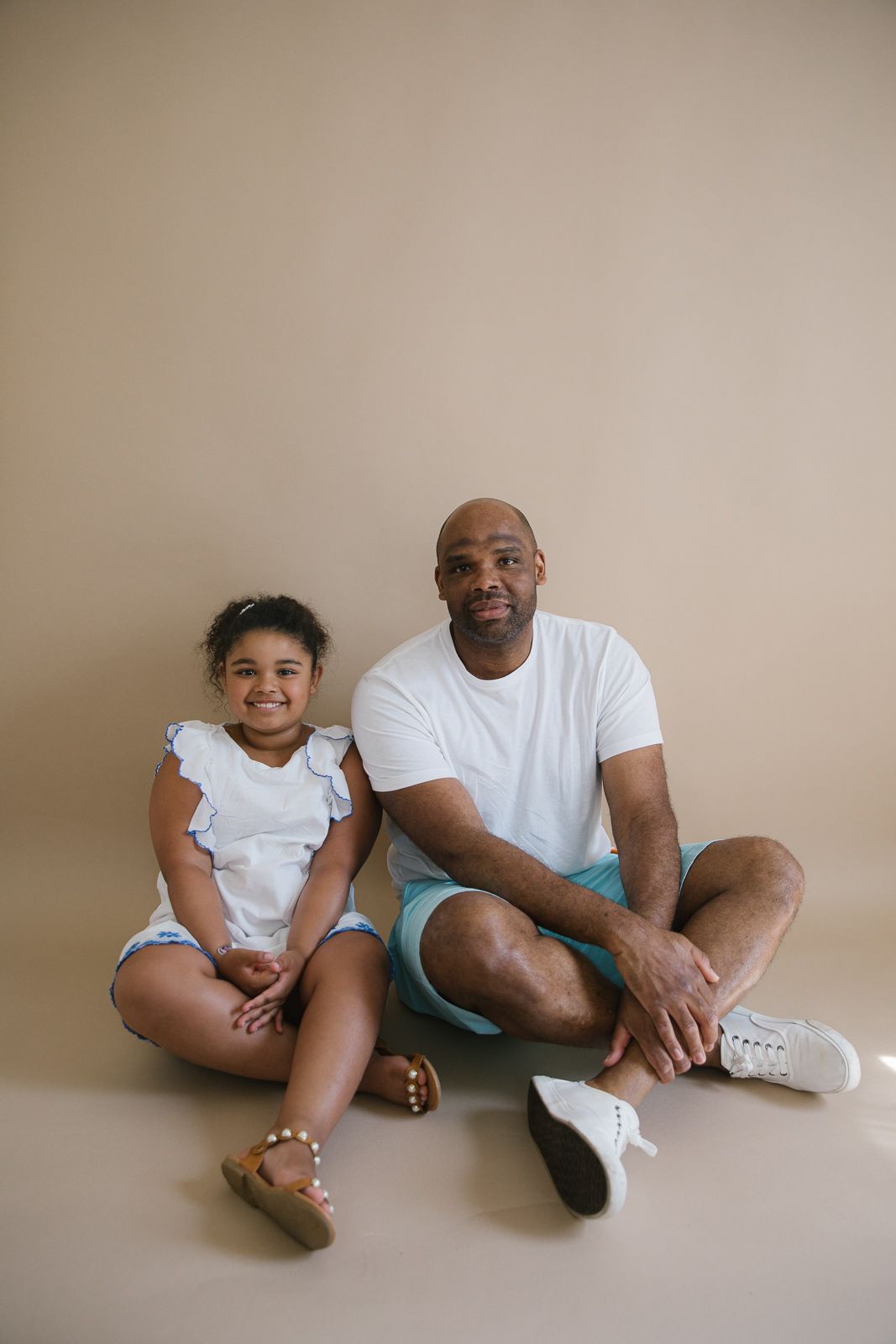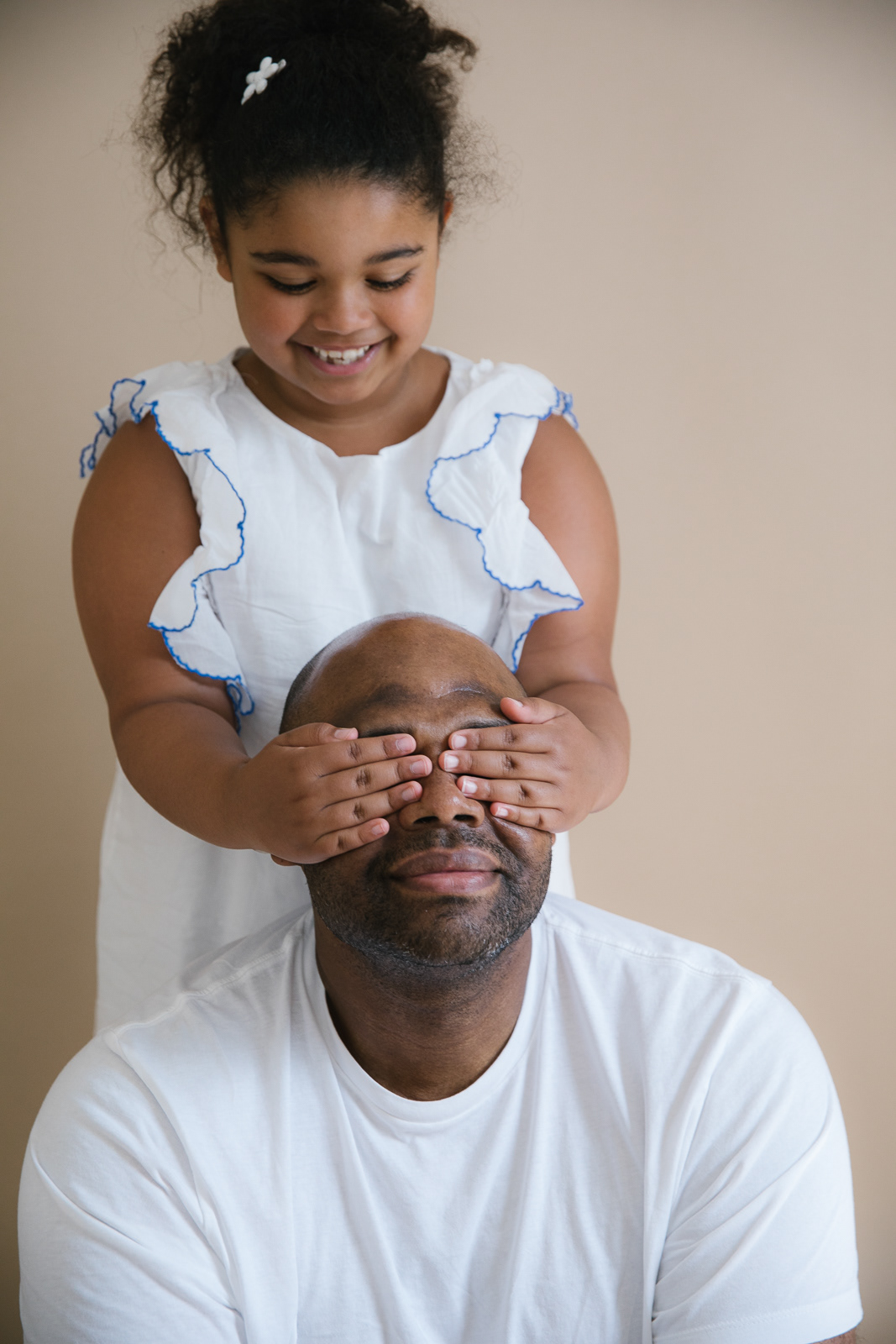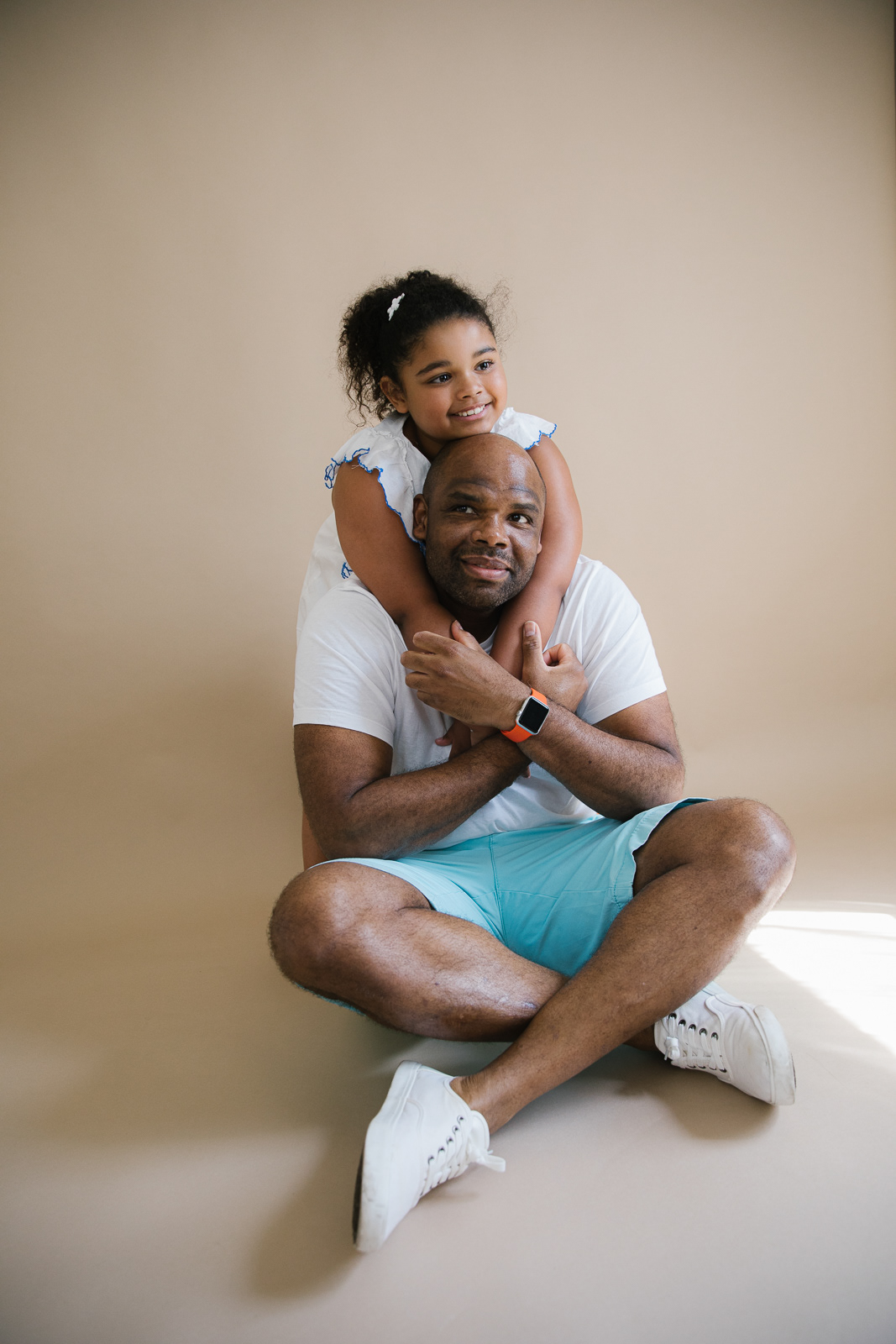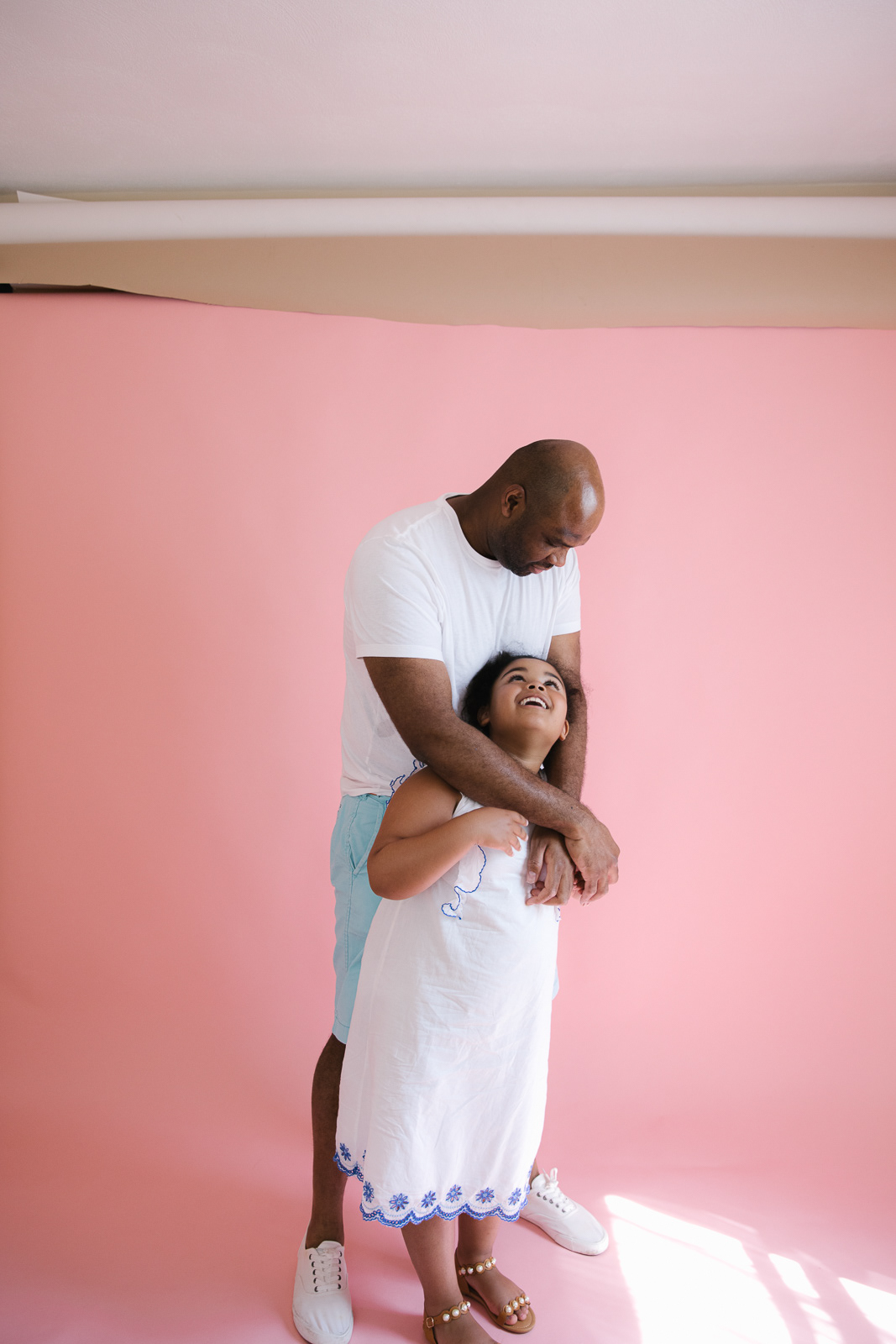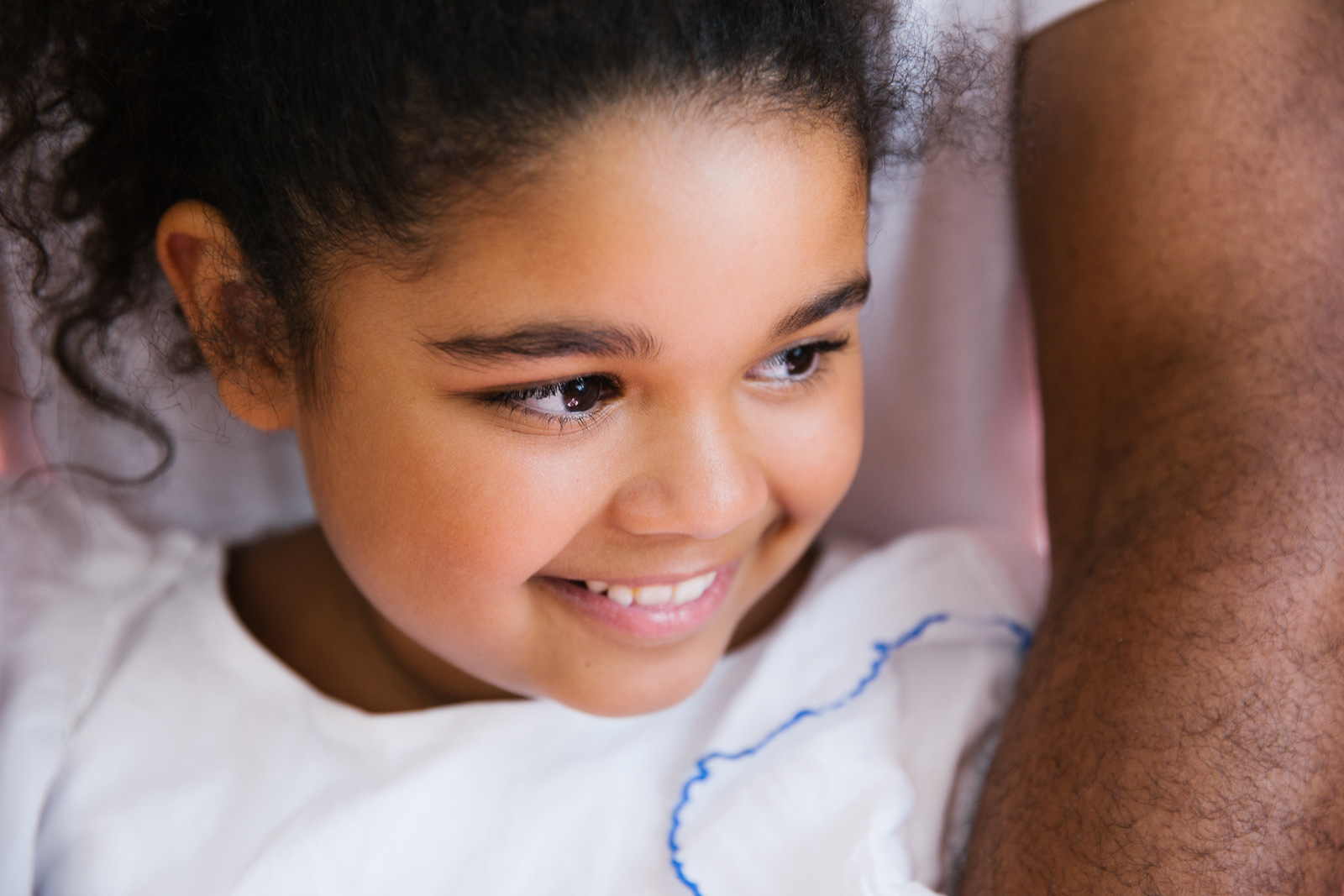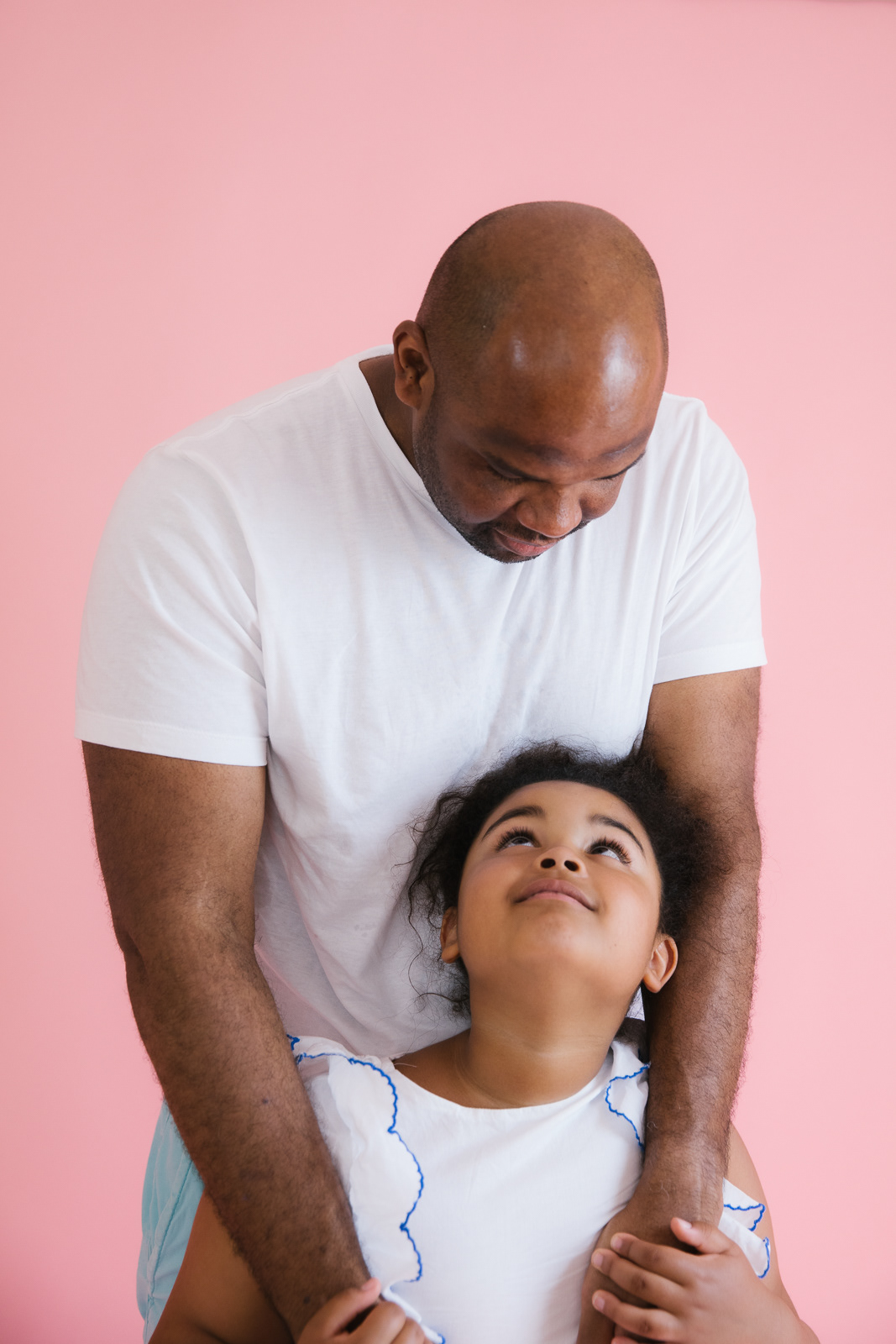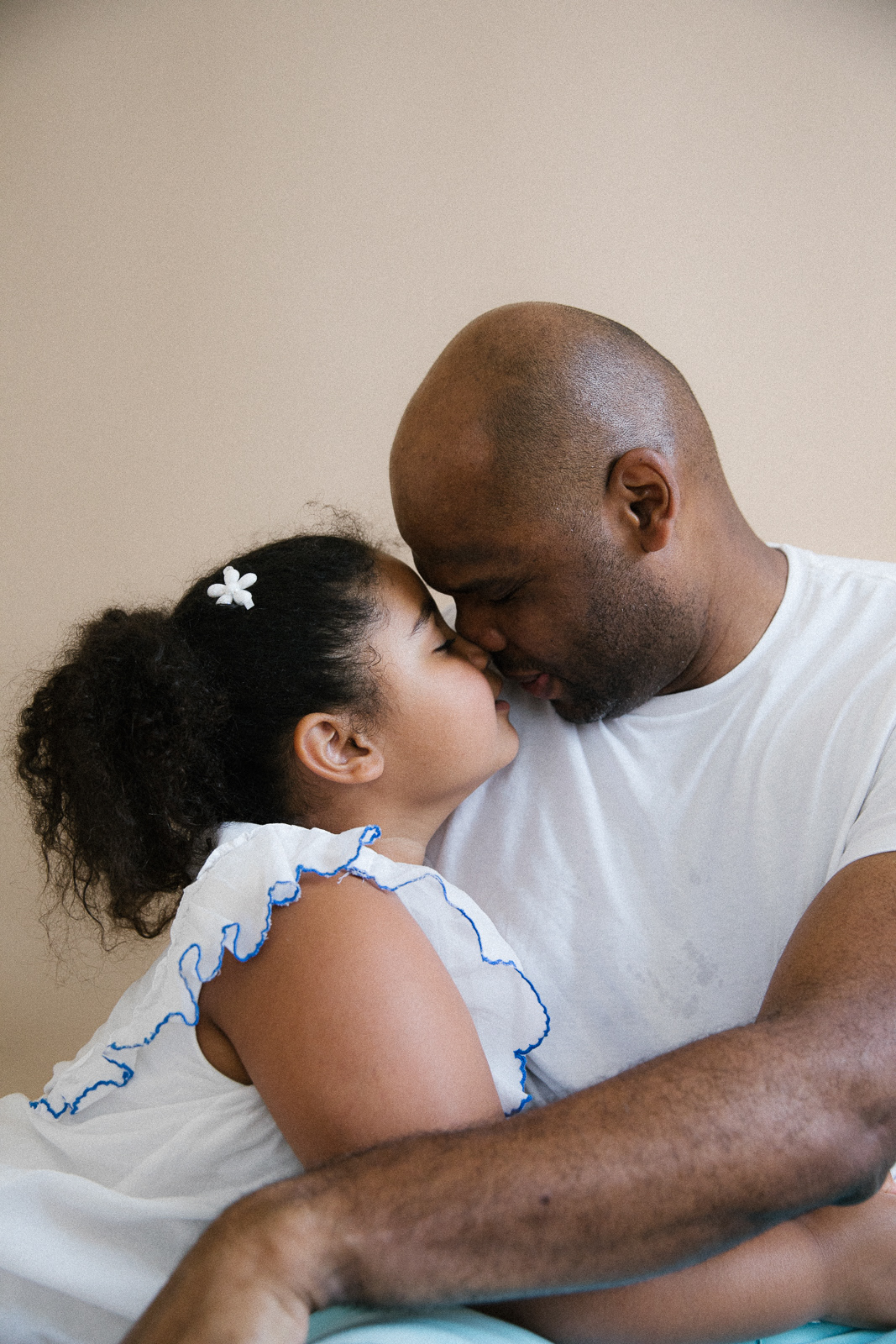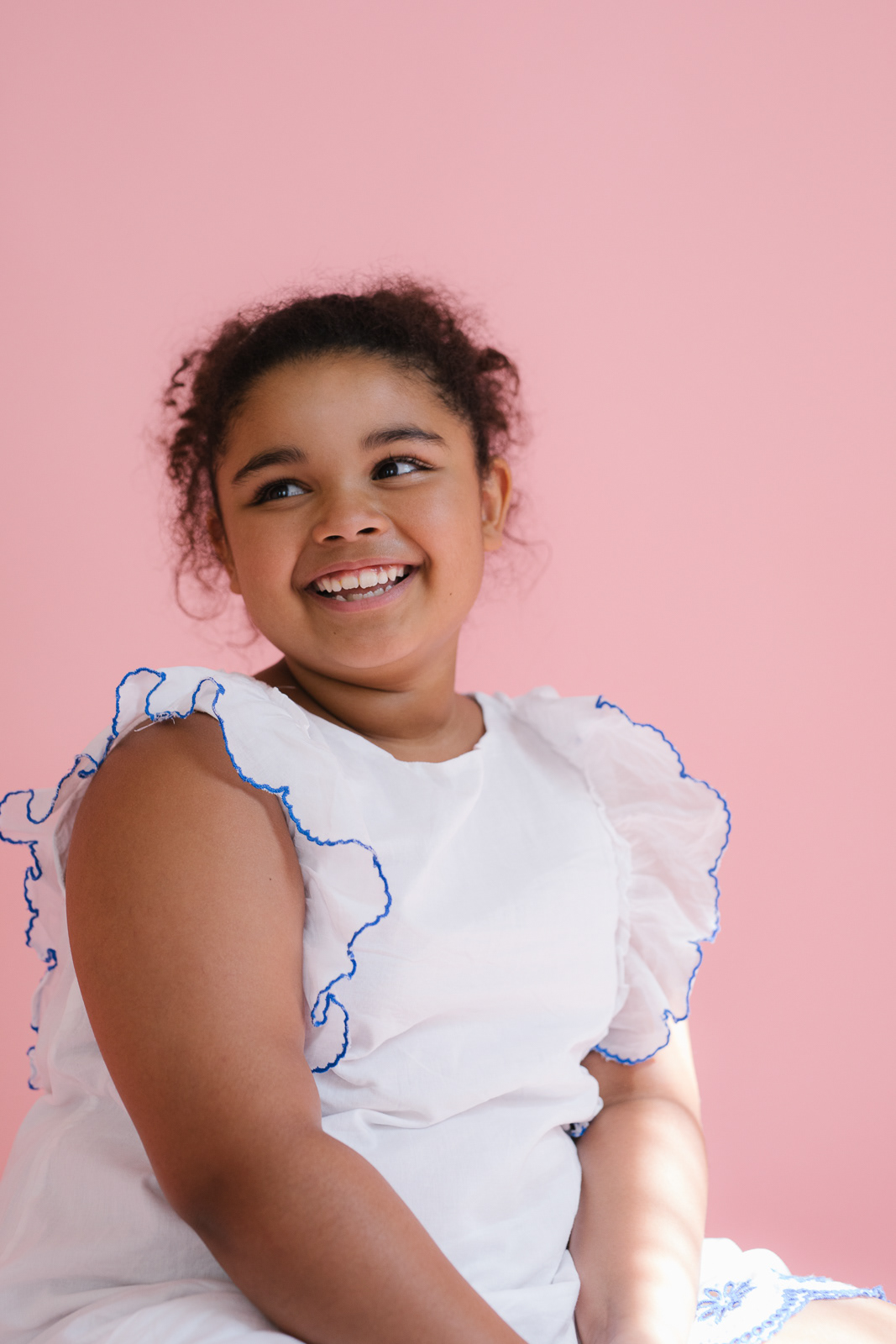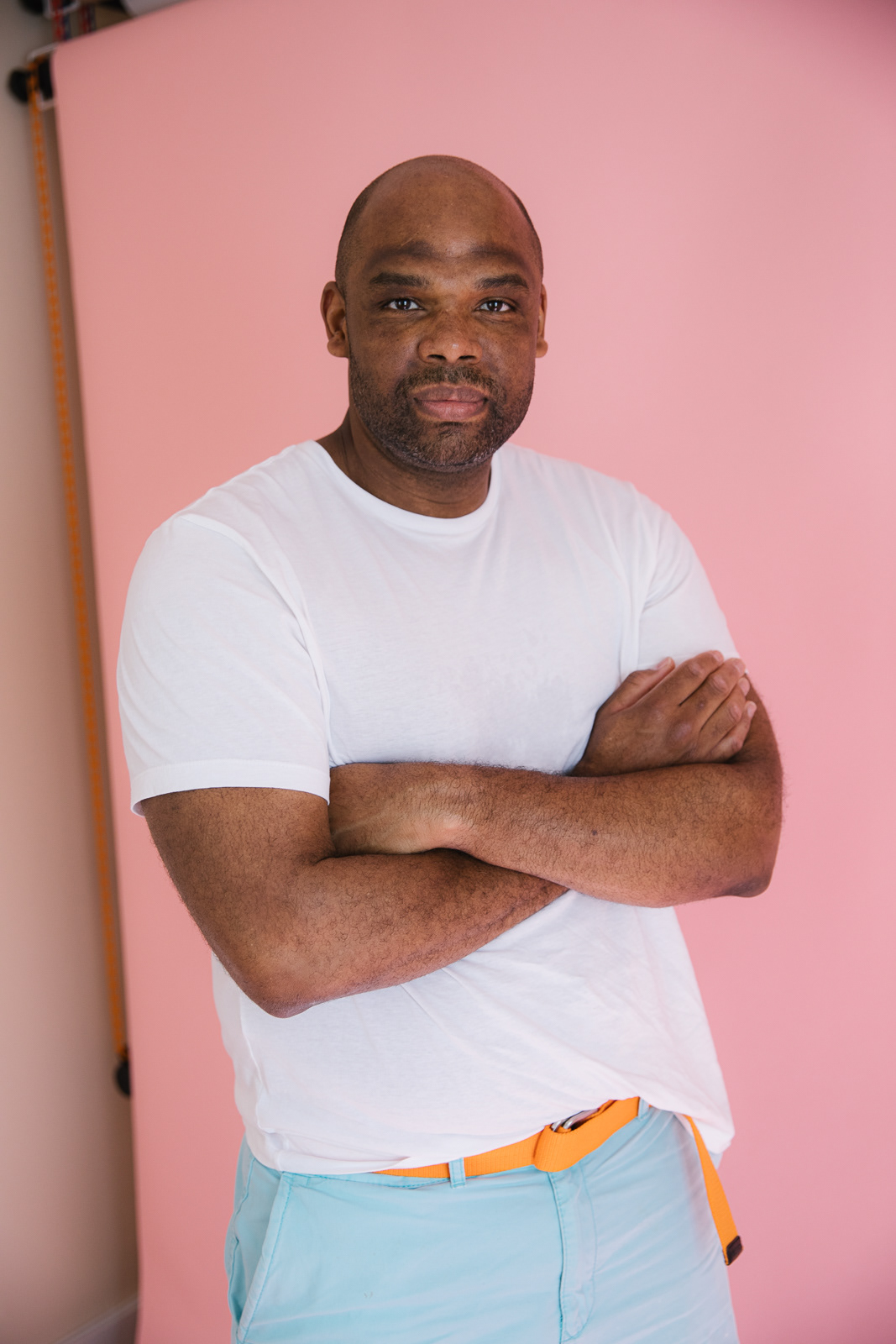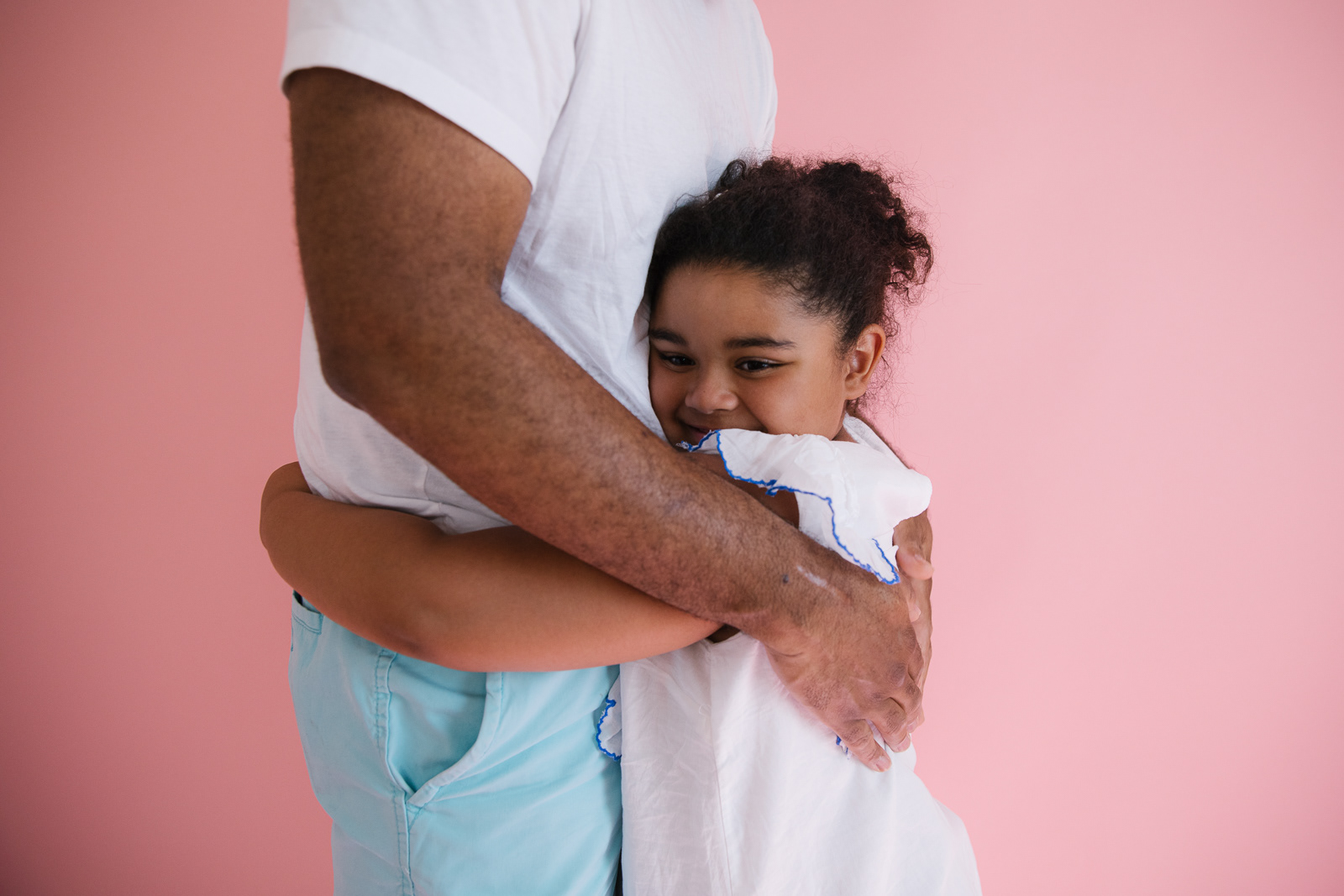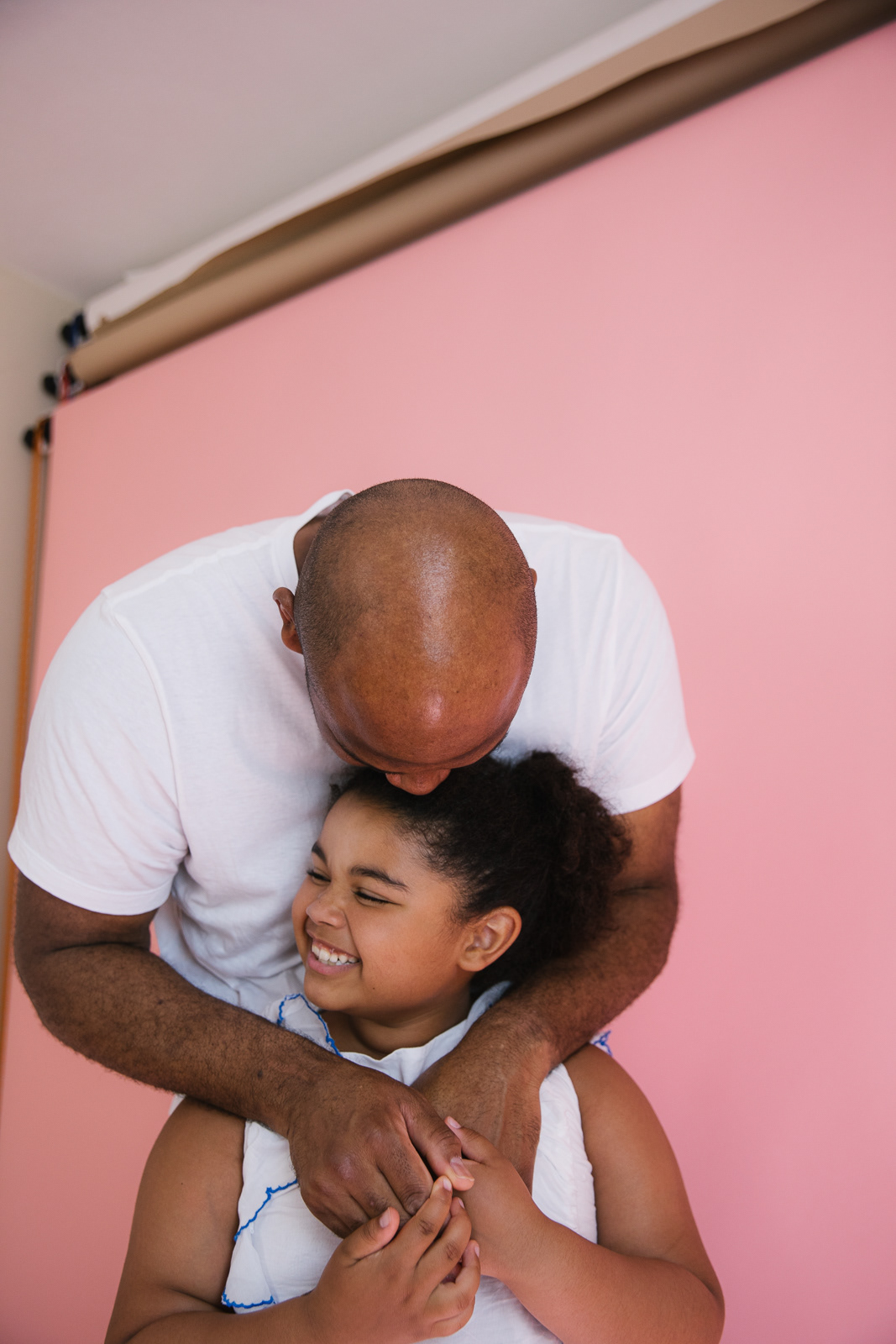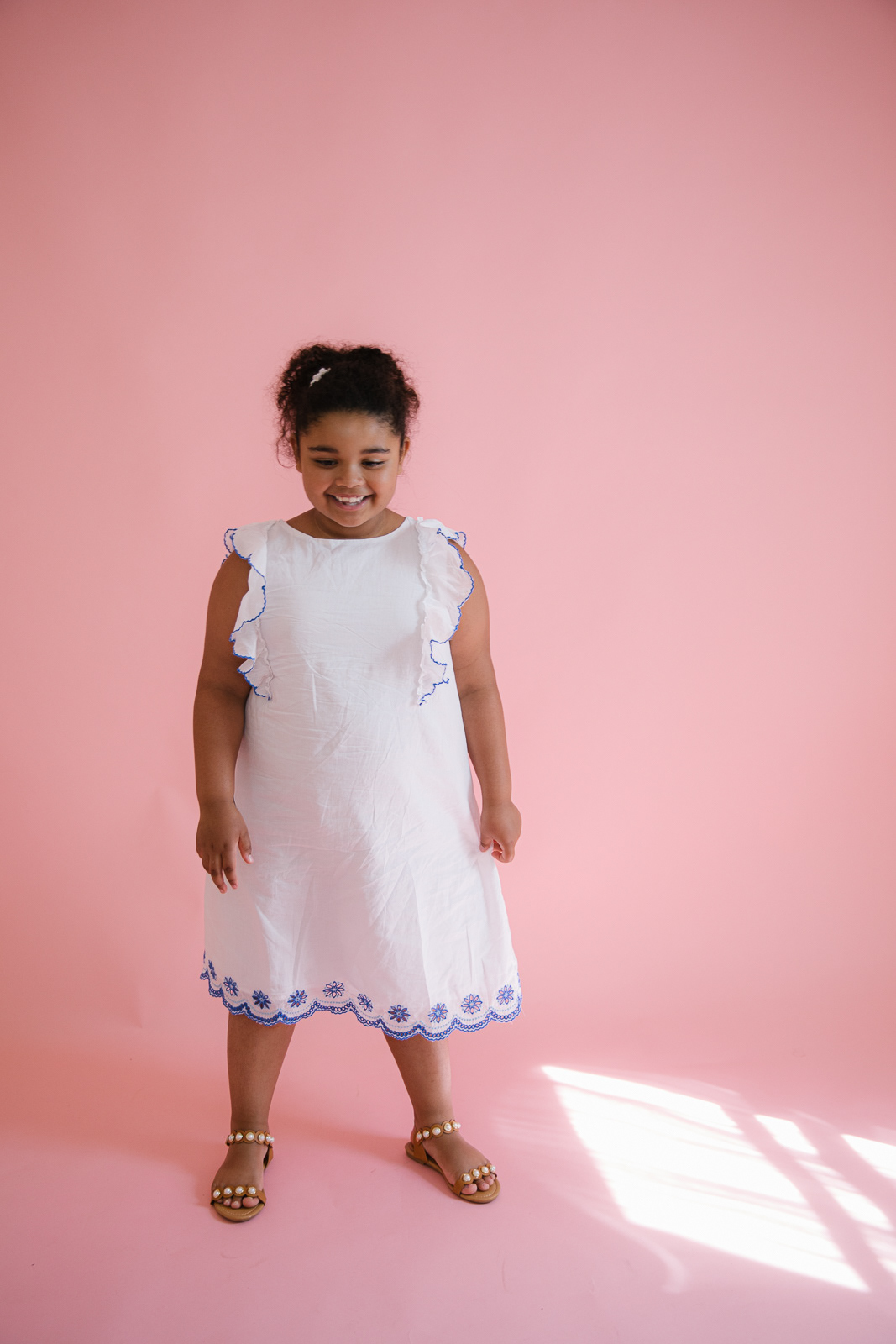 Mile's birthdays party. Documentary style. 
Unfortunately their friends and family could not be there because of COVID but participated by watching it through Skype and later by looking at this pictures
. 
June 6th, 2020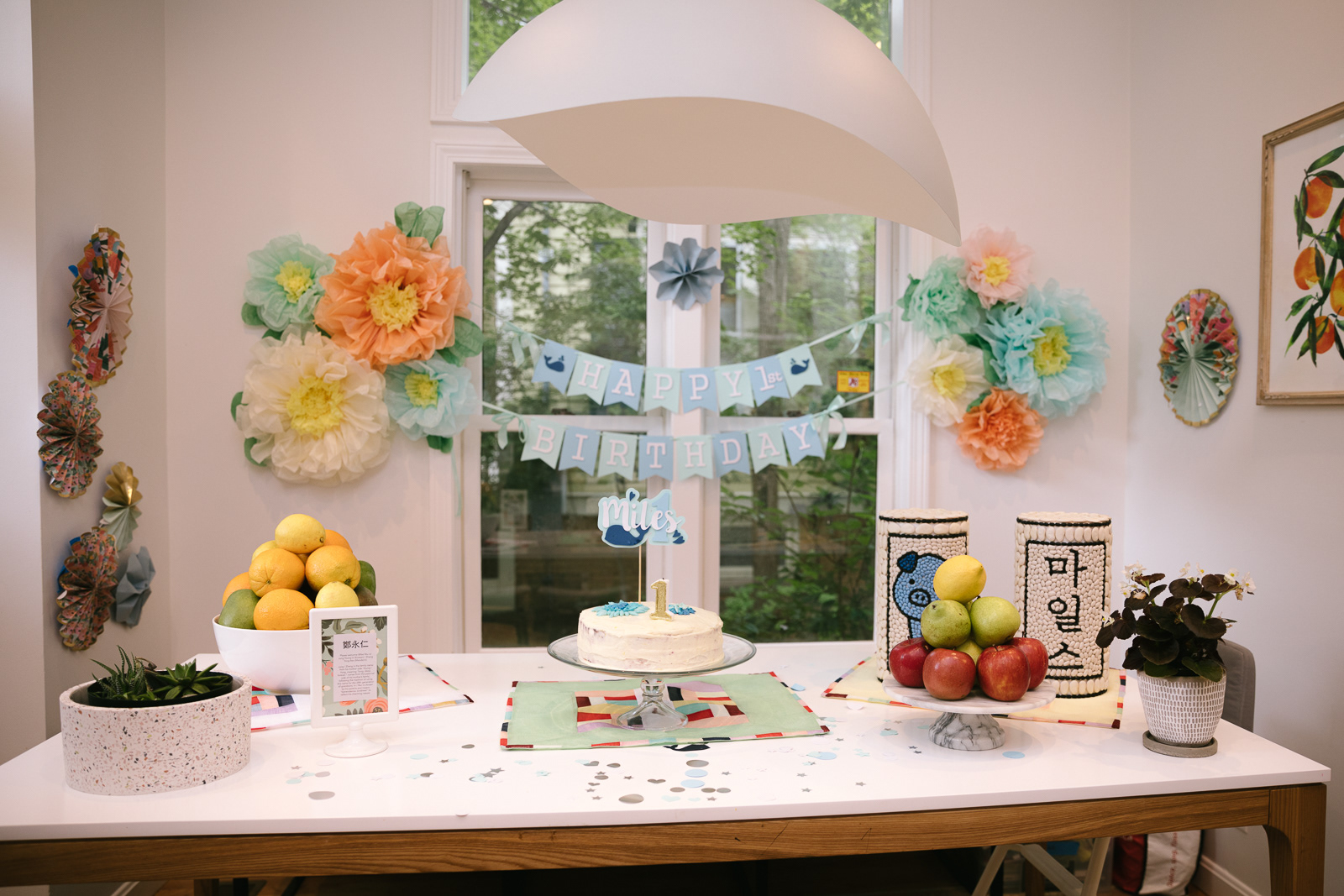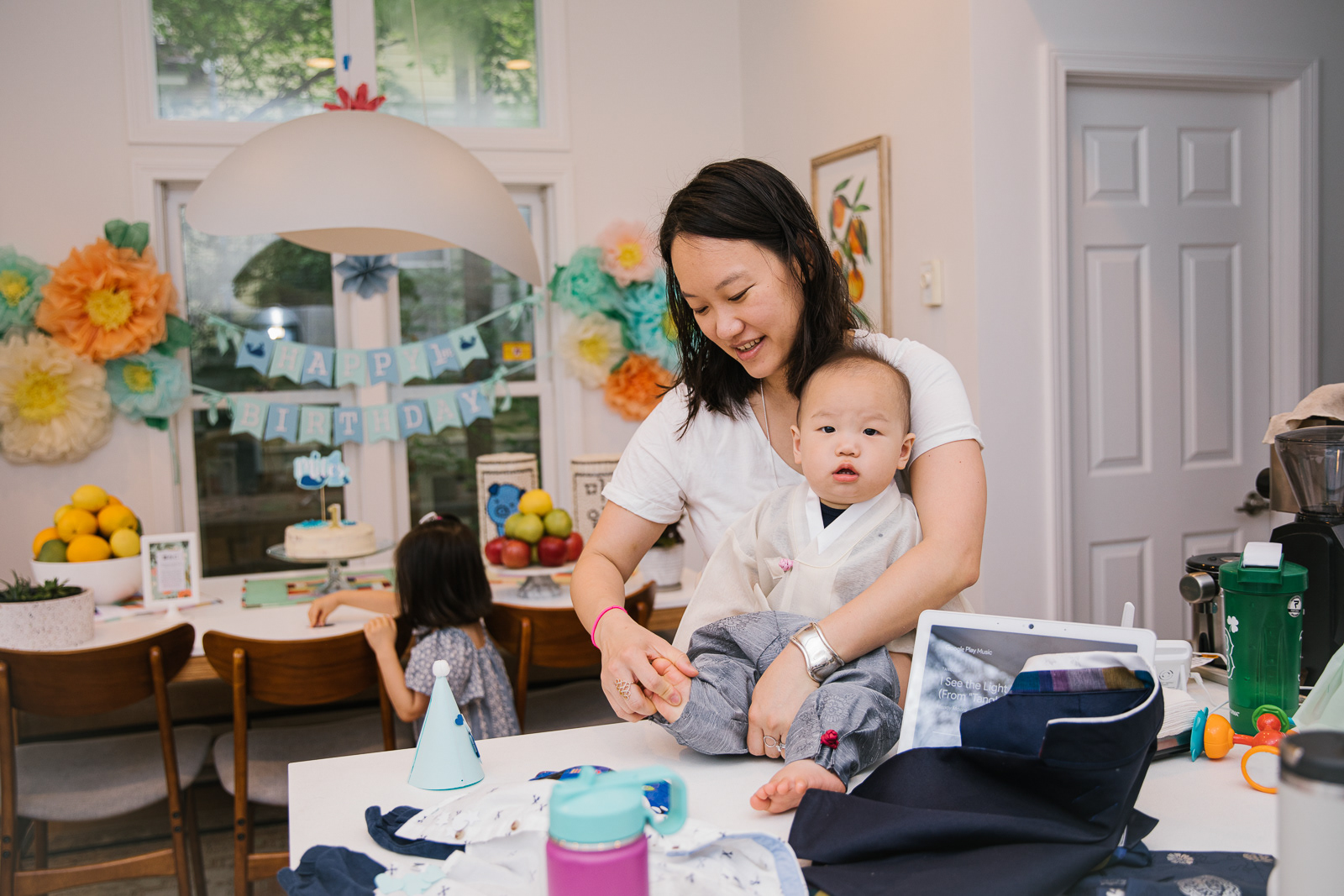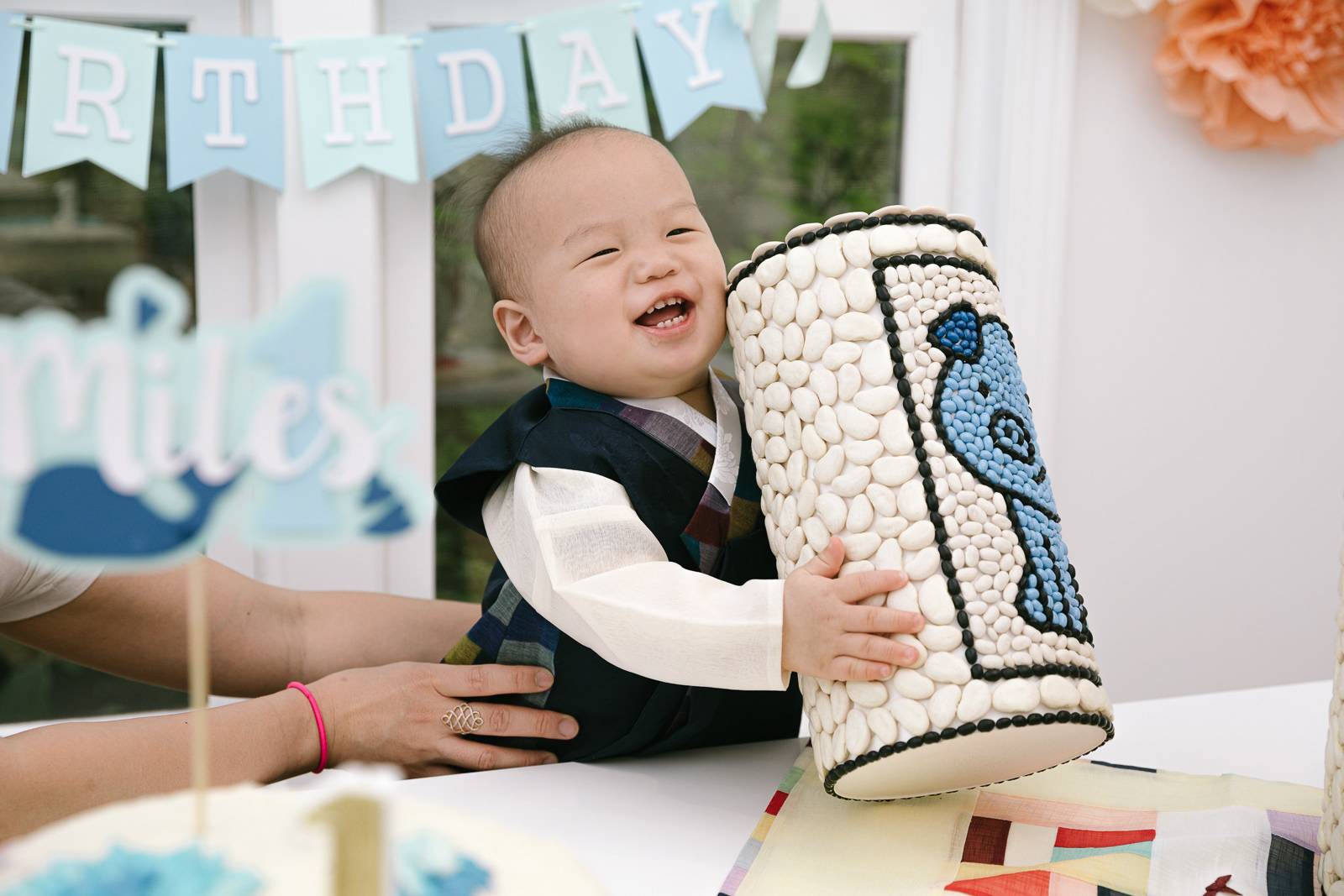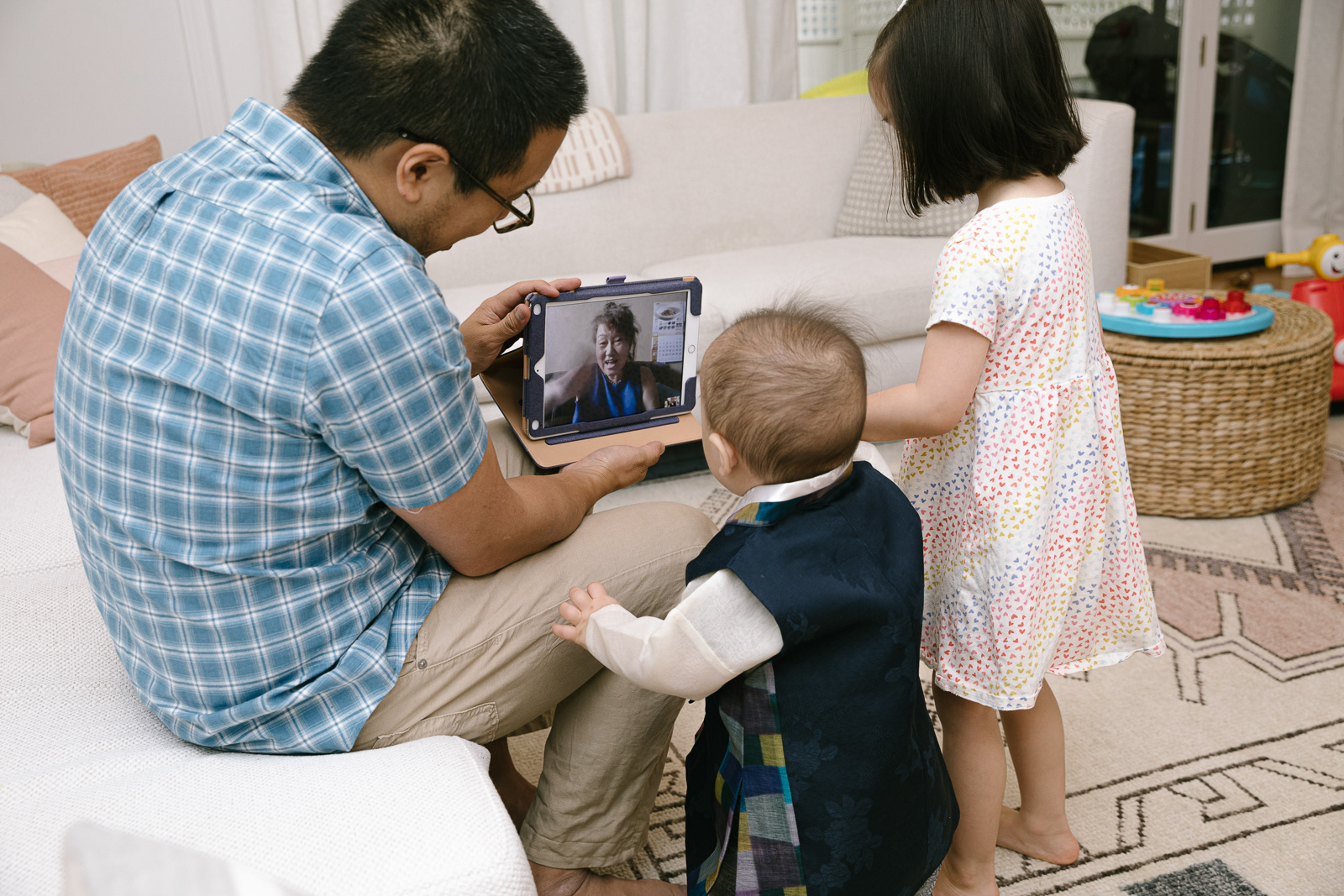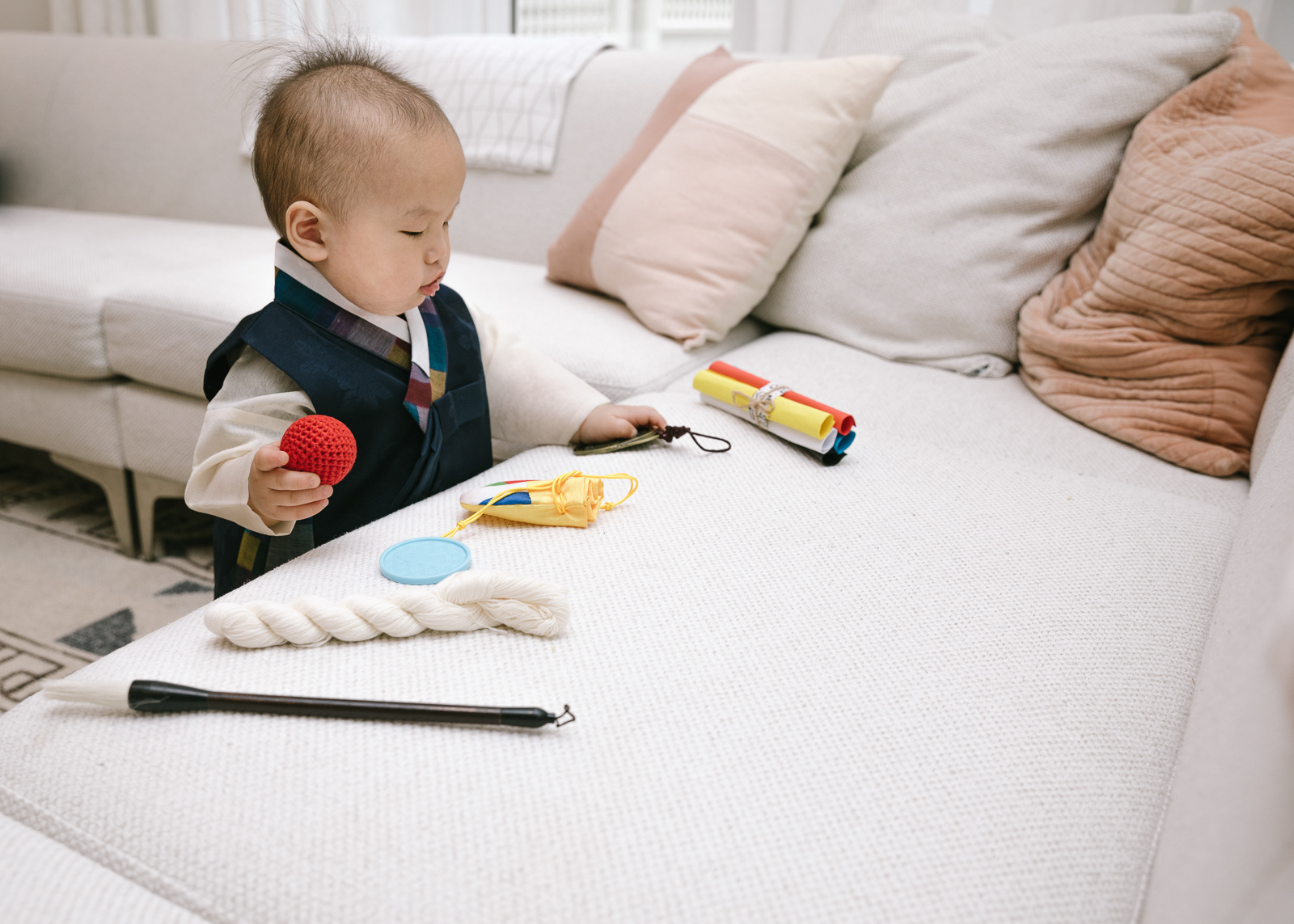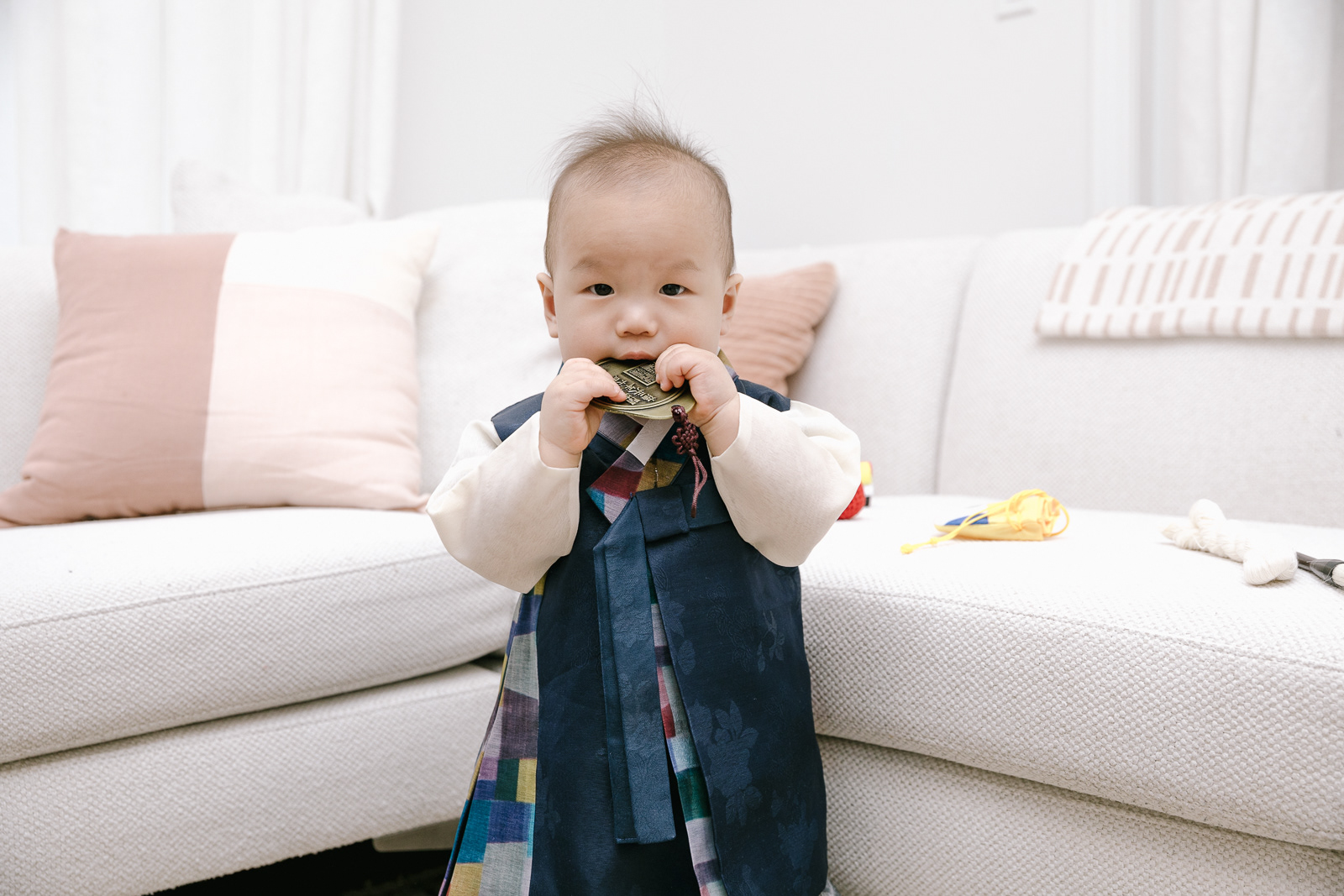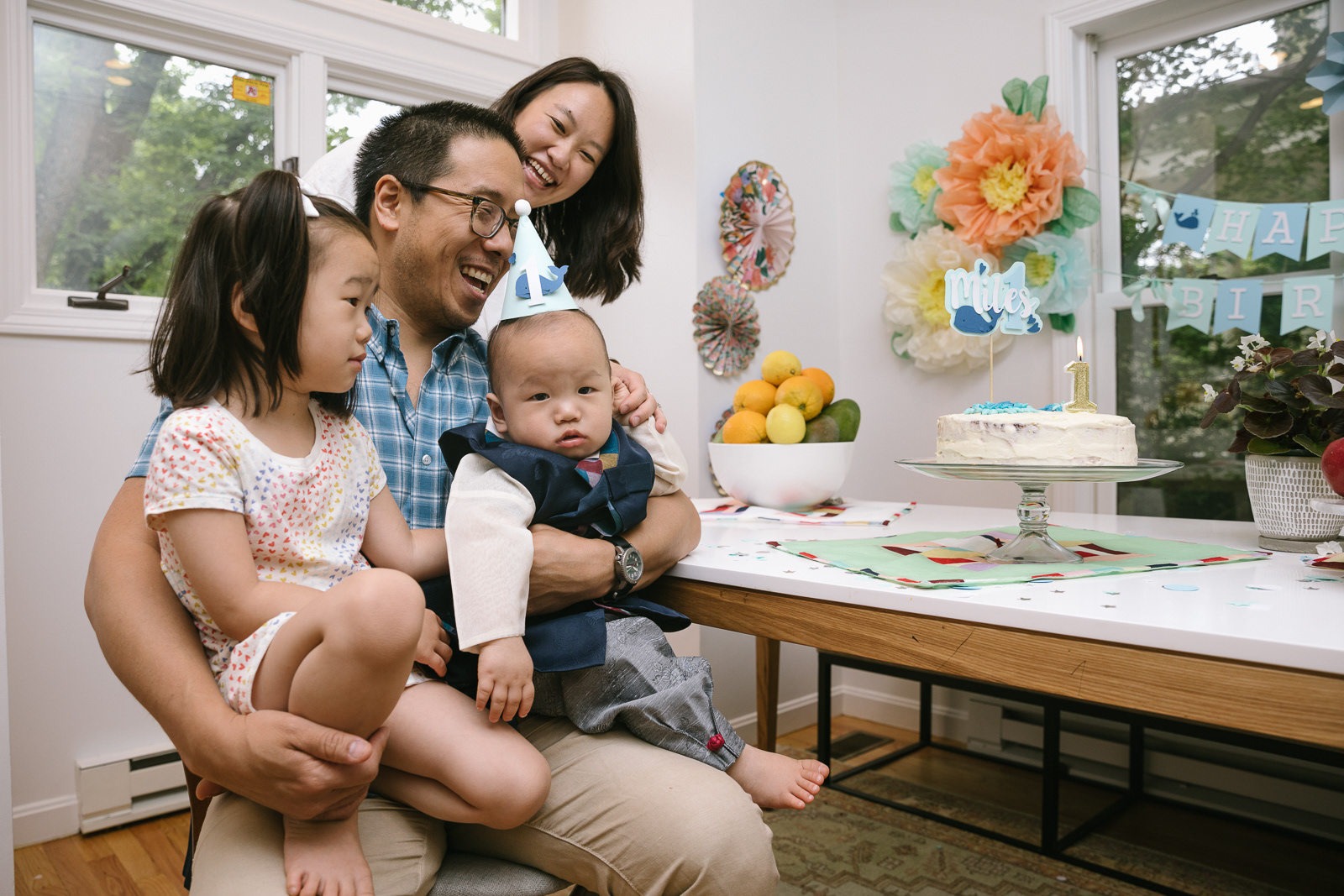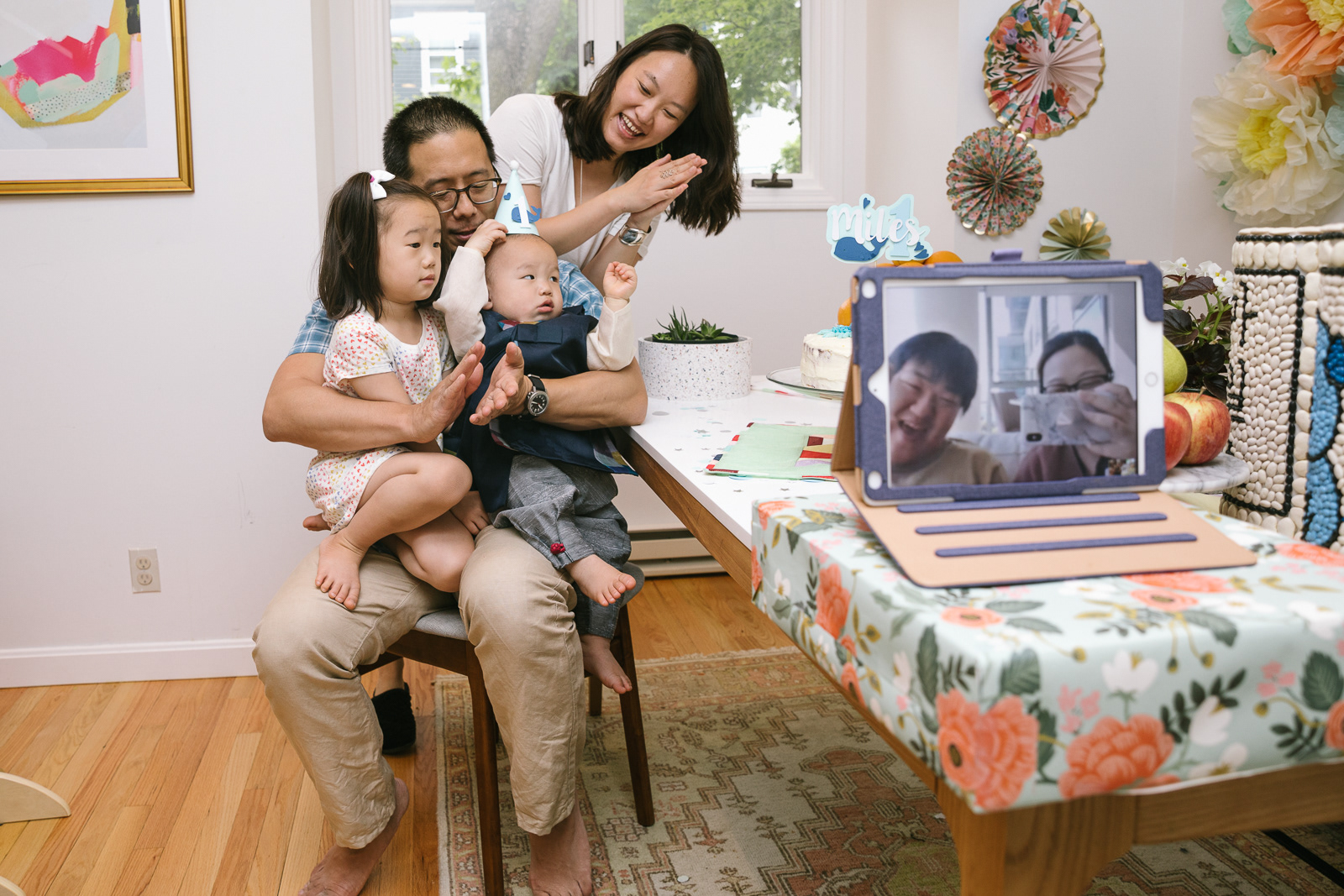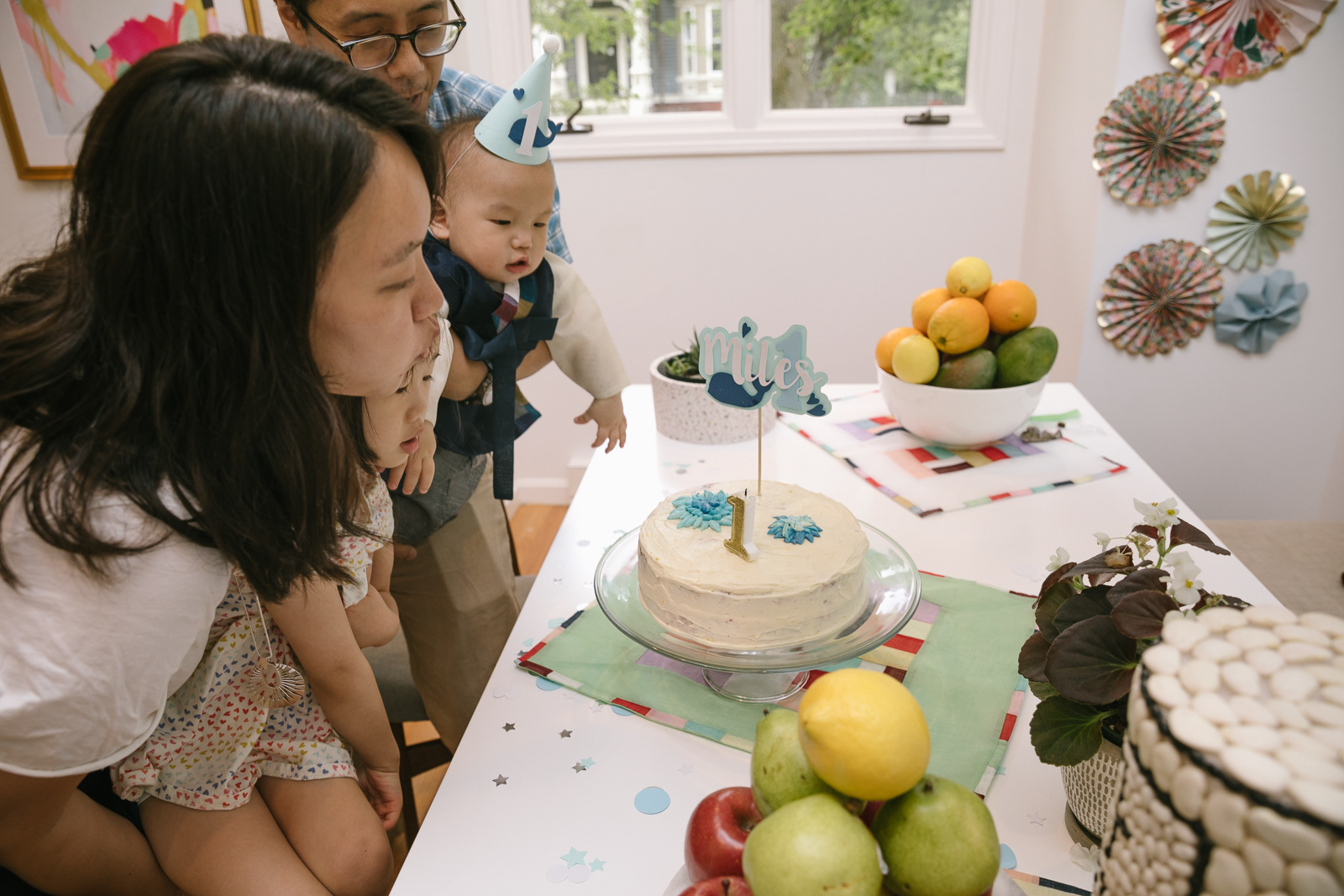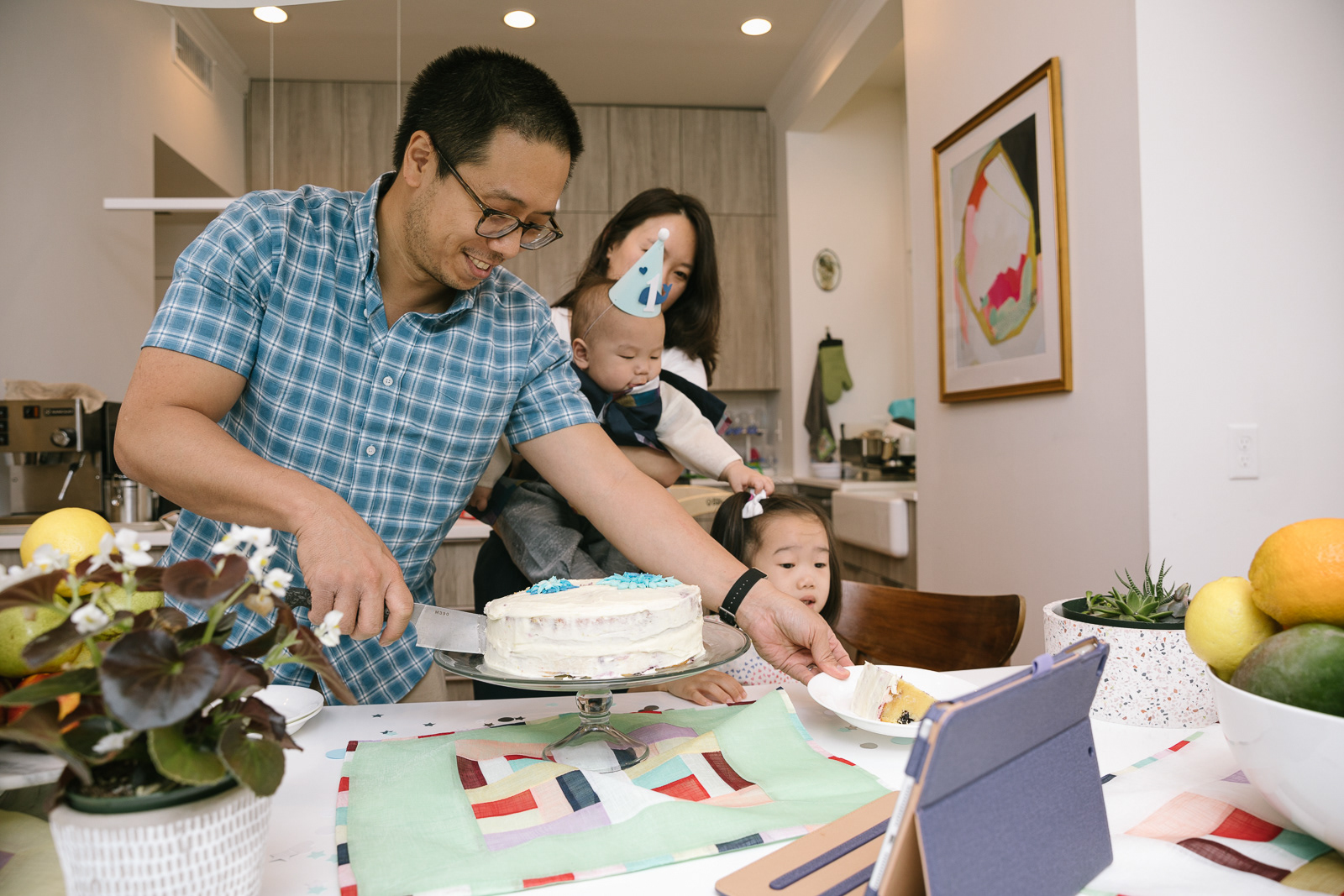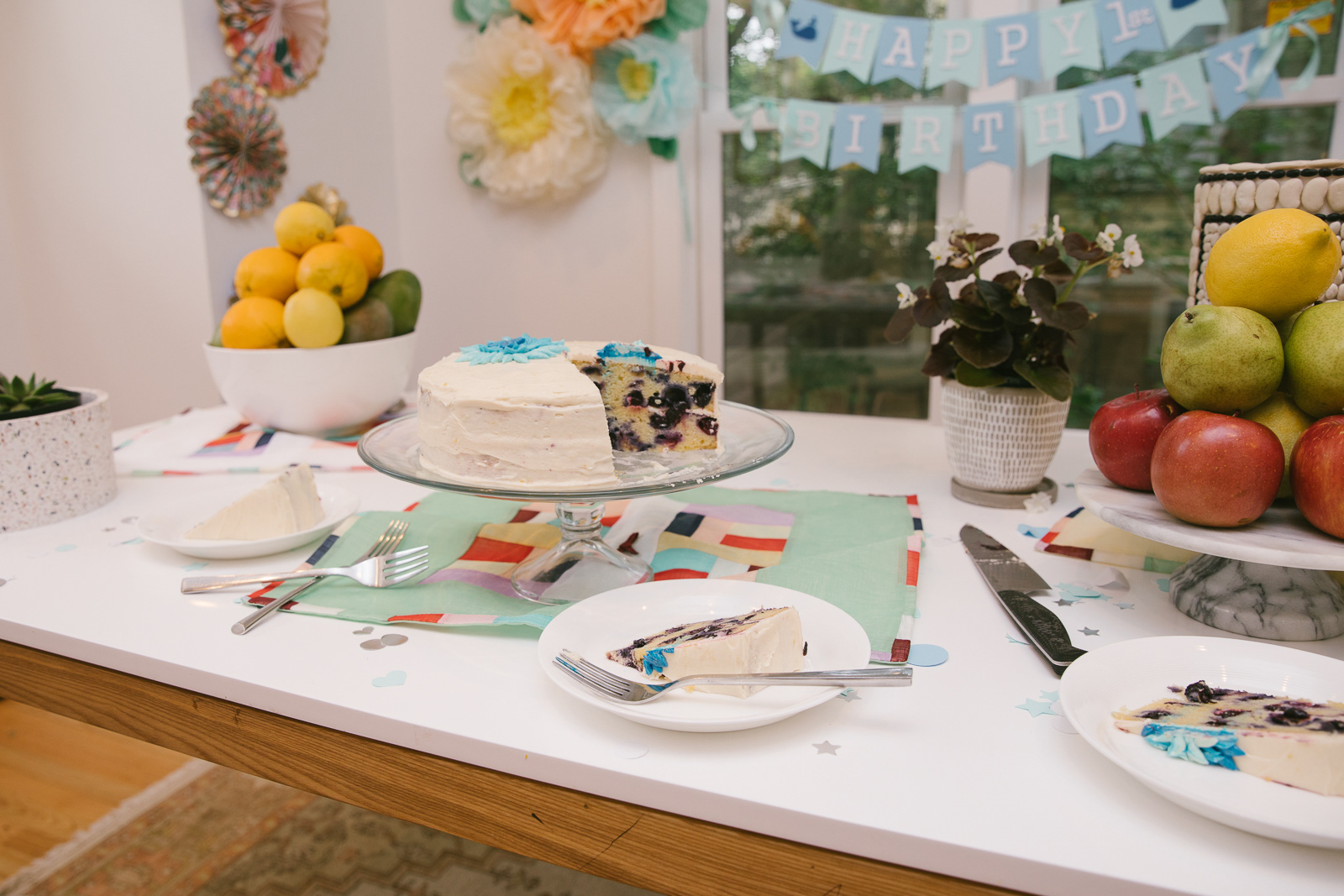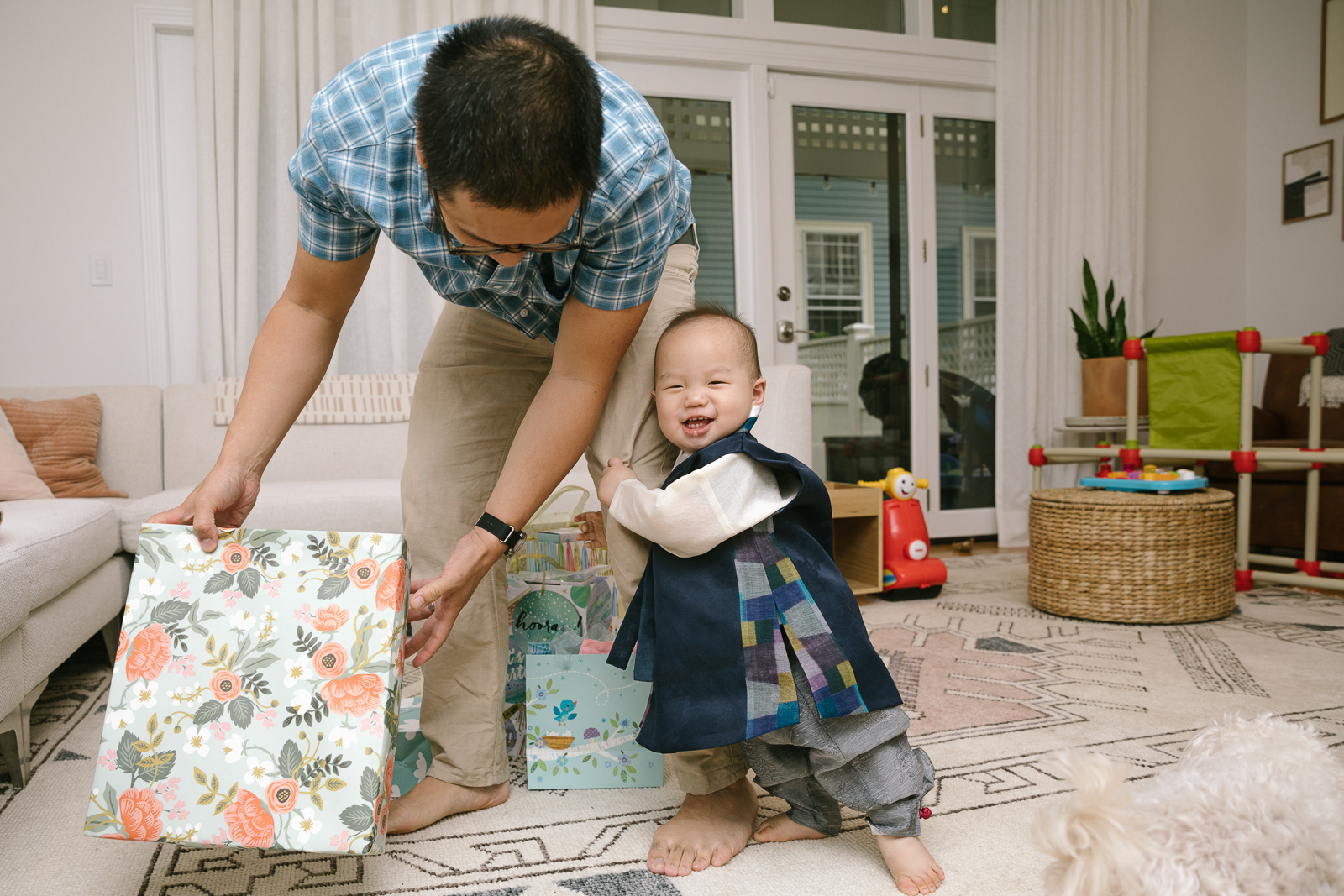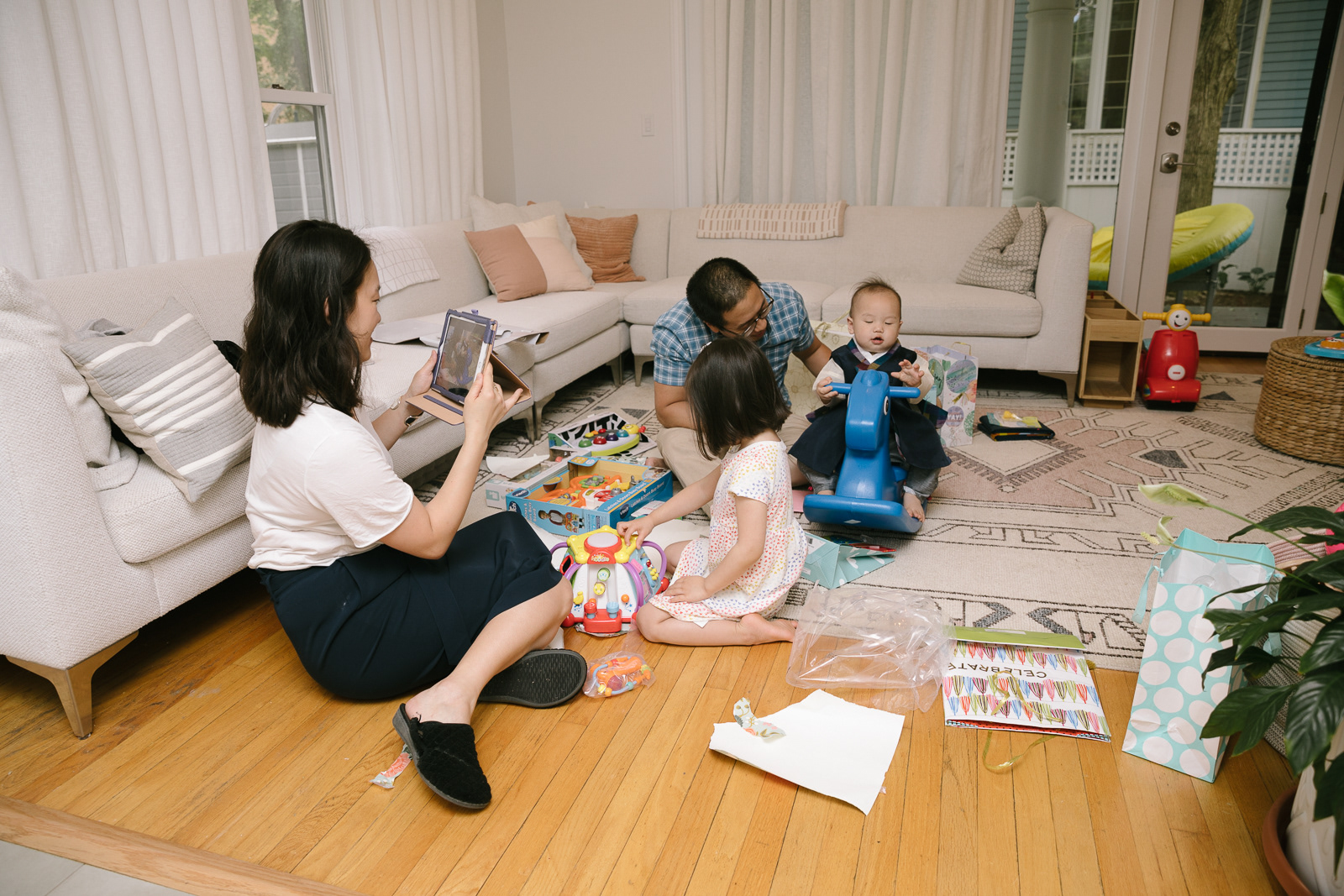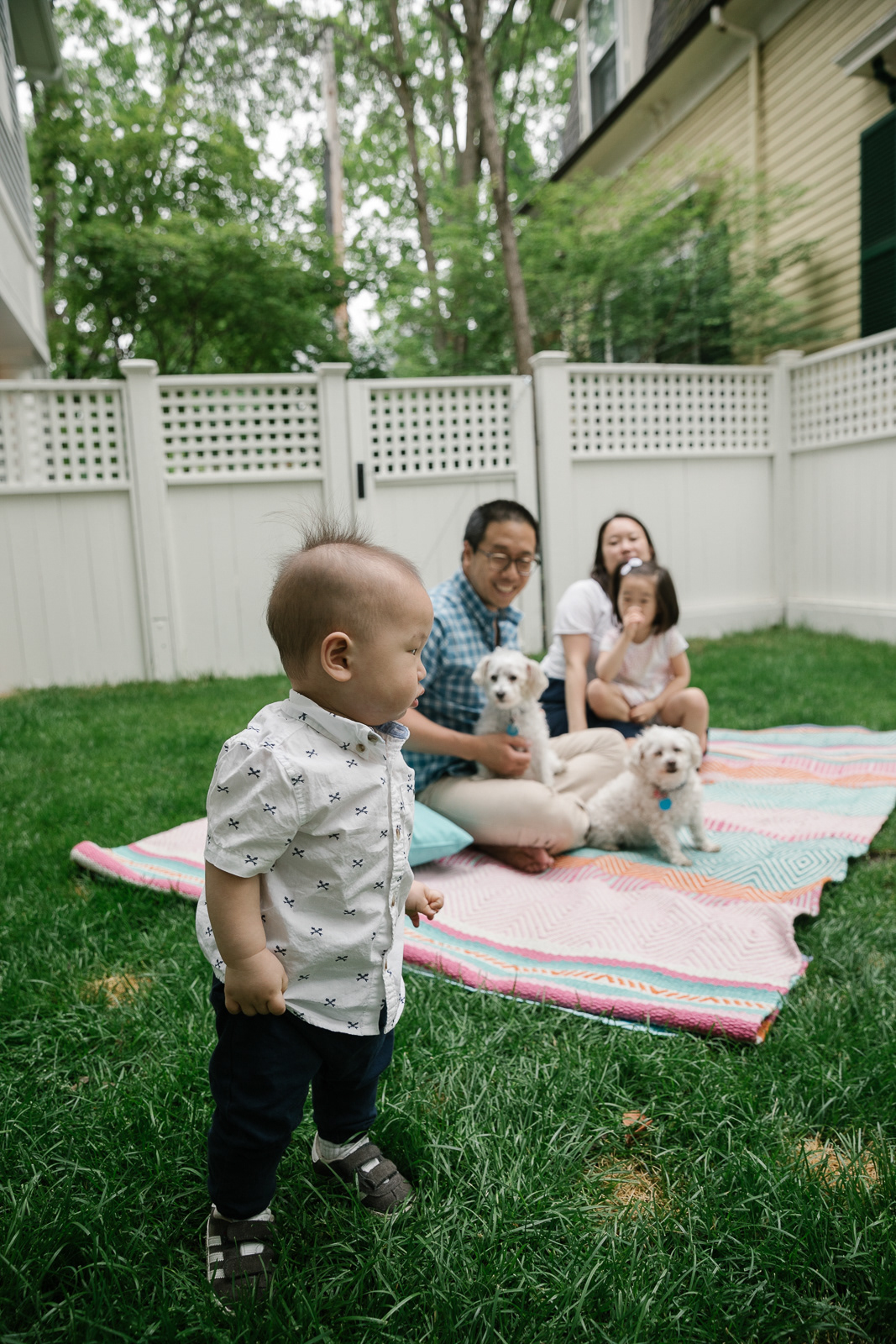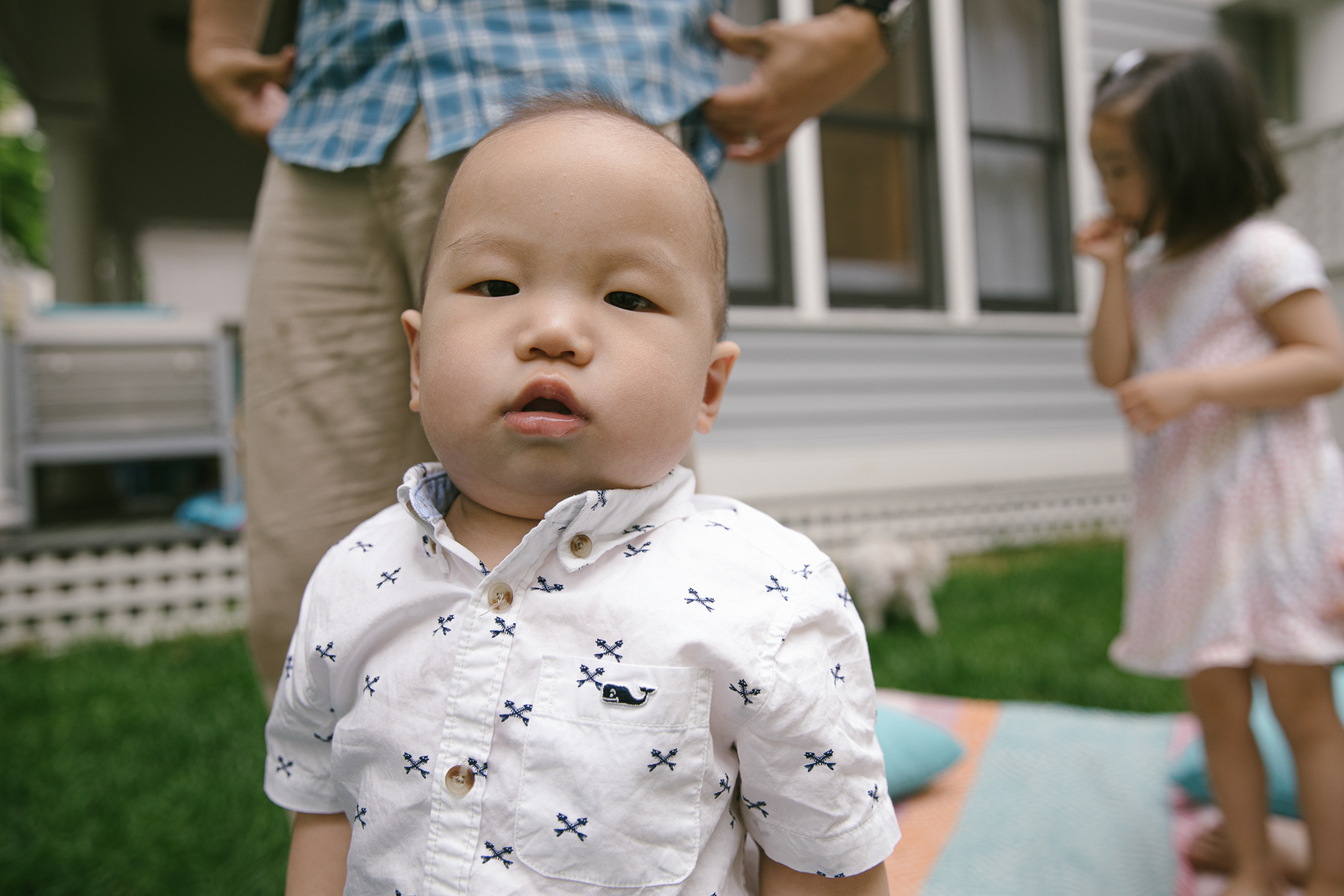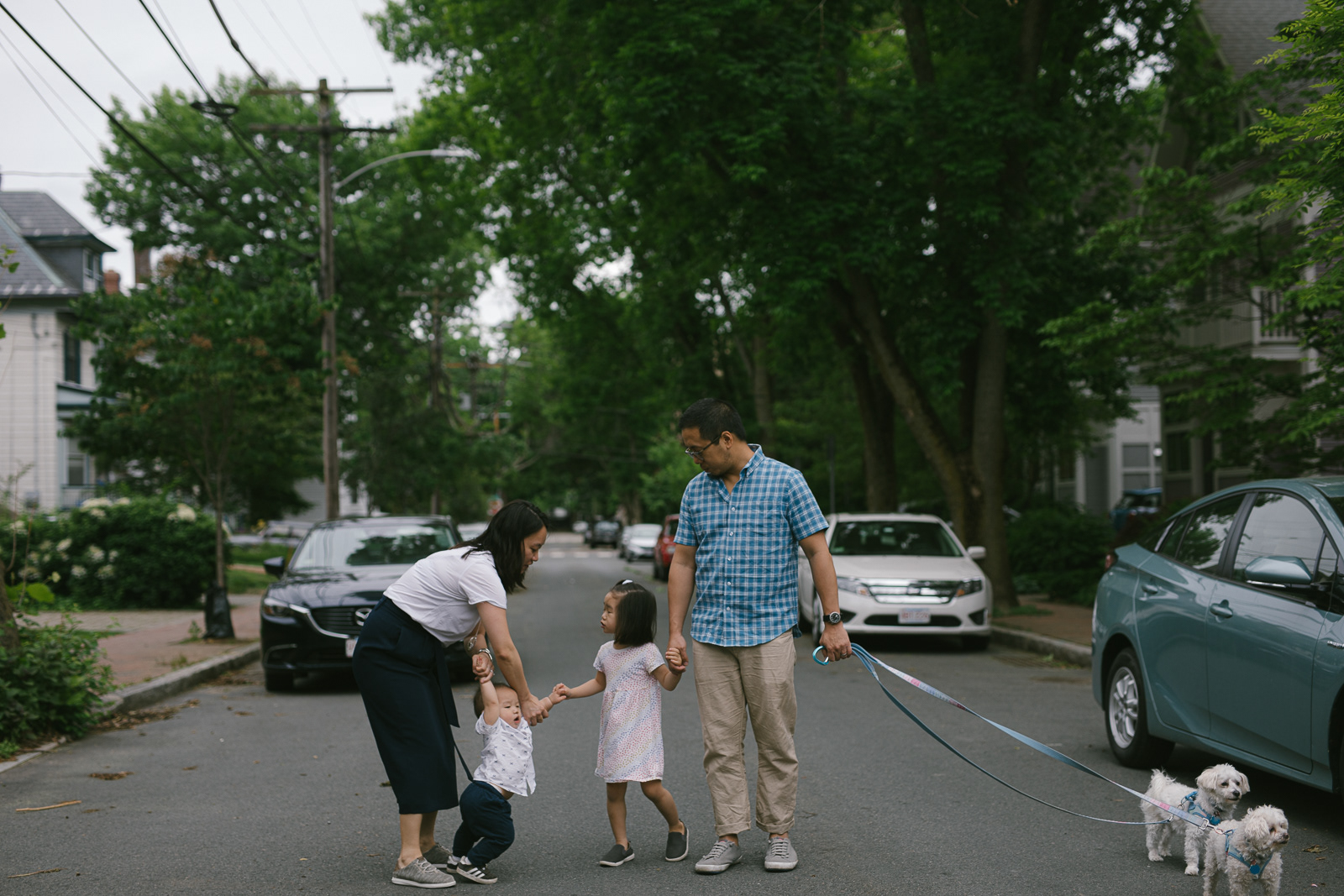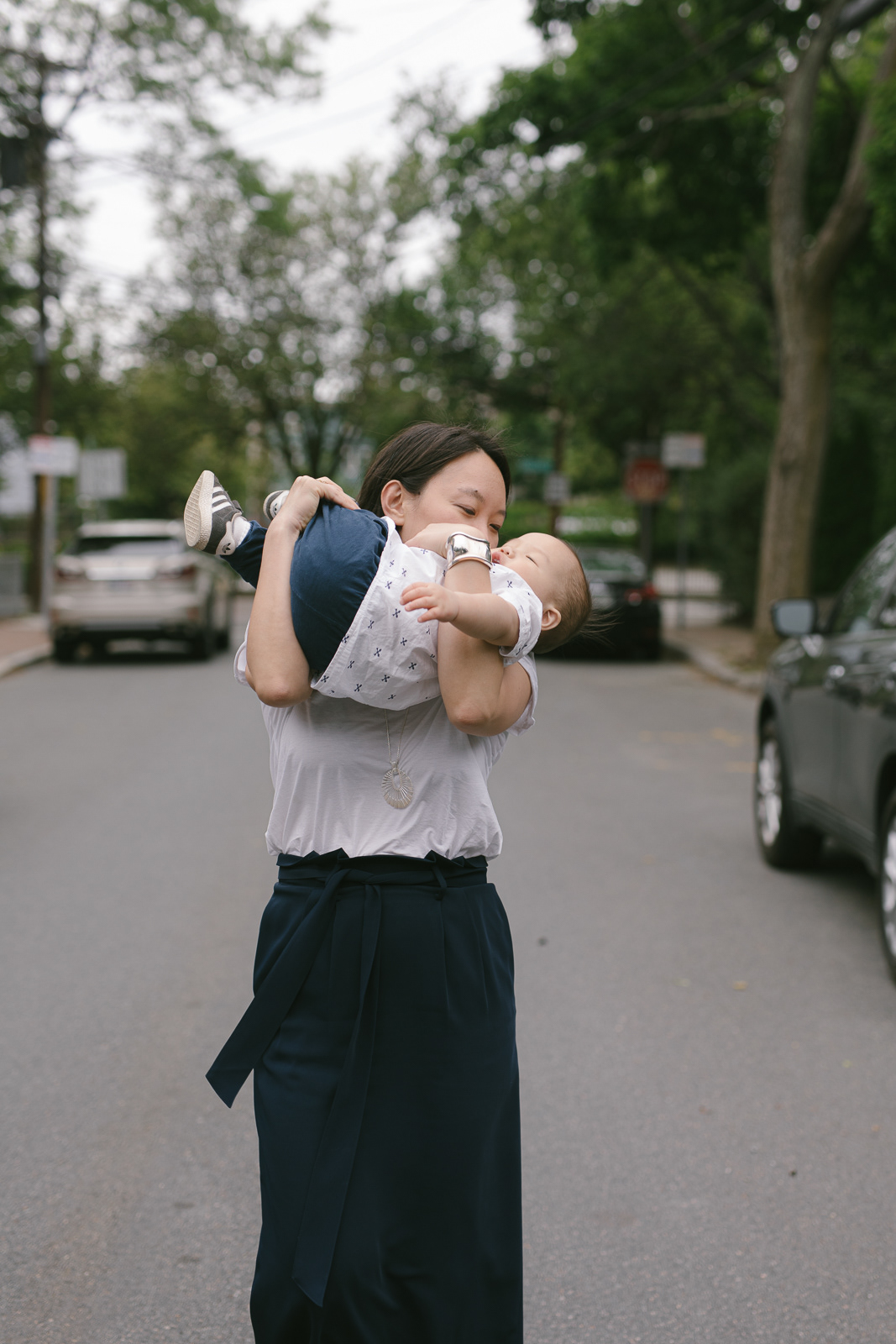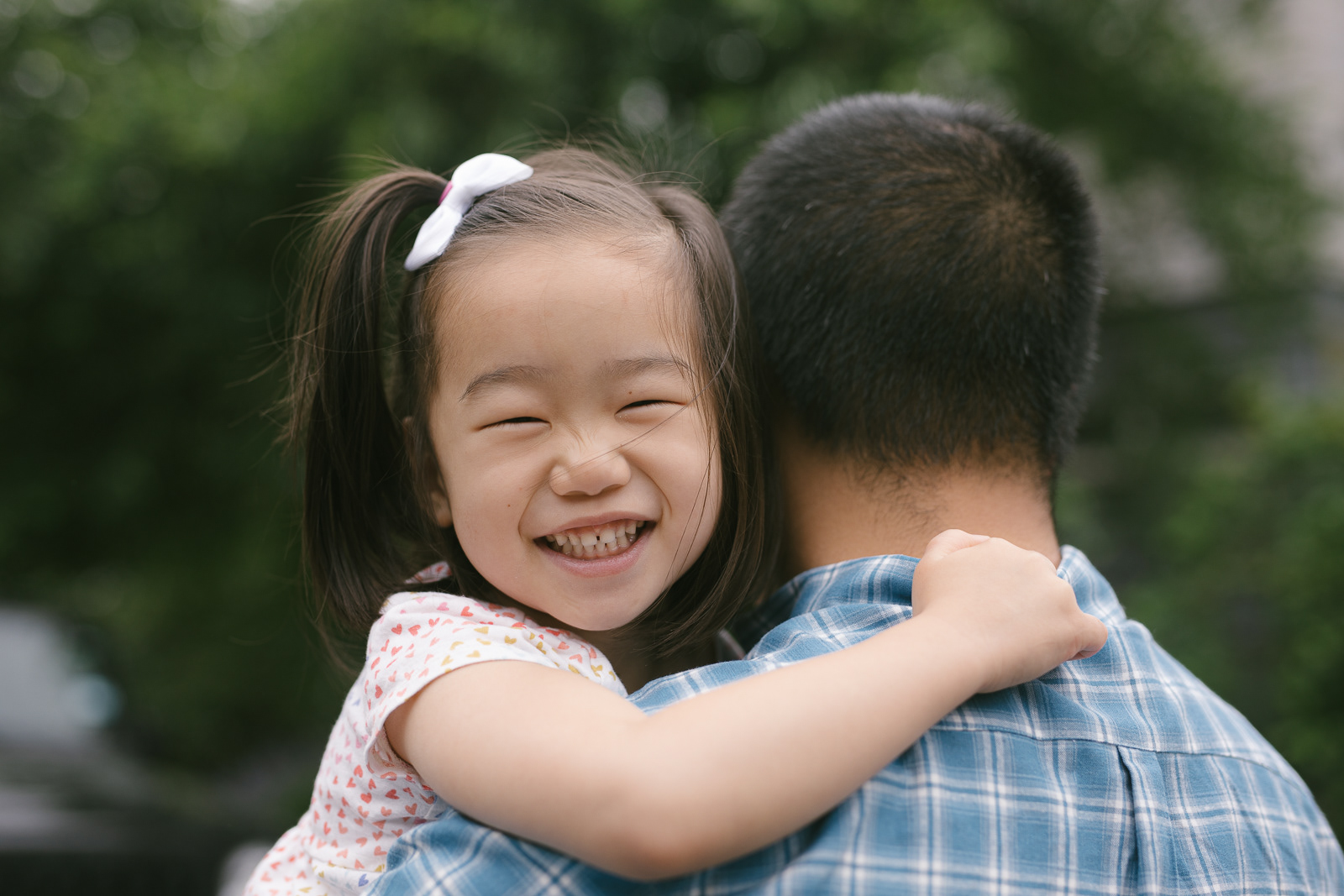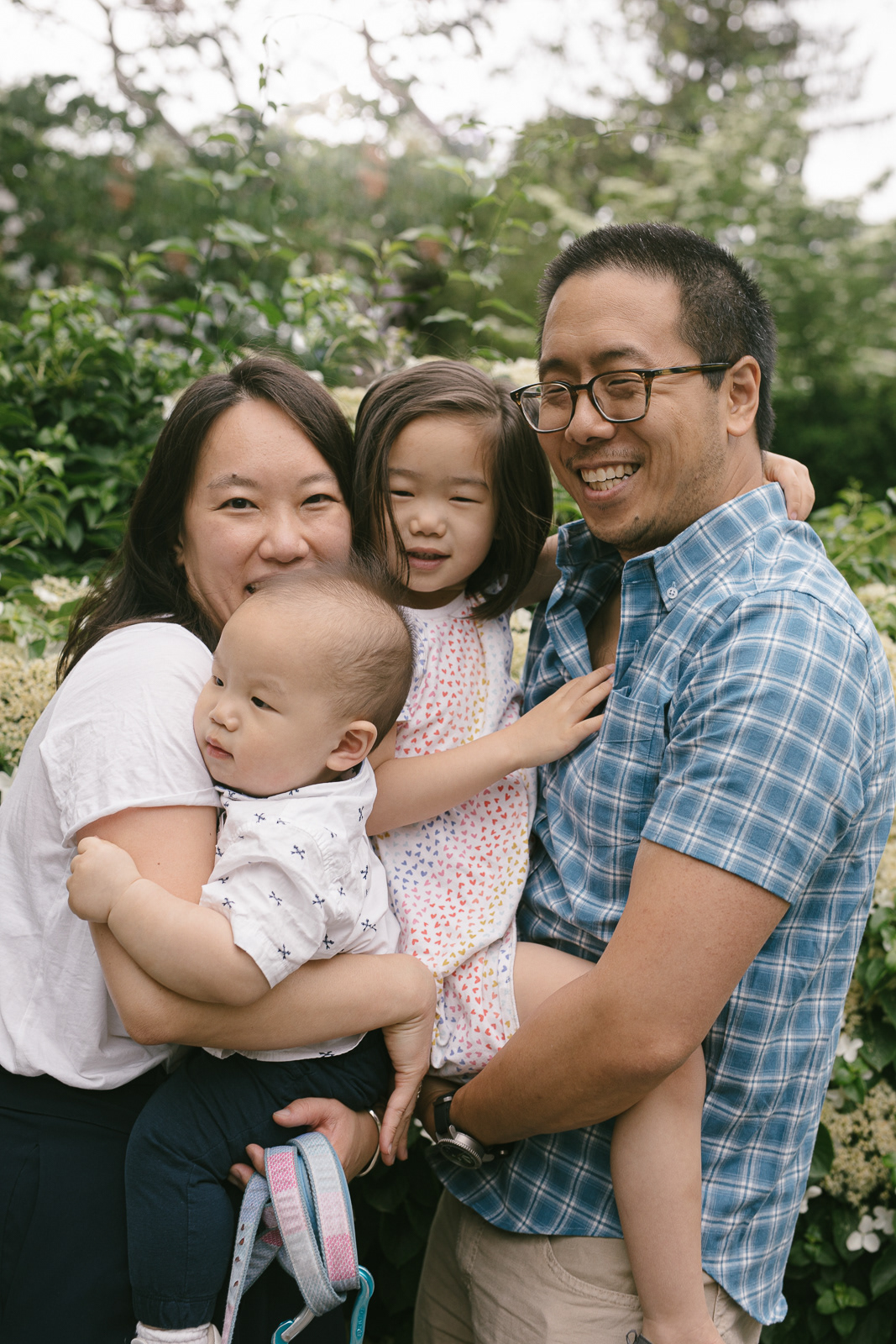 Sophie's 1st birthday
January 25th, 2020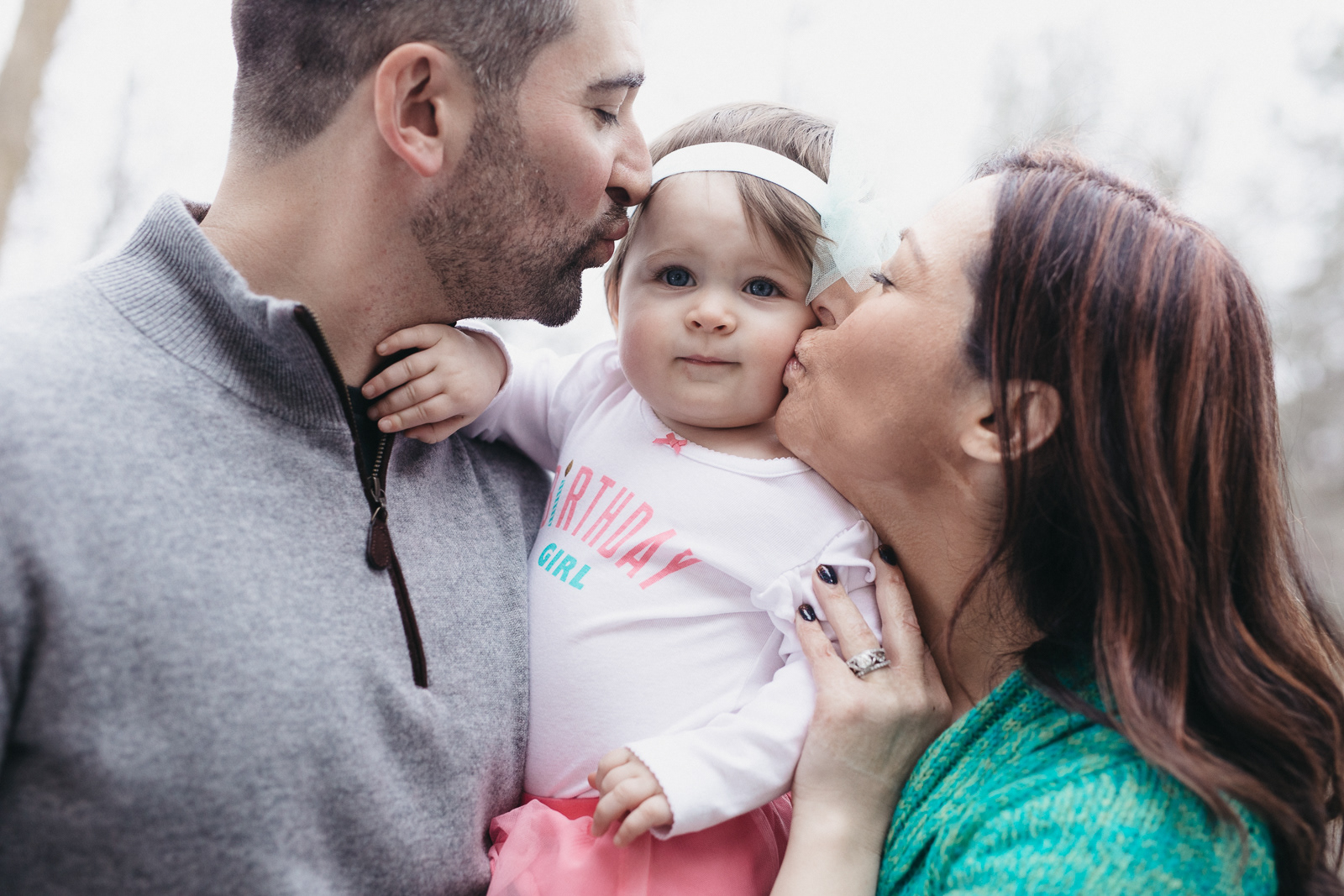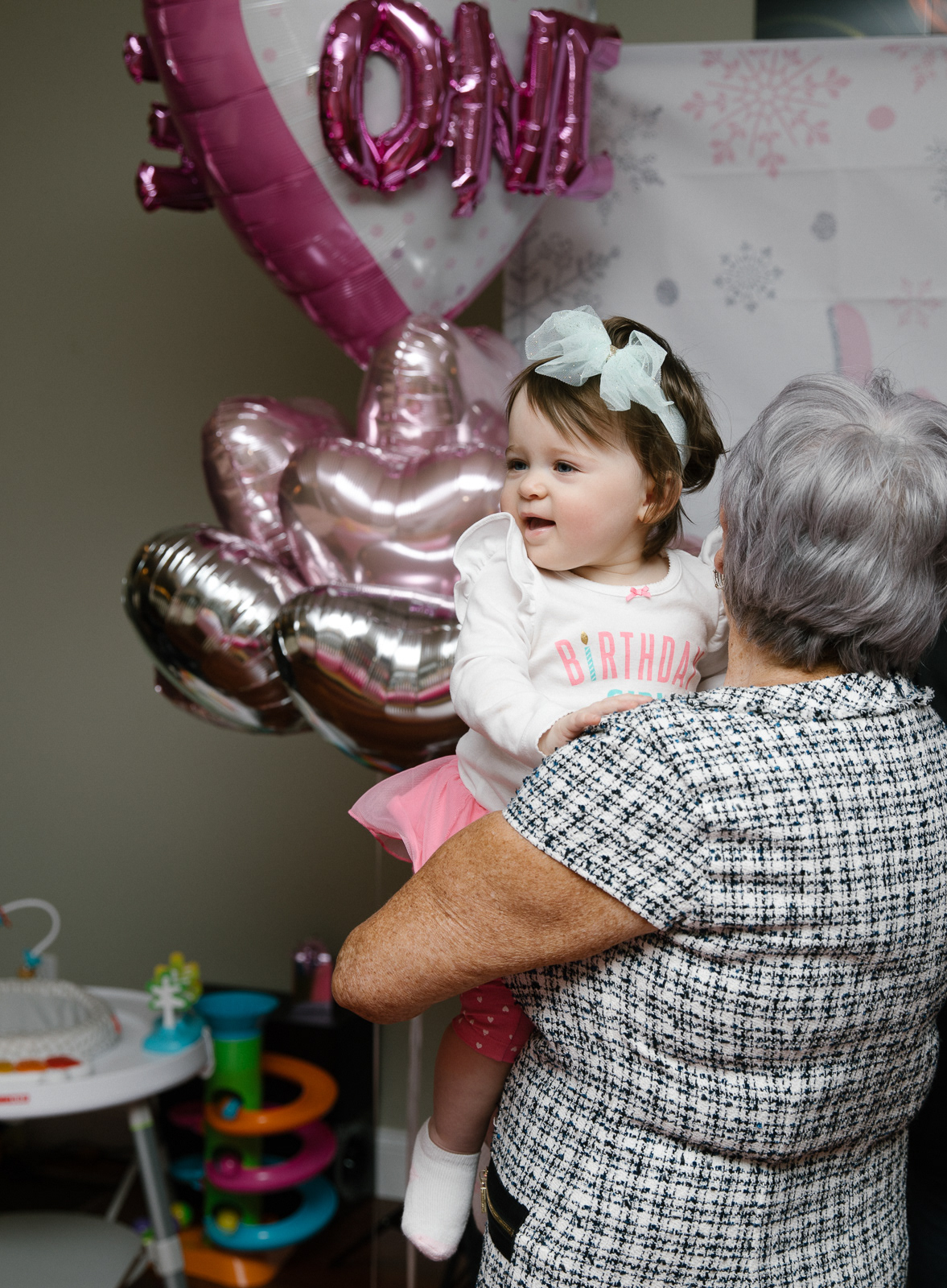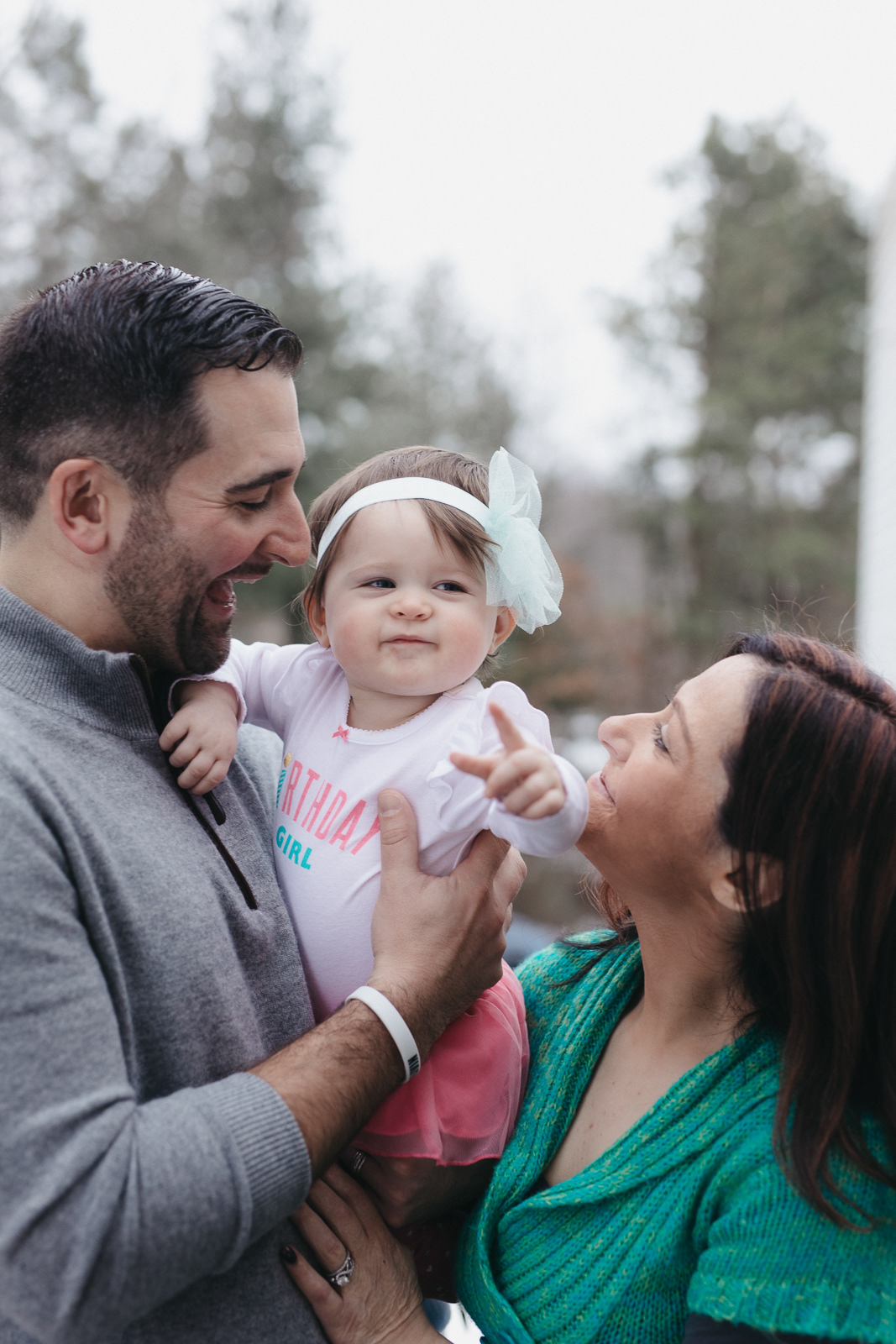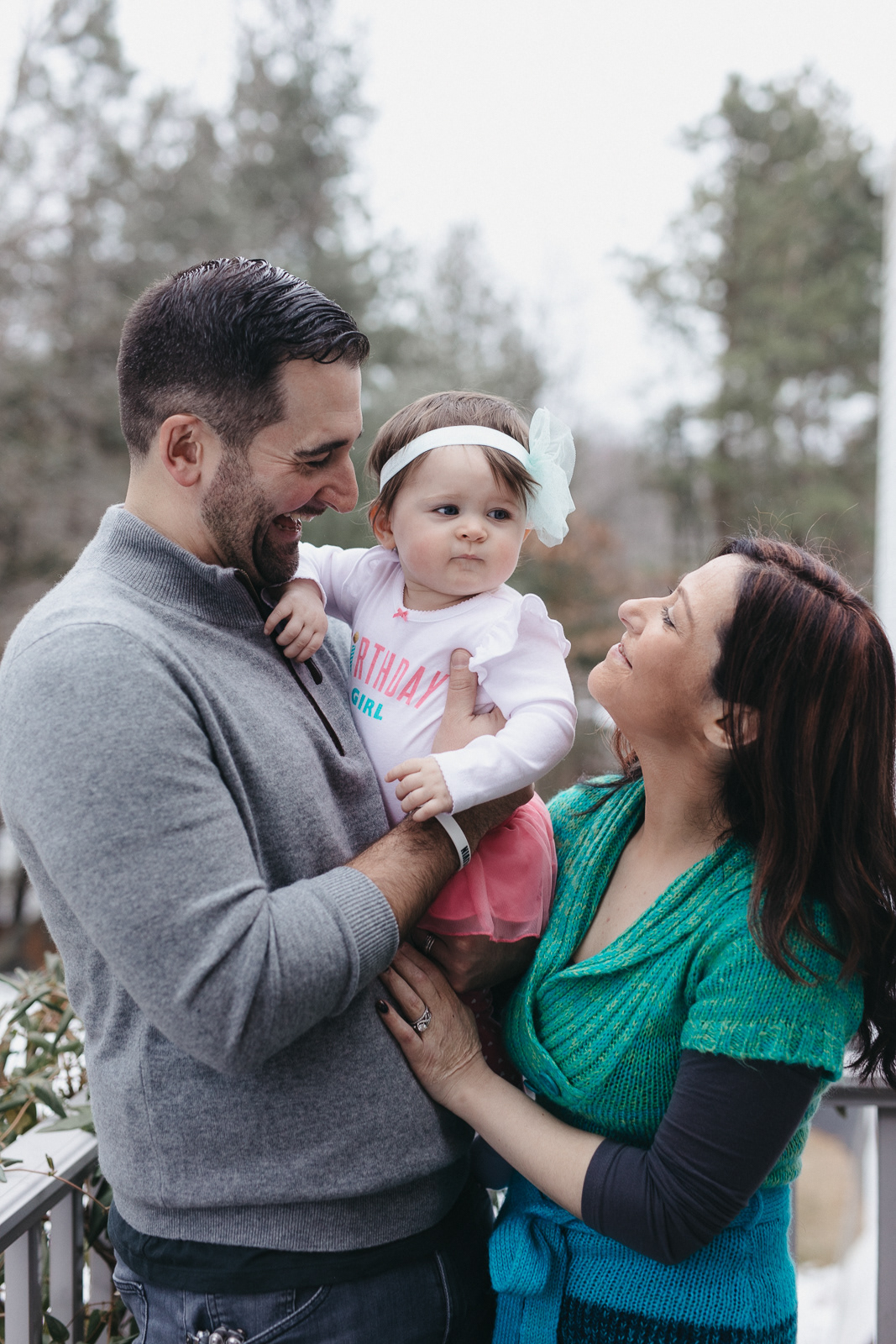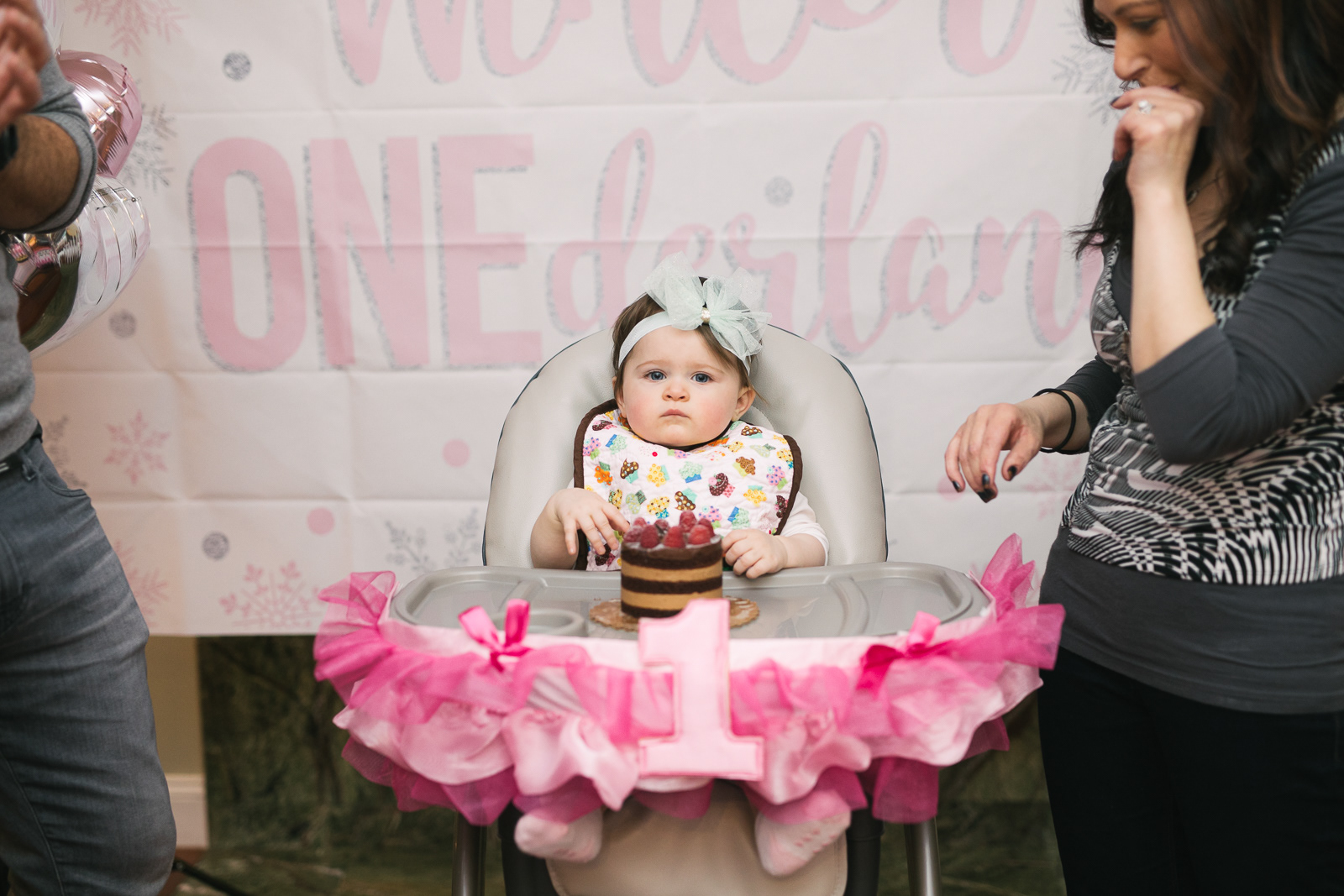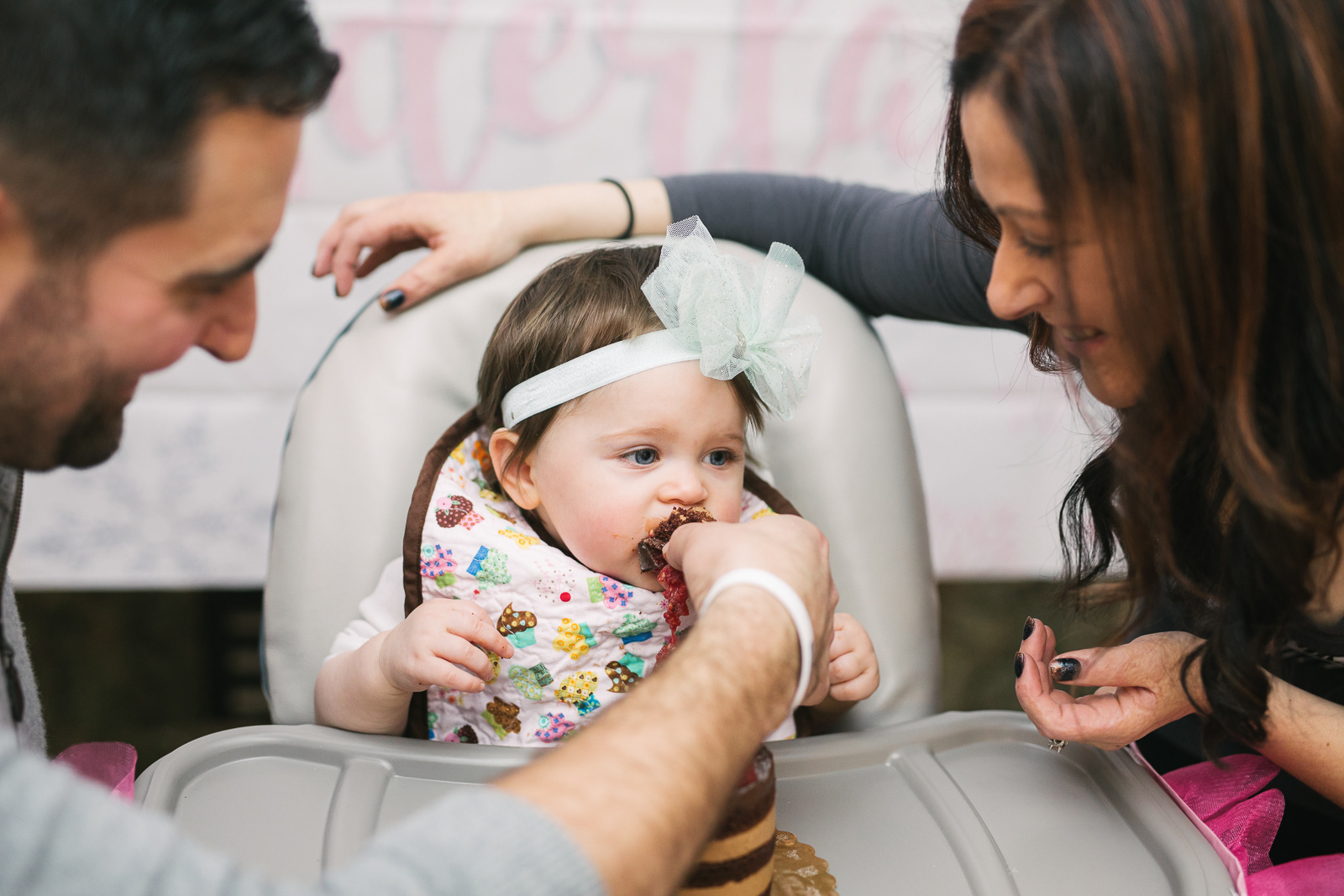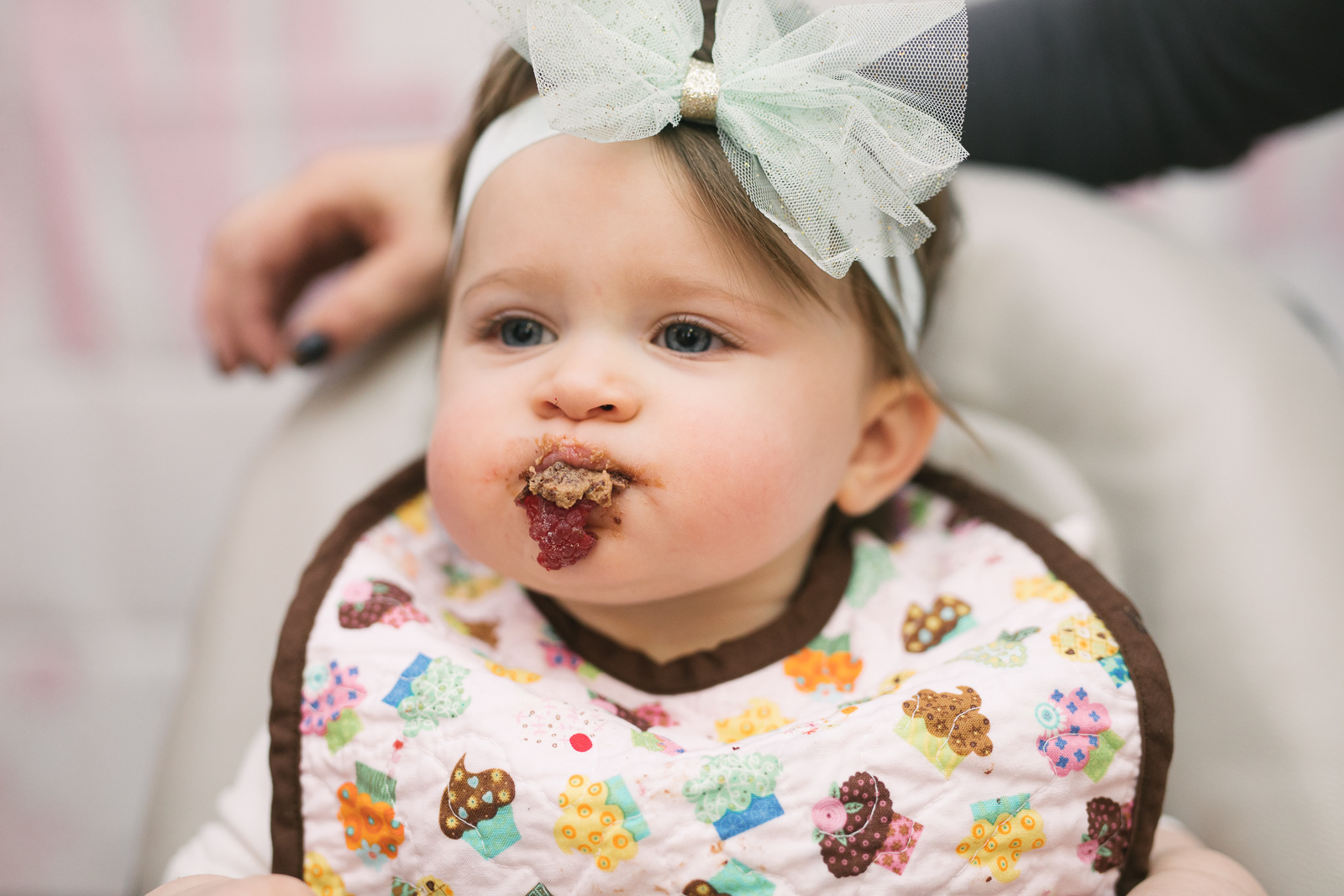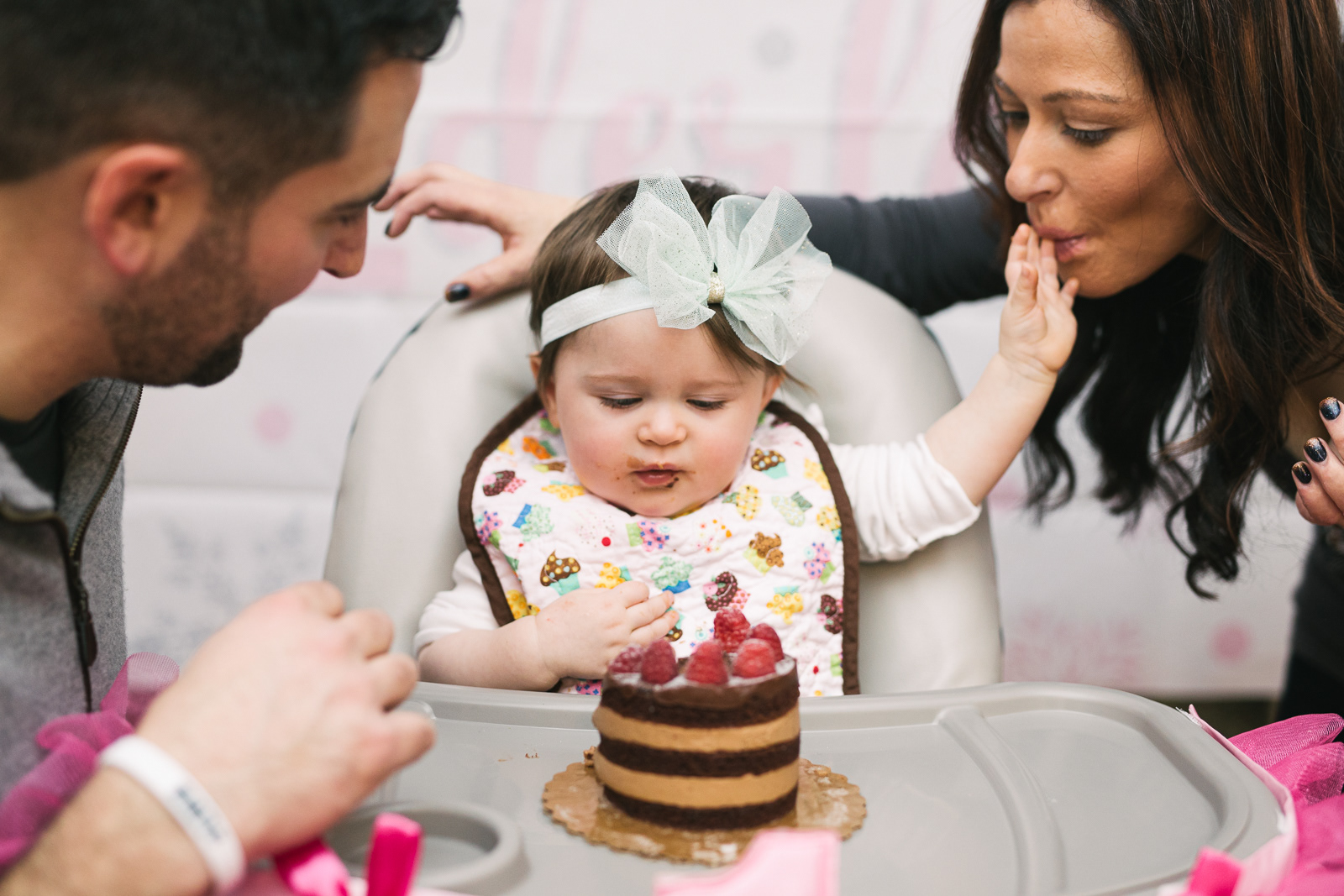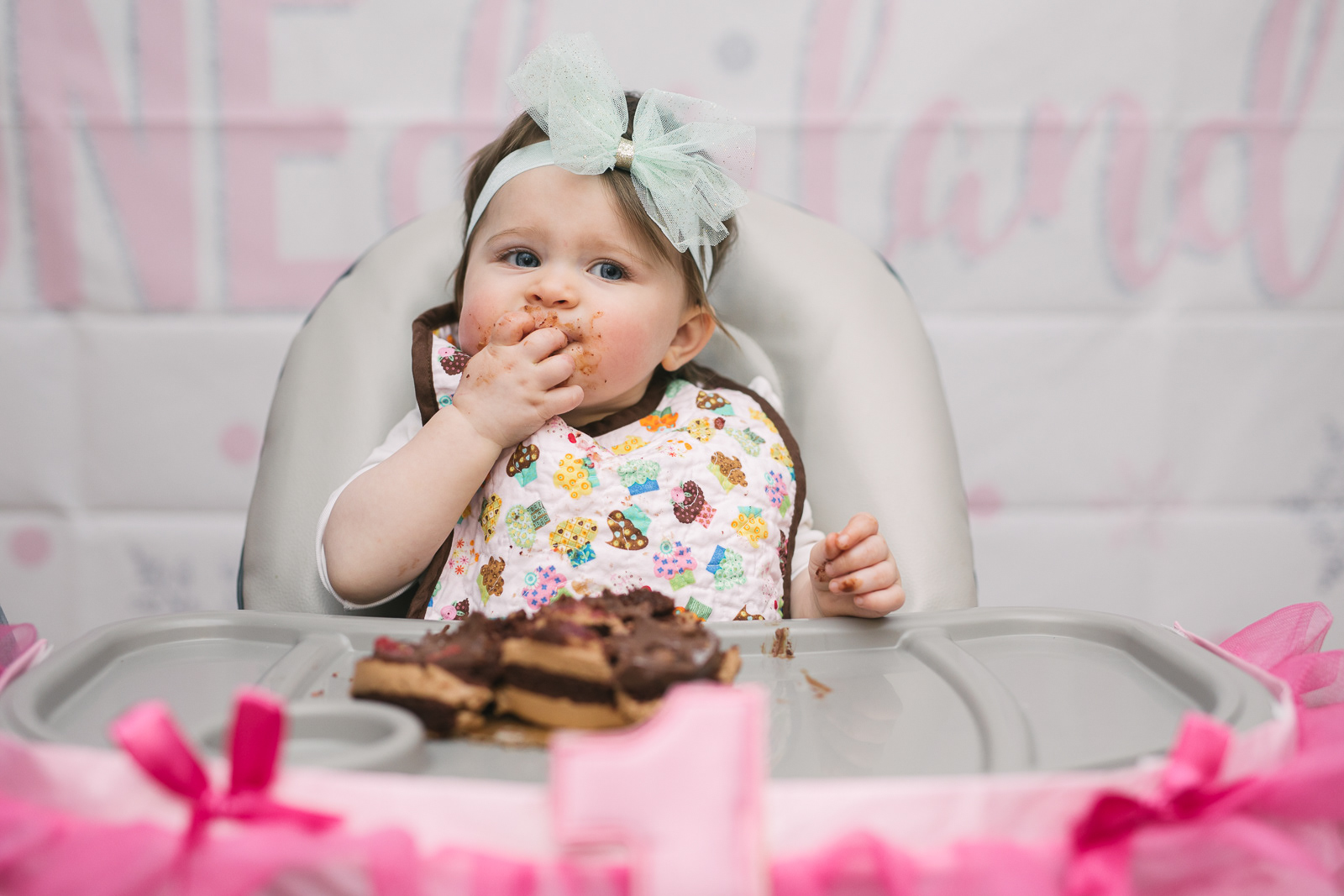 Christmas scene photoshoot 2019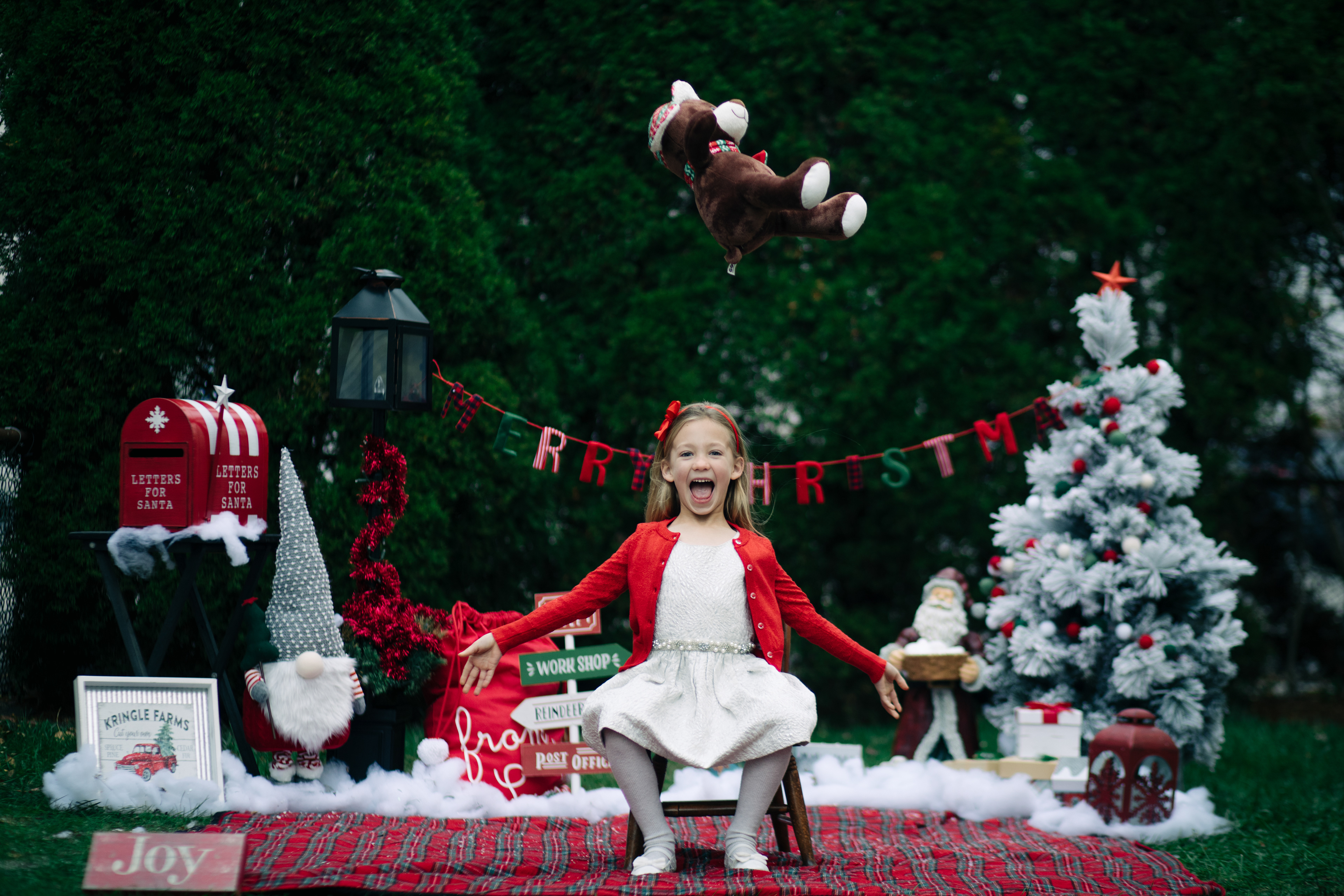 One year old
March 16th, 2019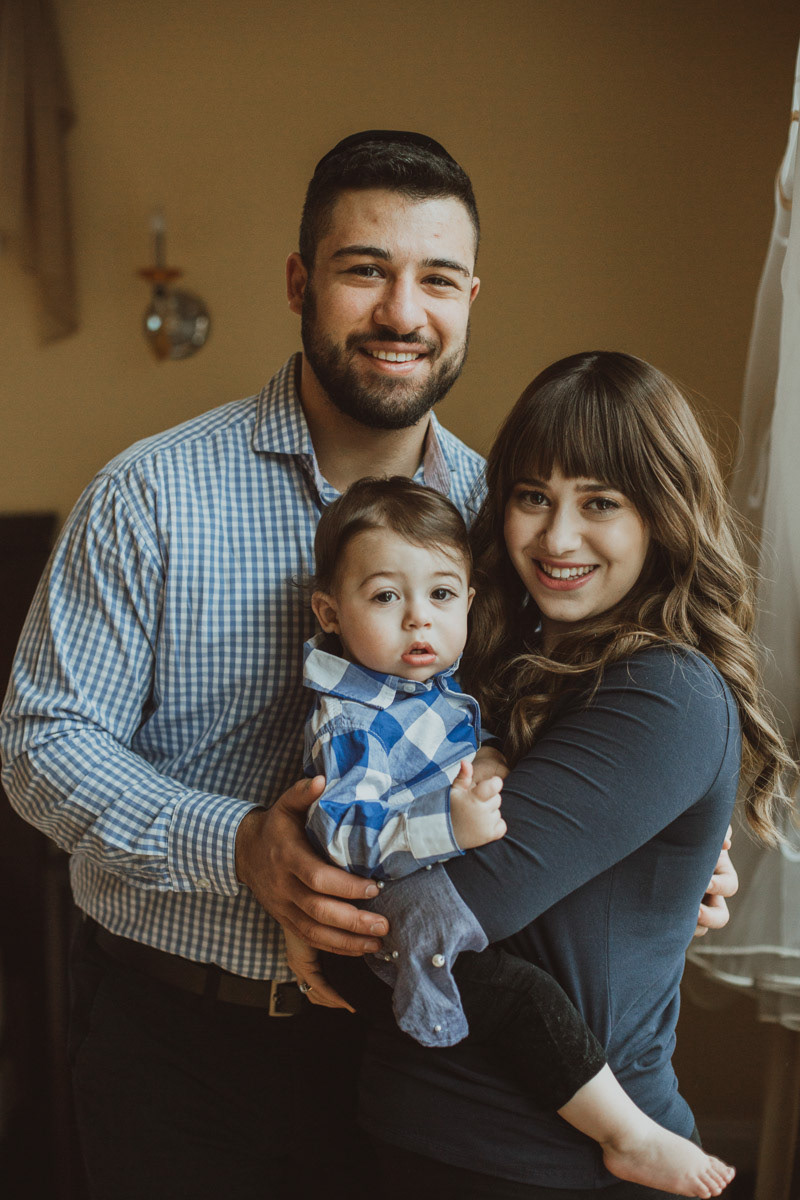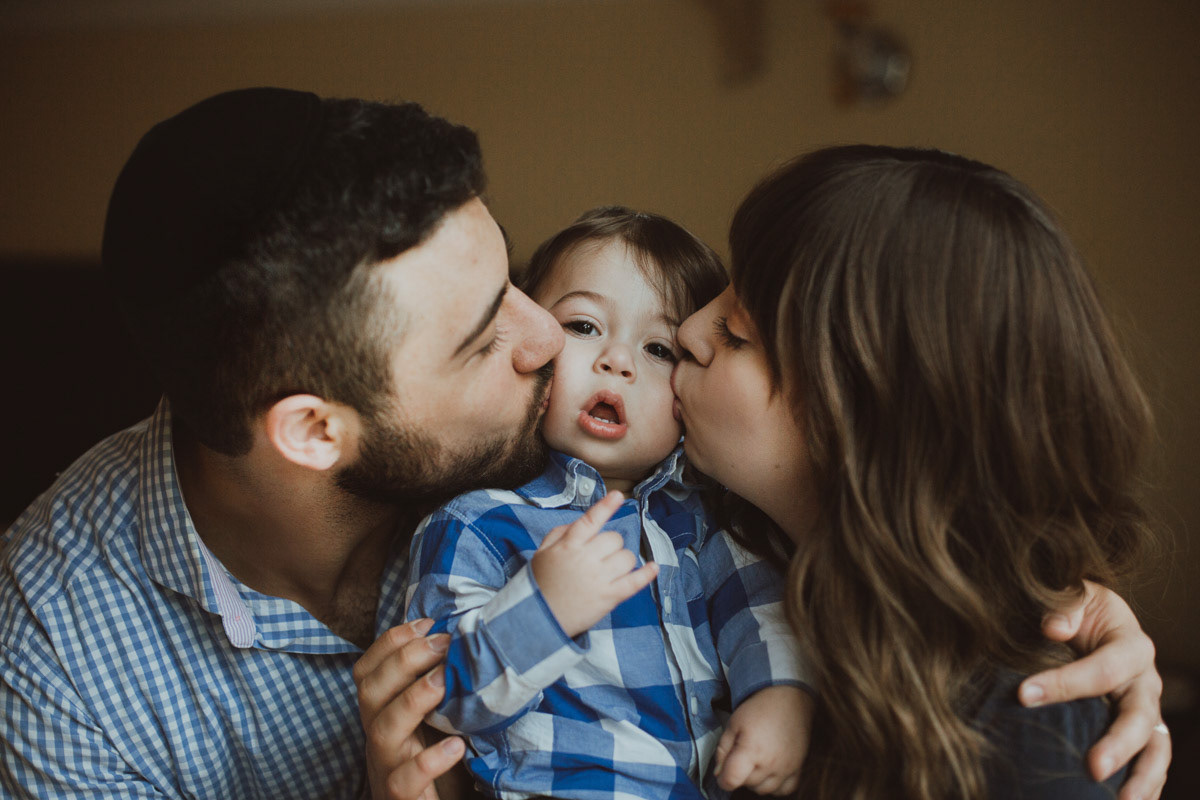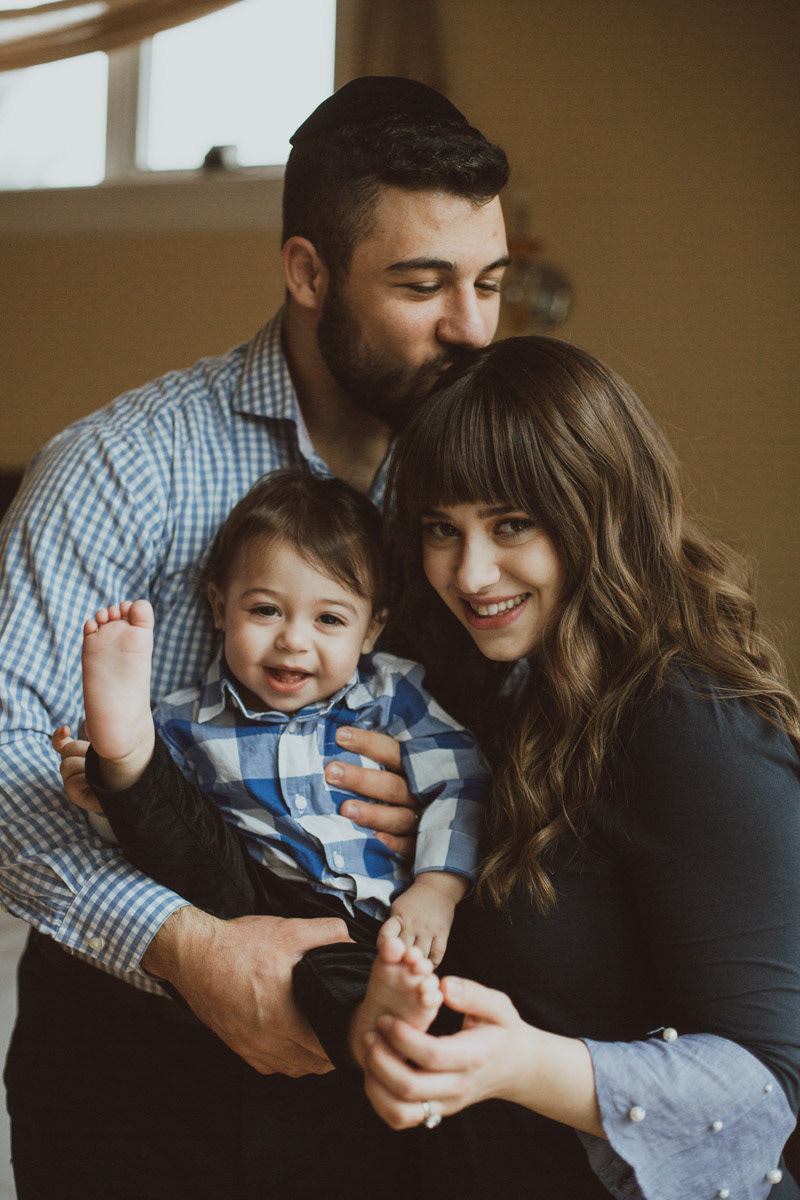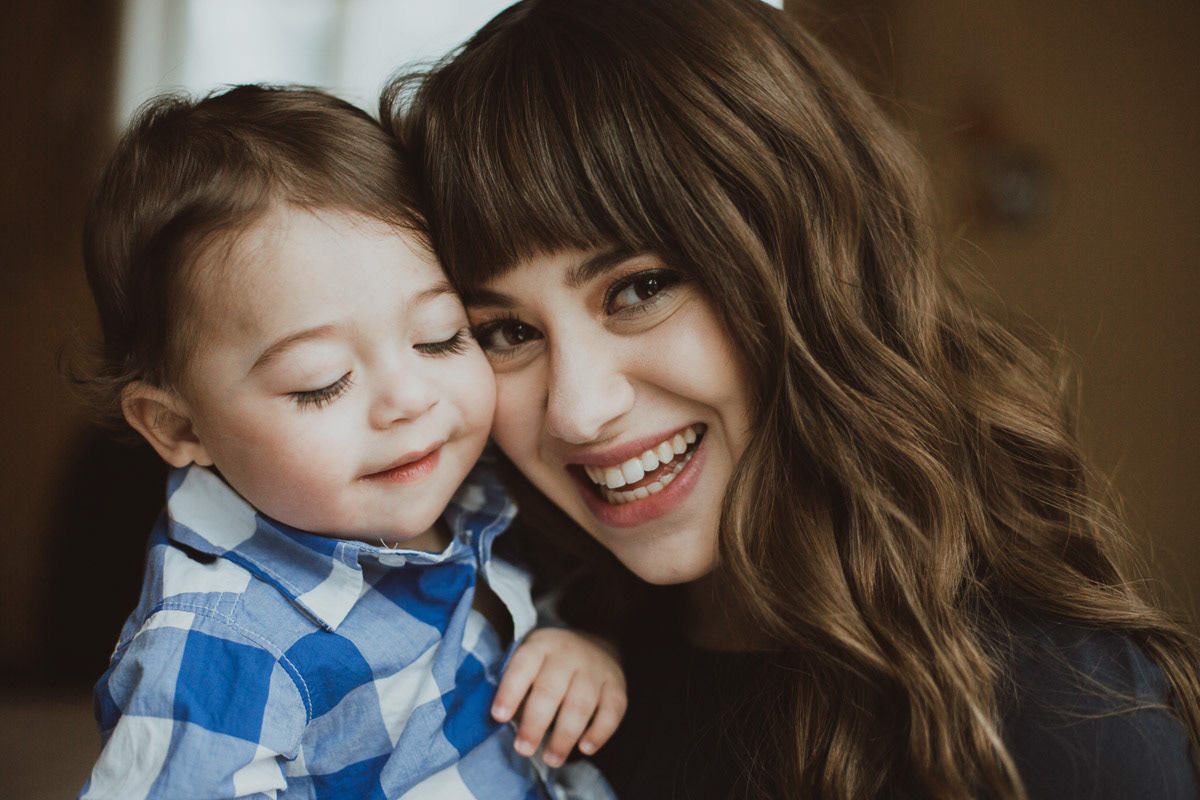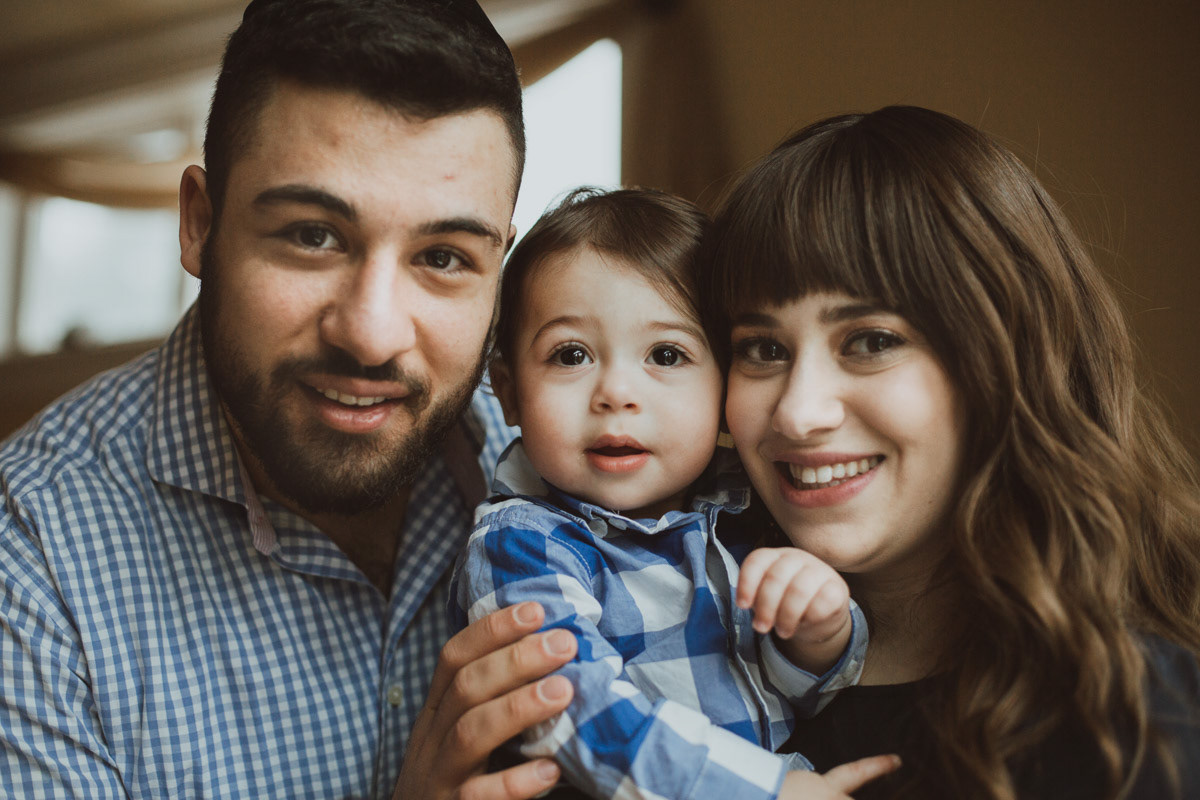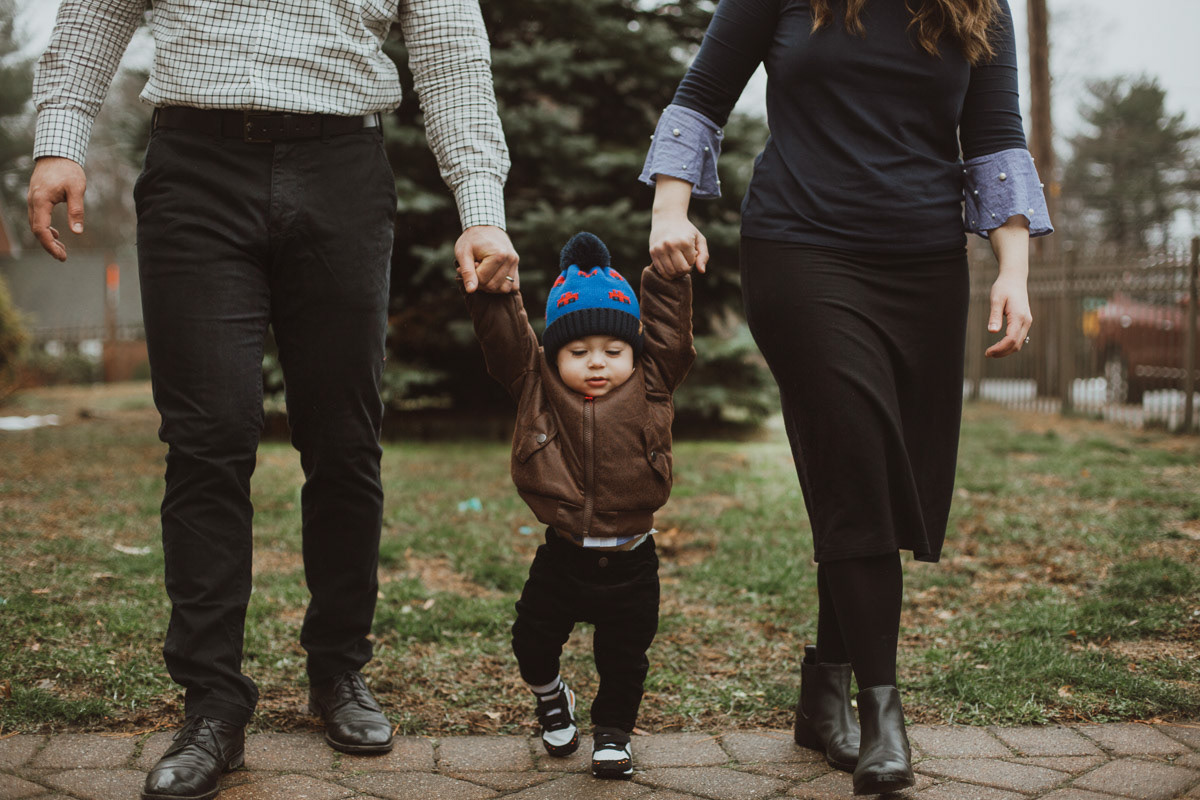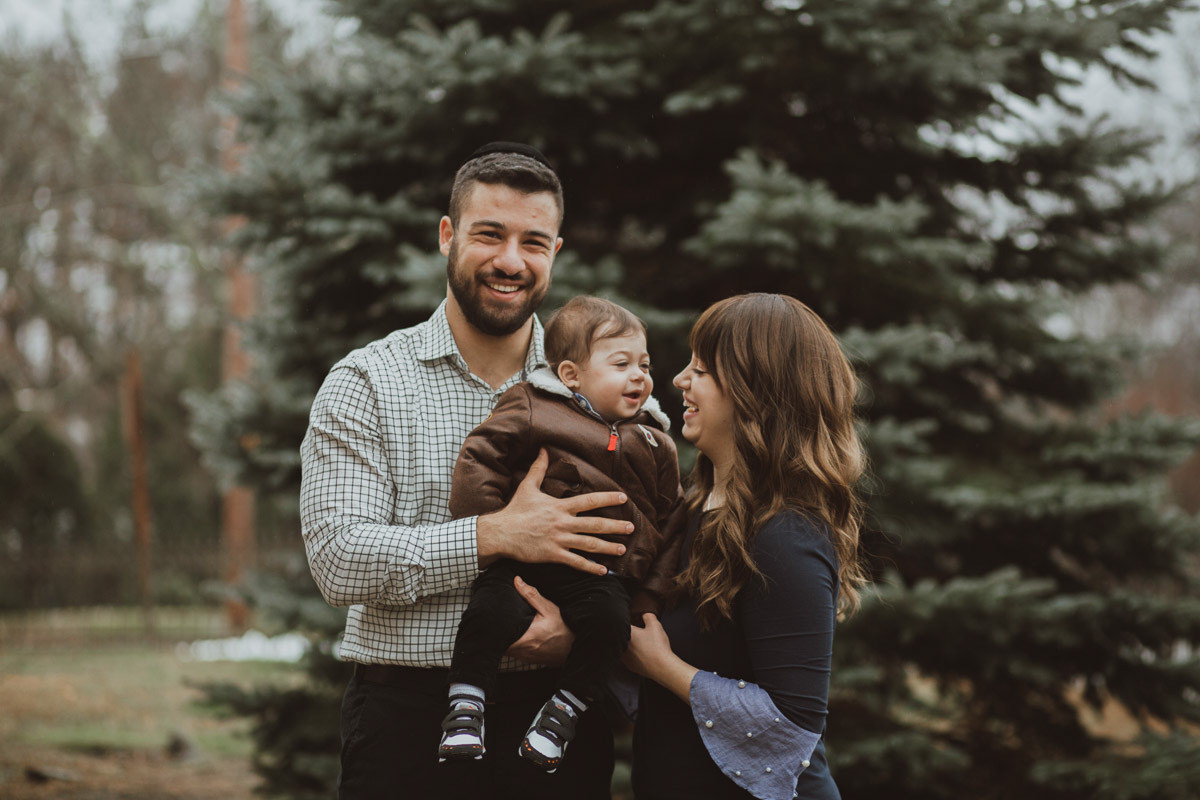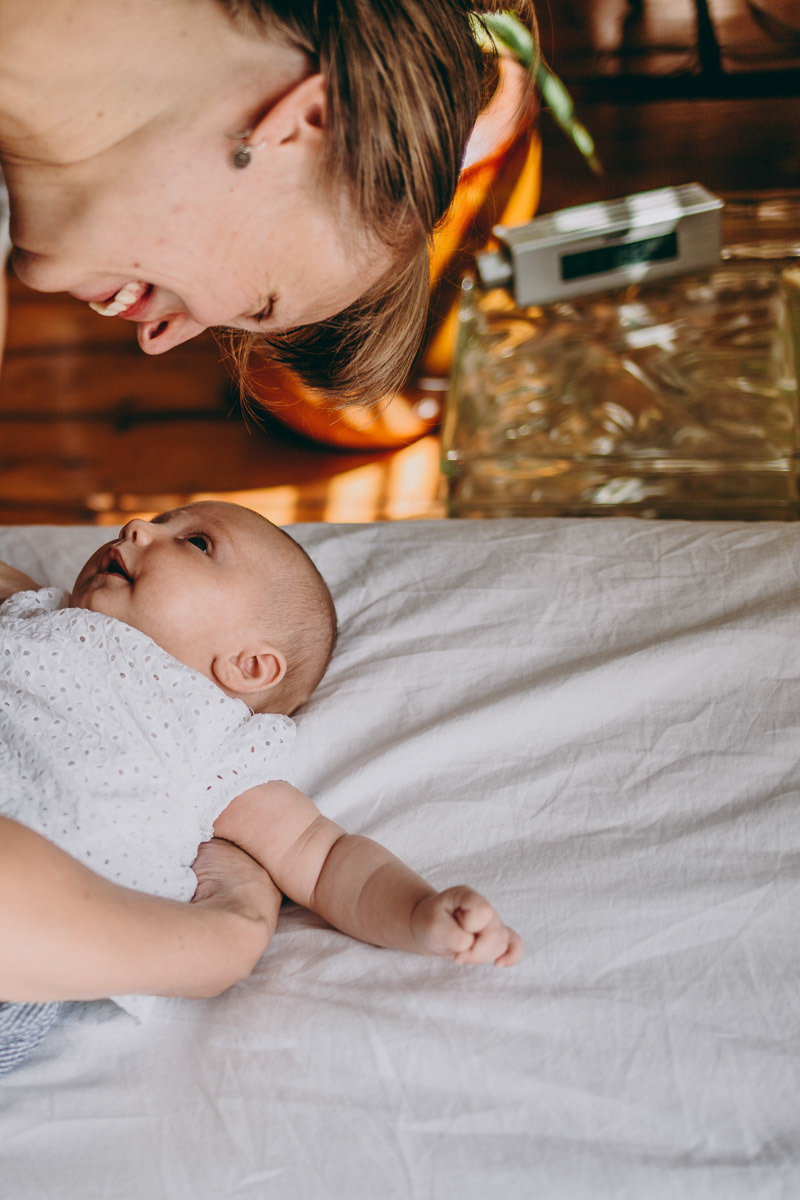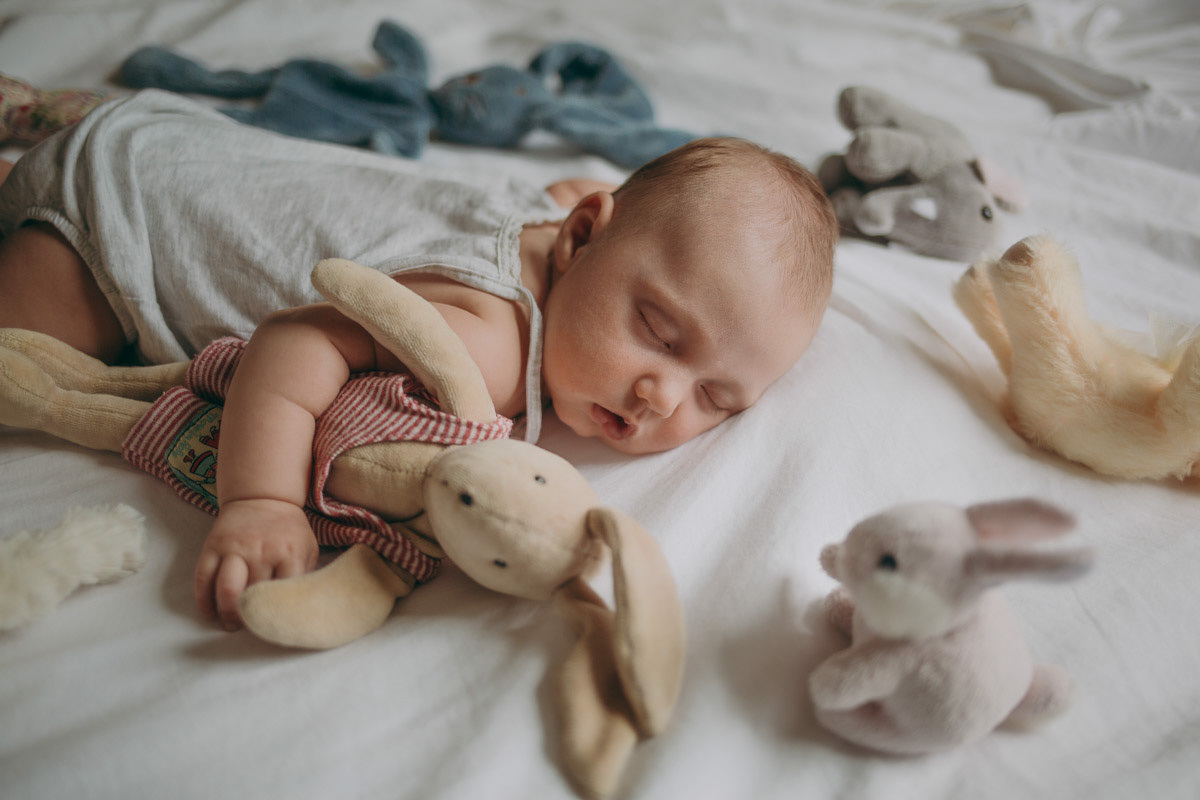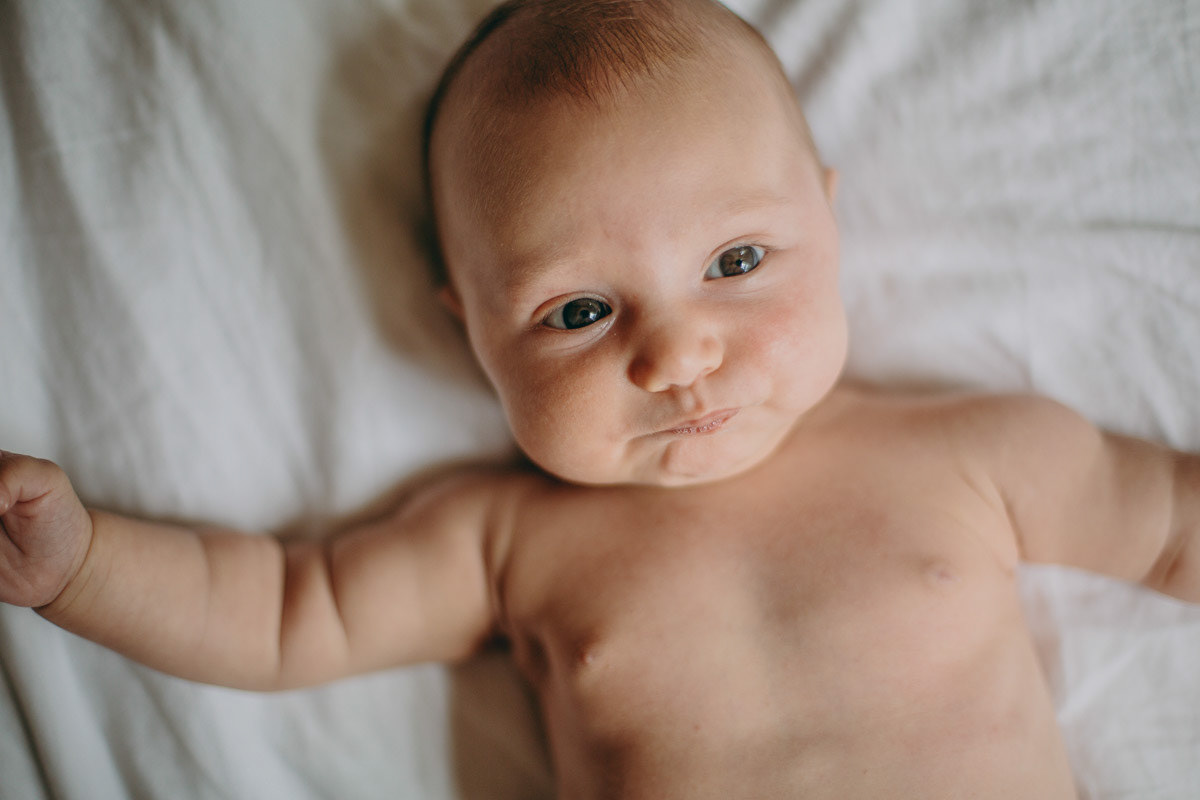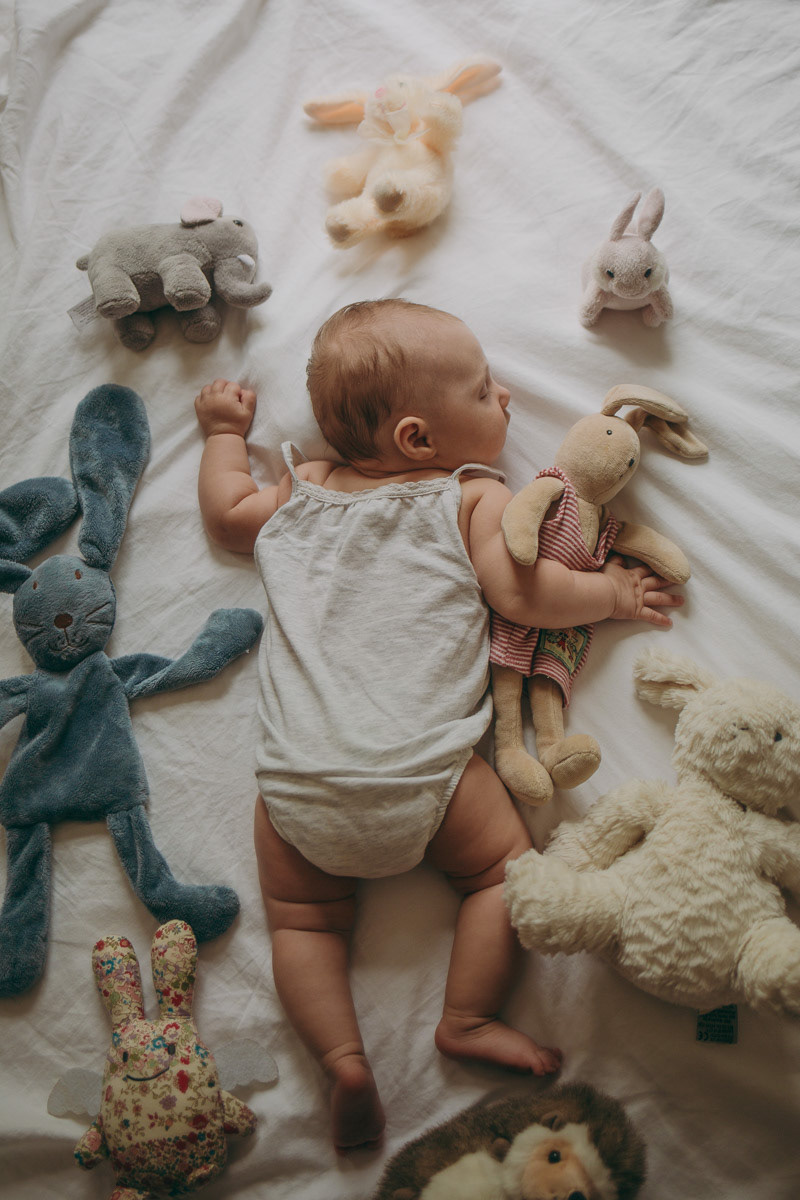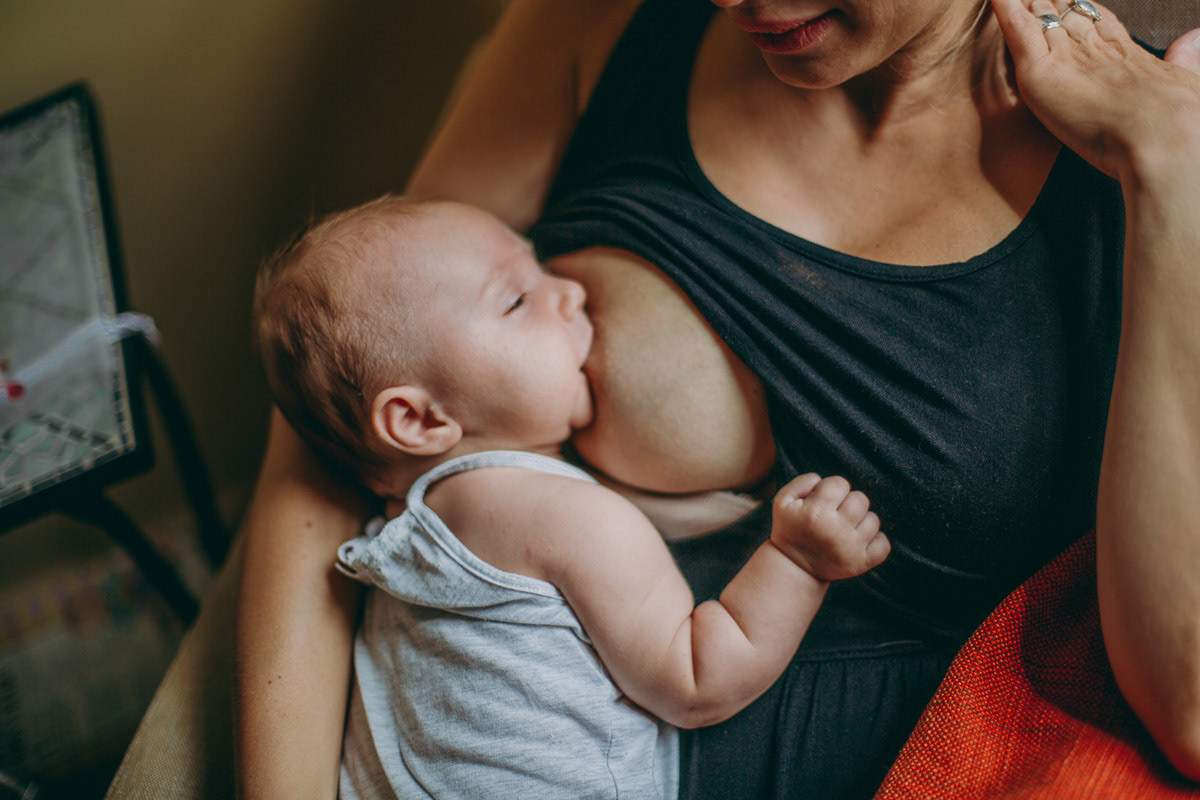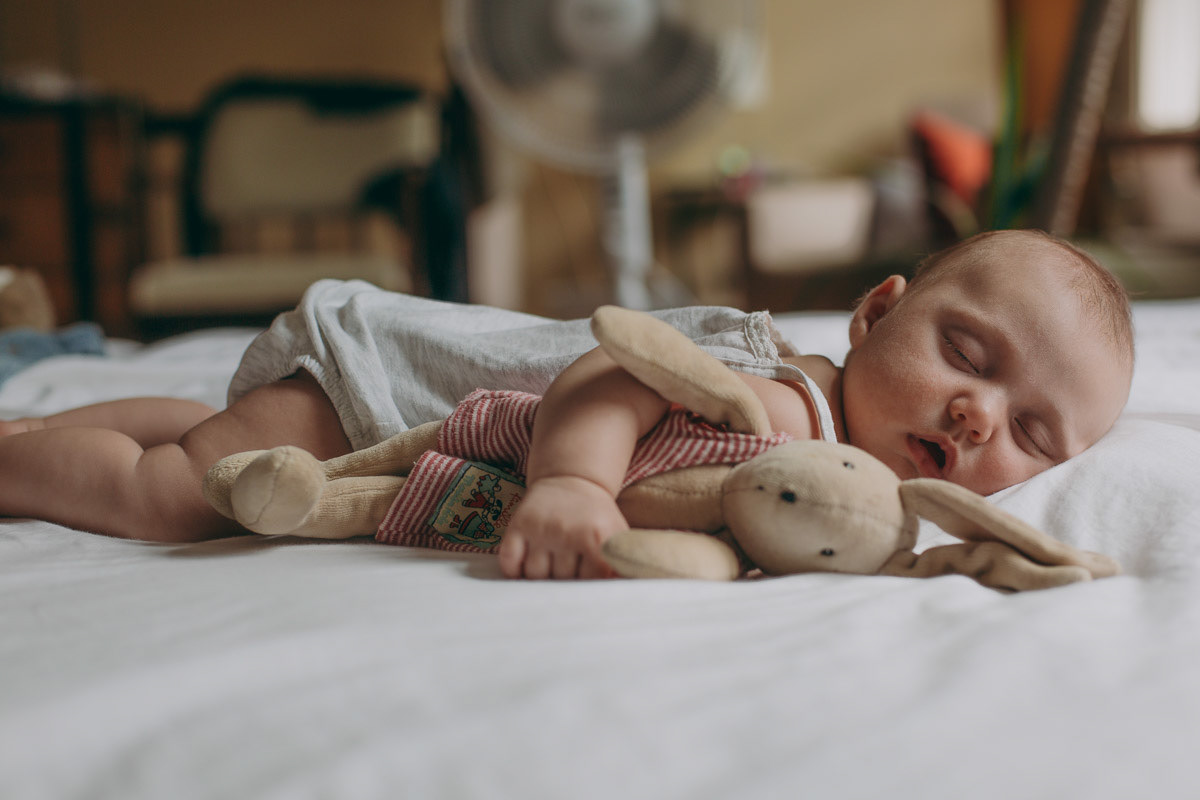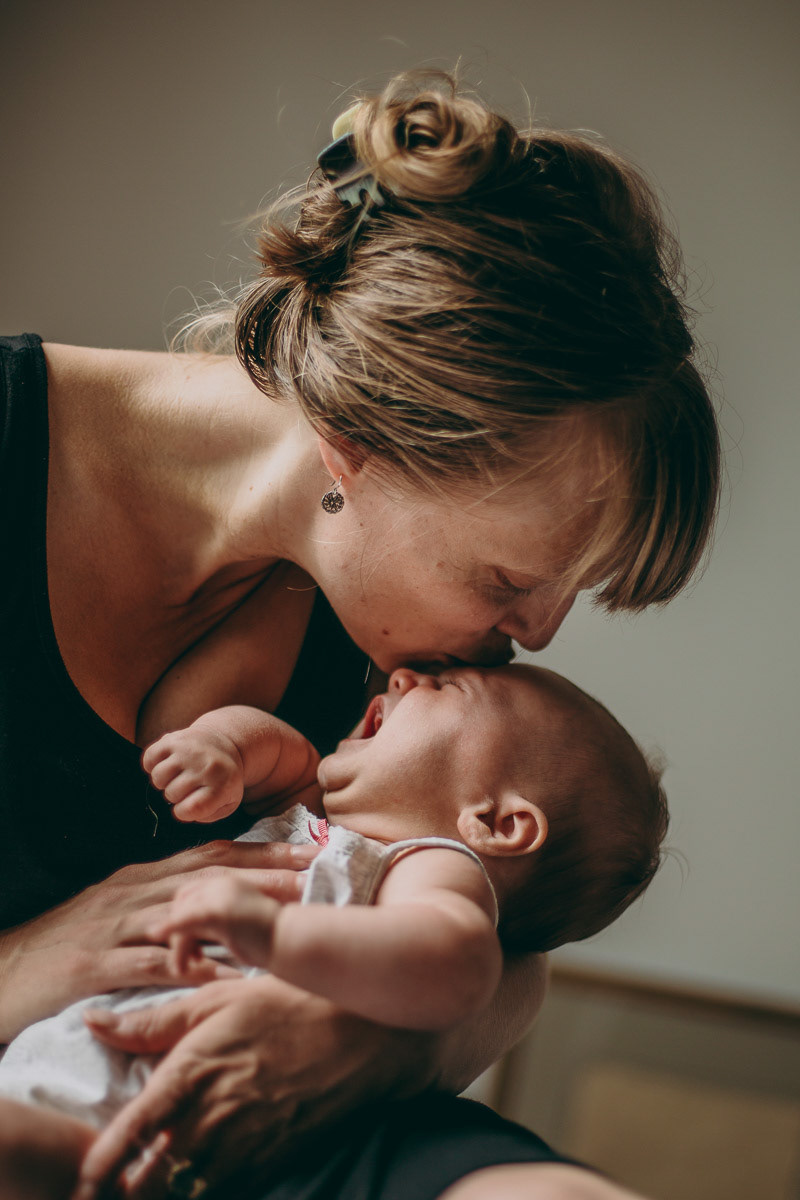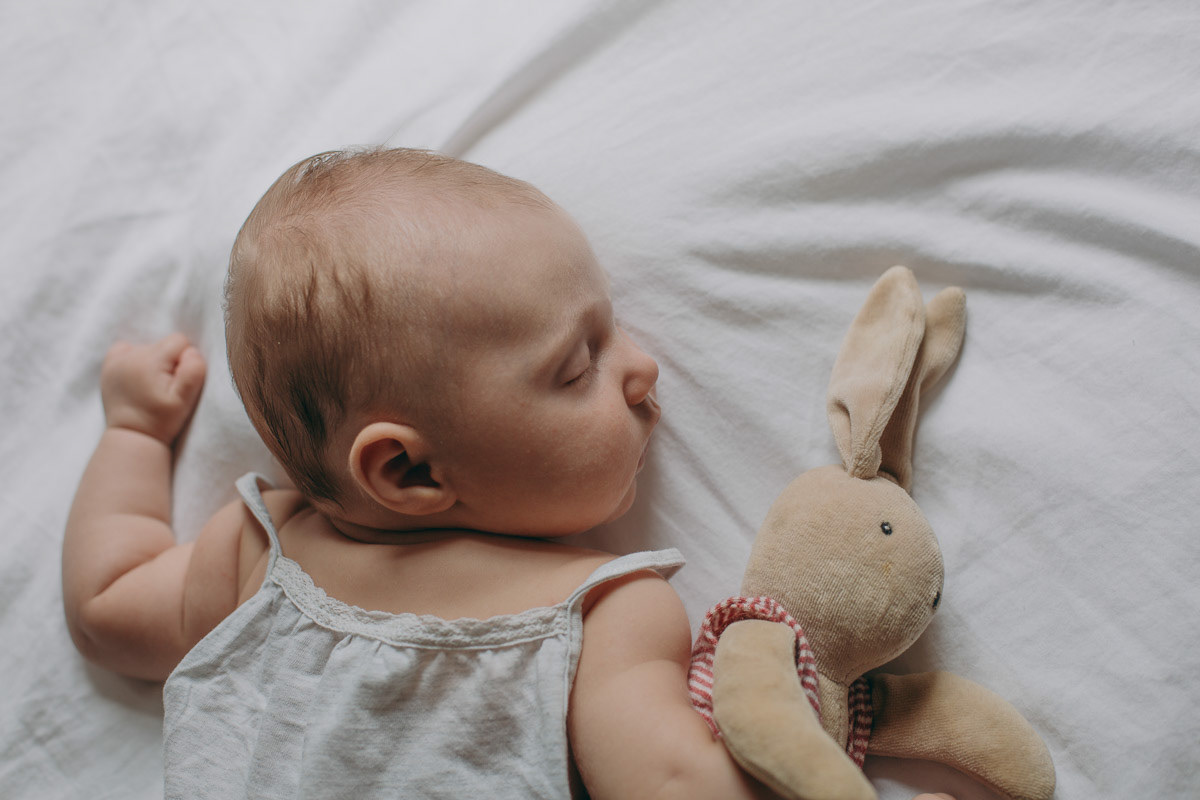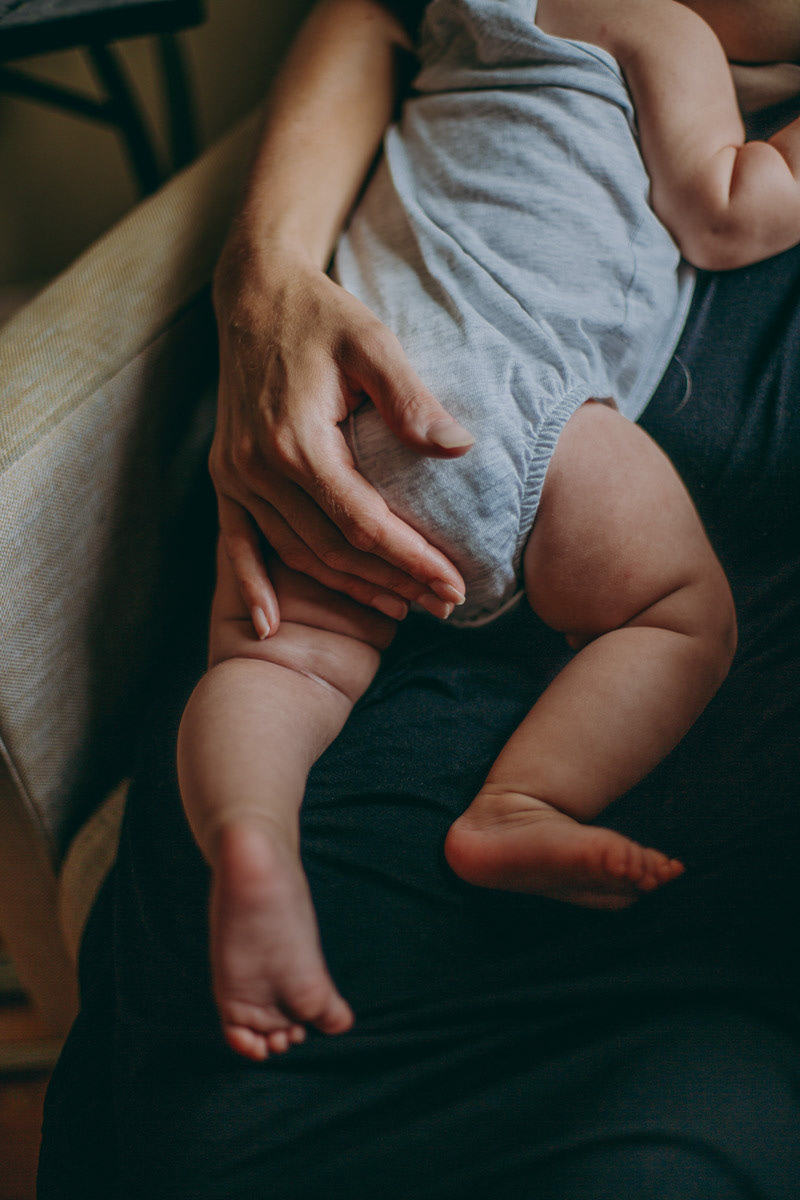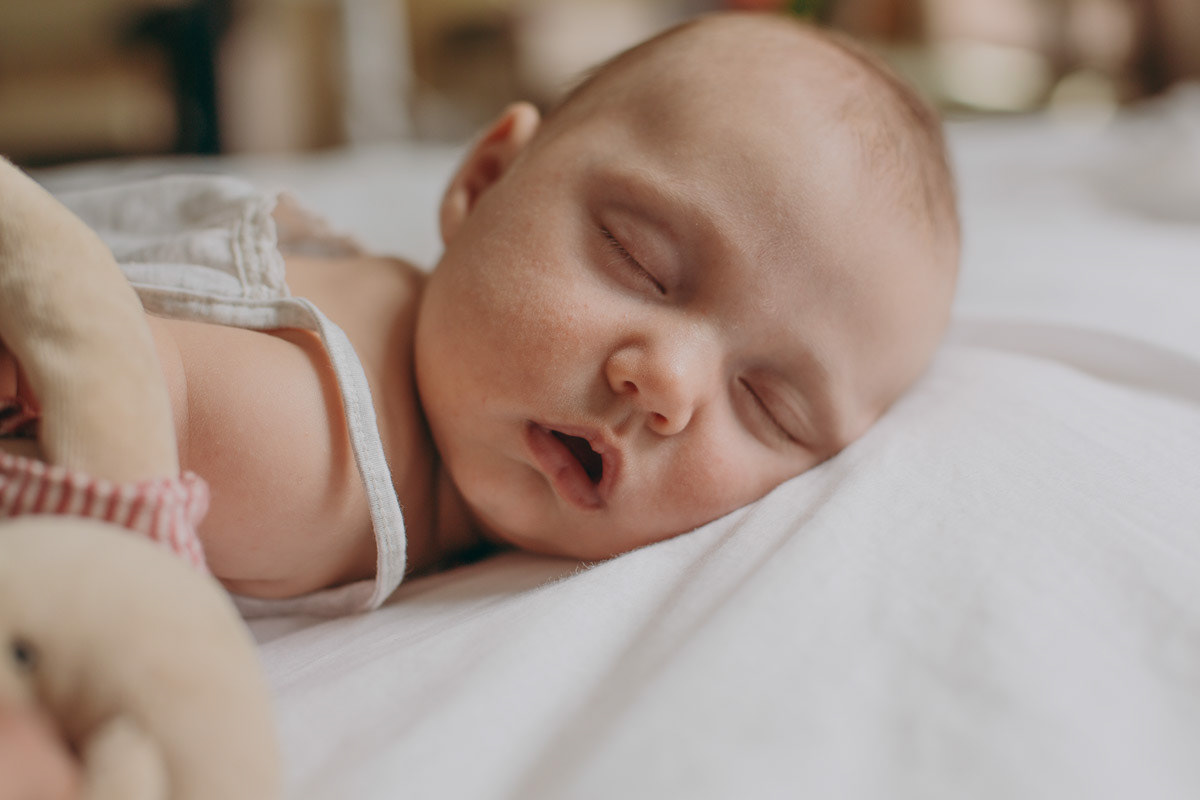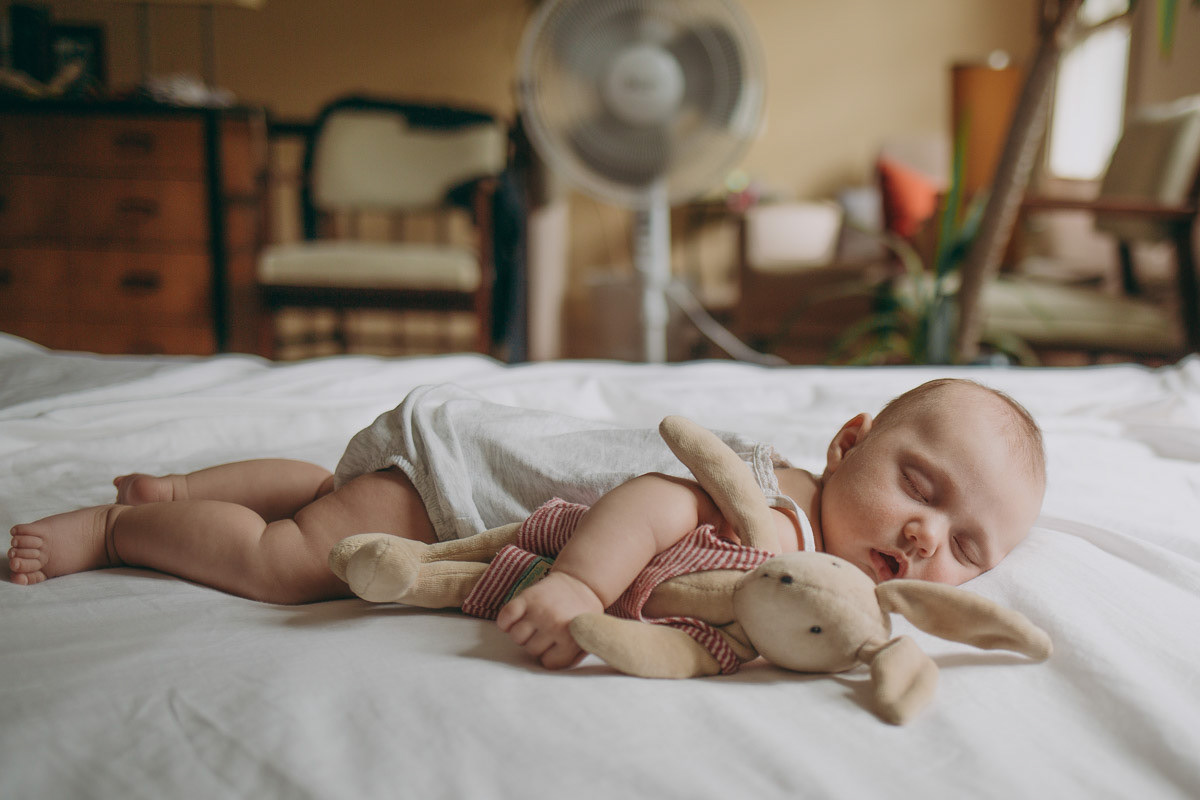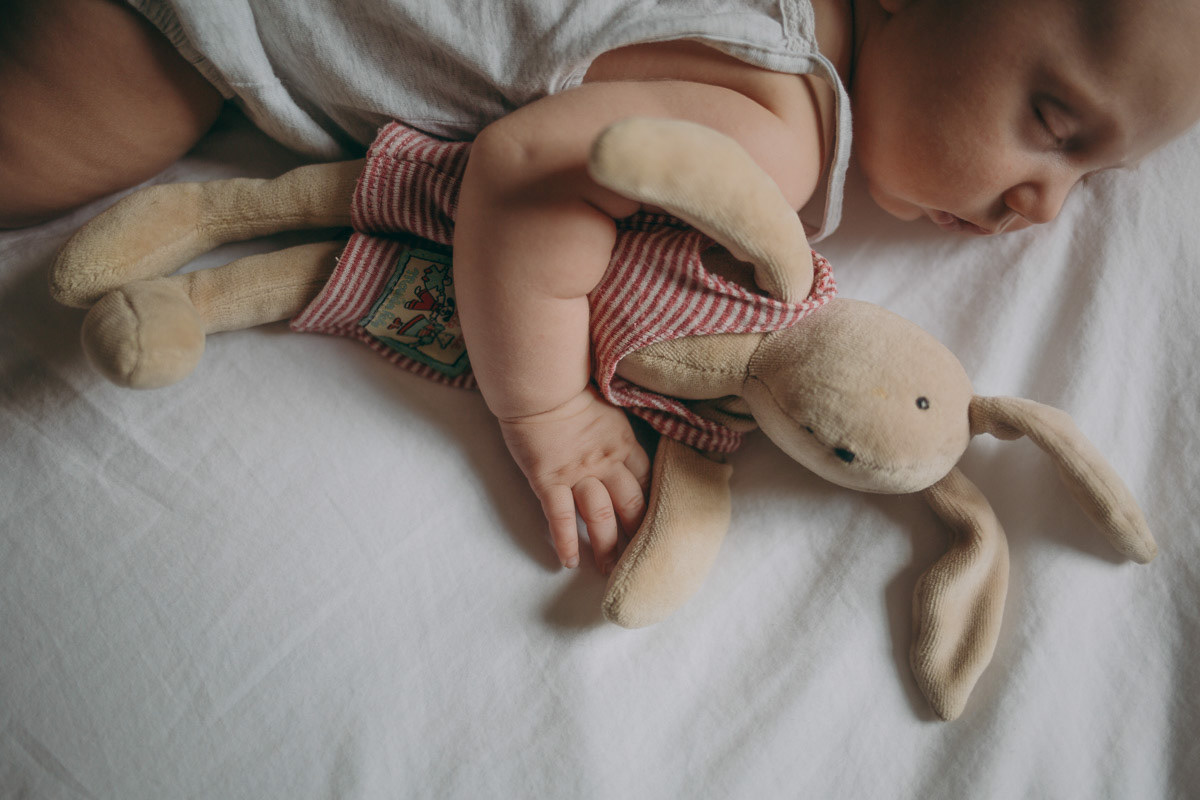 His name is Max
November 8th, 2018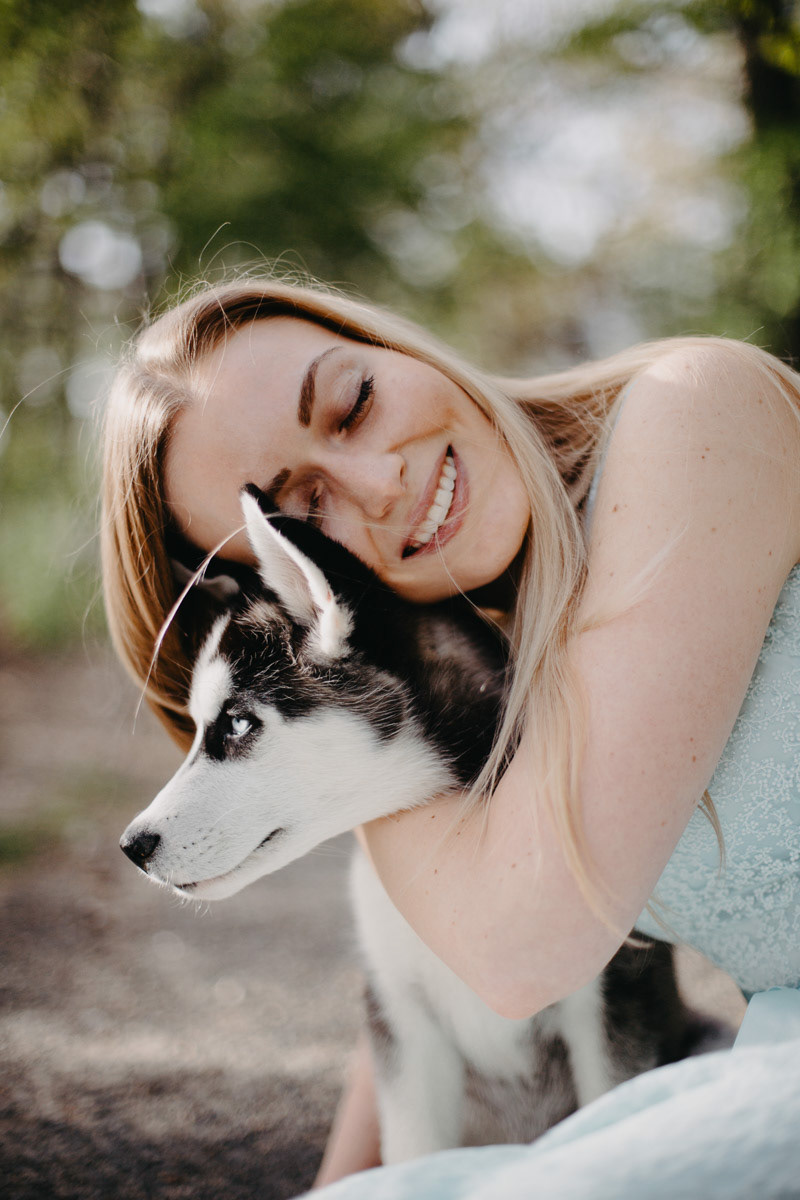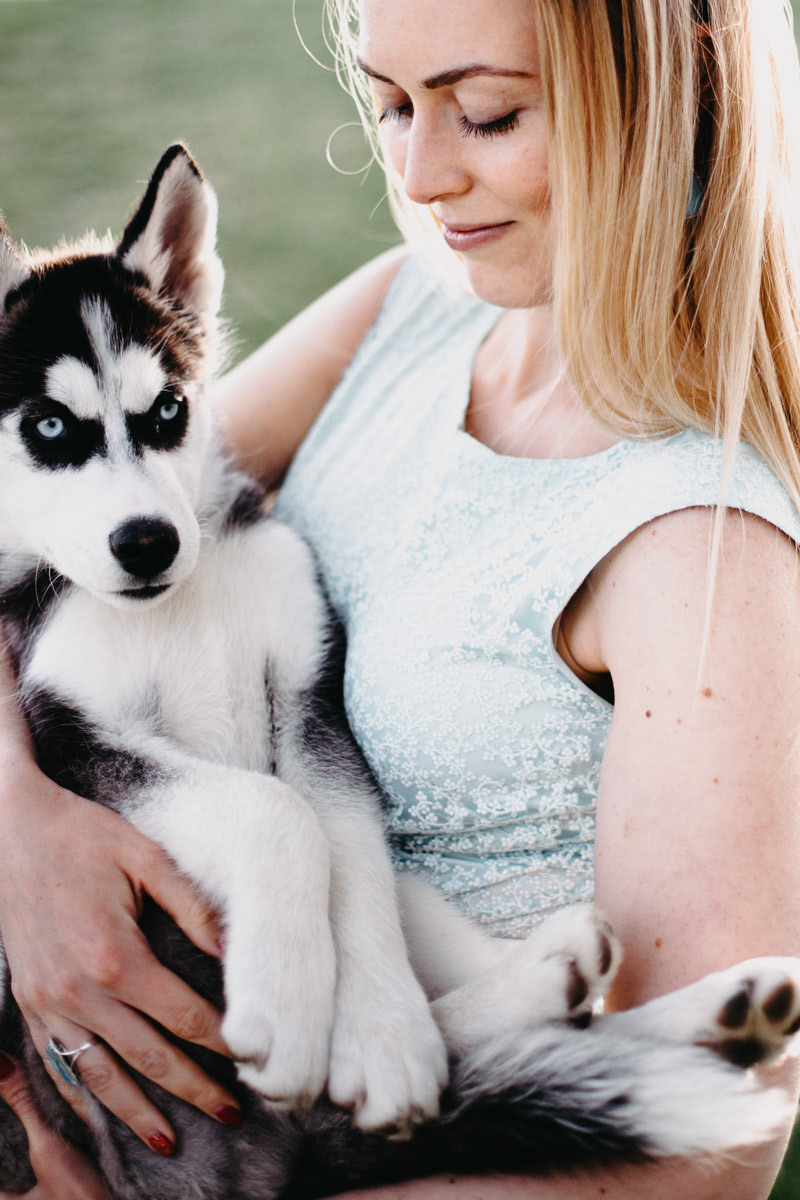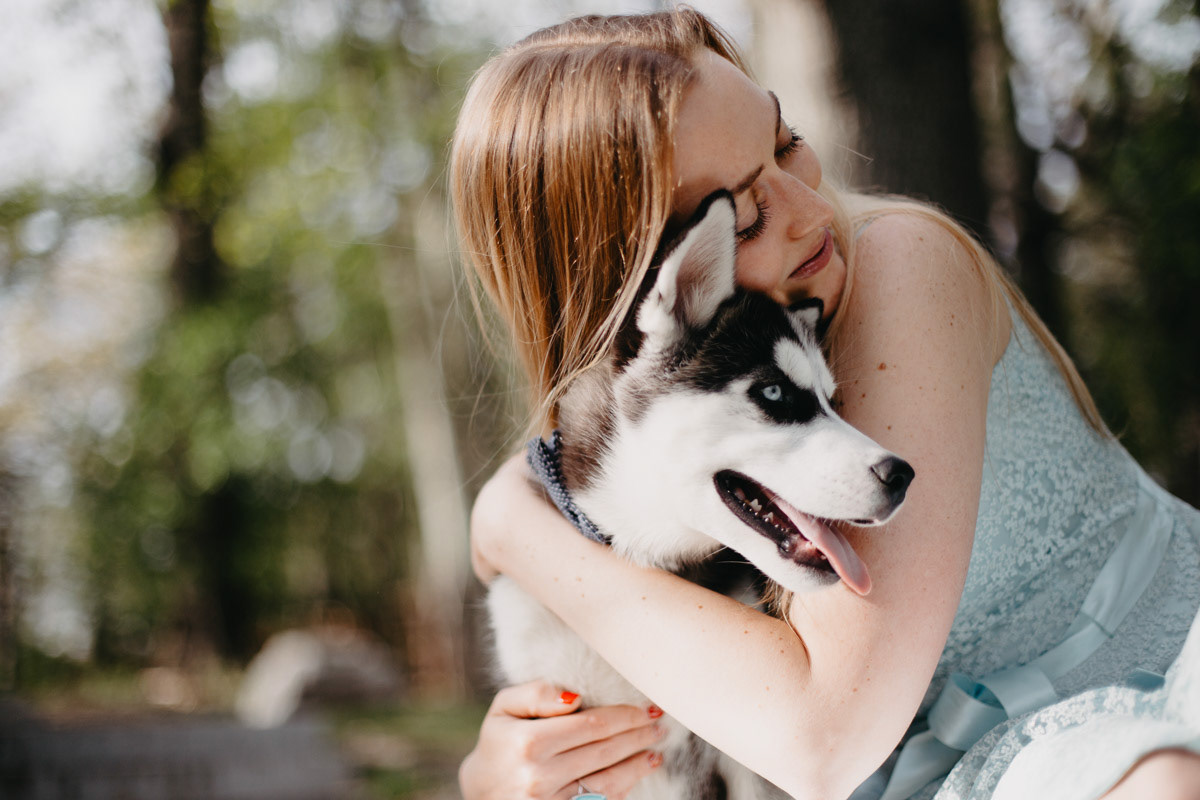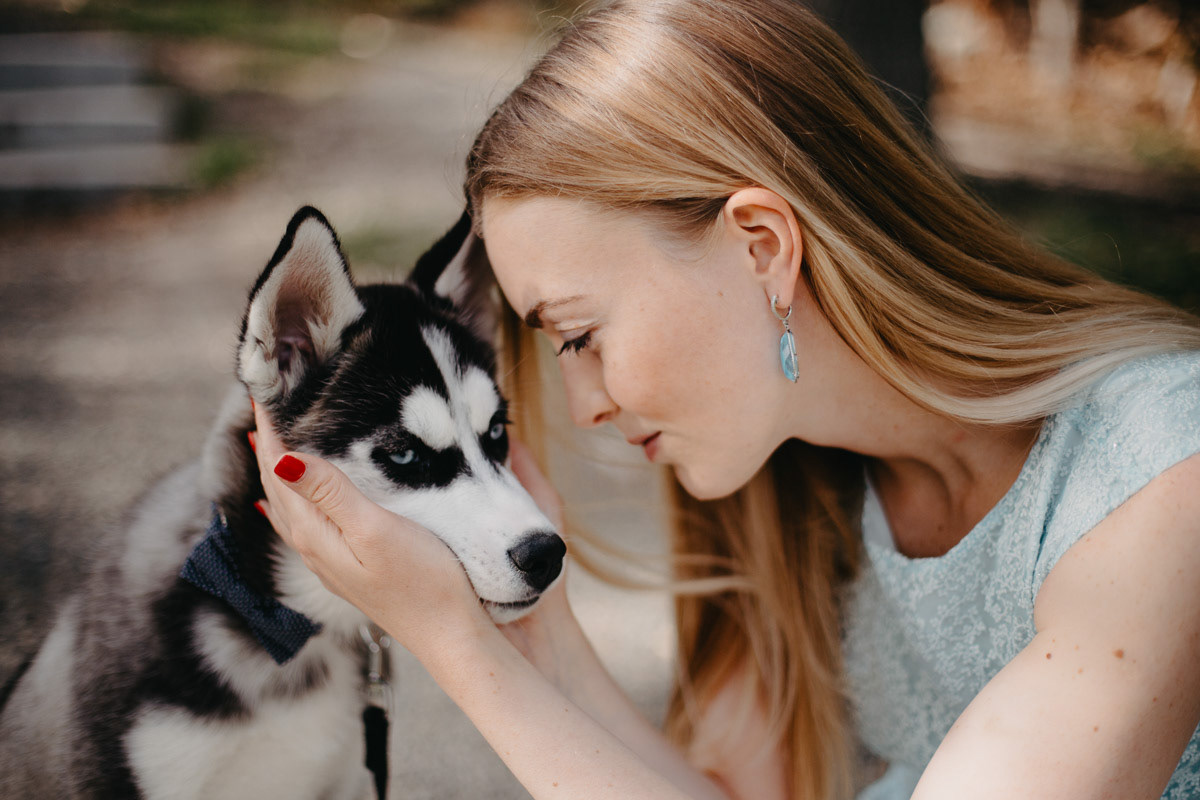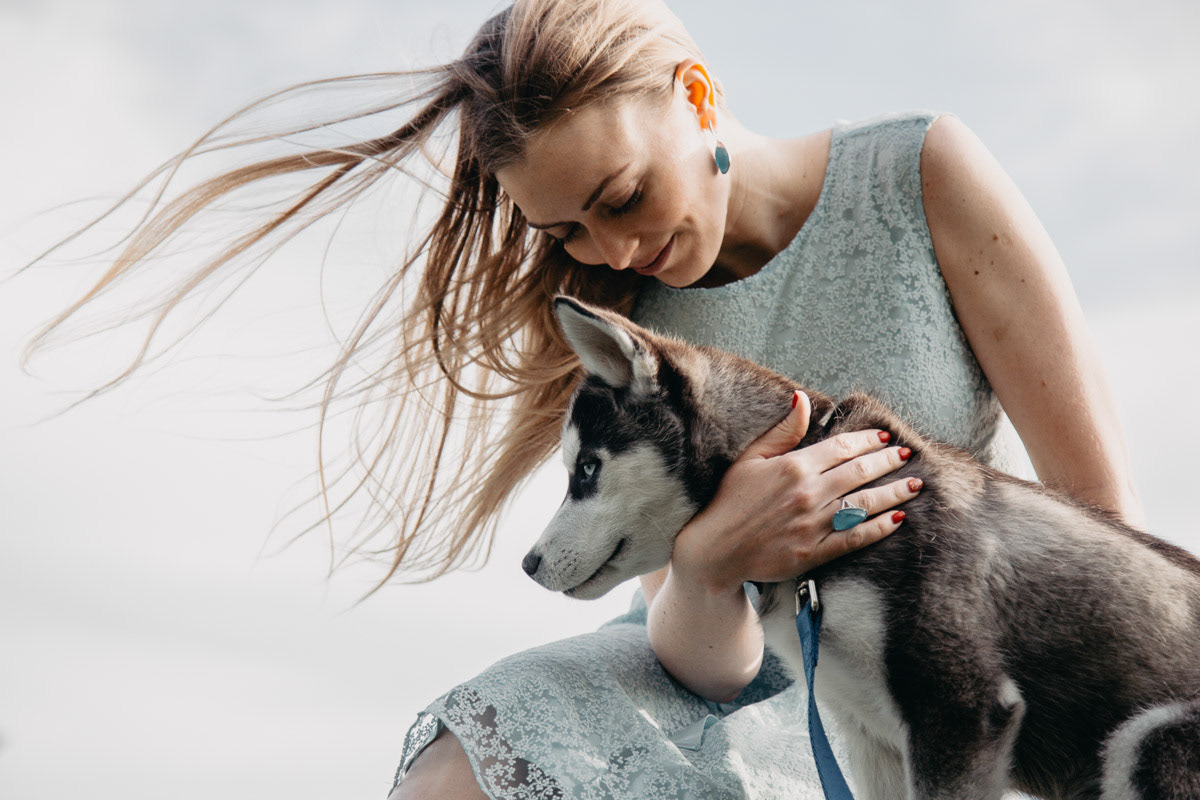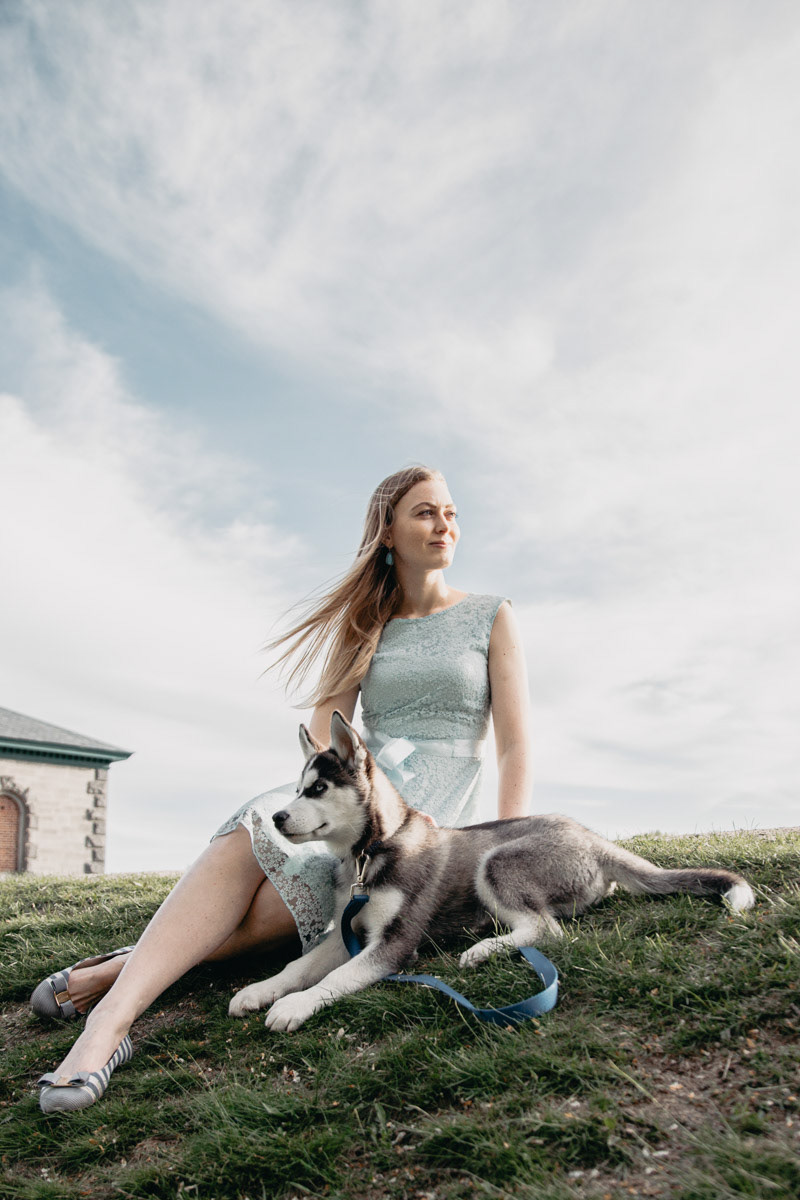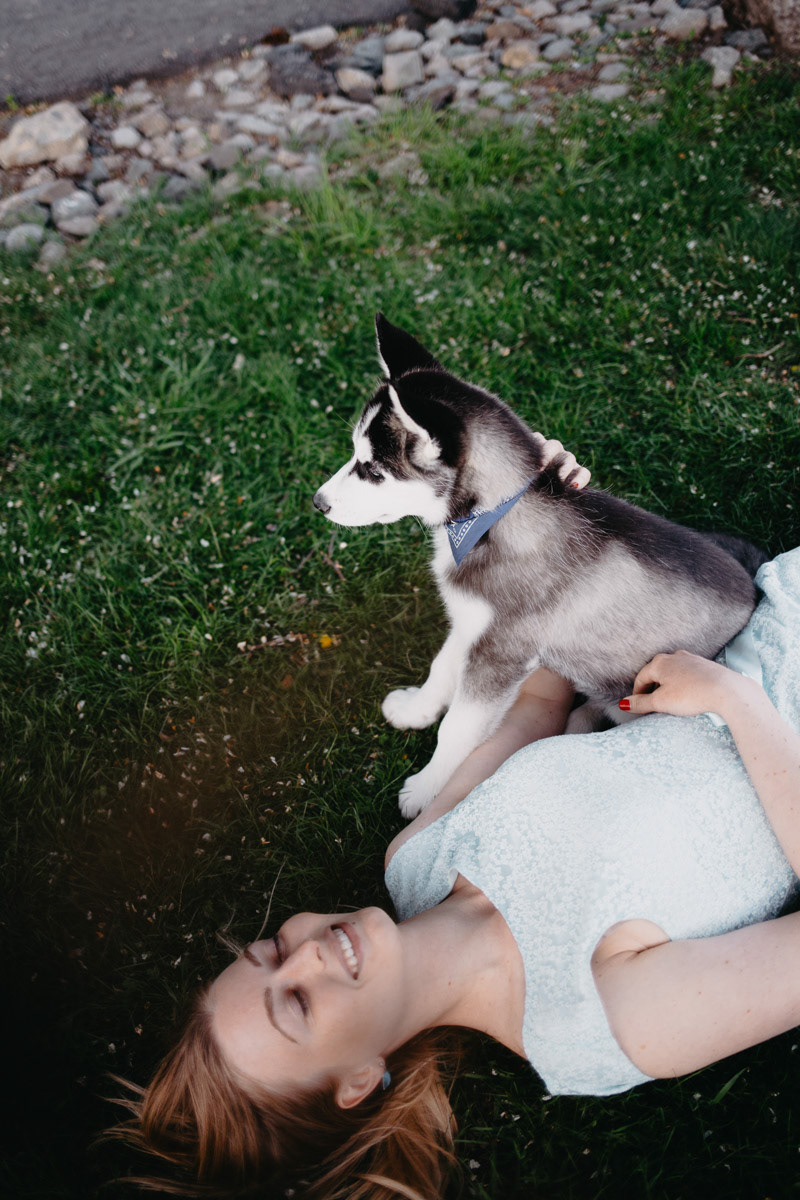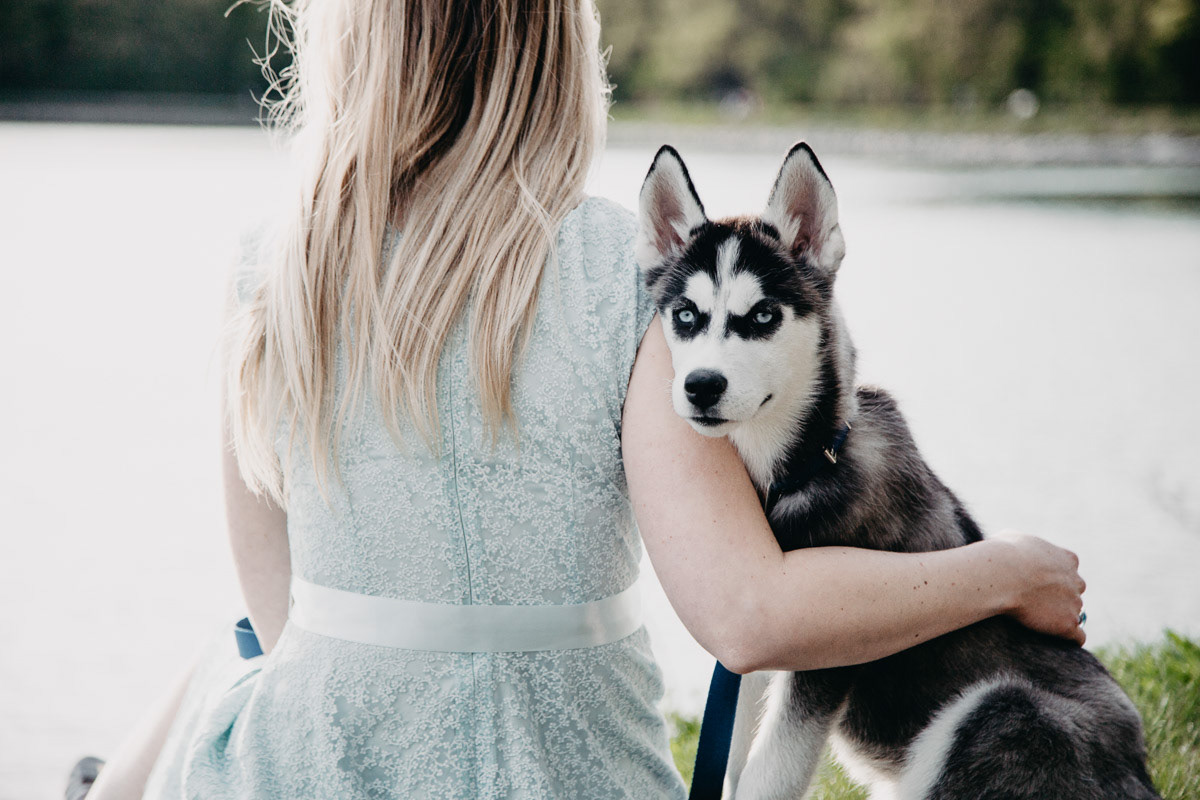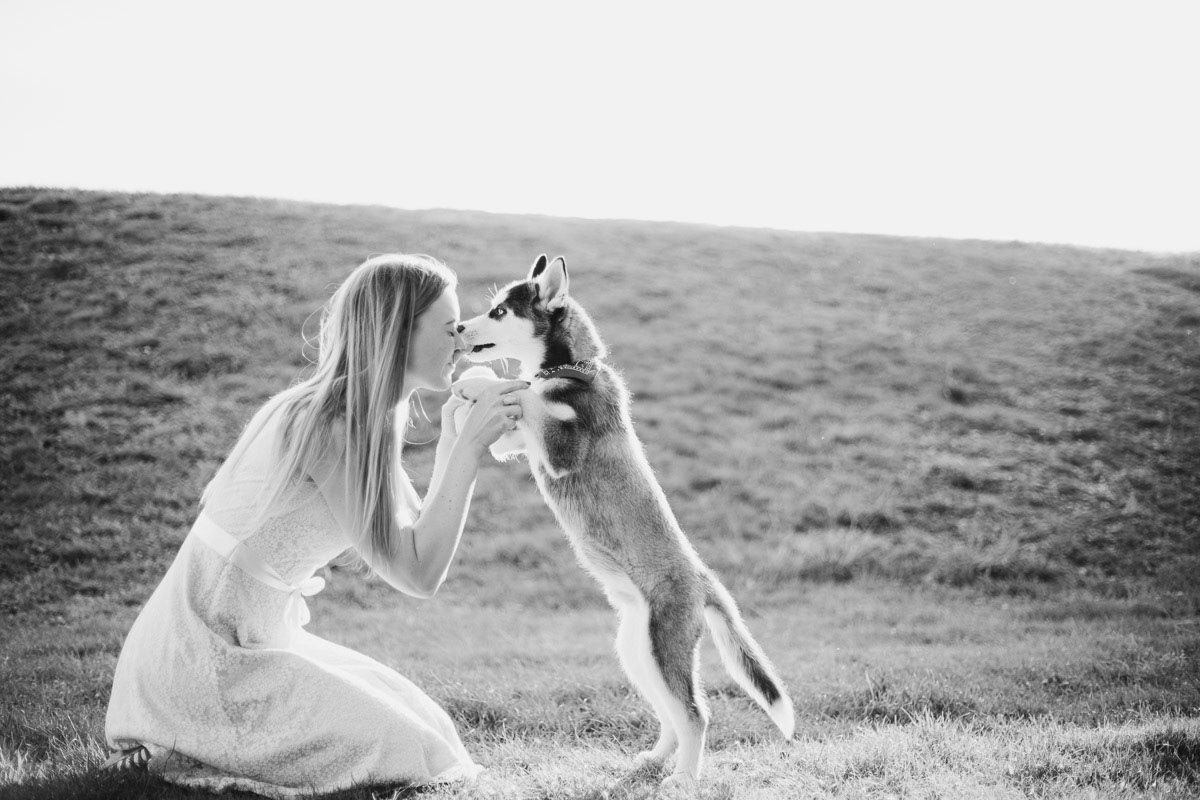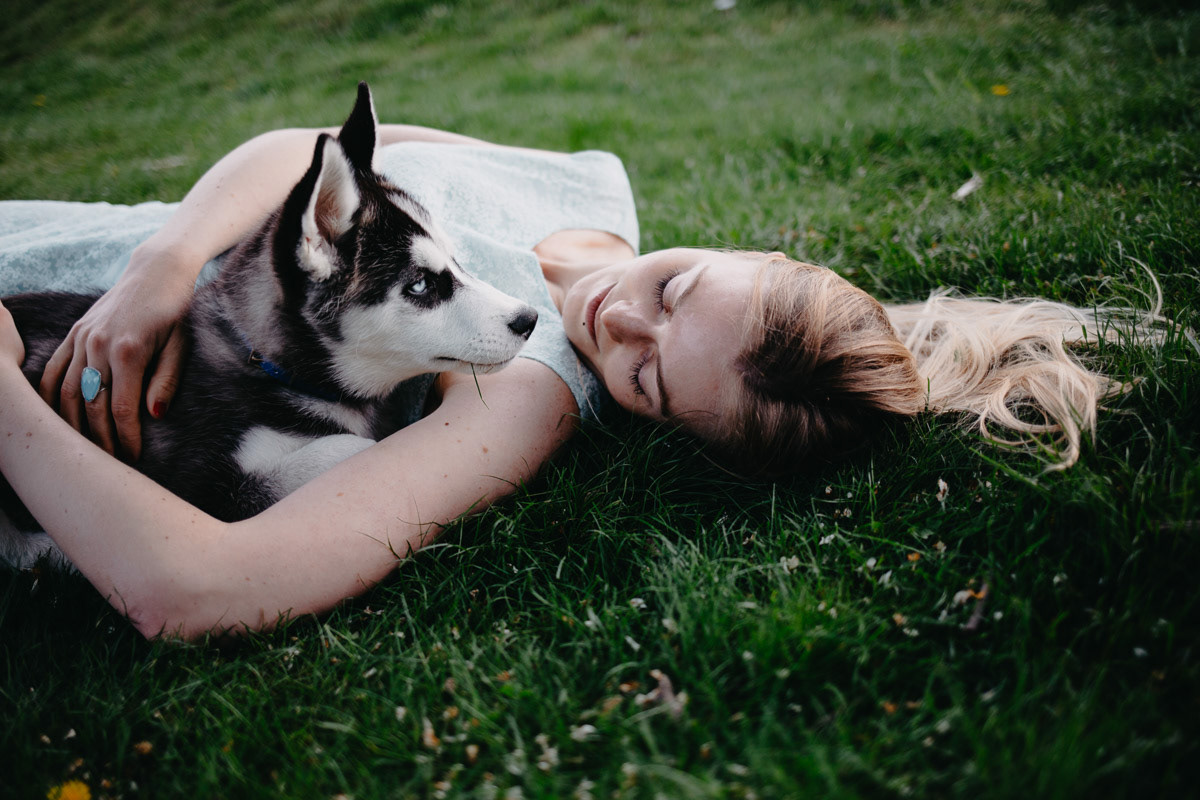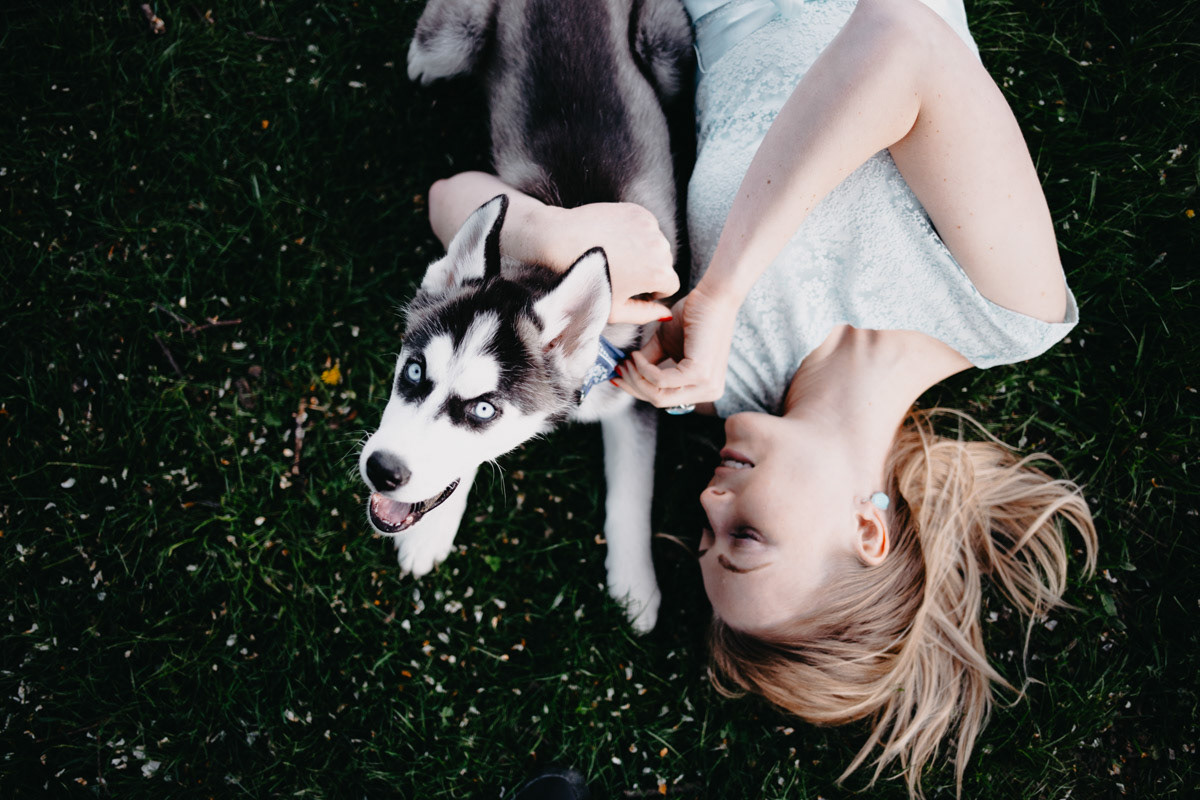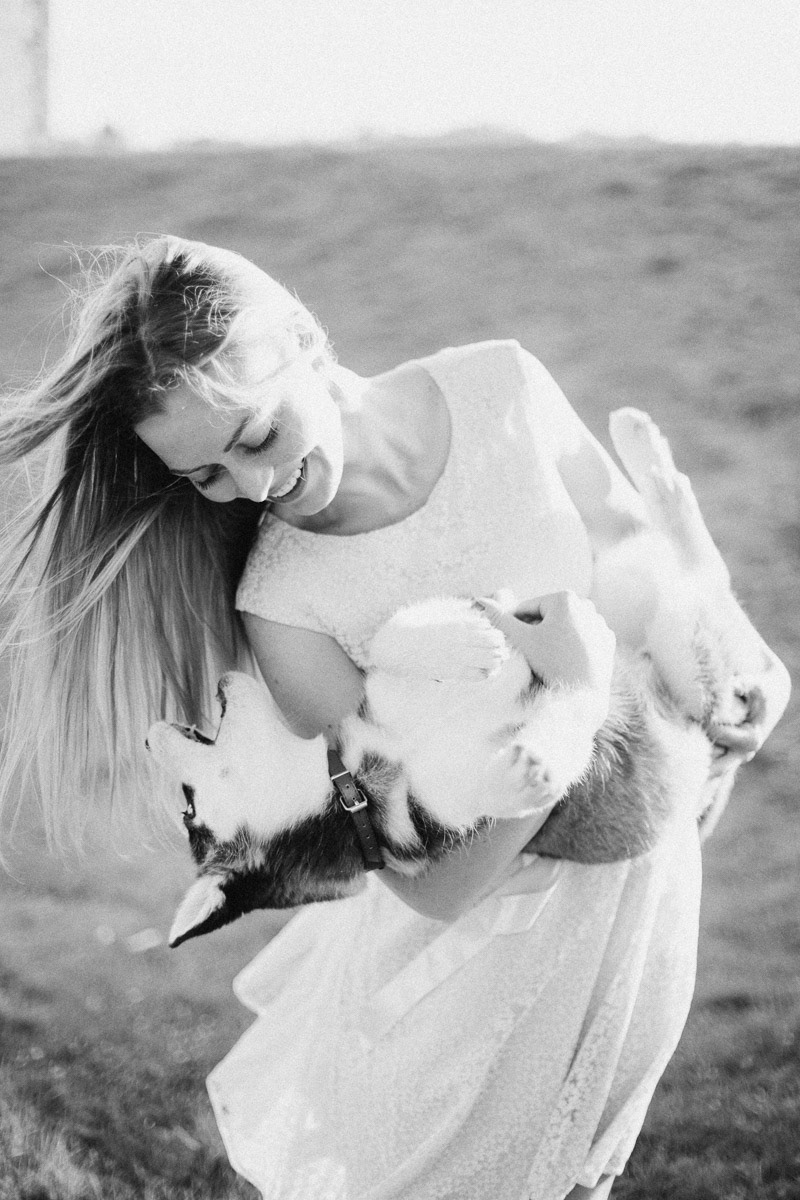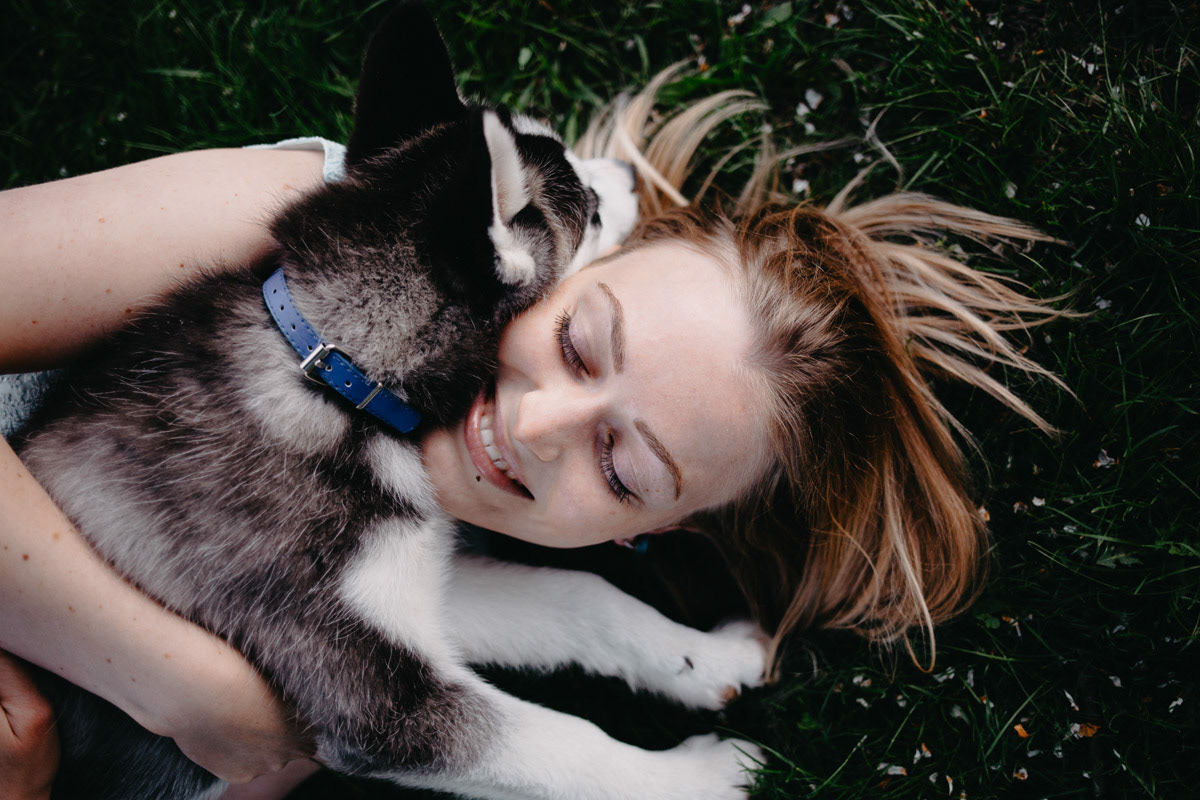 Family who won Silent Auction 
August 8th, 2018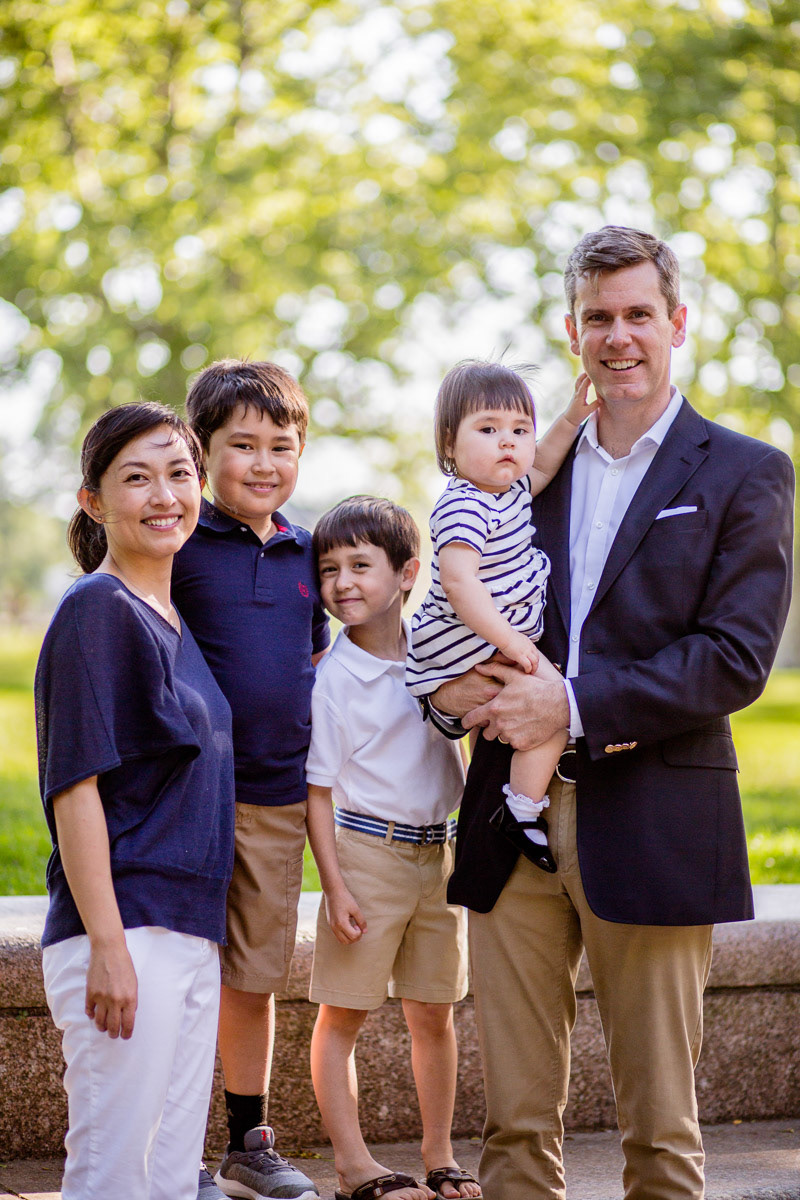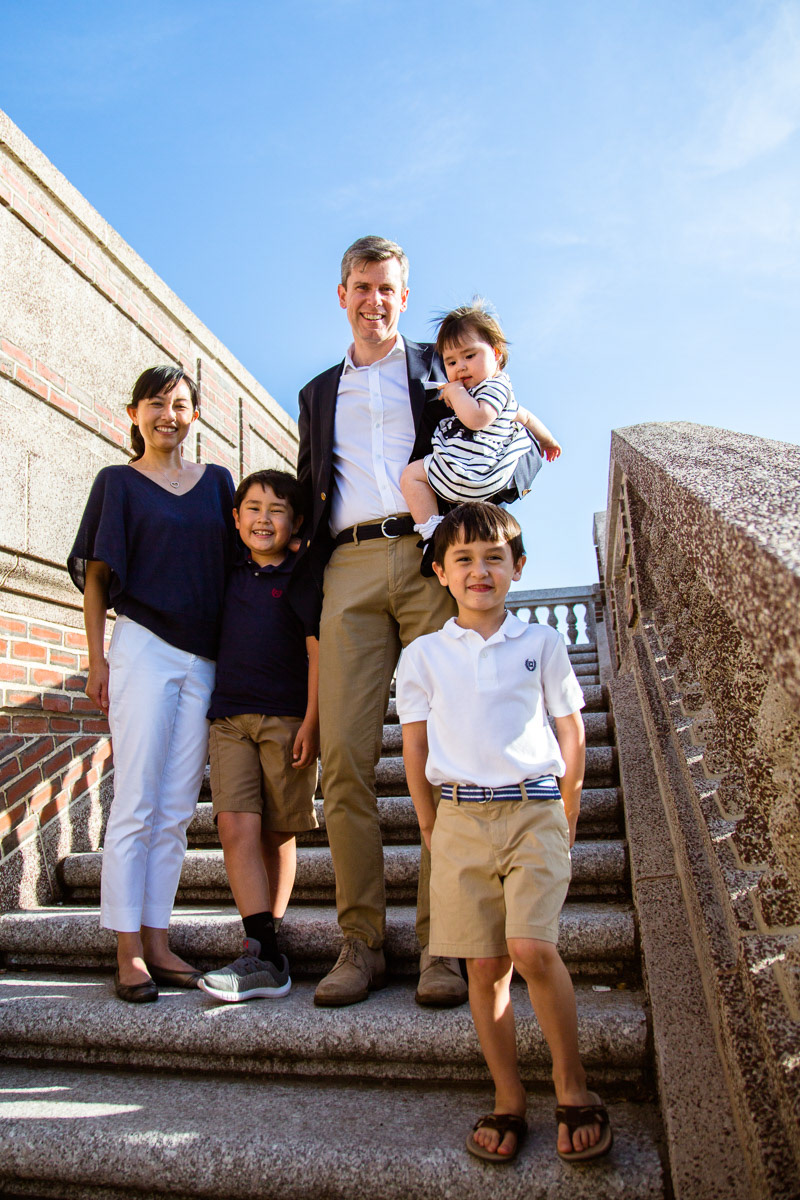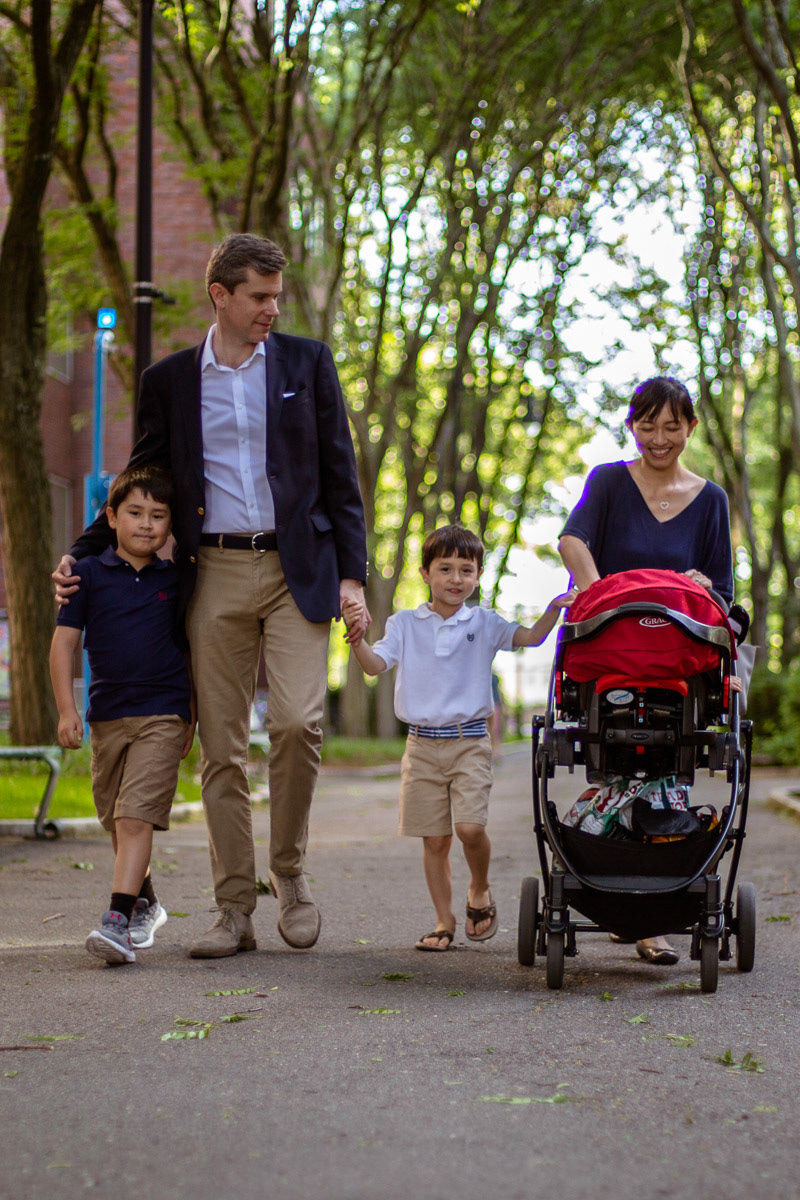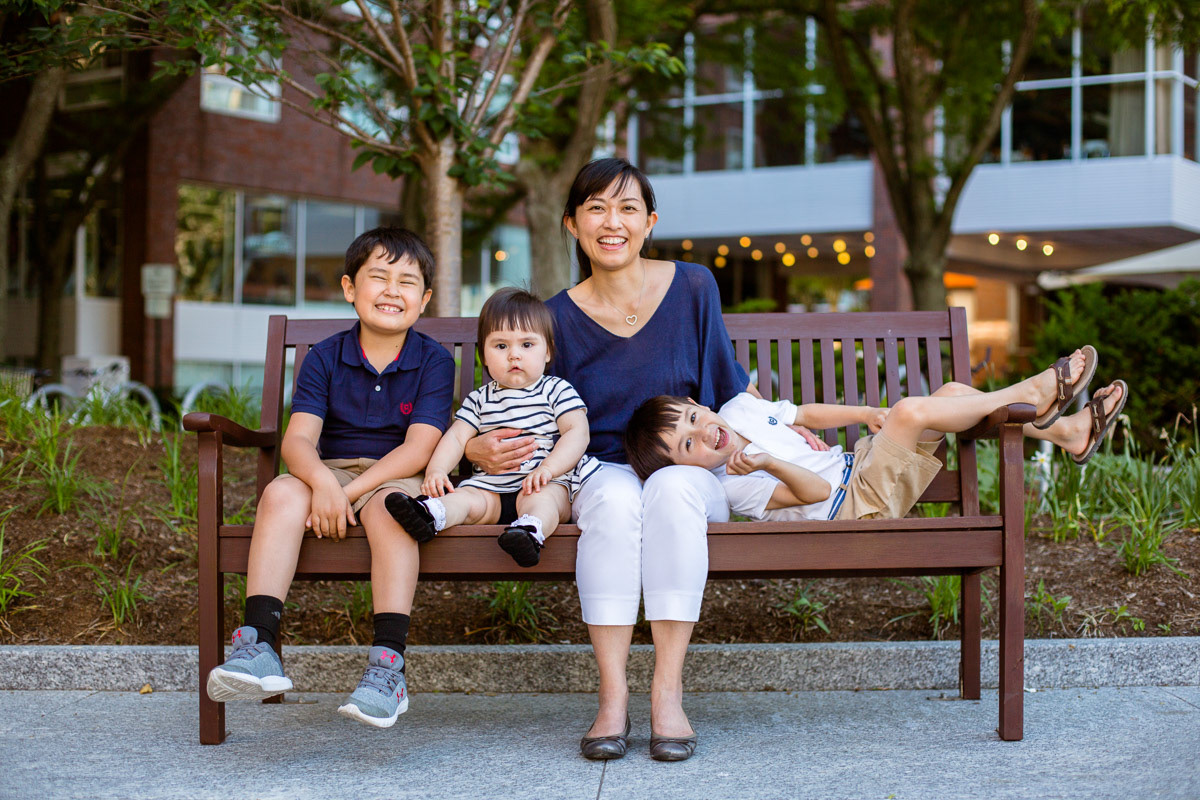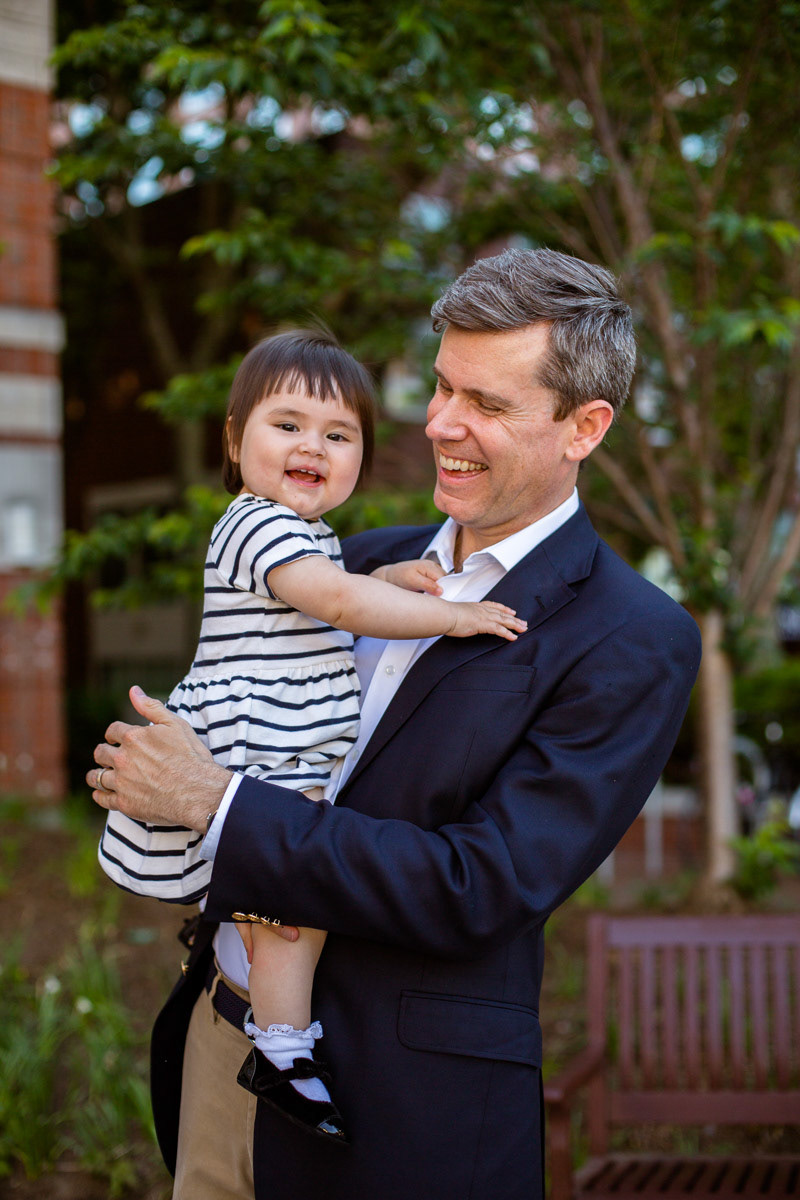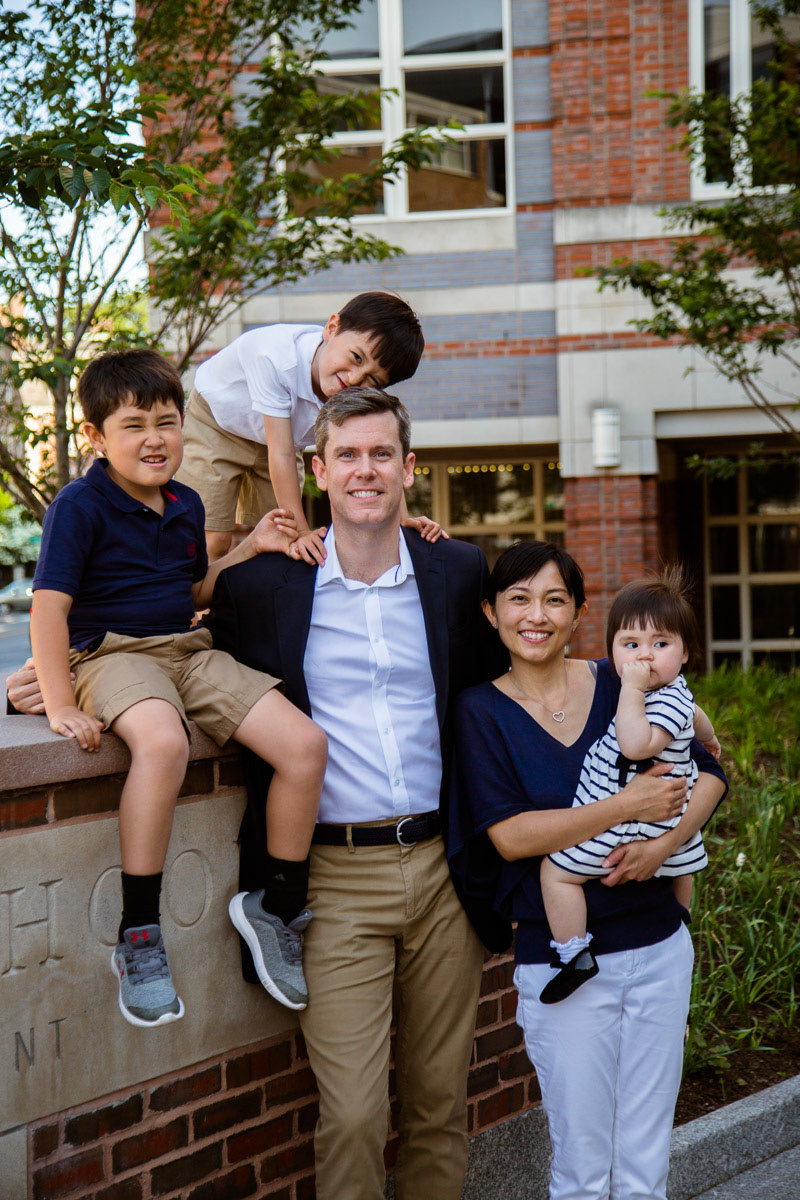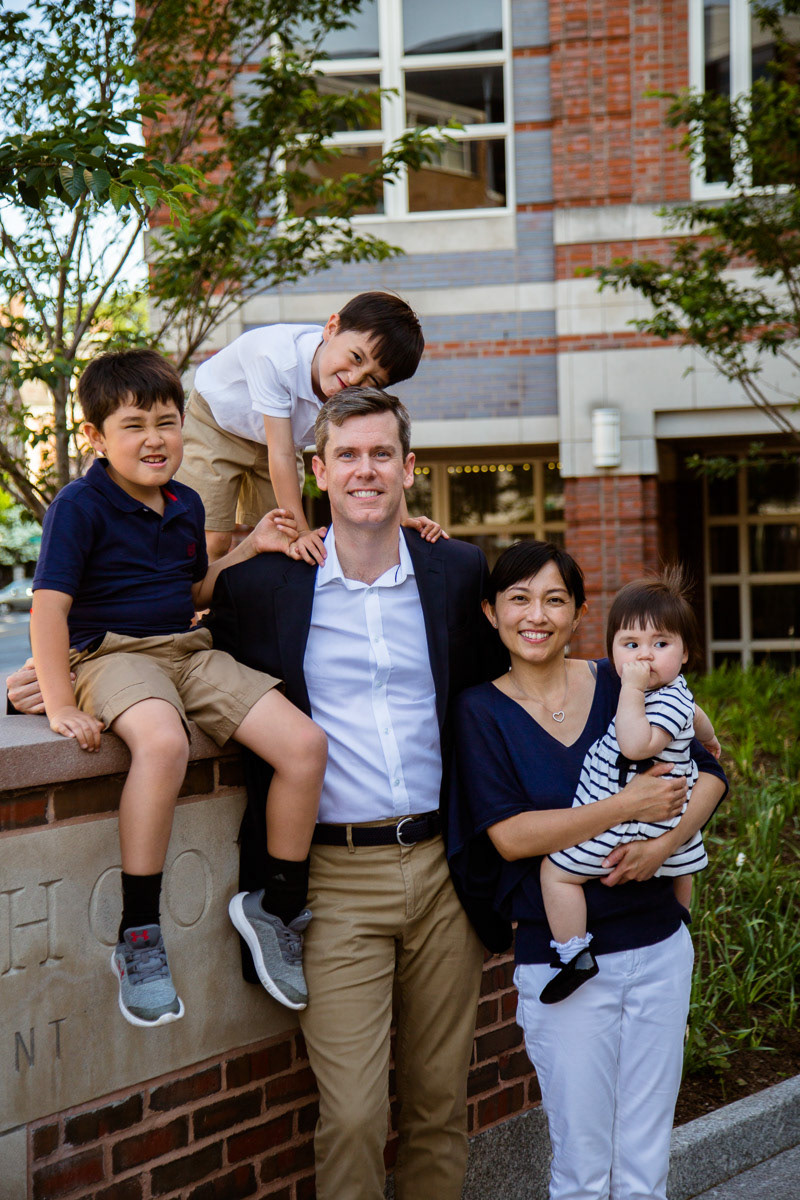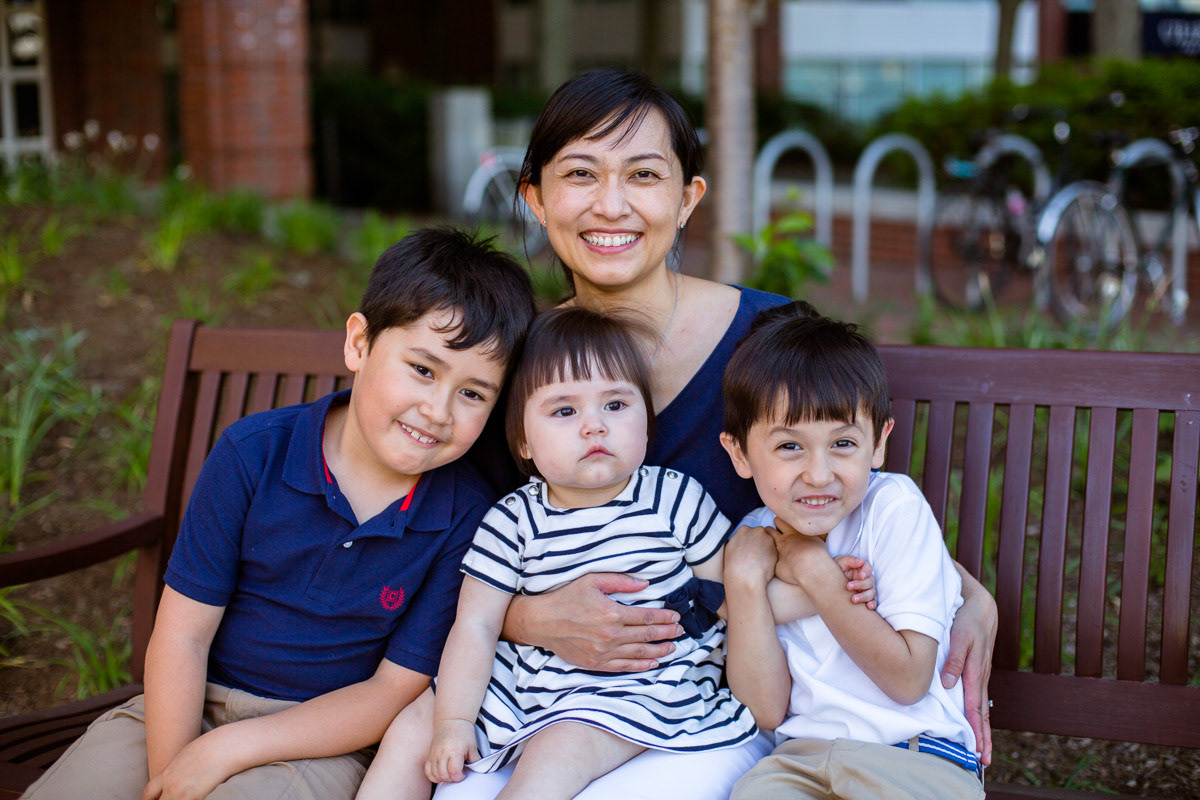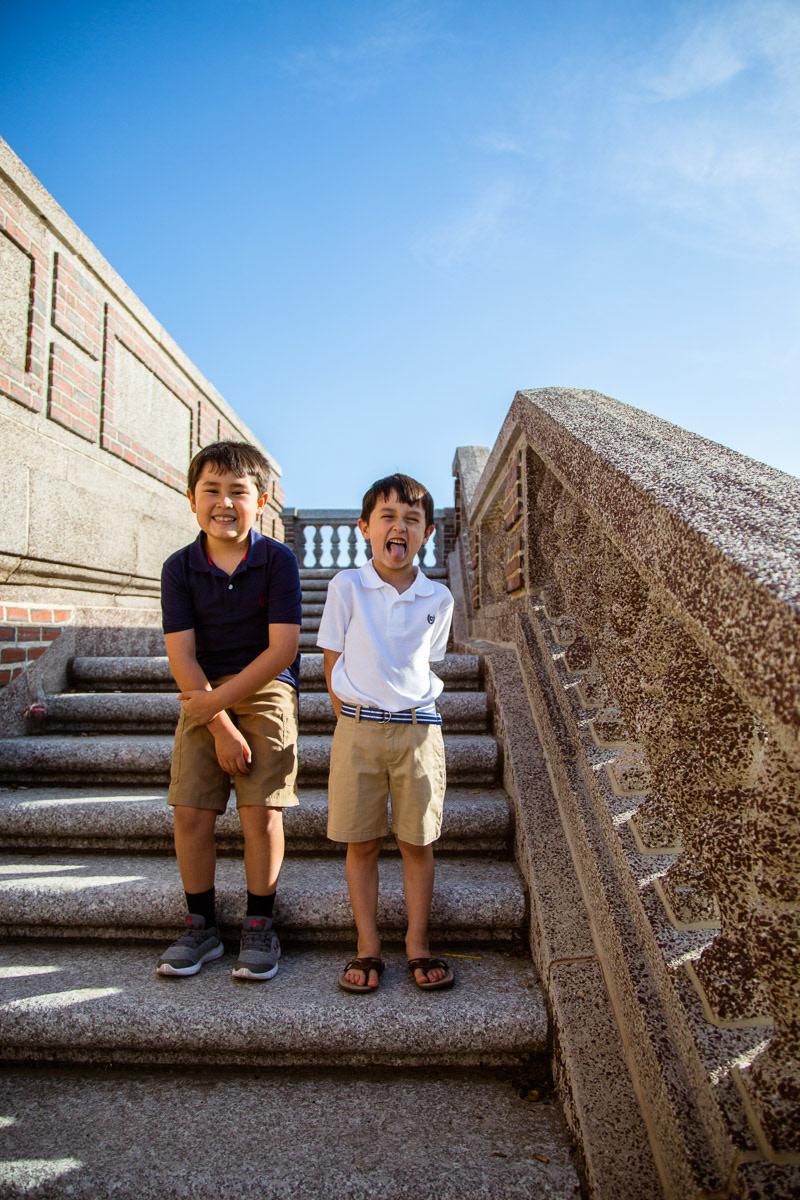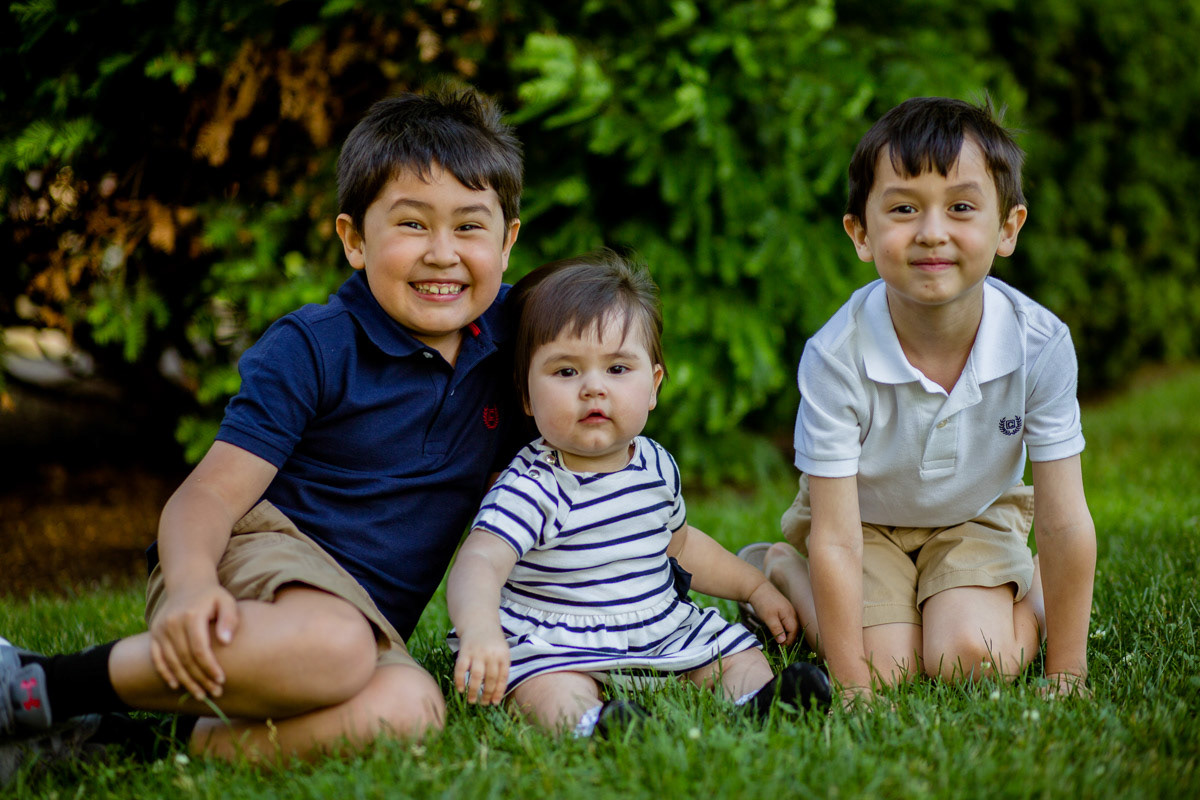 Come visit us!
July 11th, 2018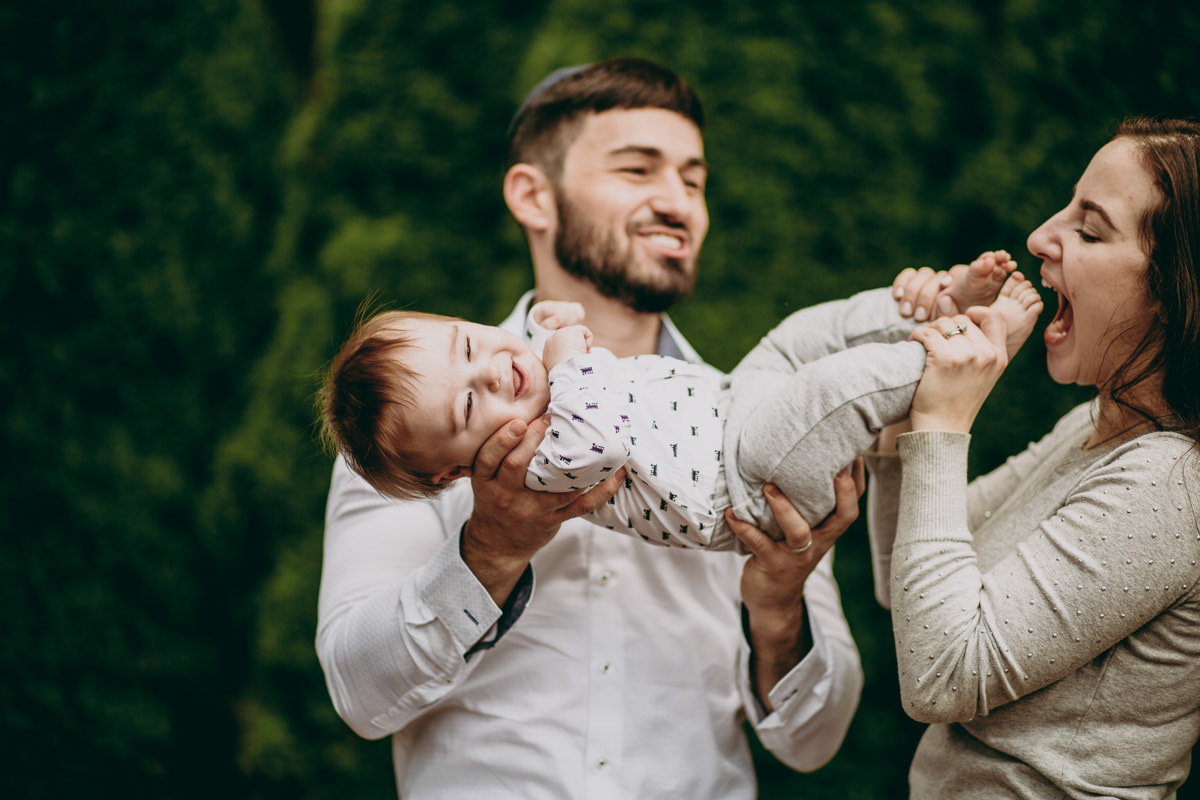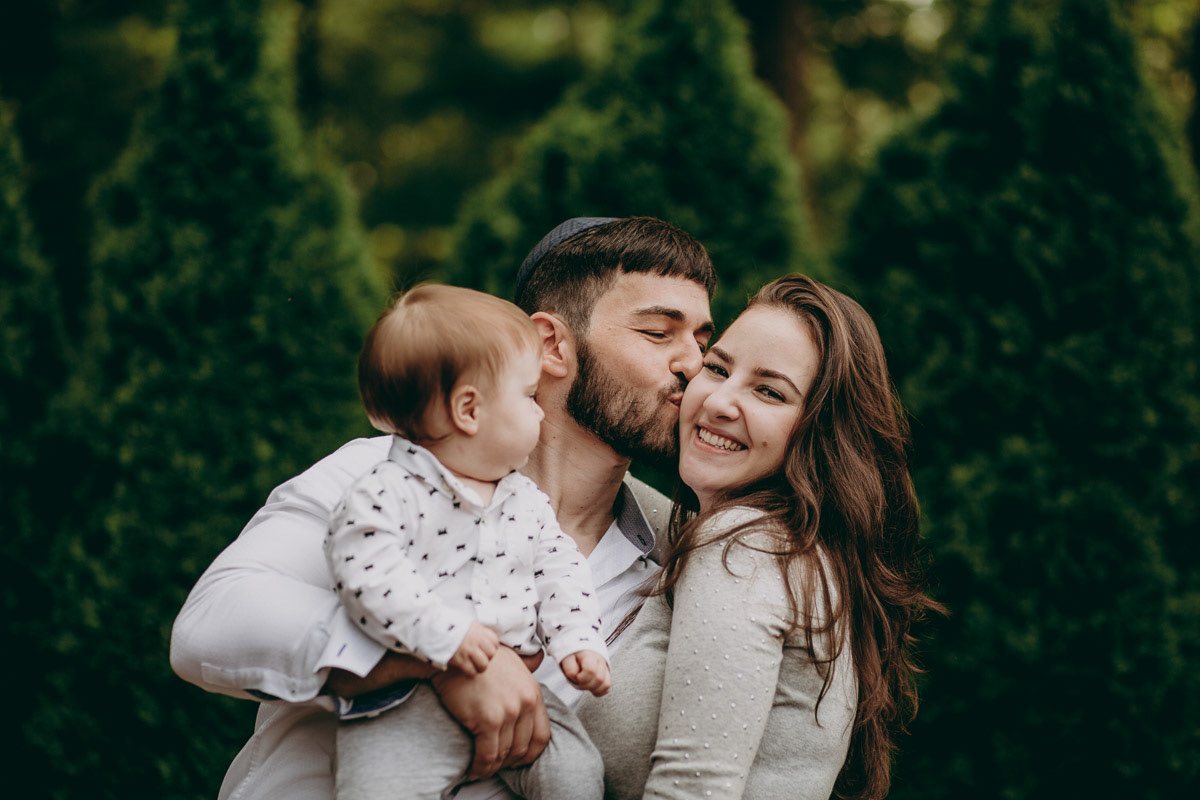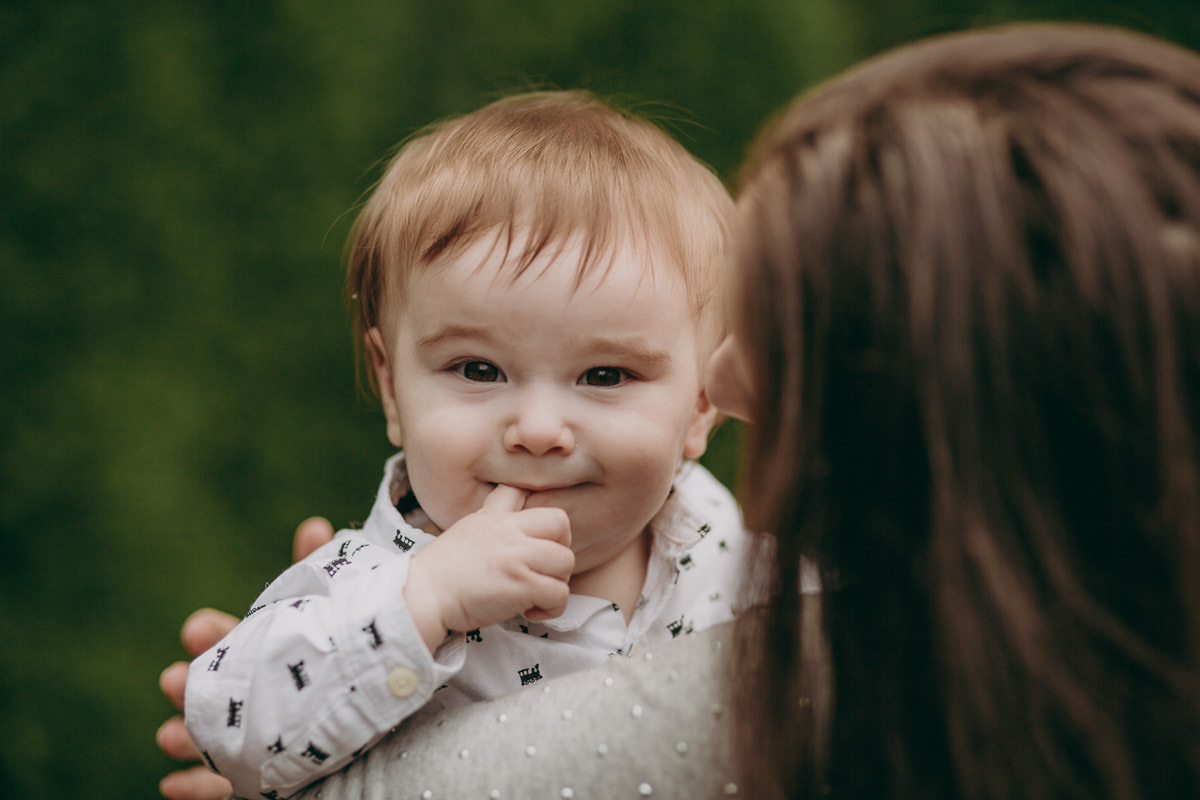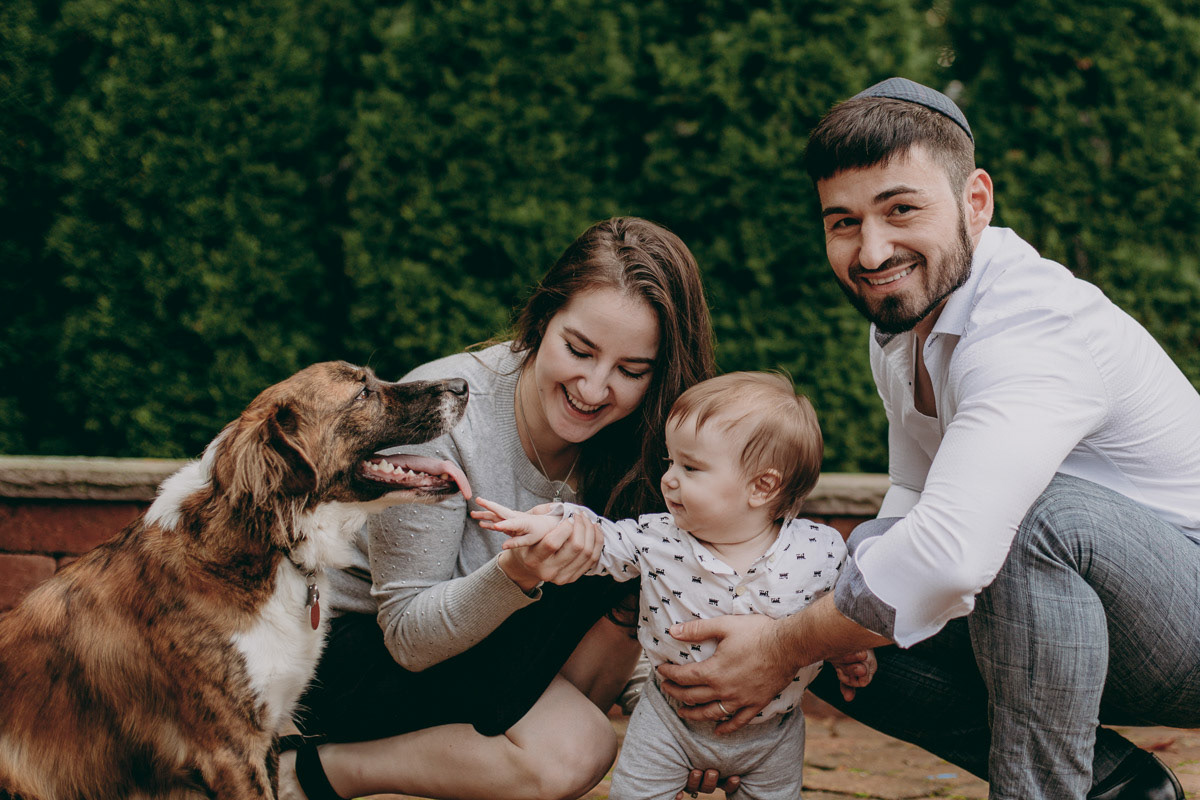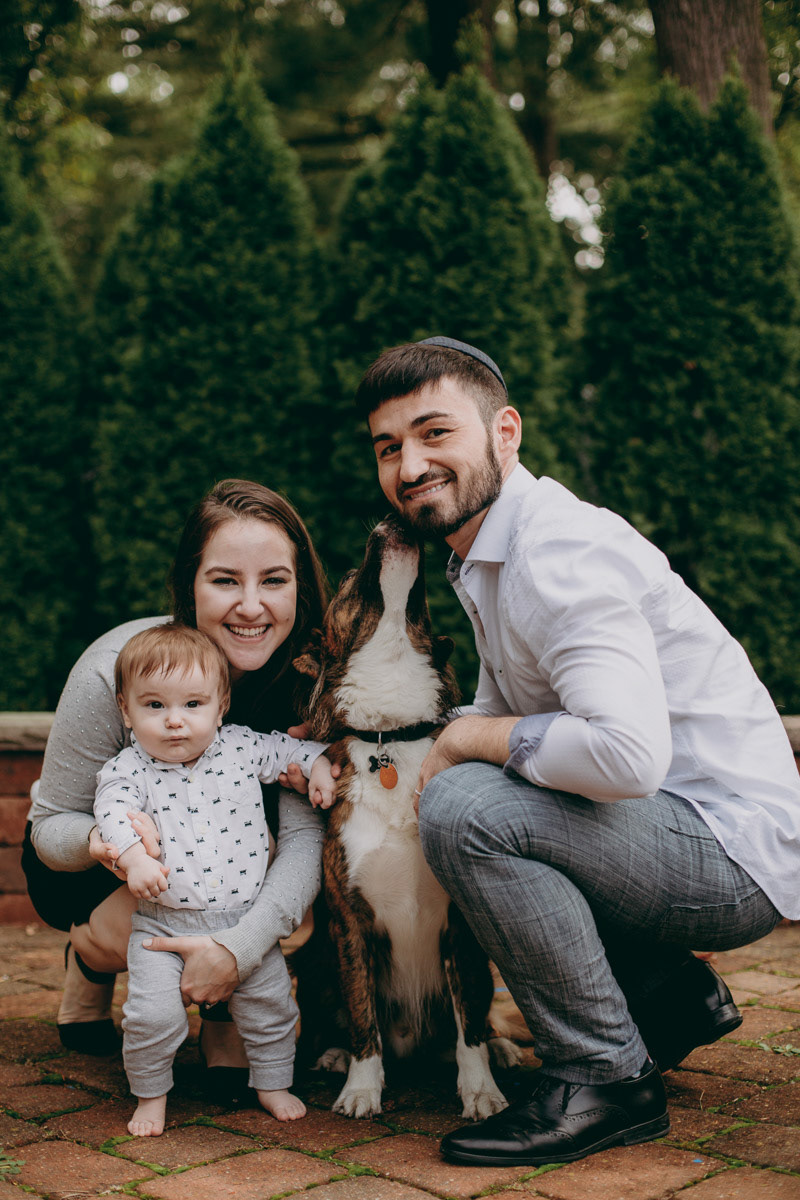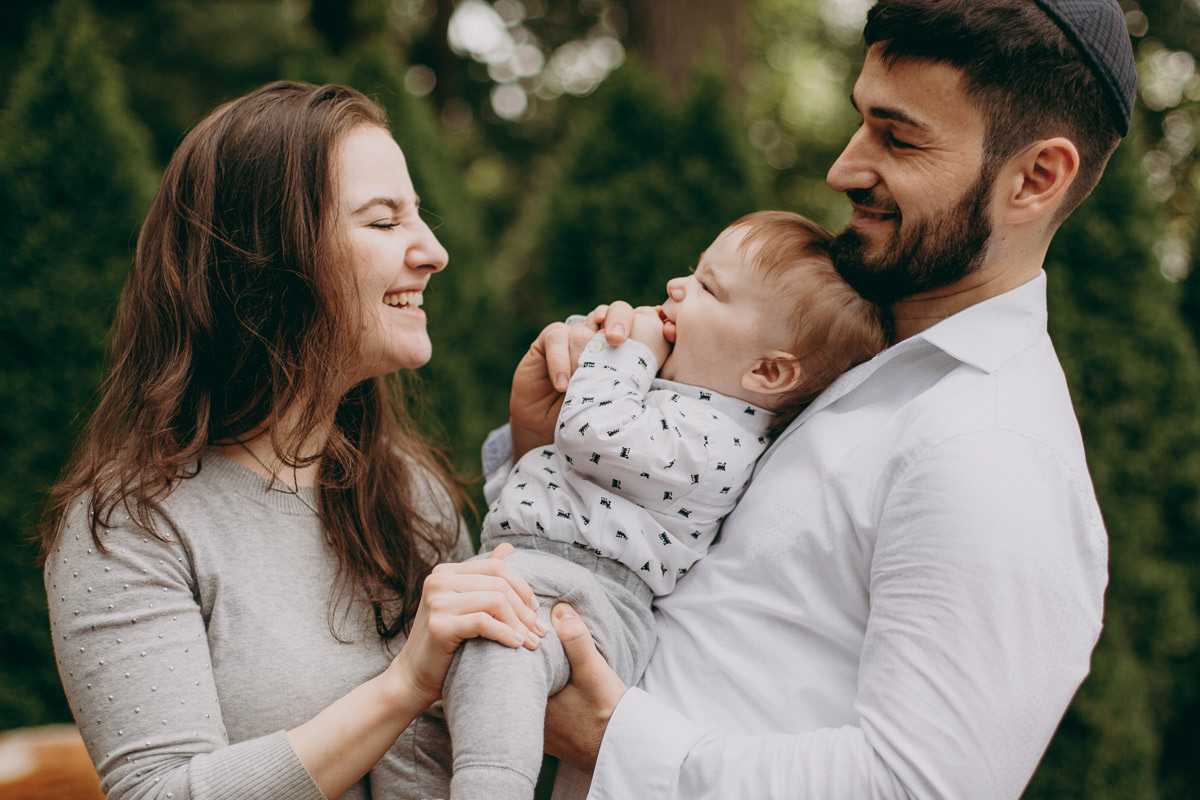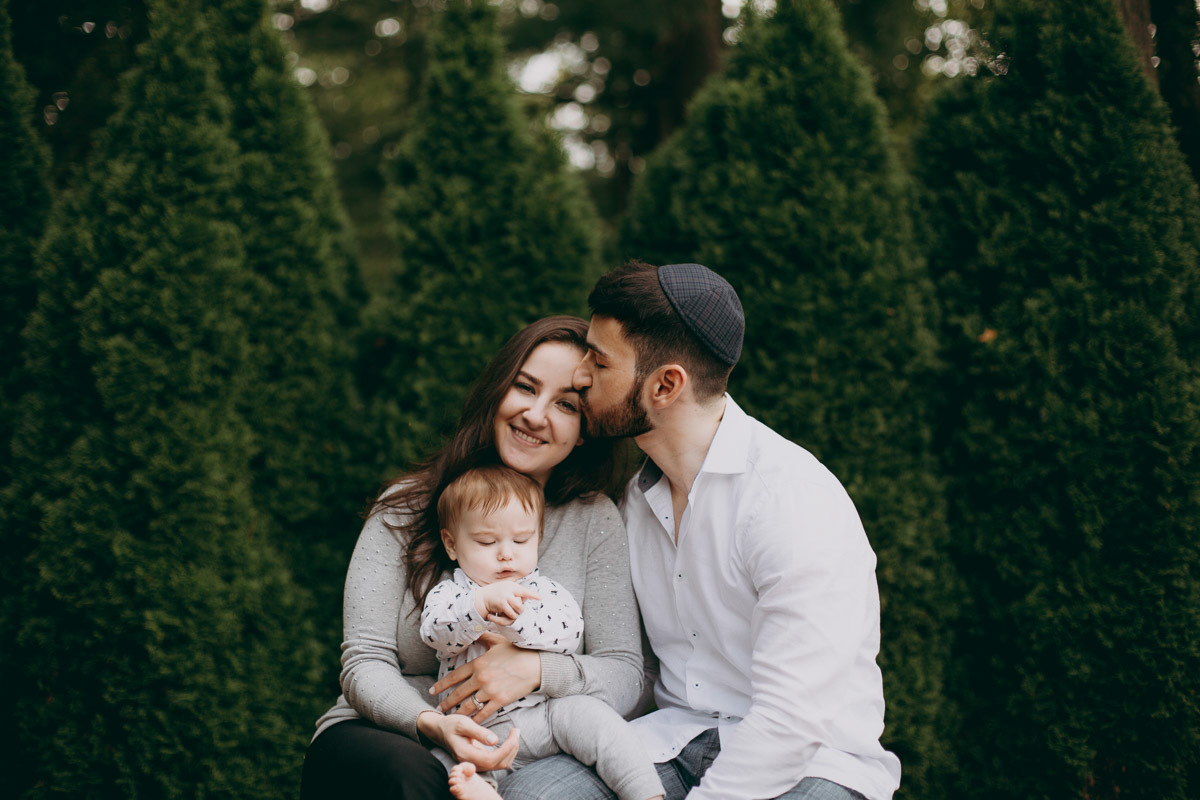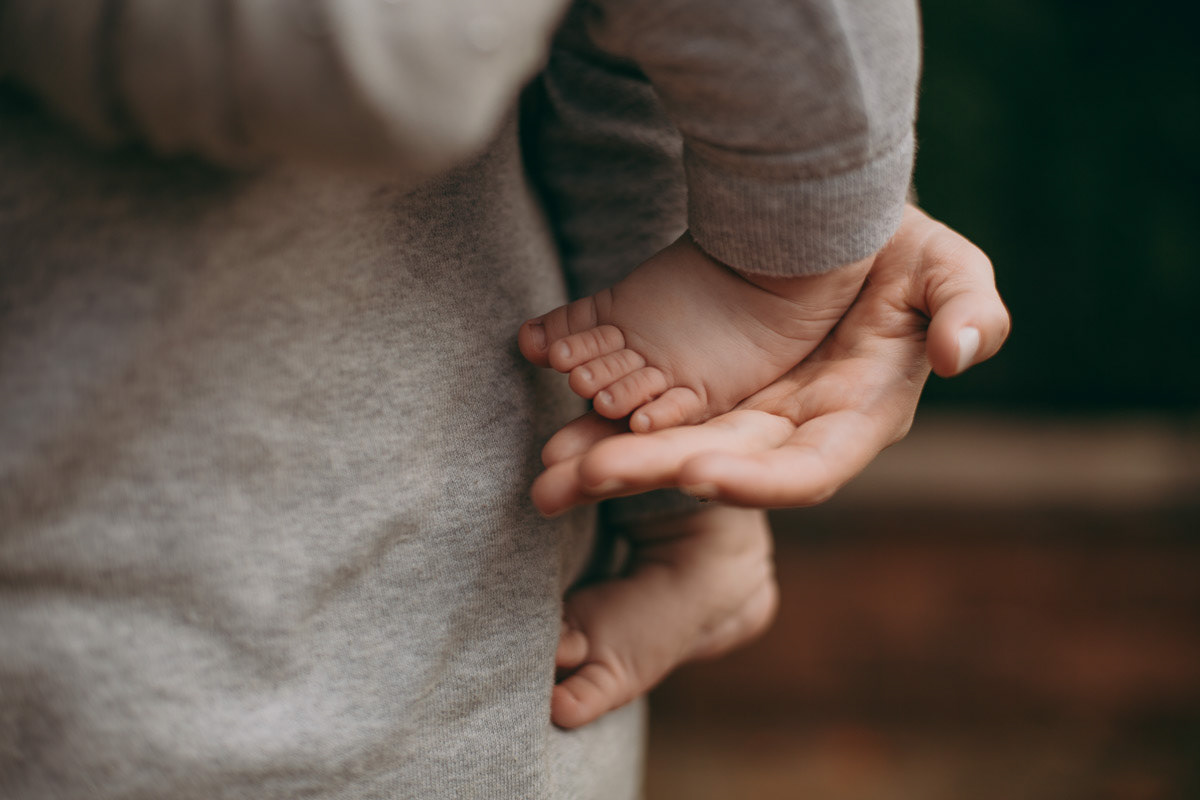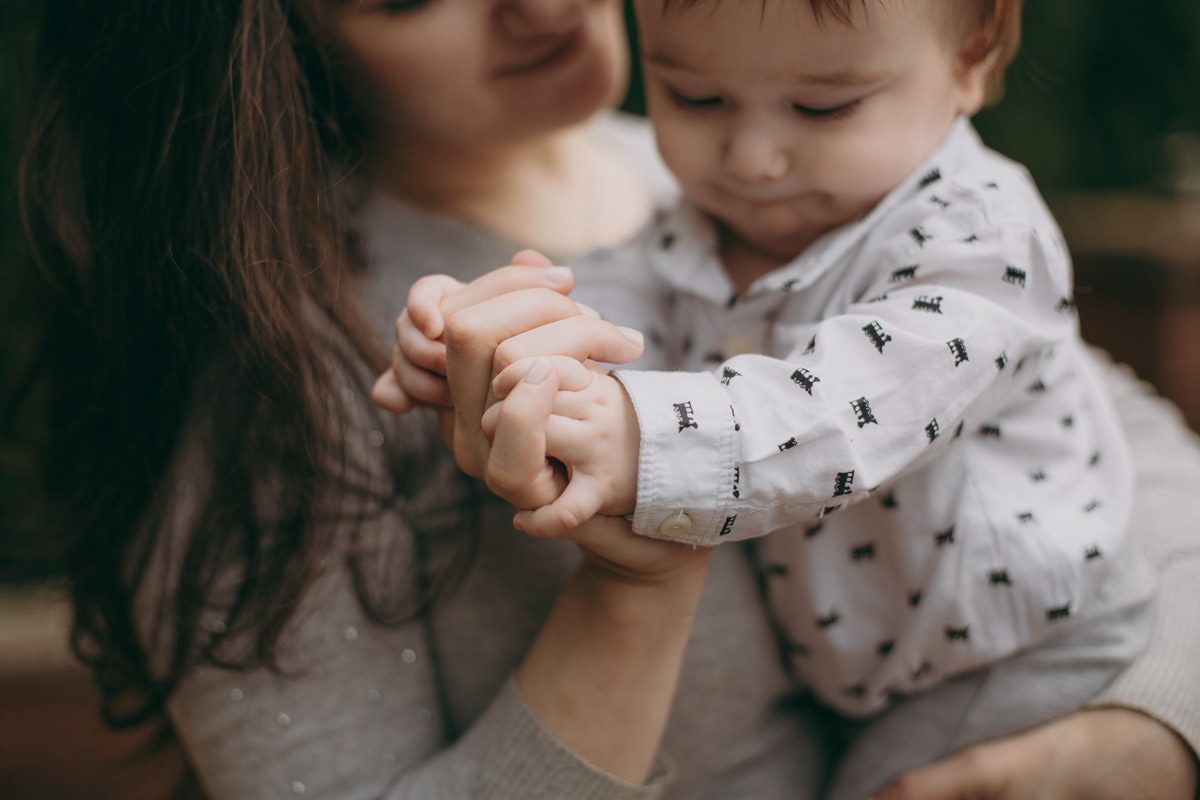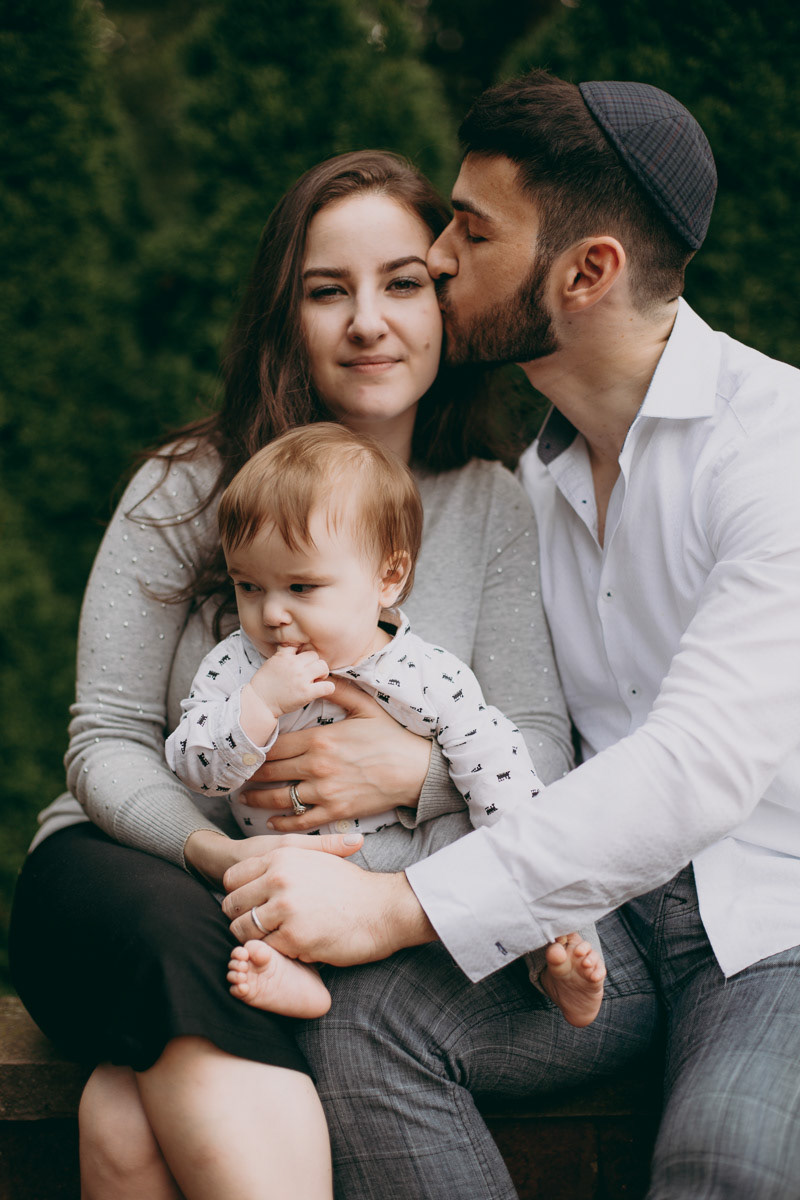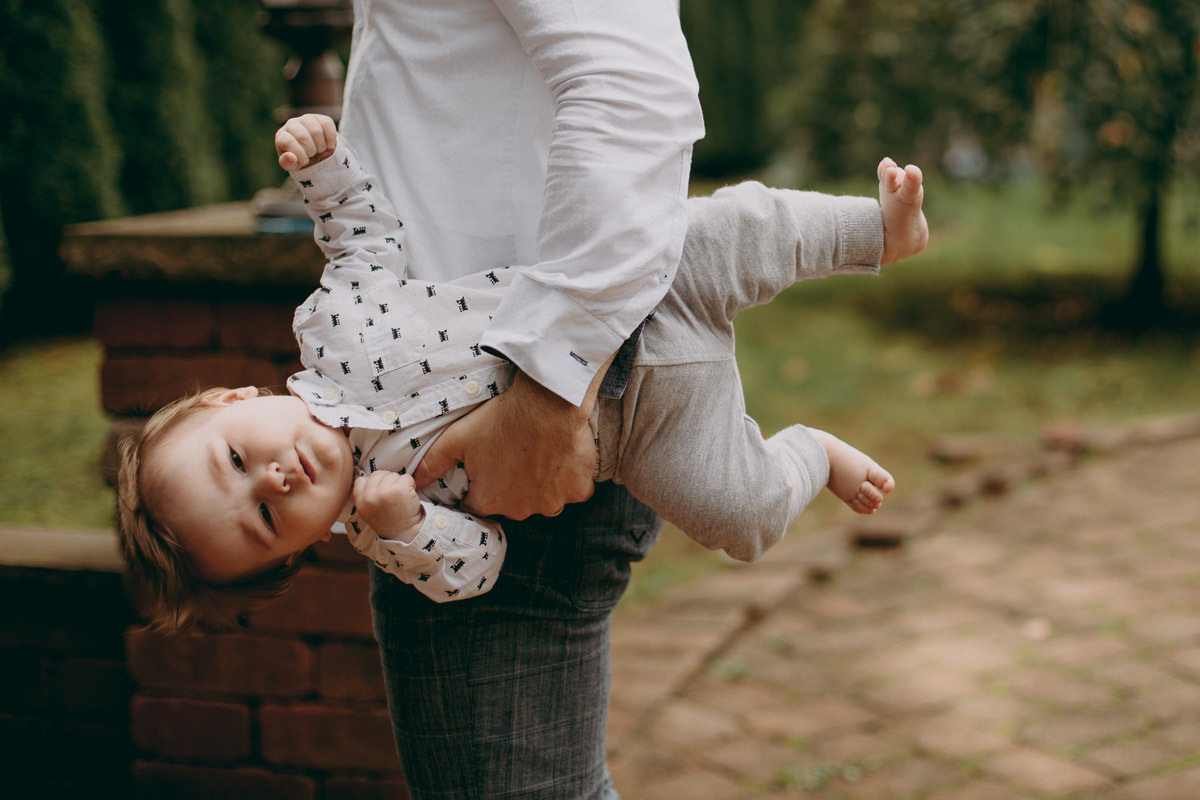 Family, Charles River in Cambridge
June 8th, 2018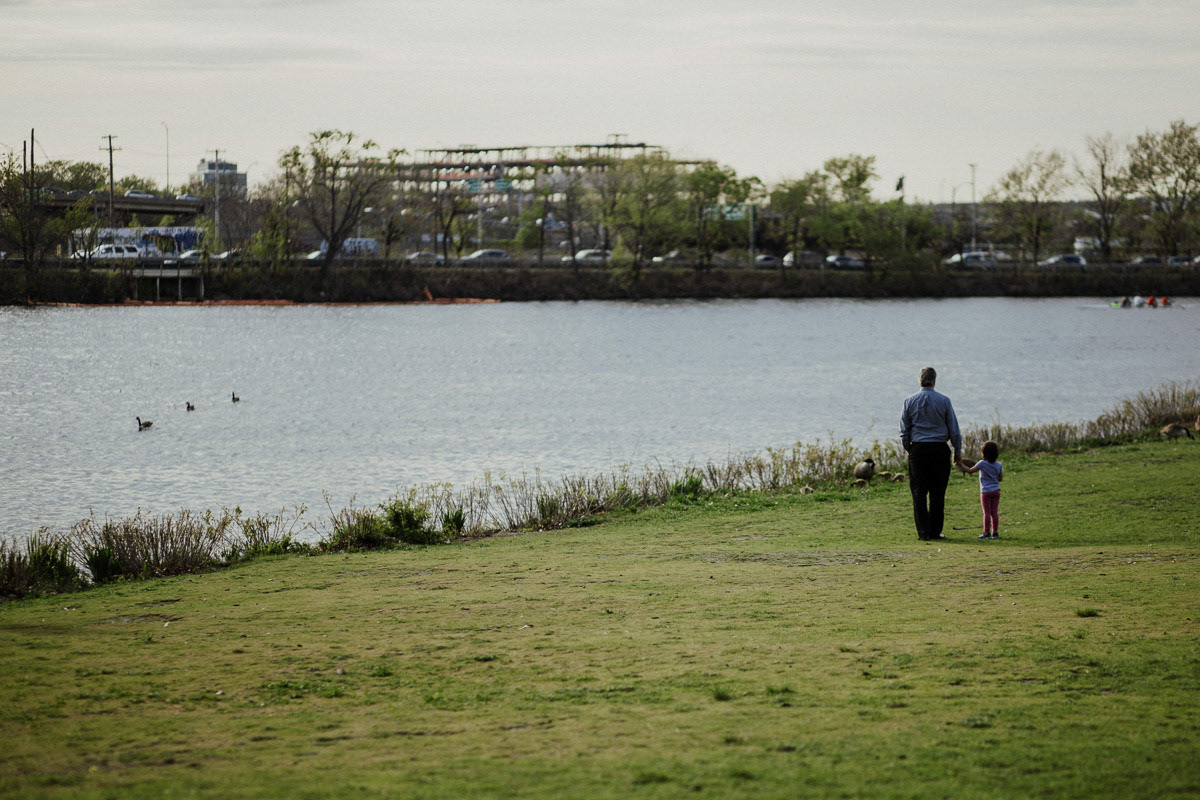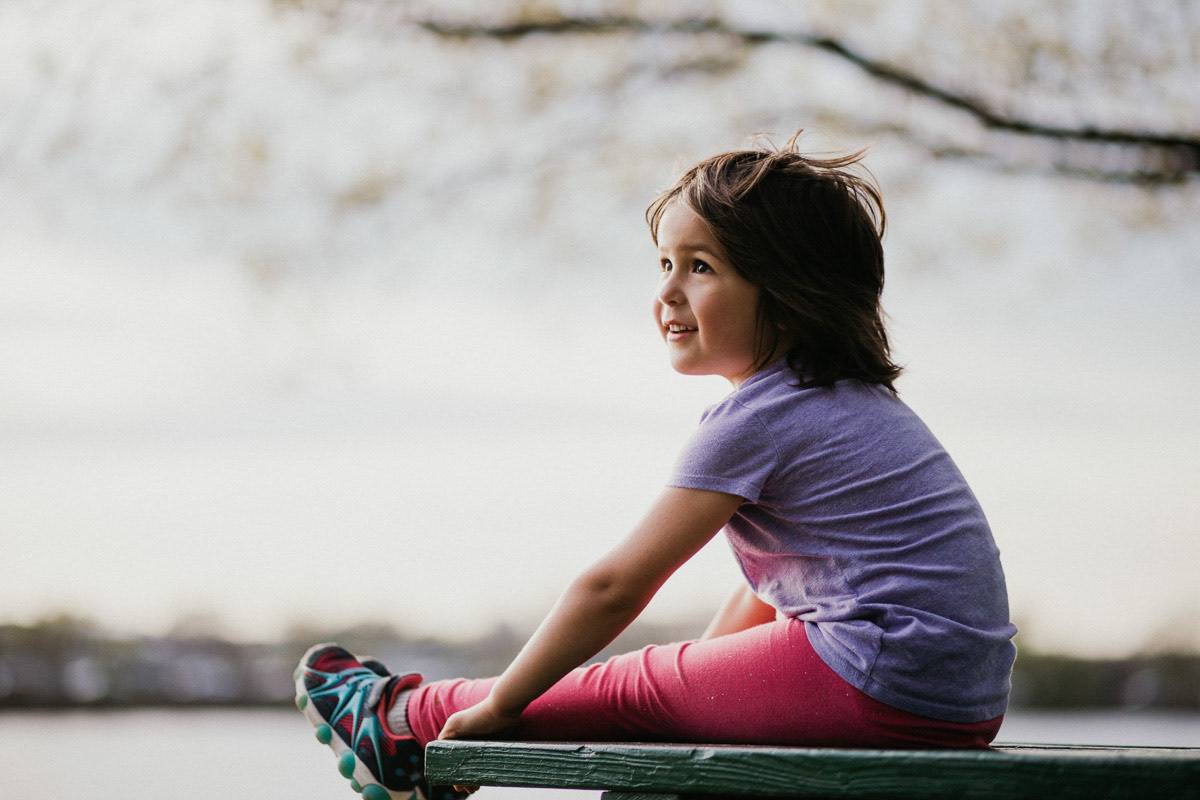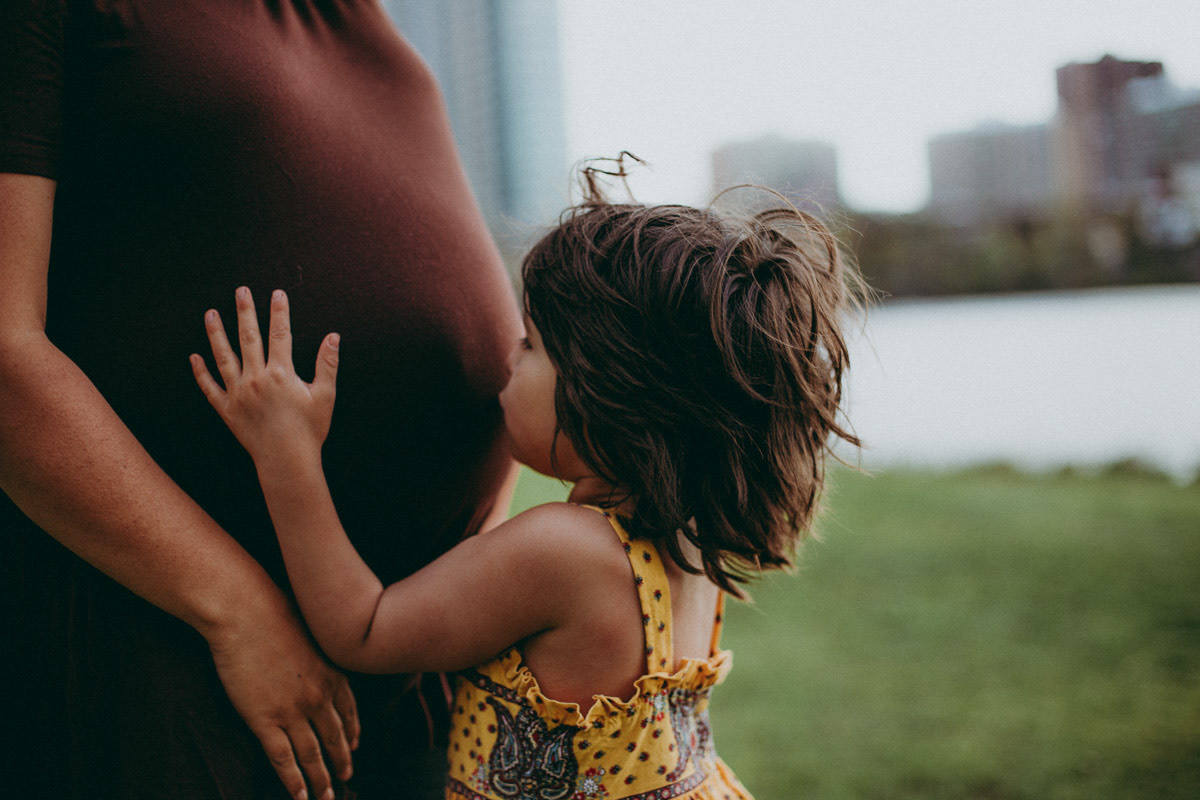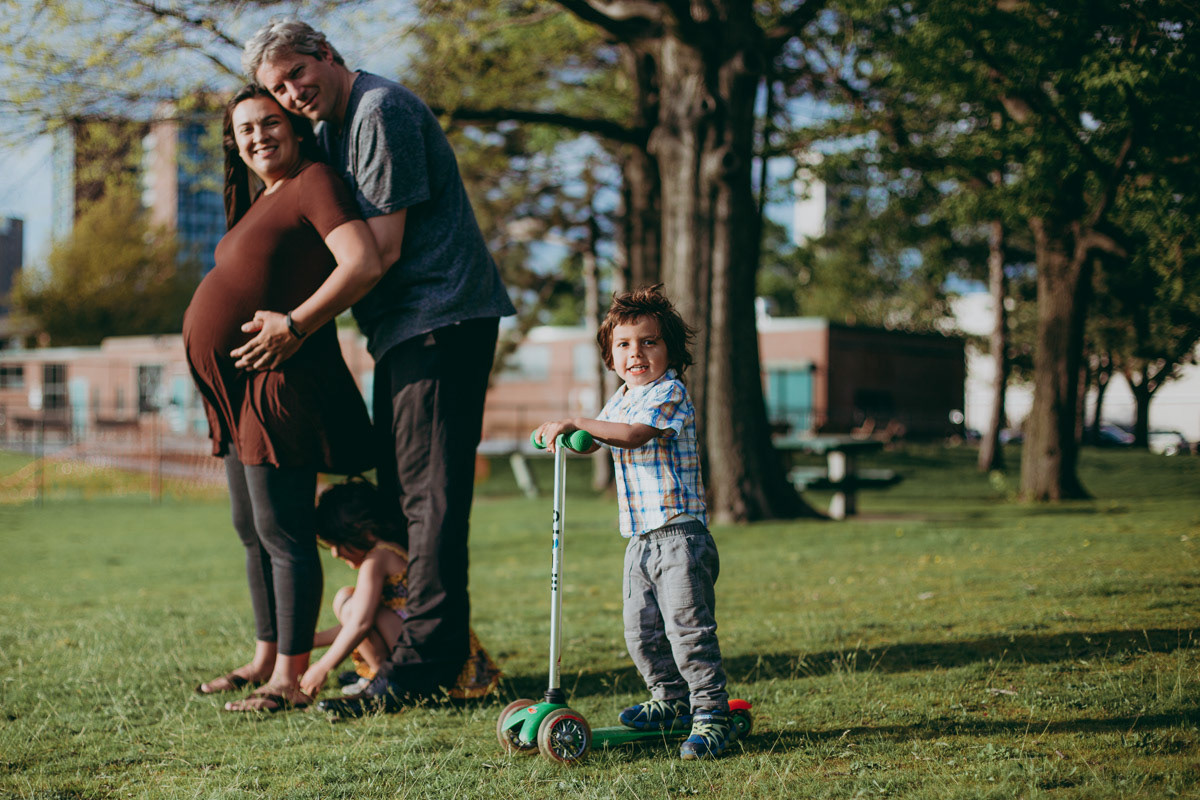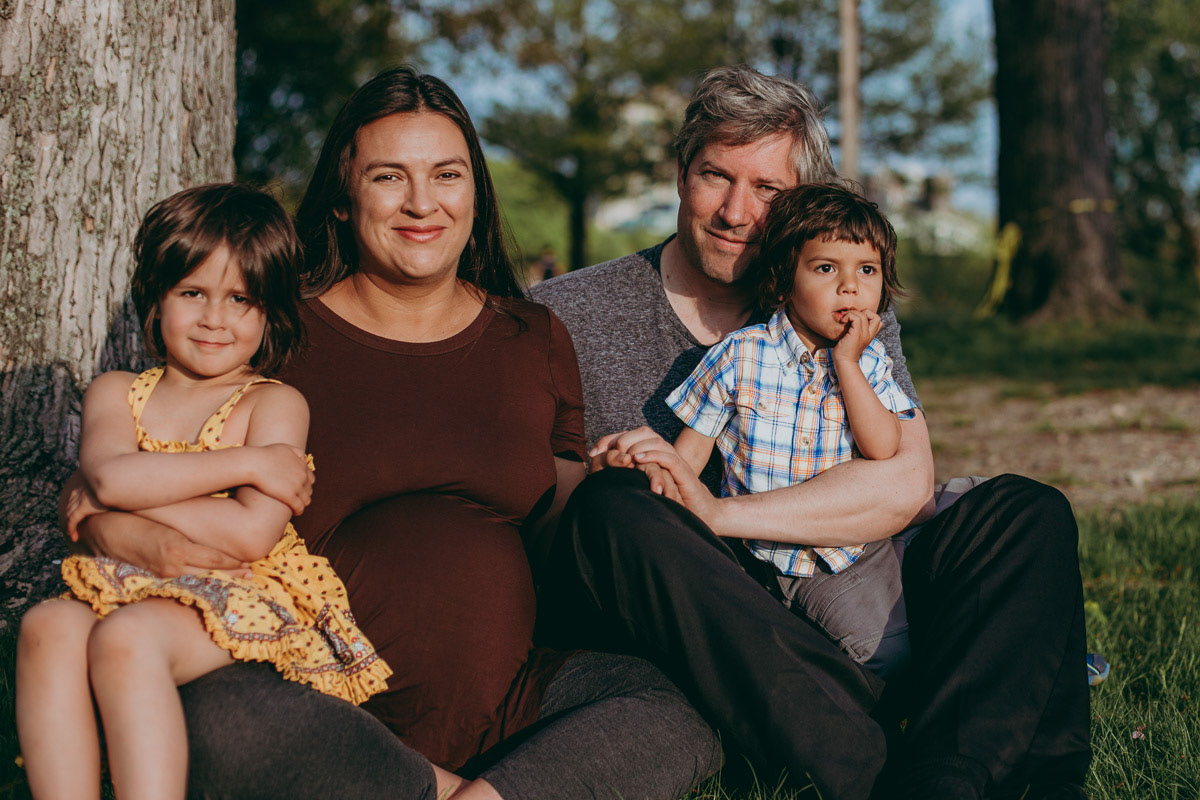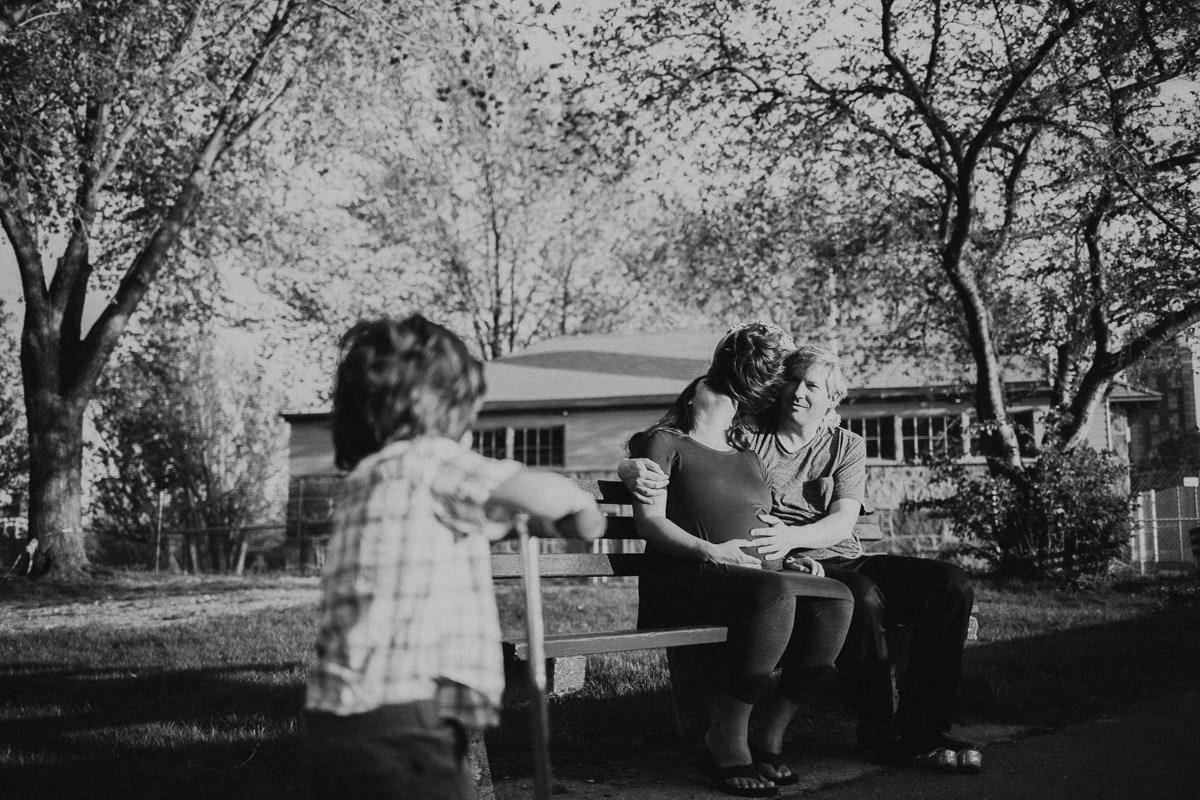 One month old
April 18th, 2018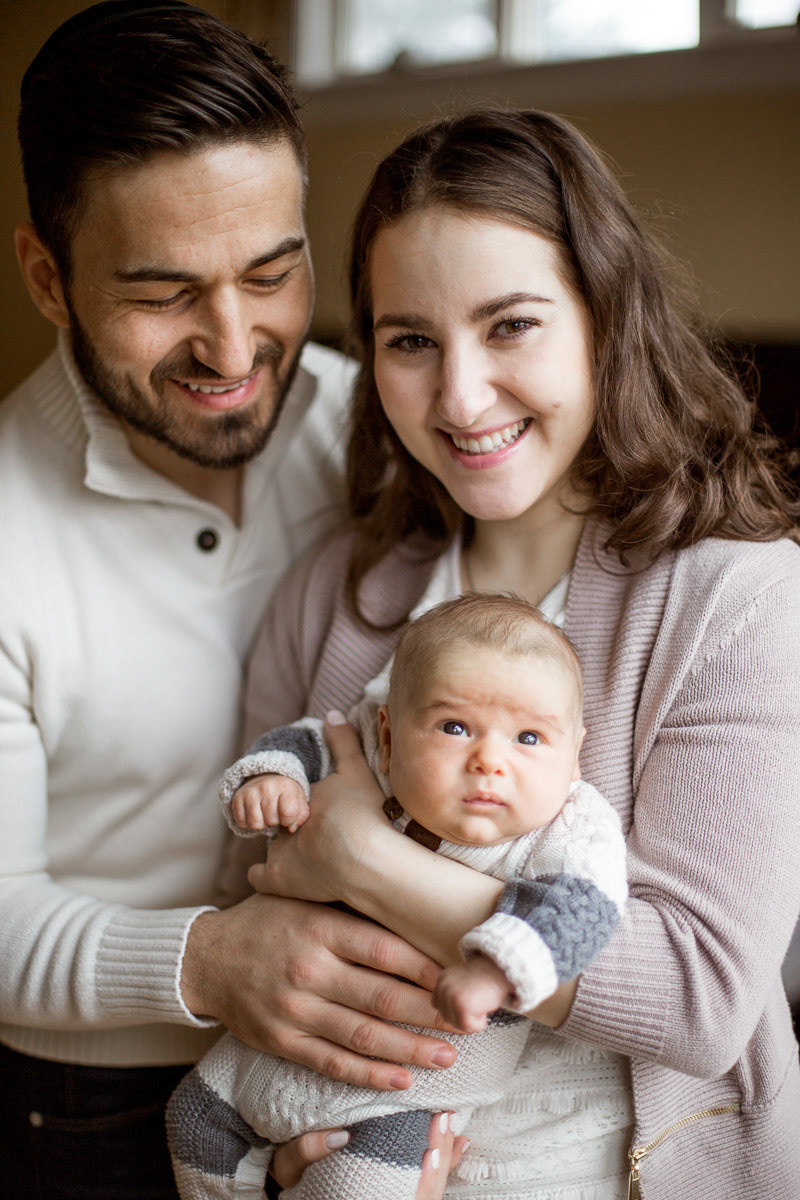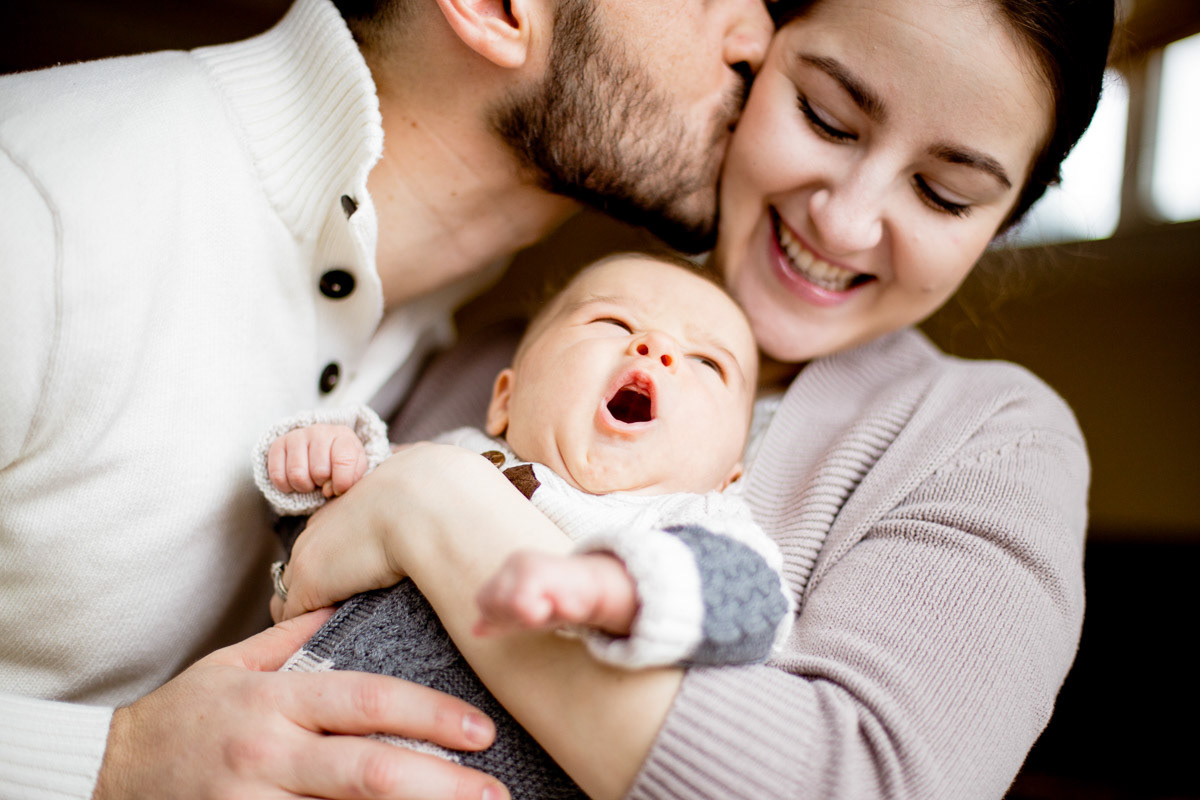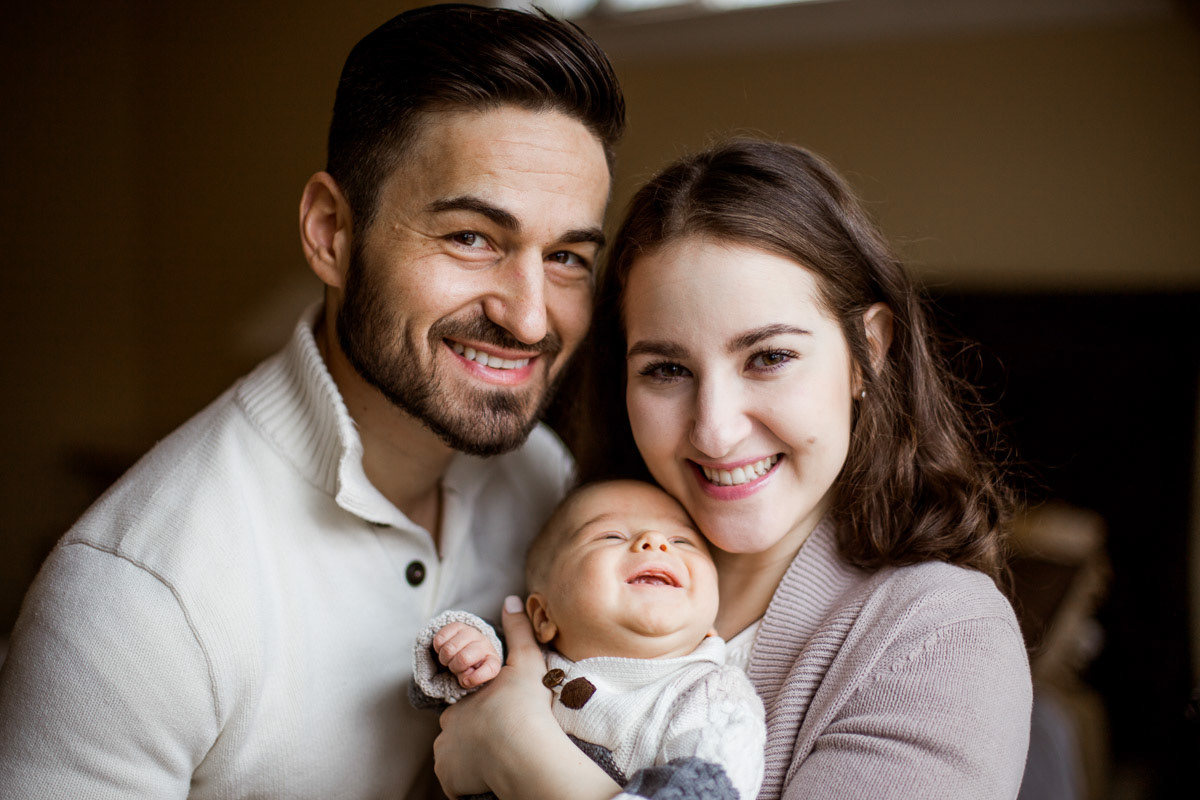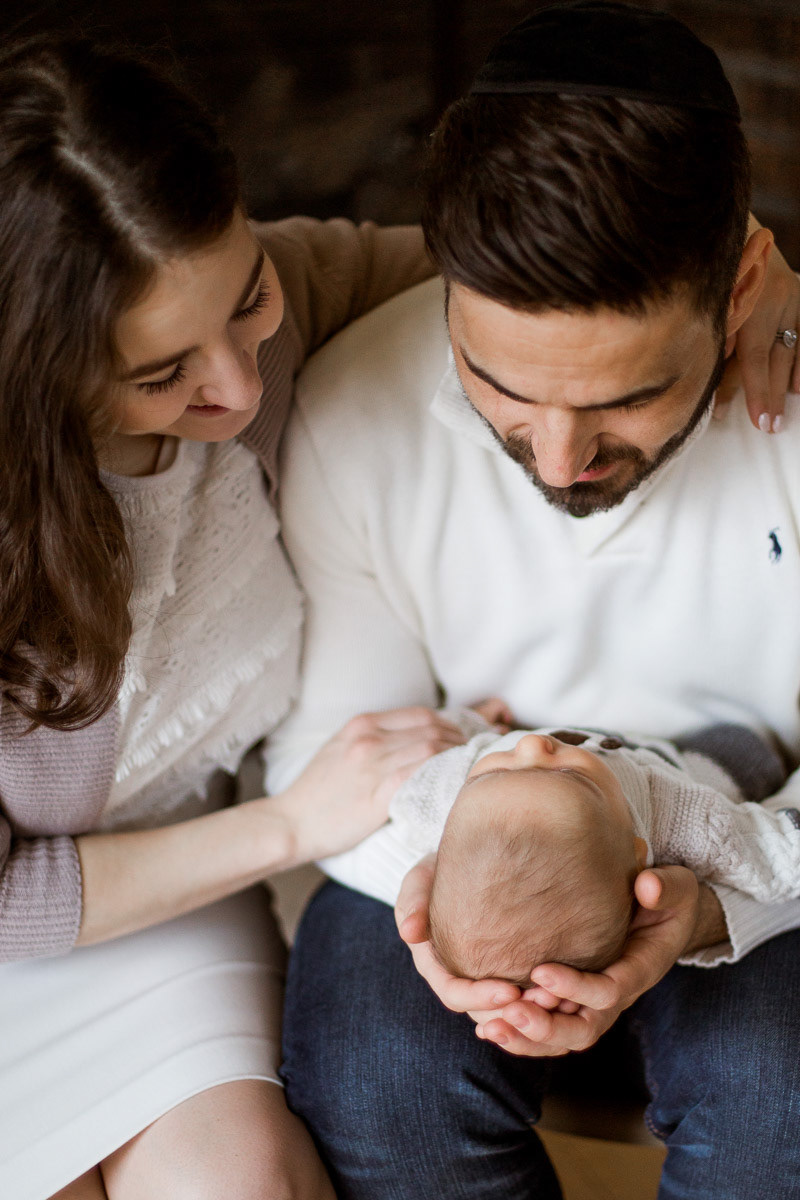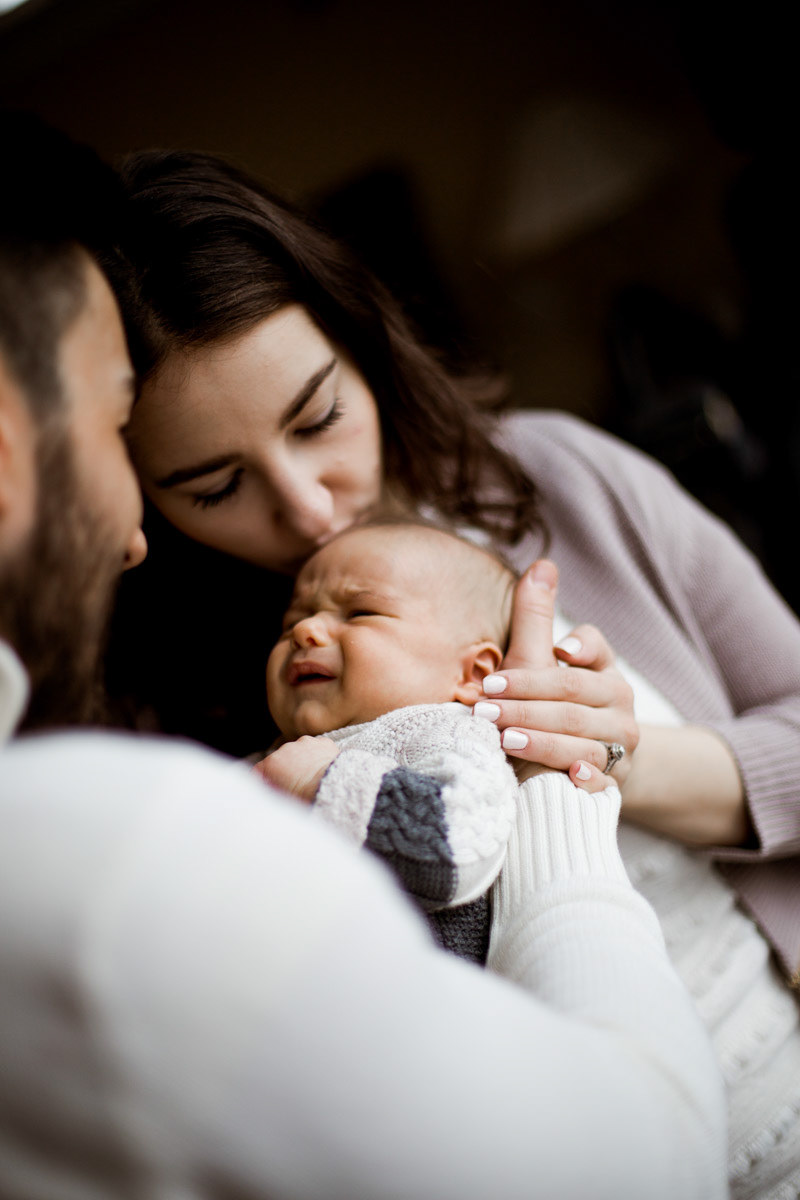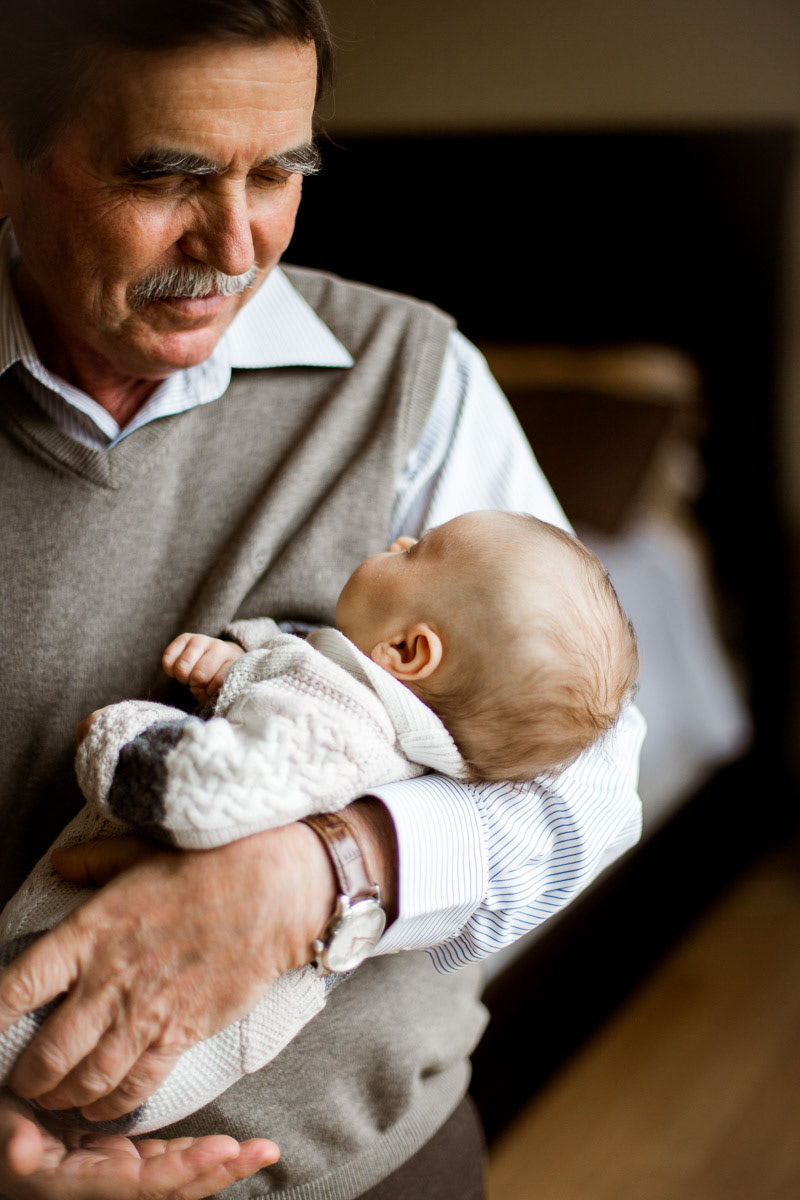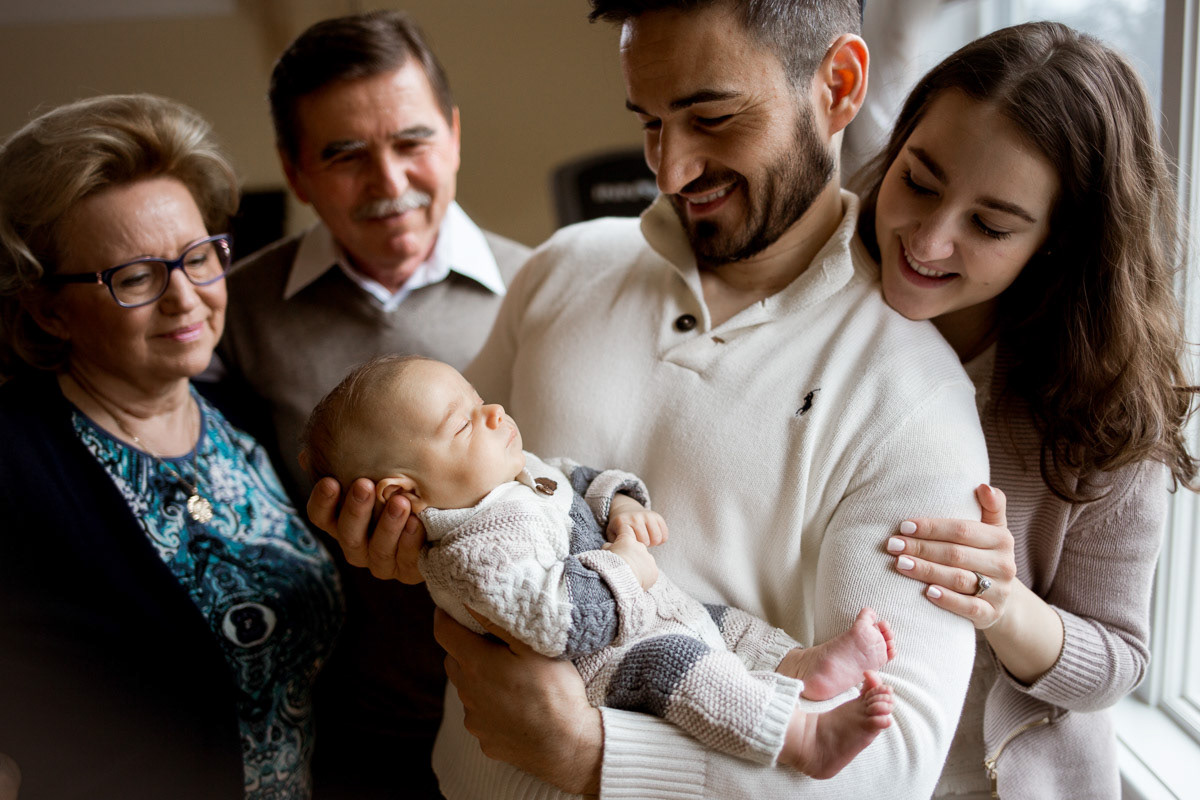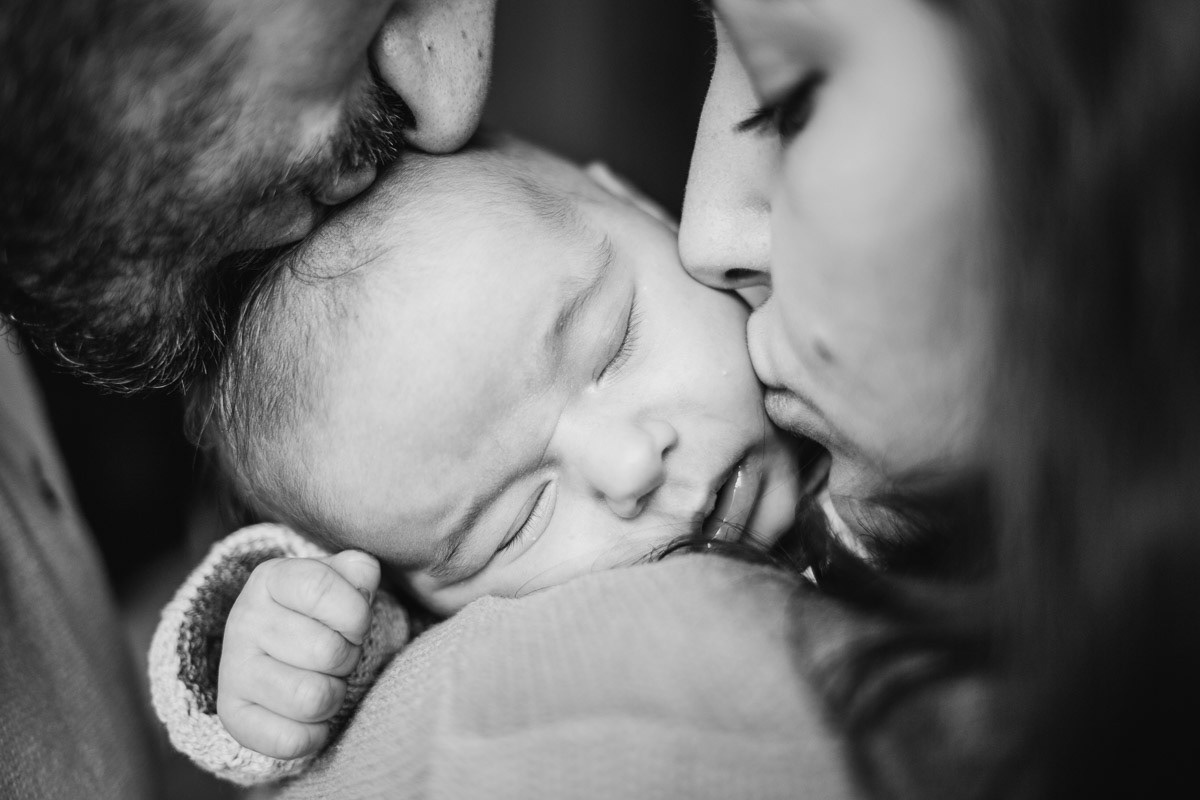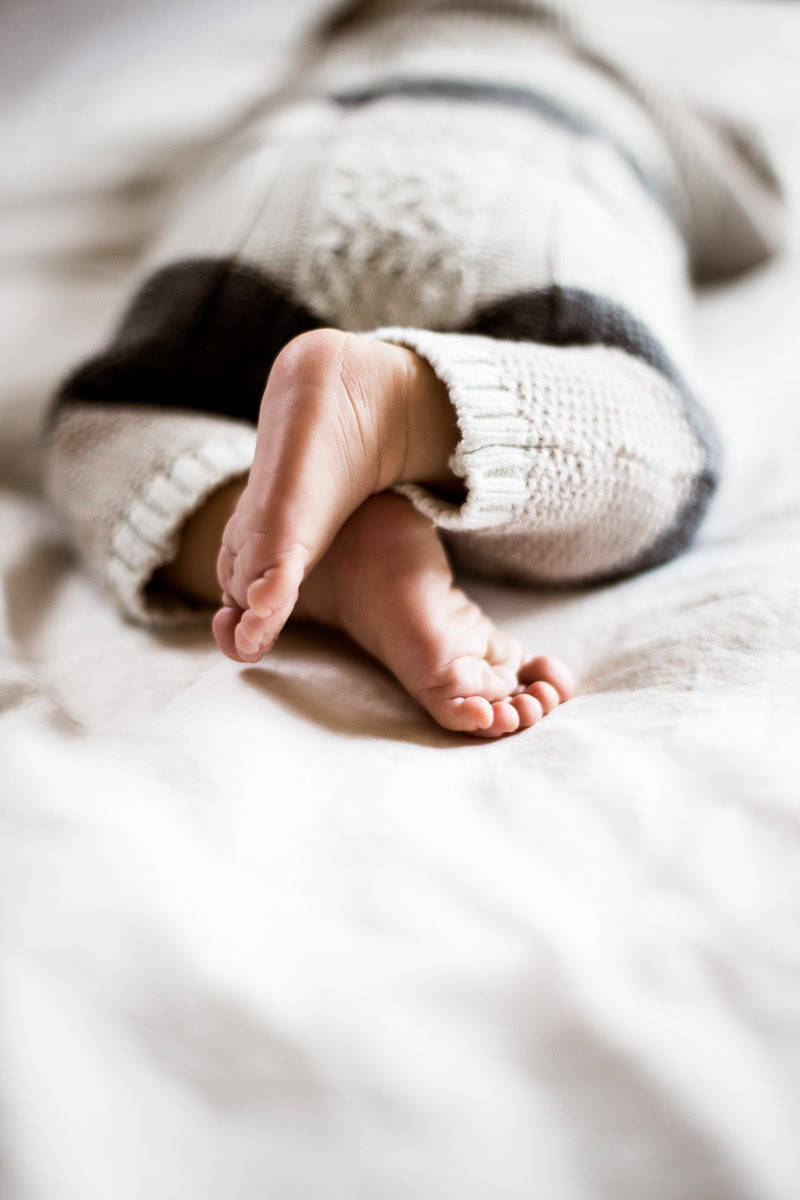 Larz Anderson park, Brookline, MA
November 23rd, 2017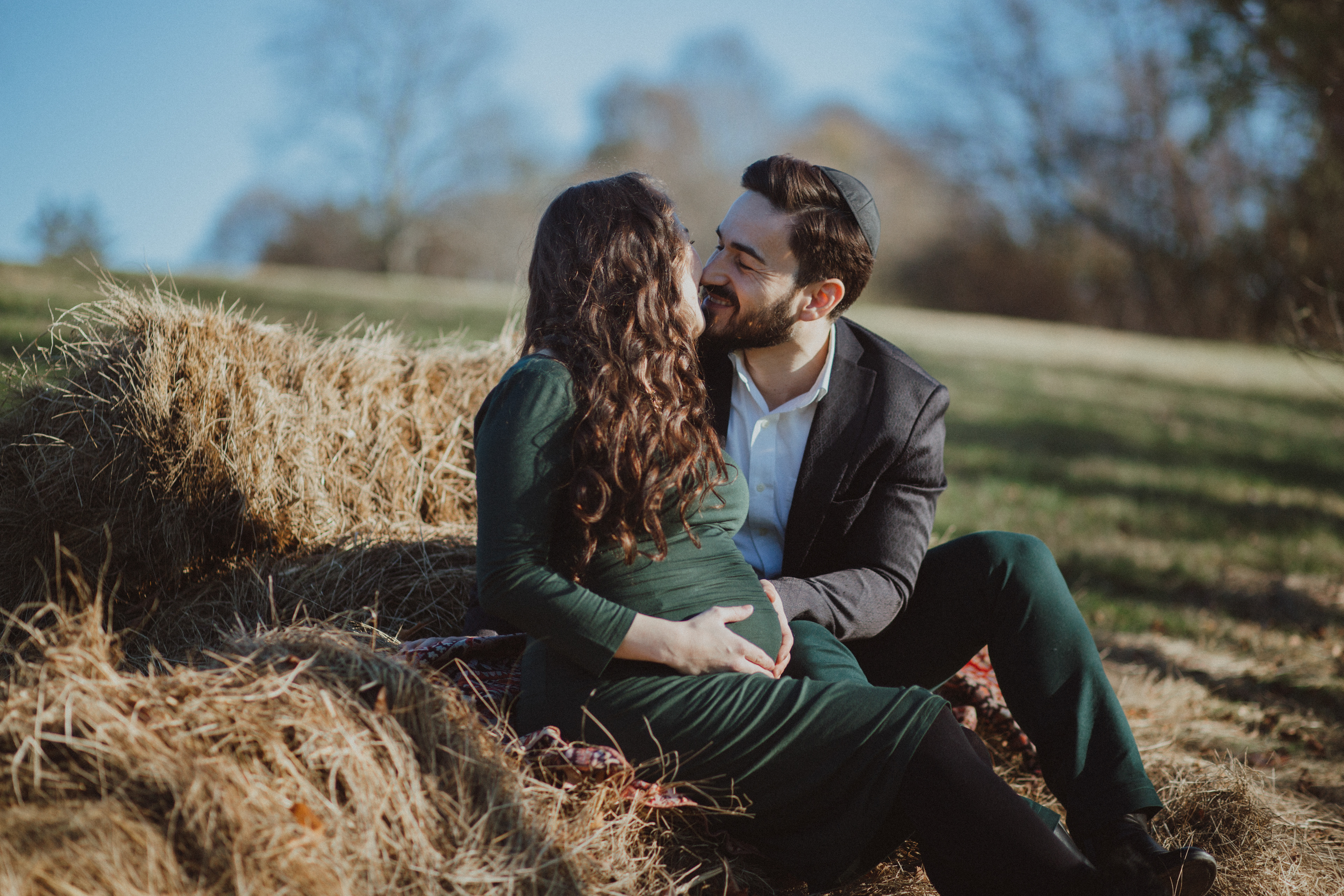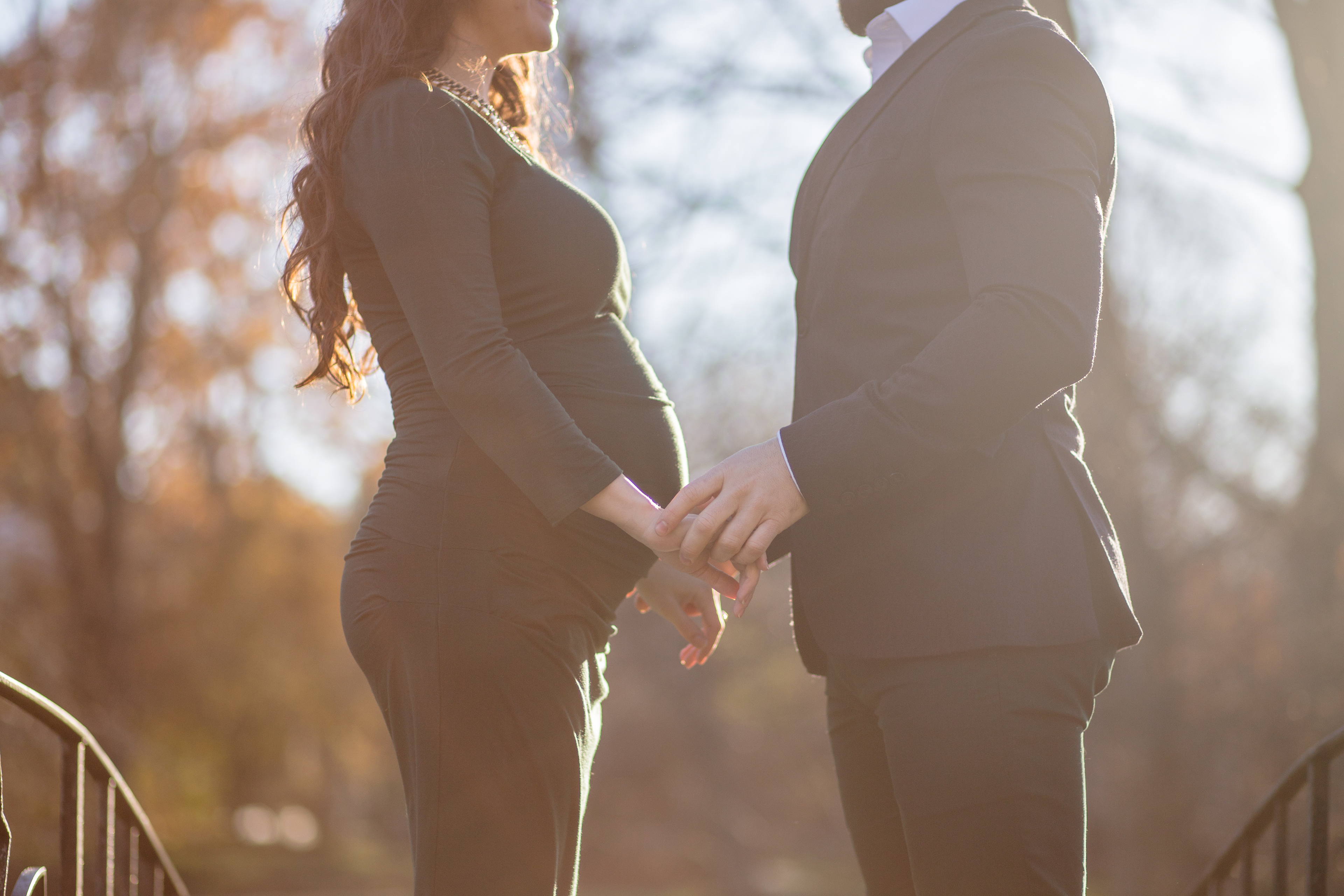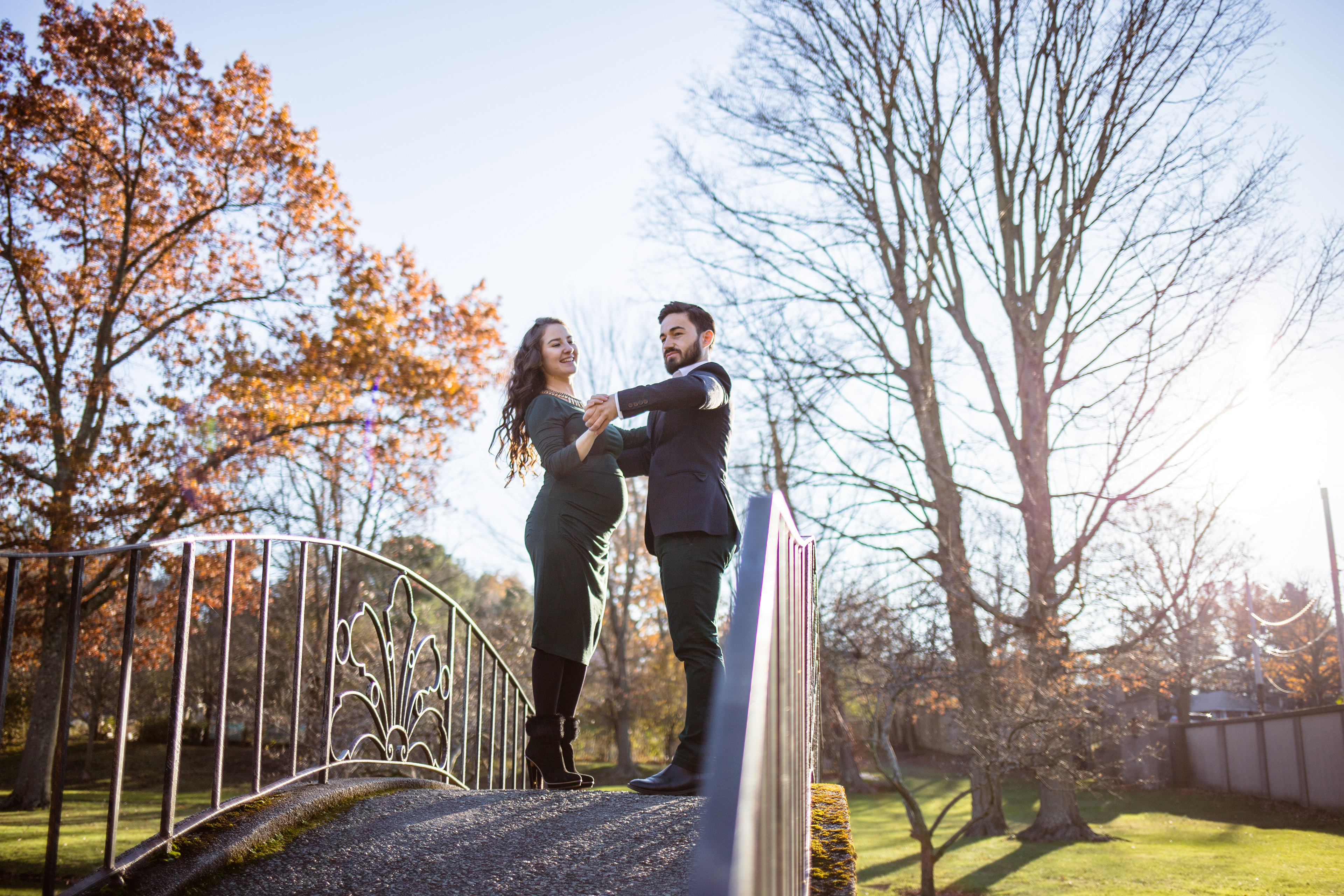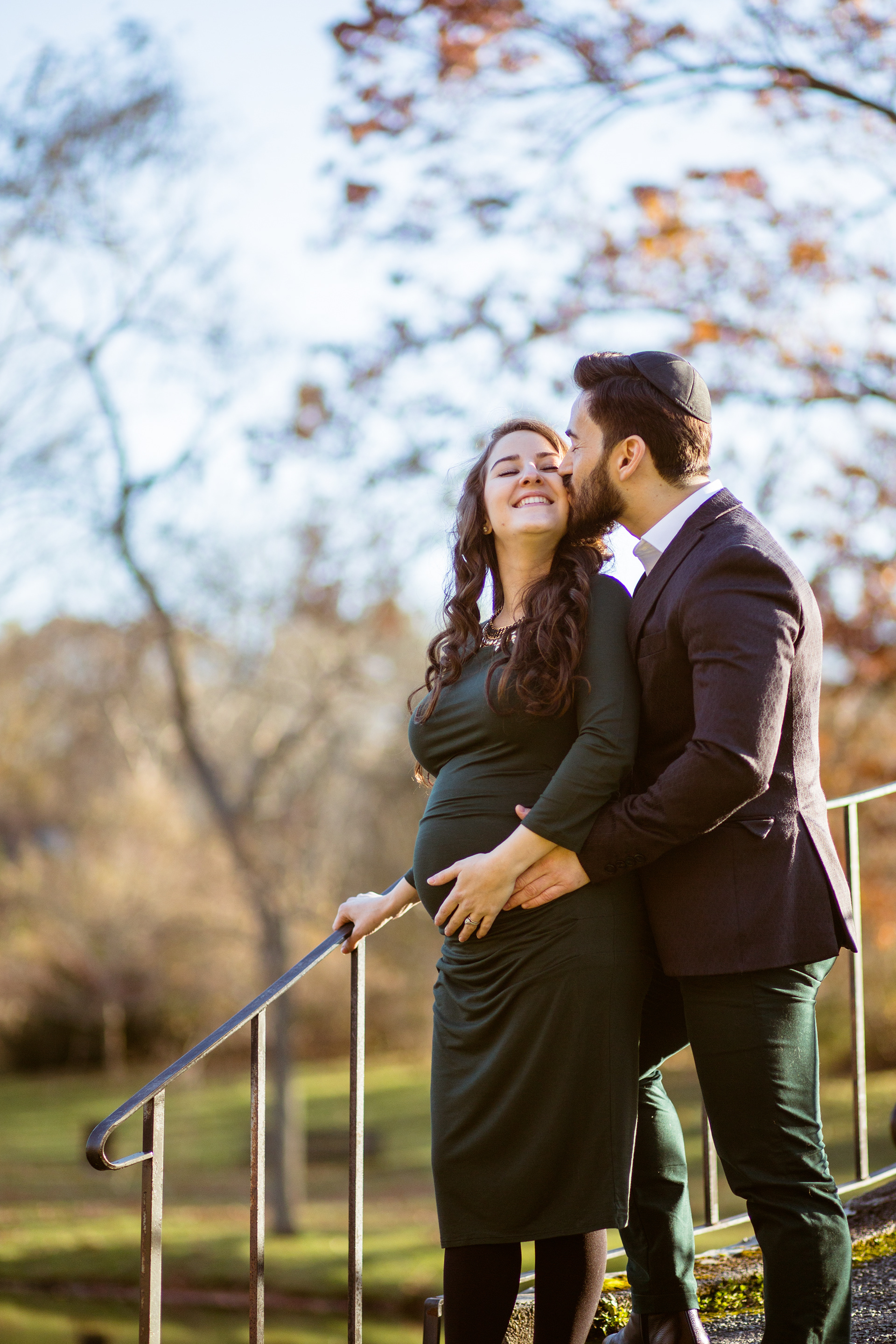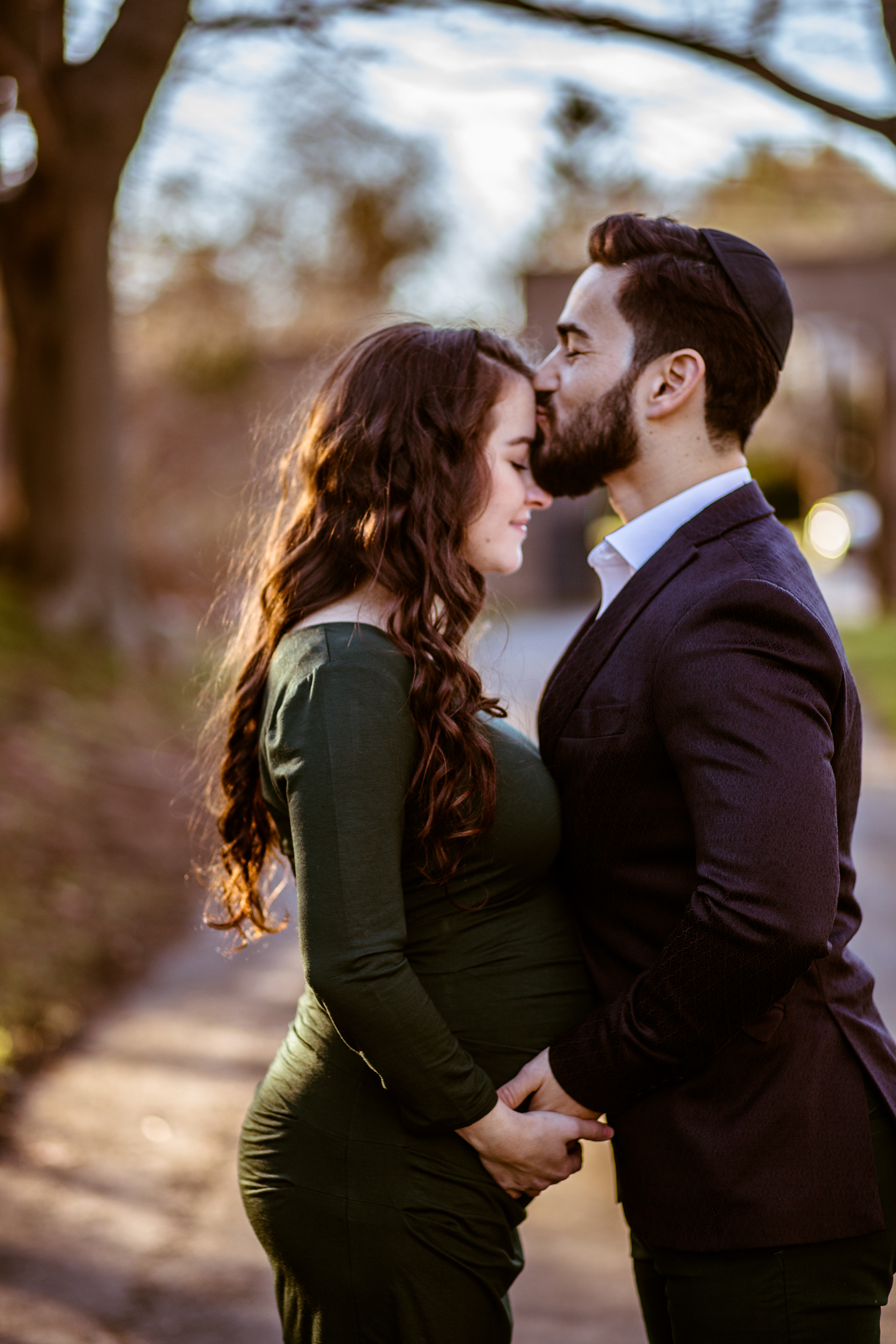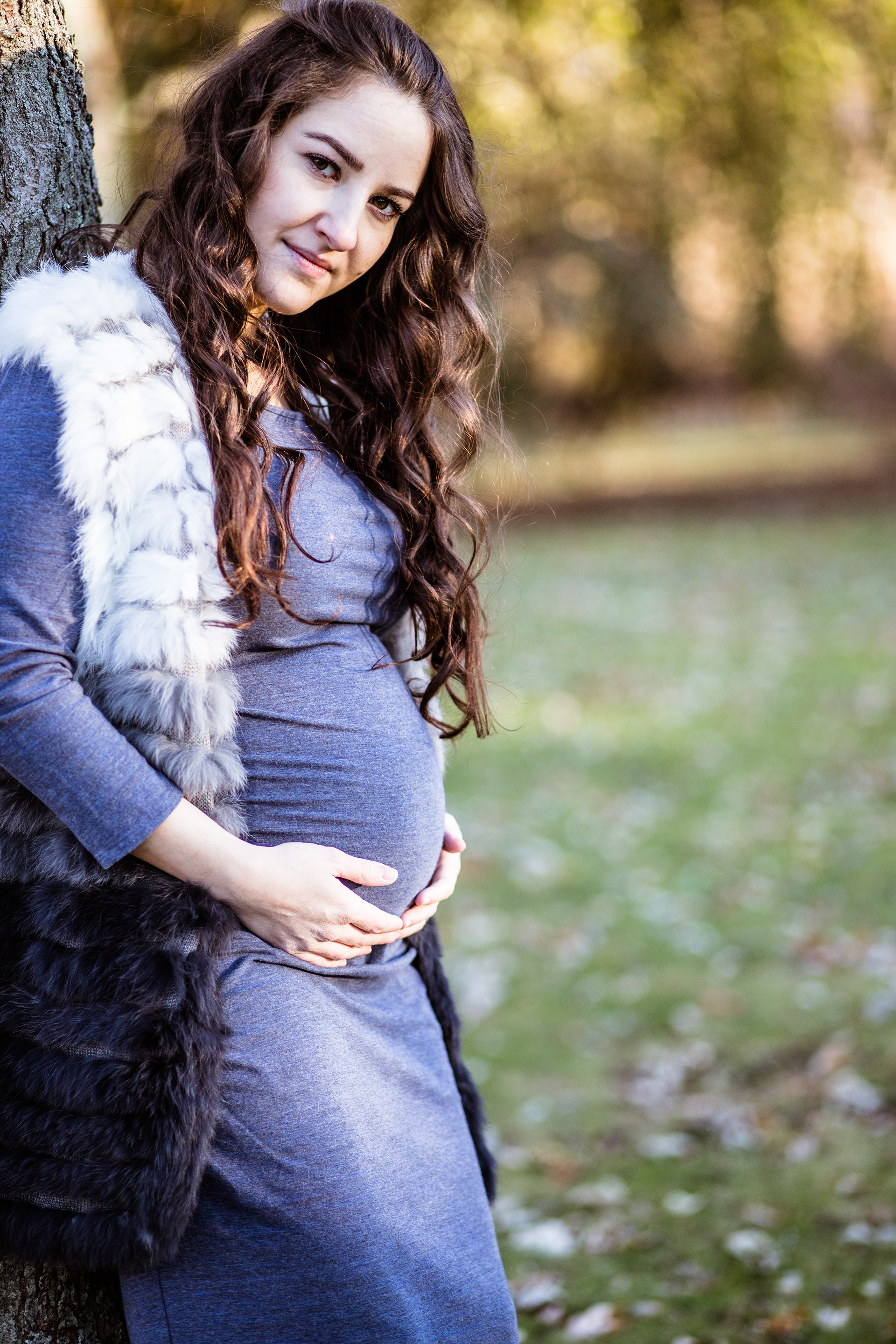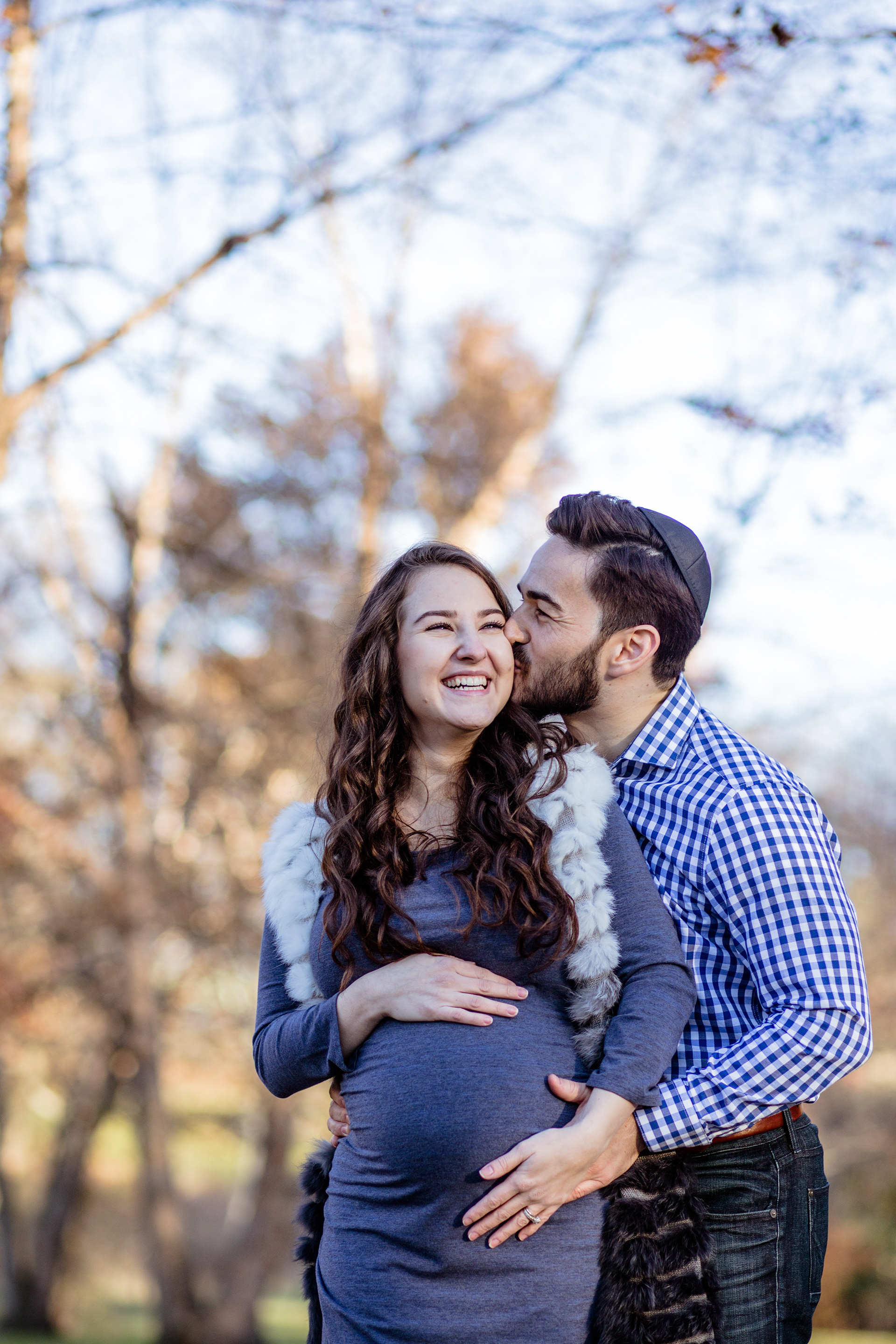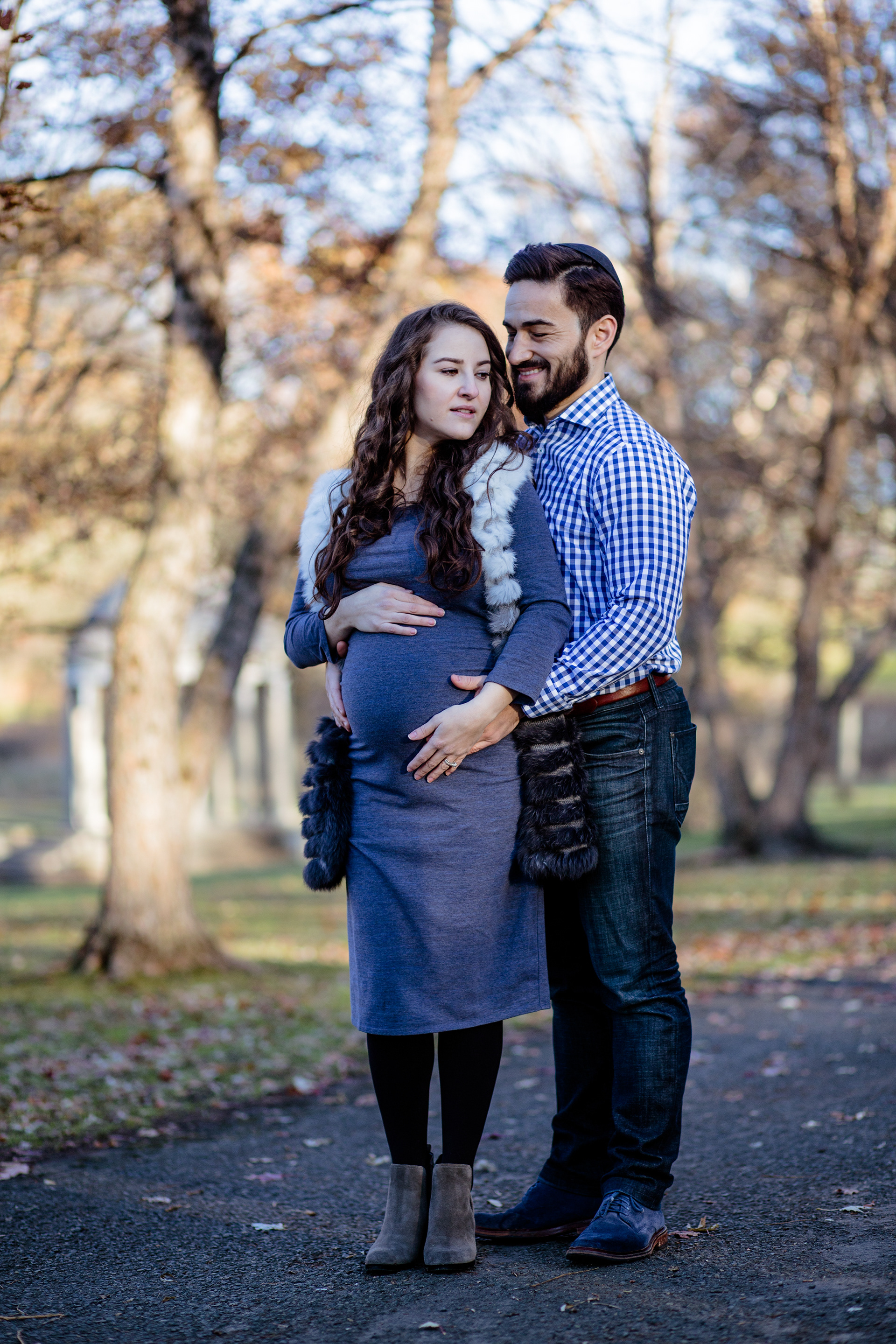 Guests
November 11th, 2017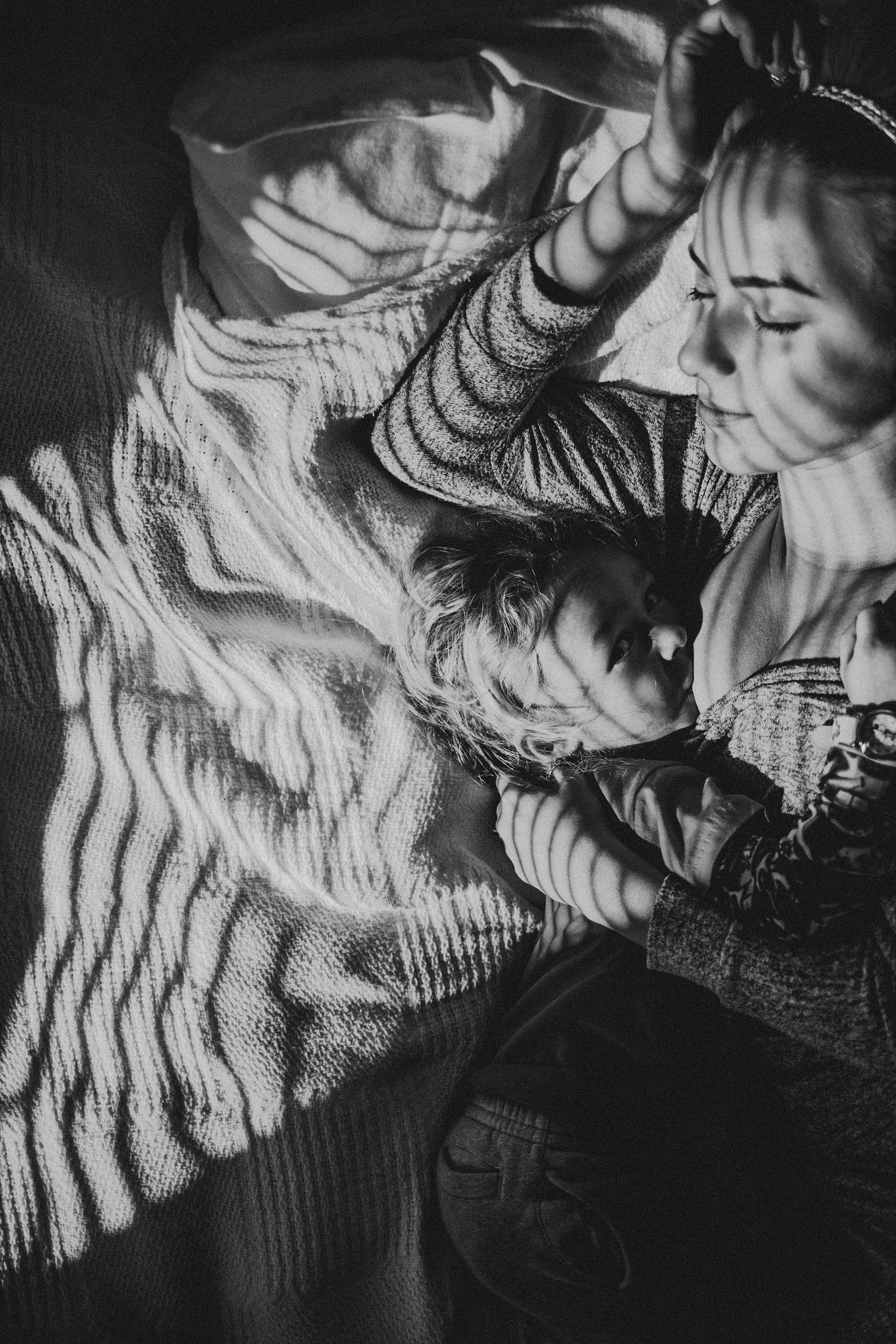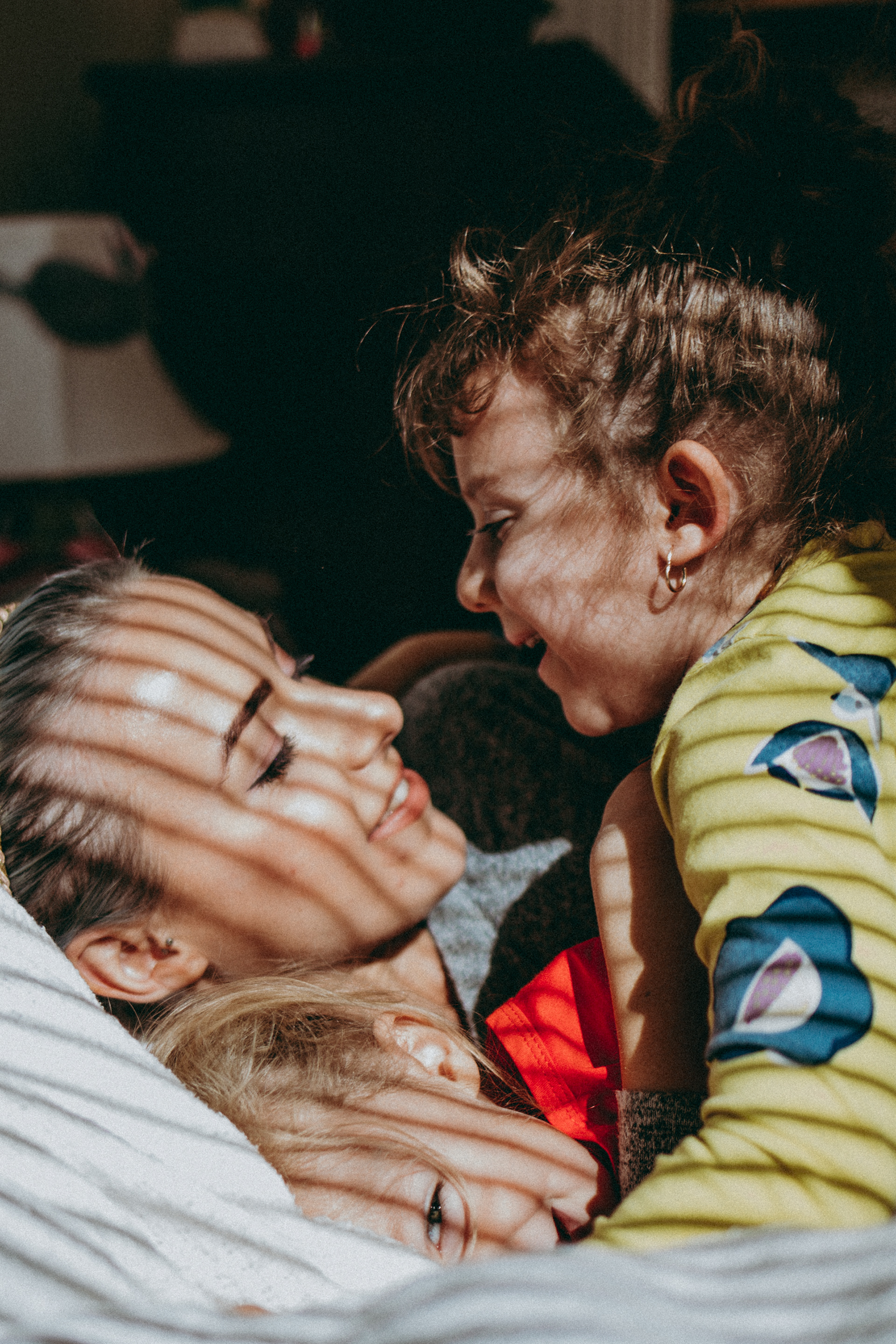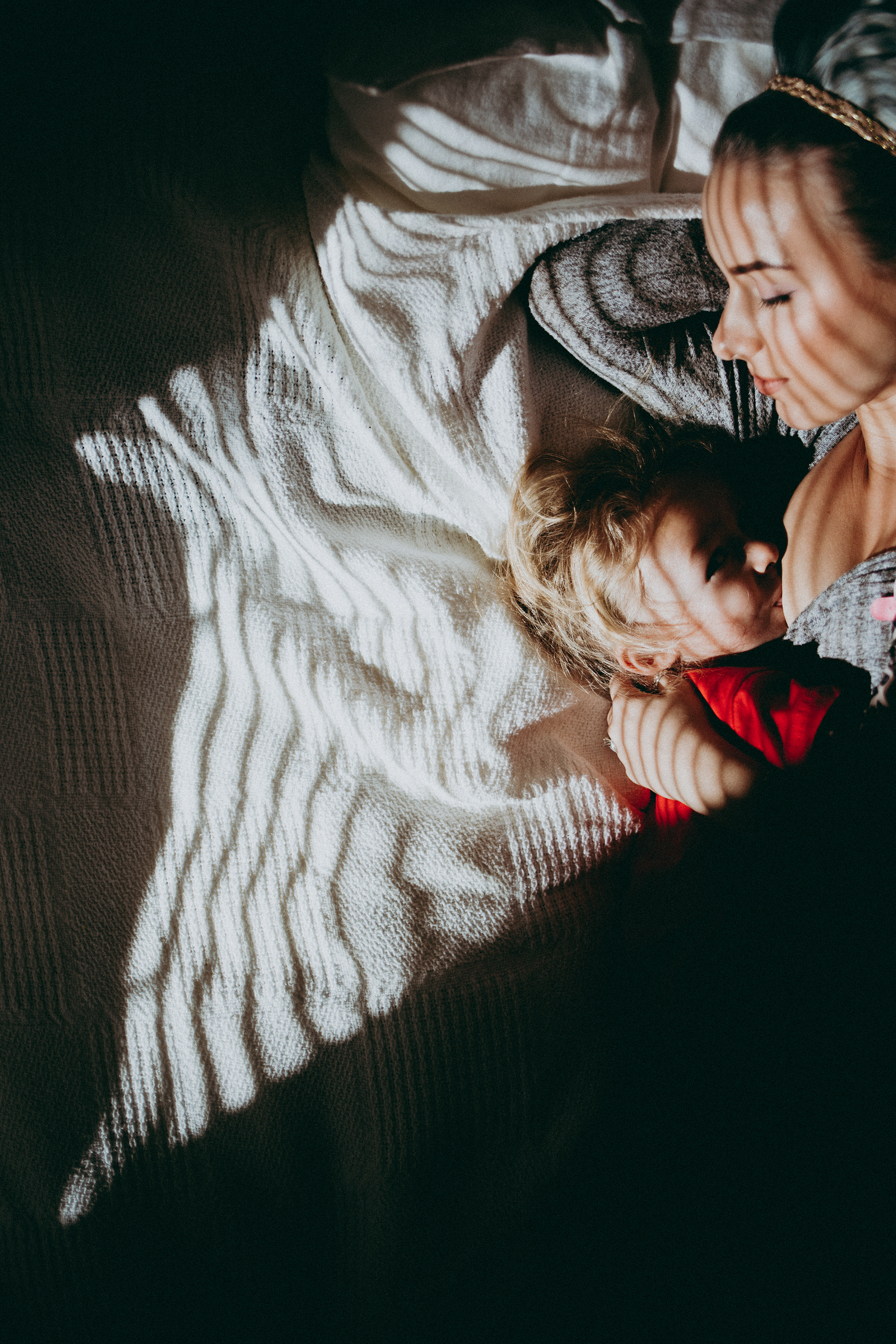 New addition to the family
September 23rd, 2017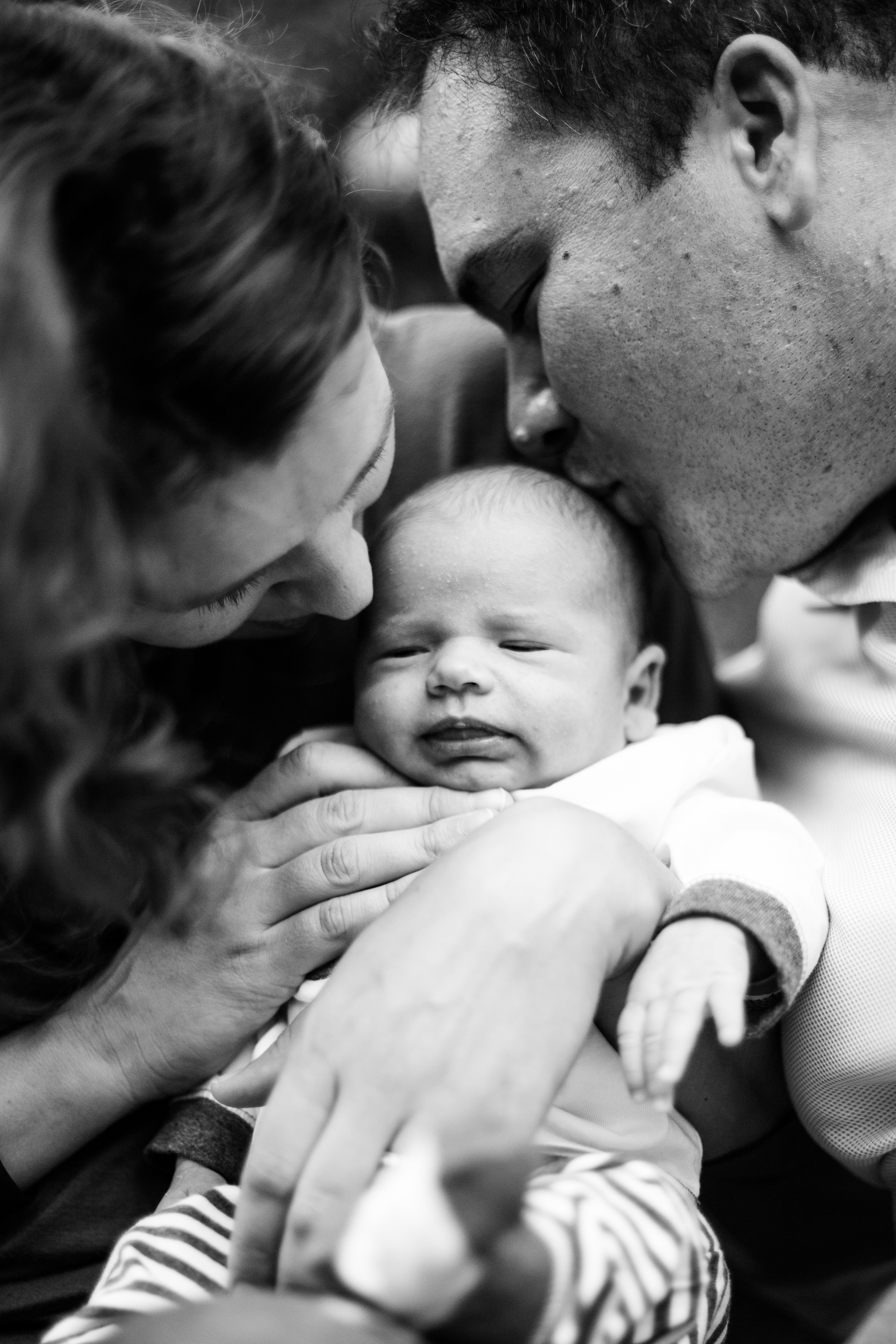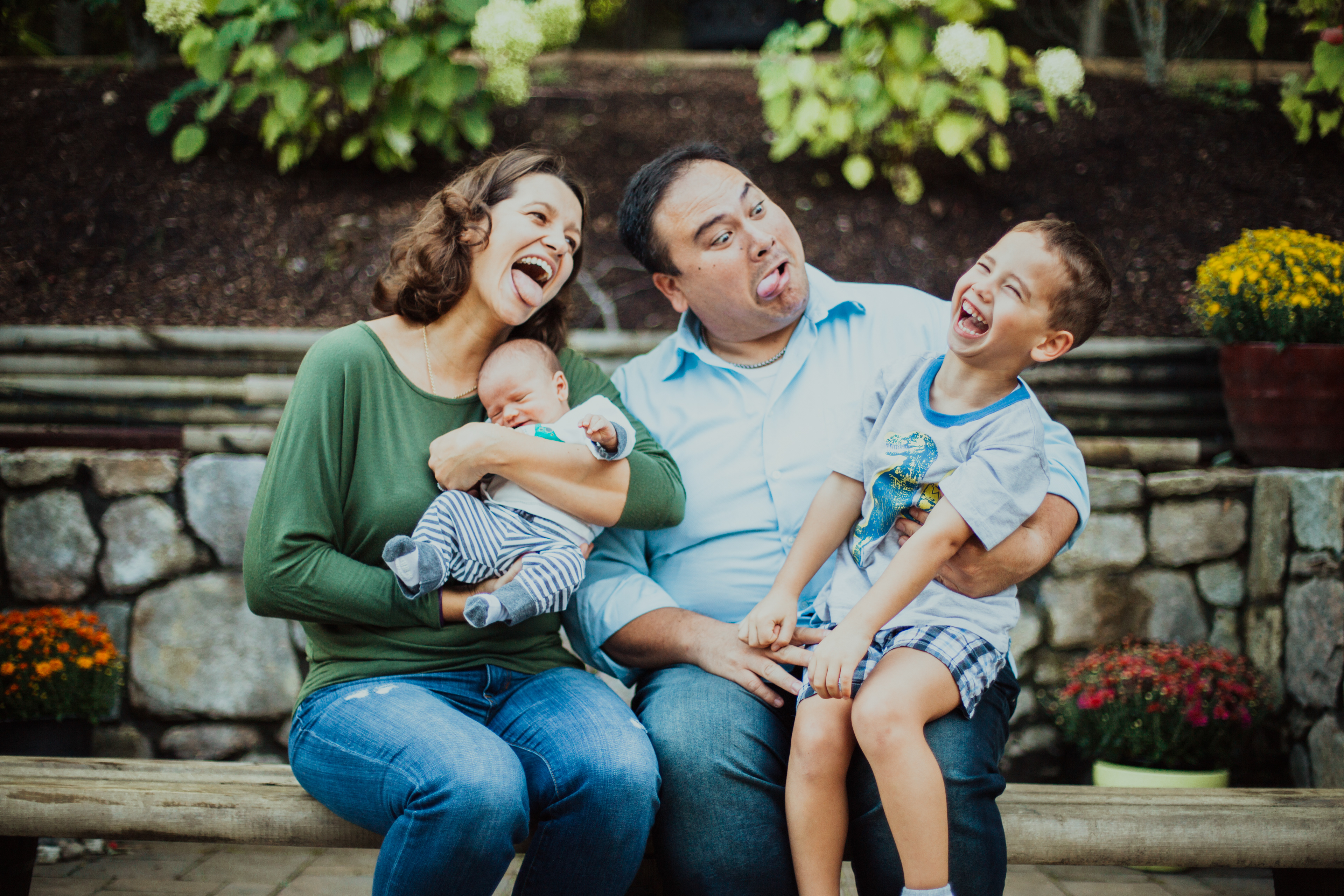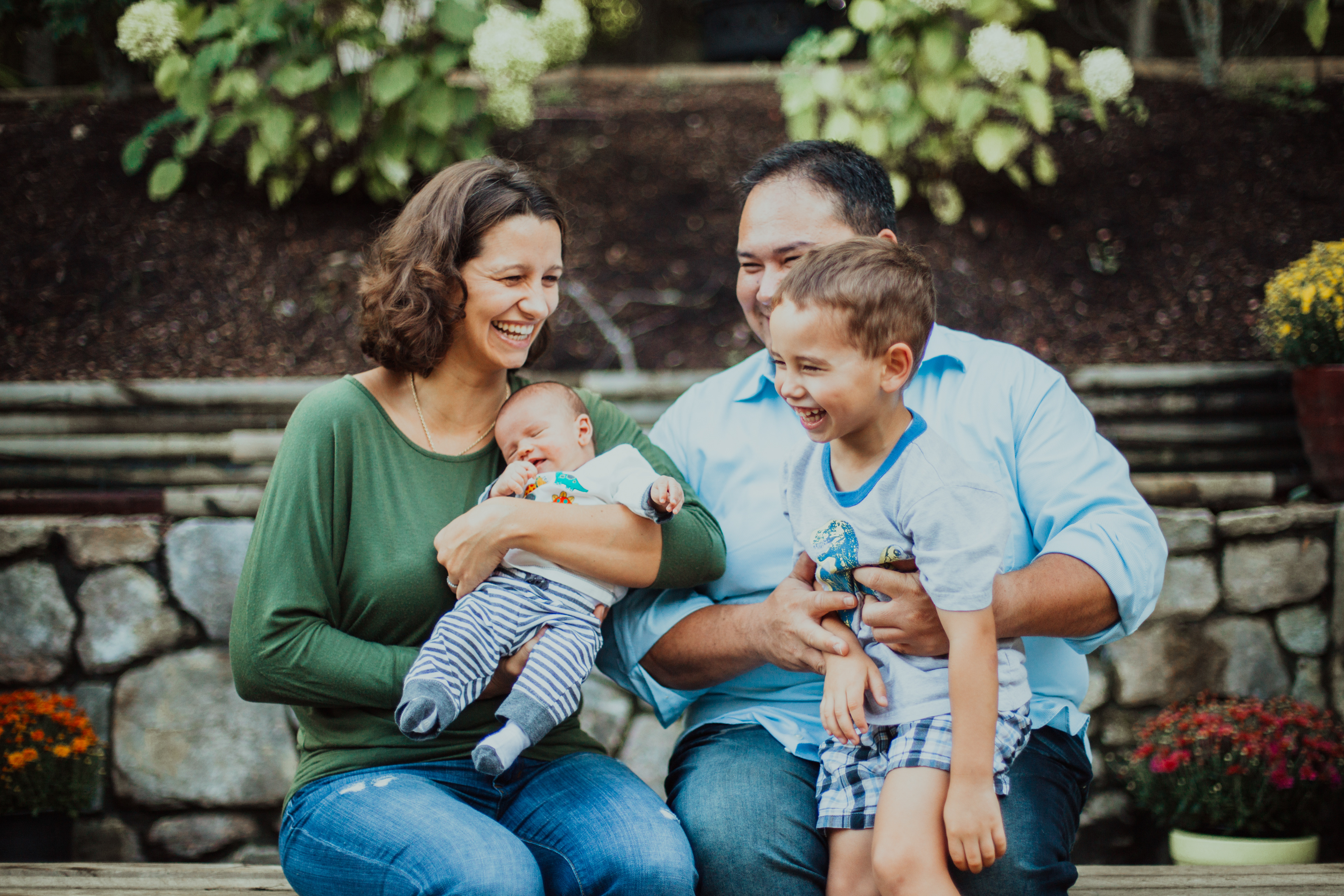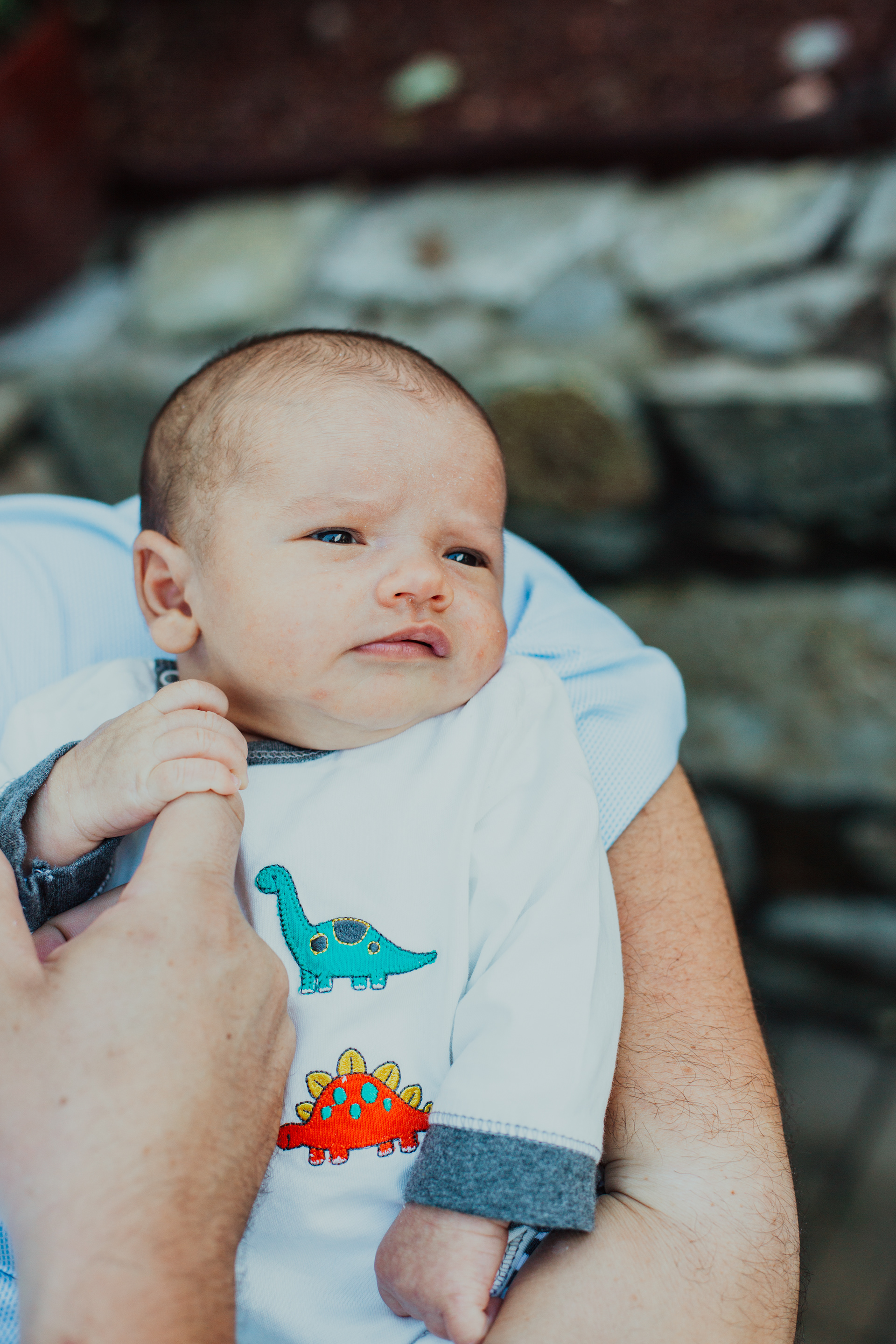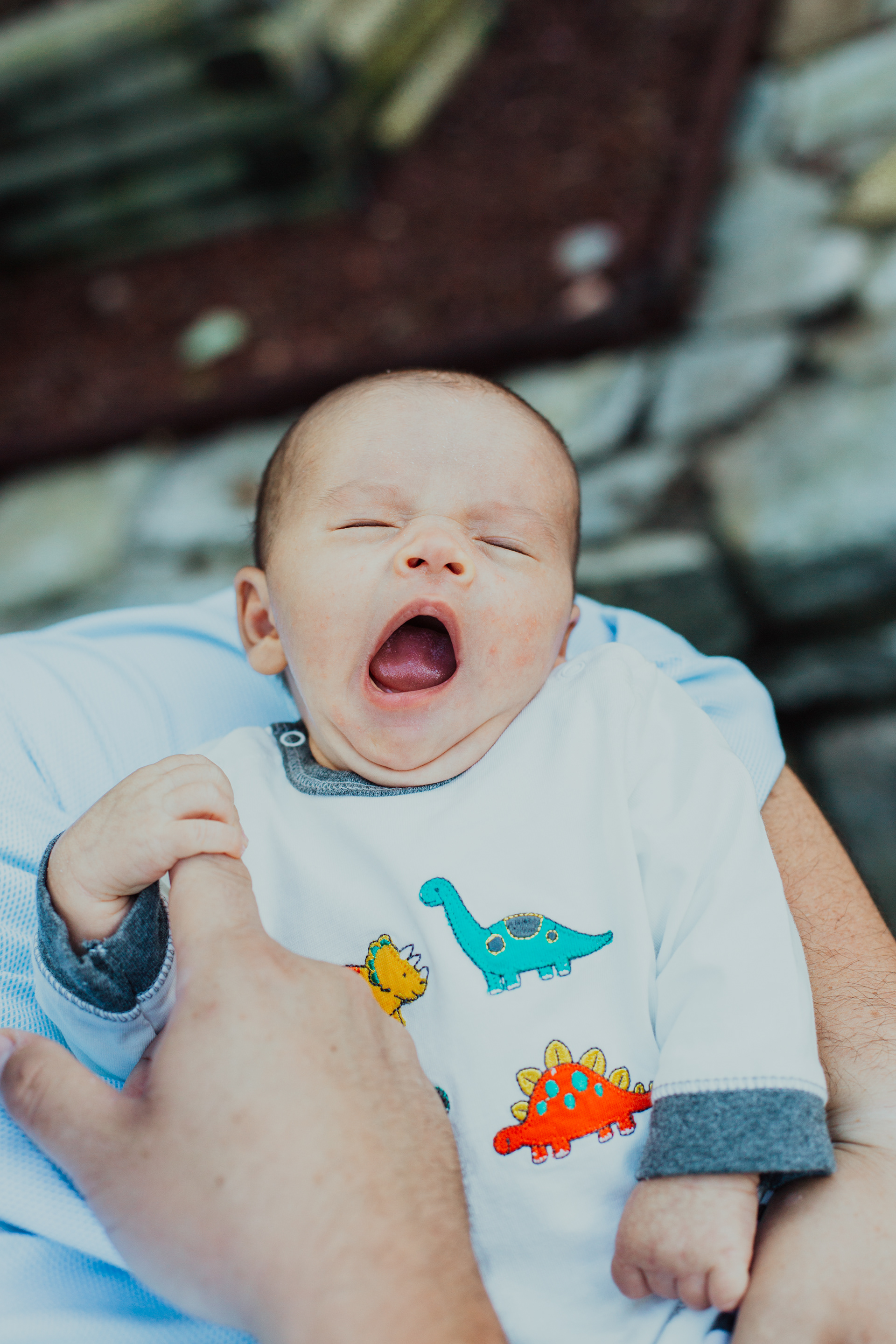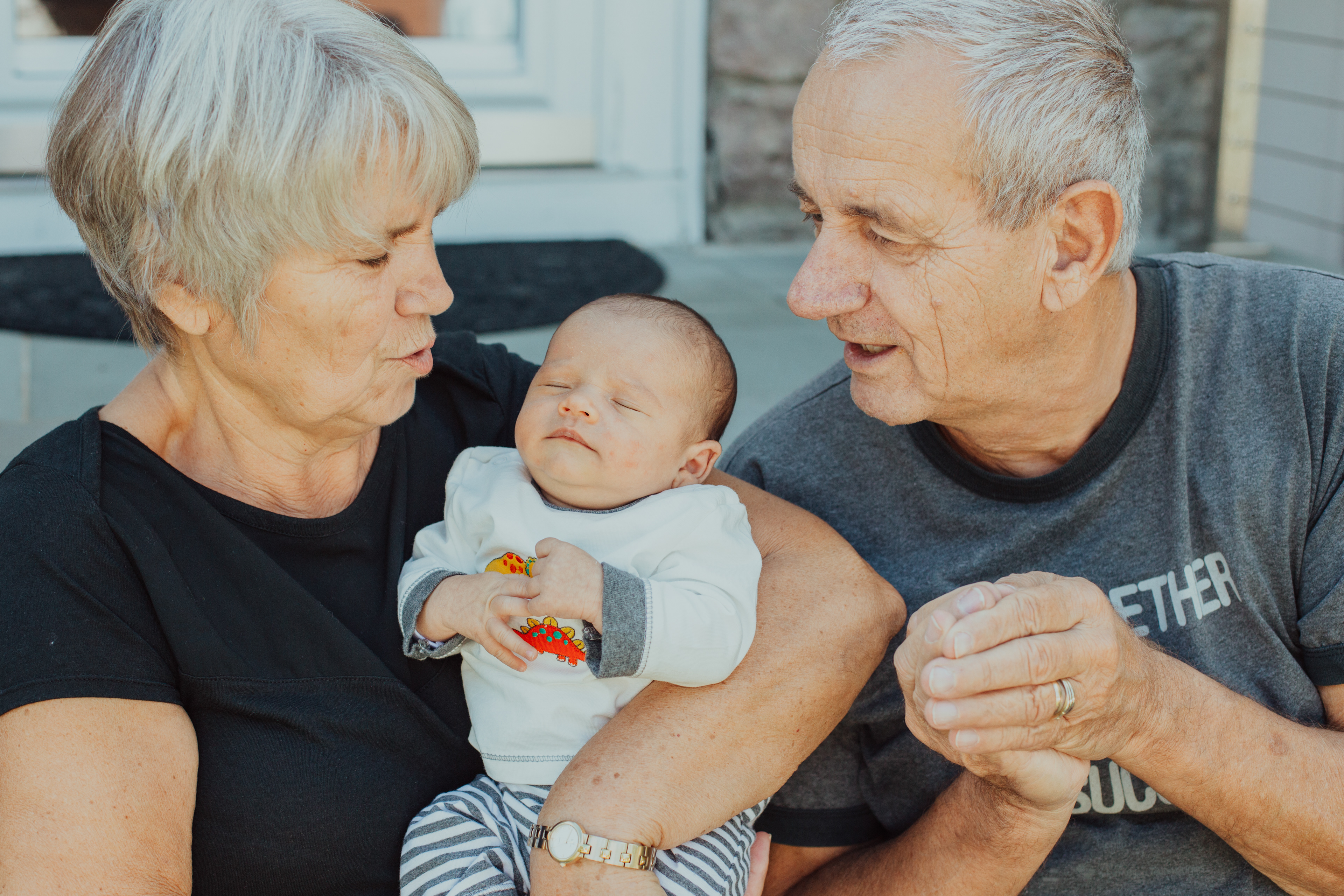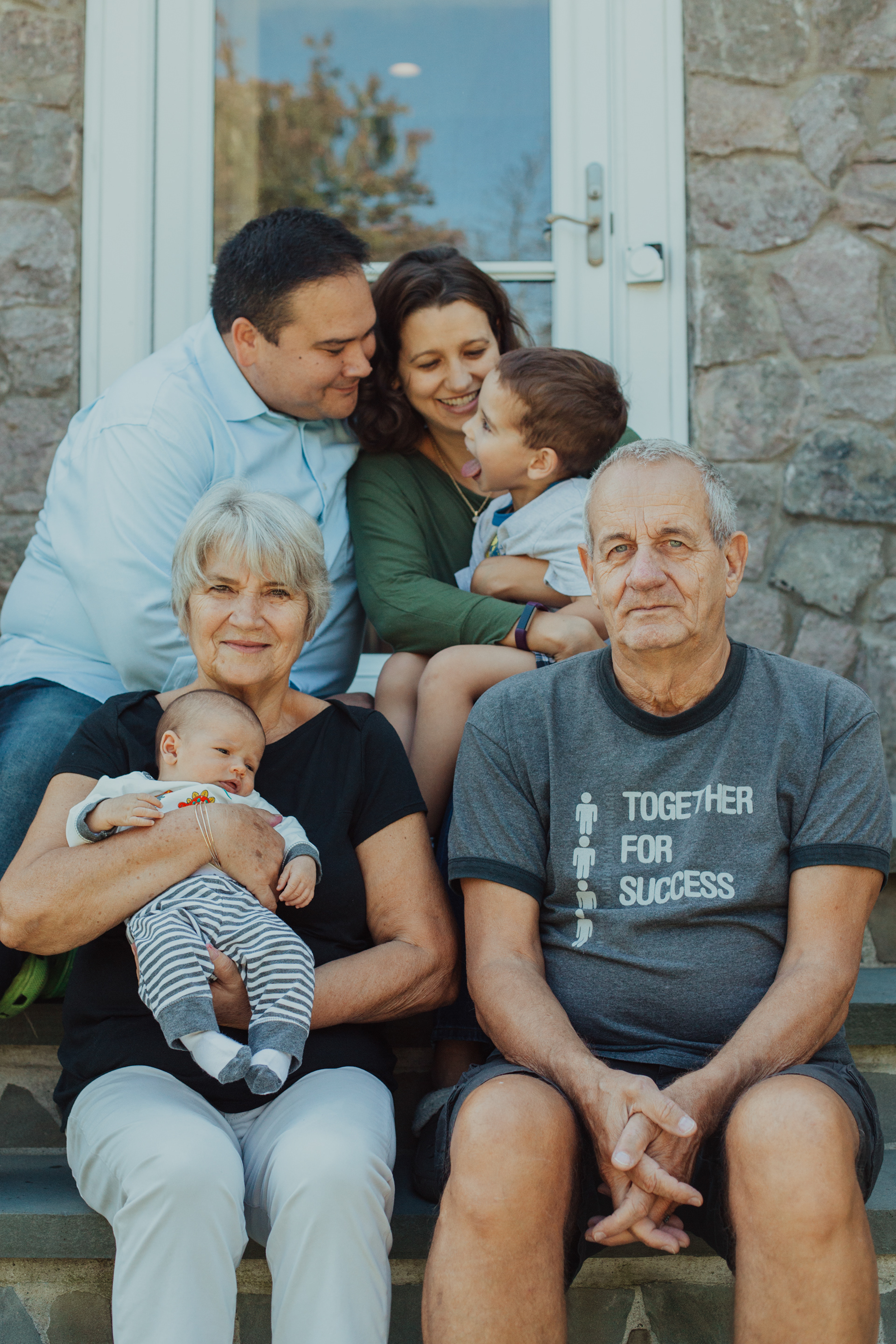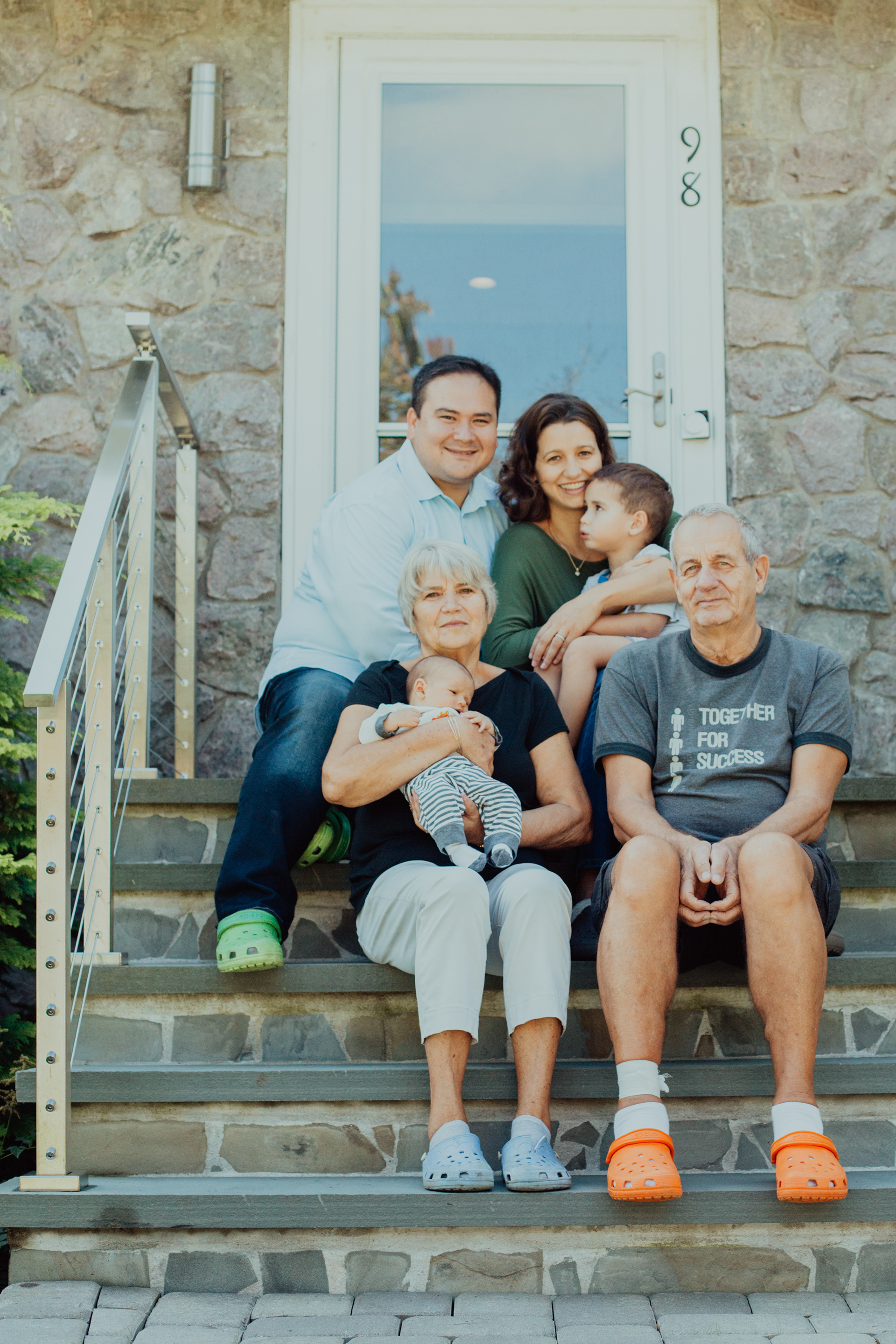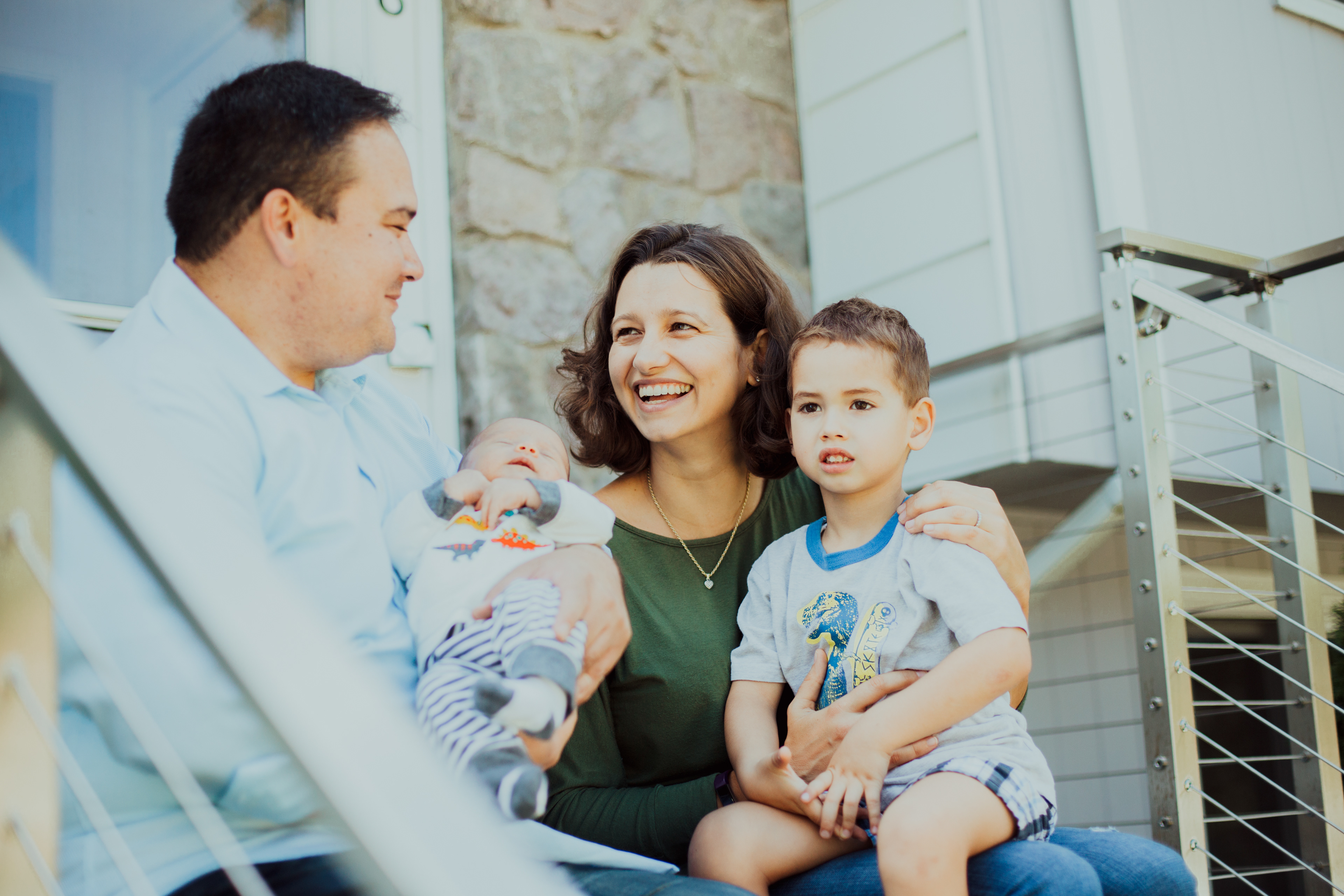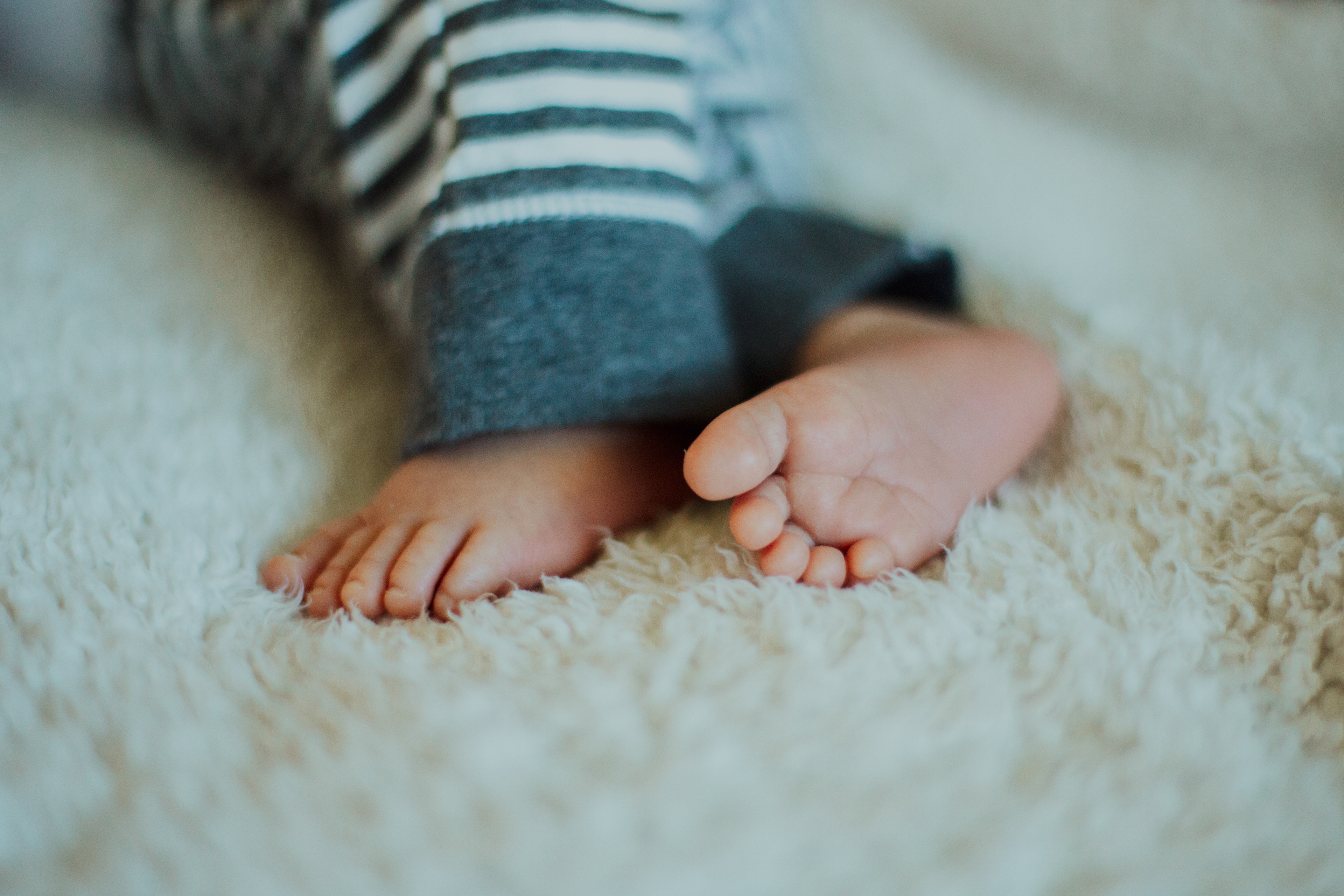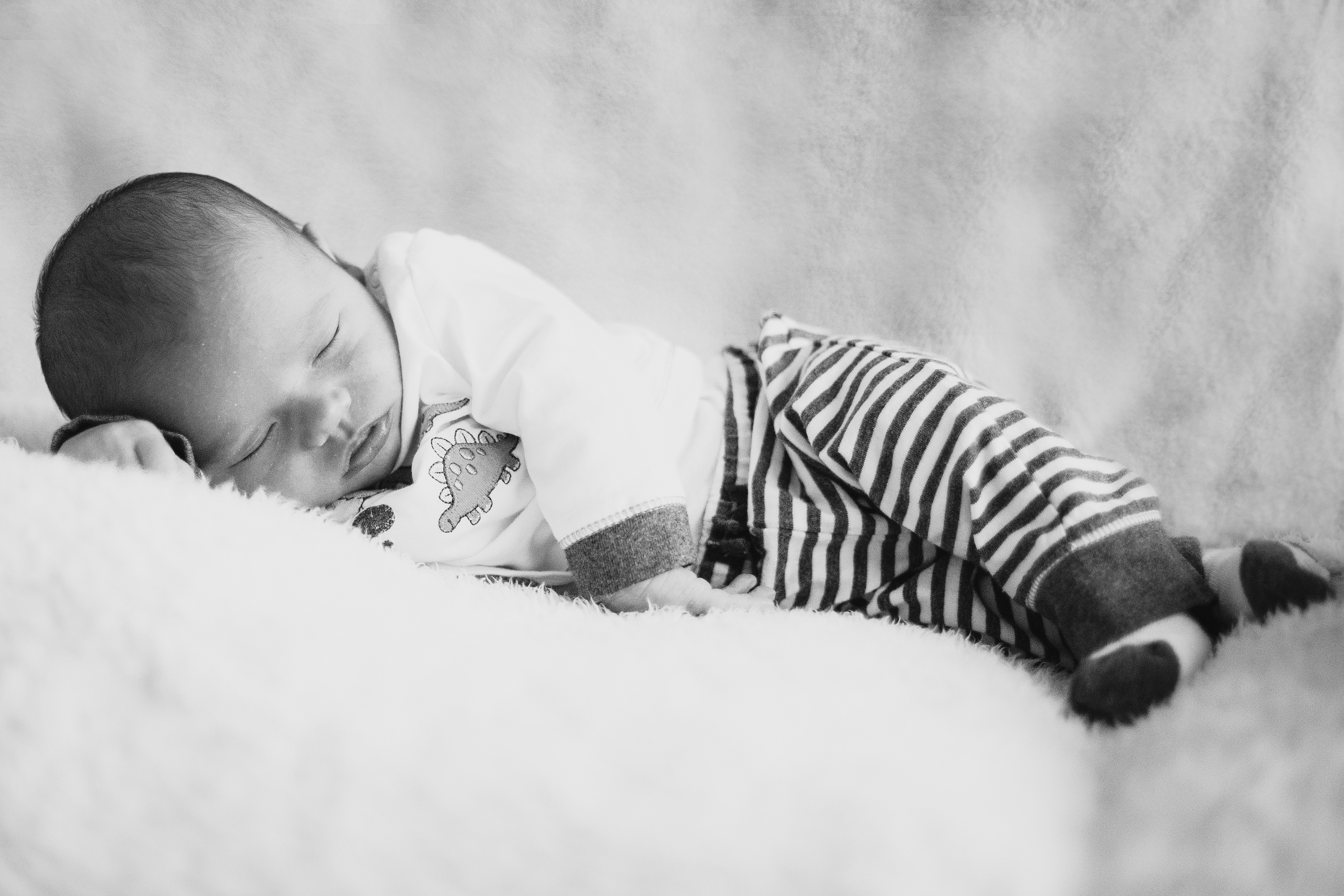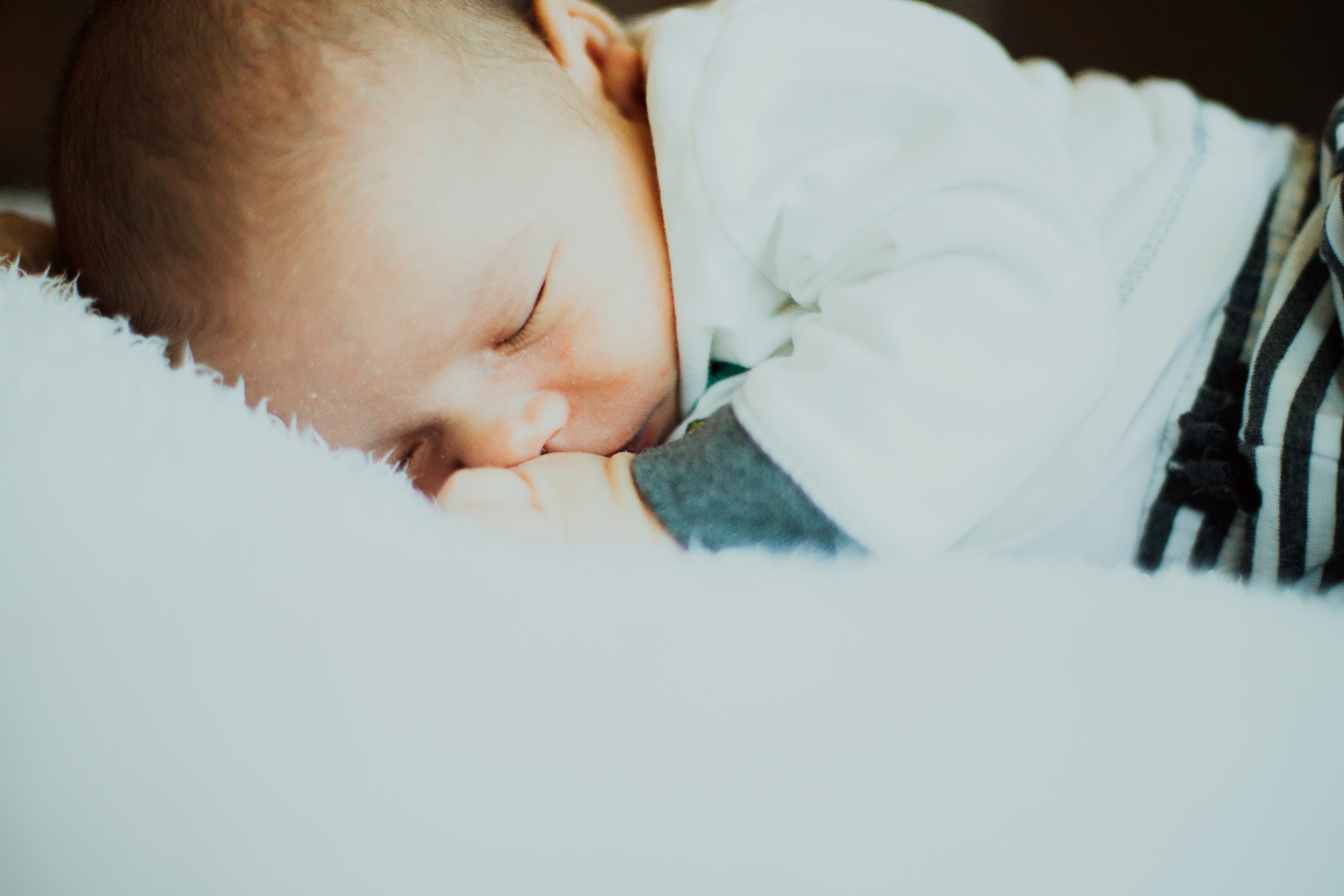 Bring your camera to the party
August 10th, 2017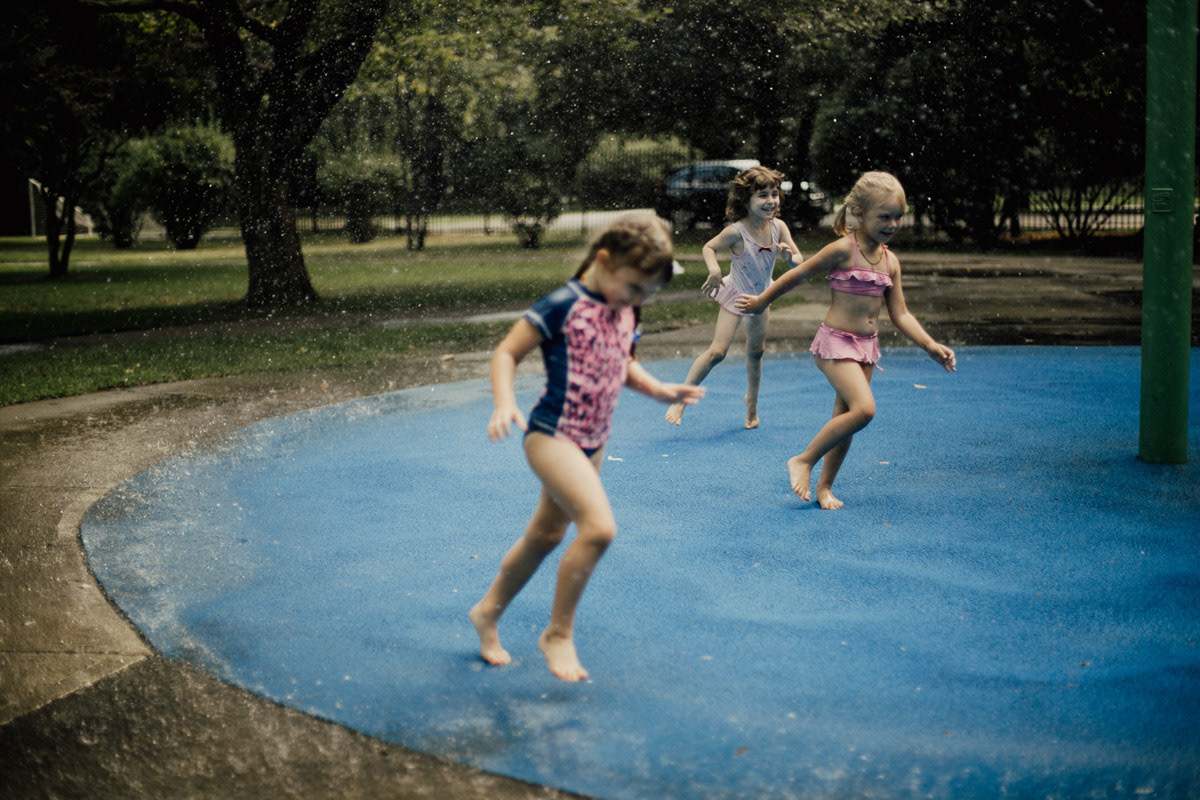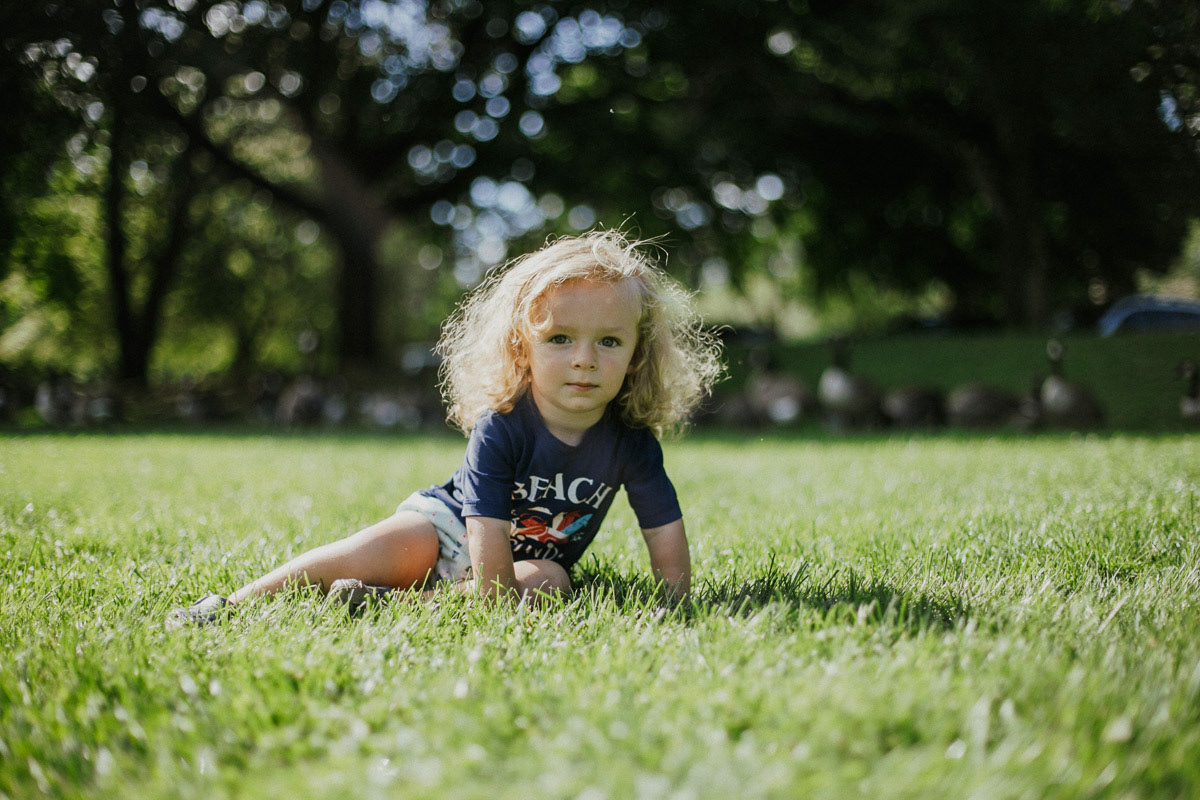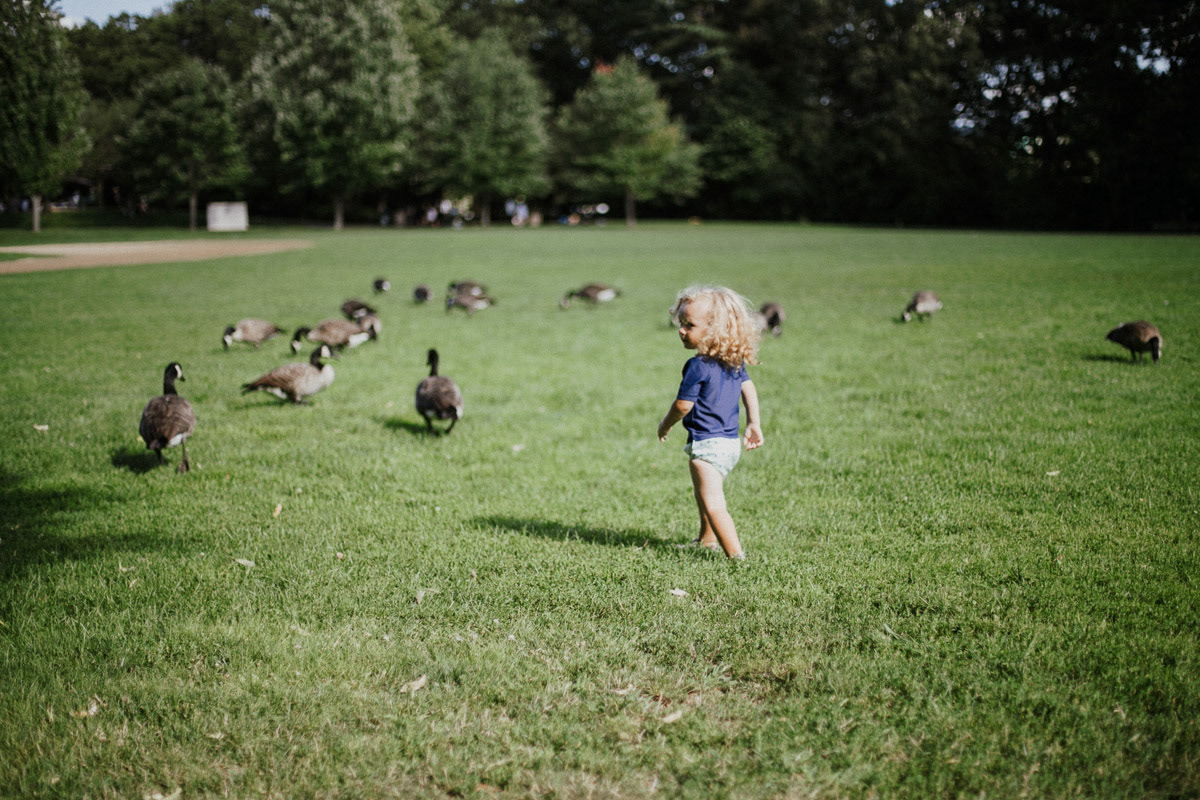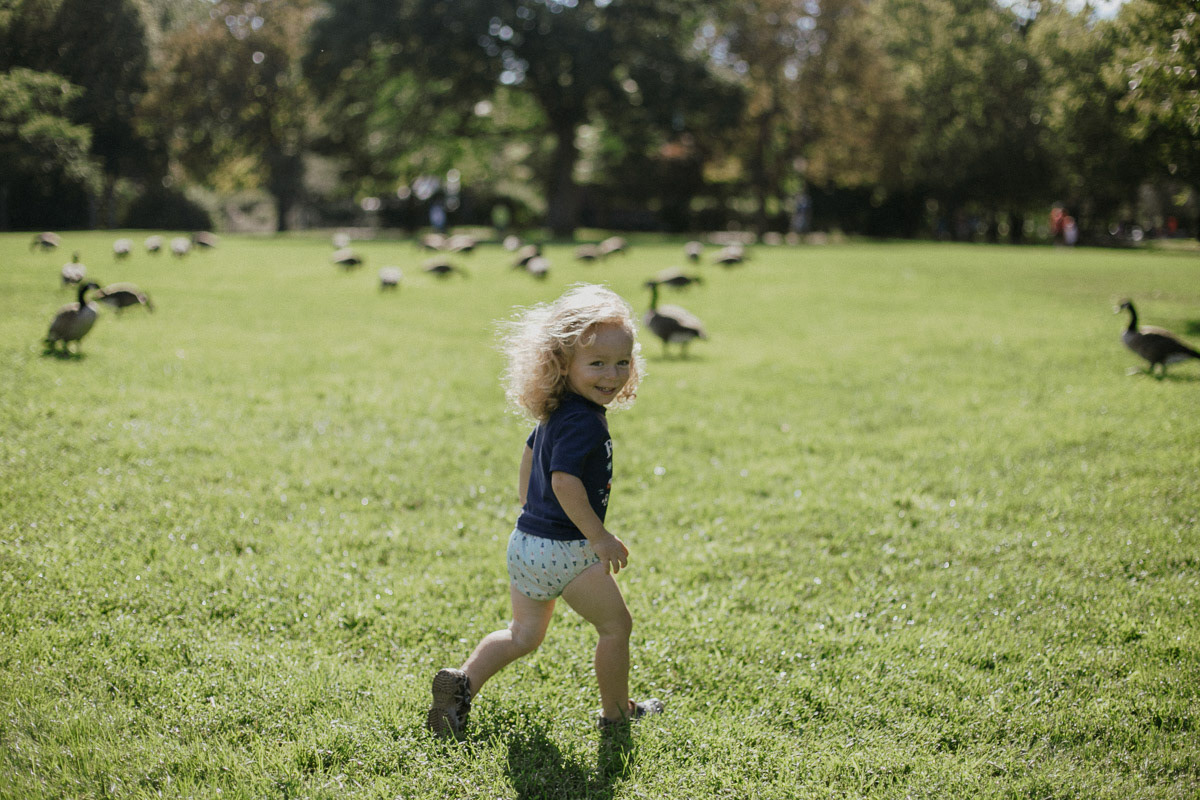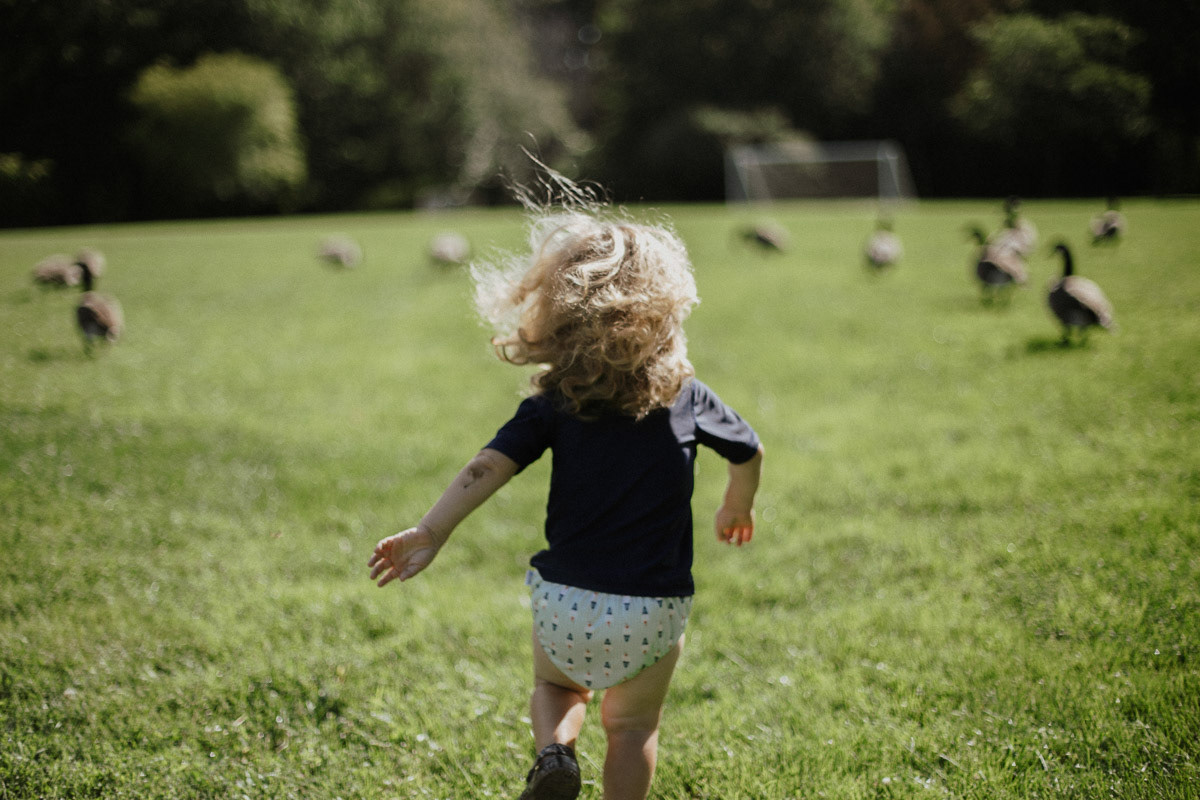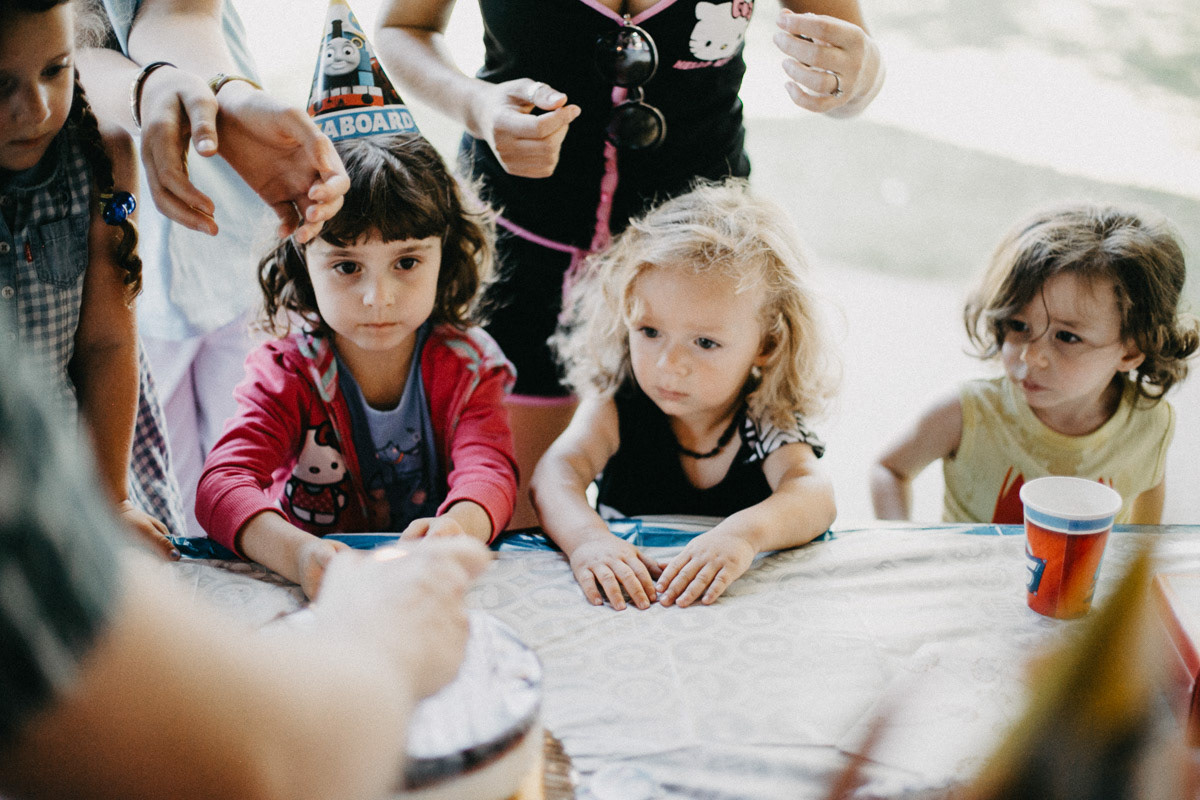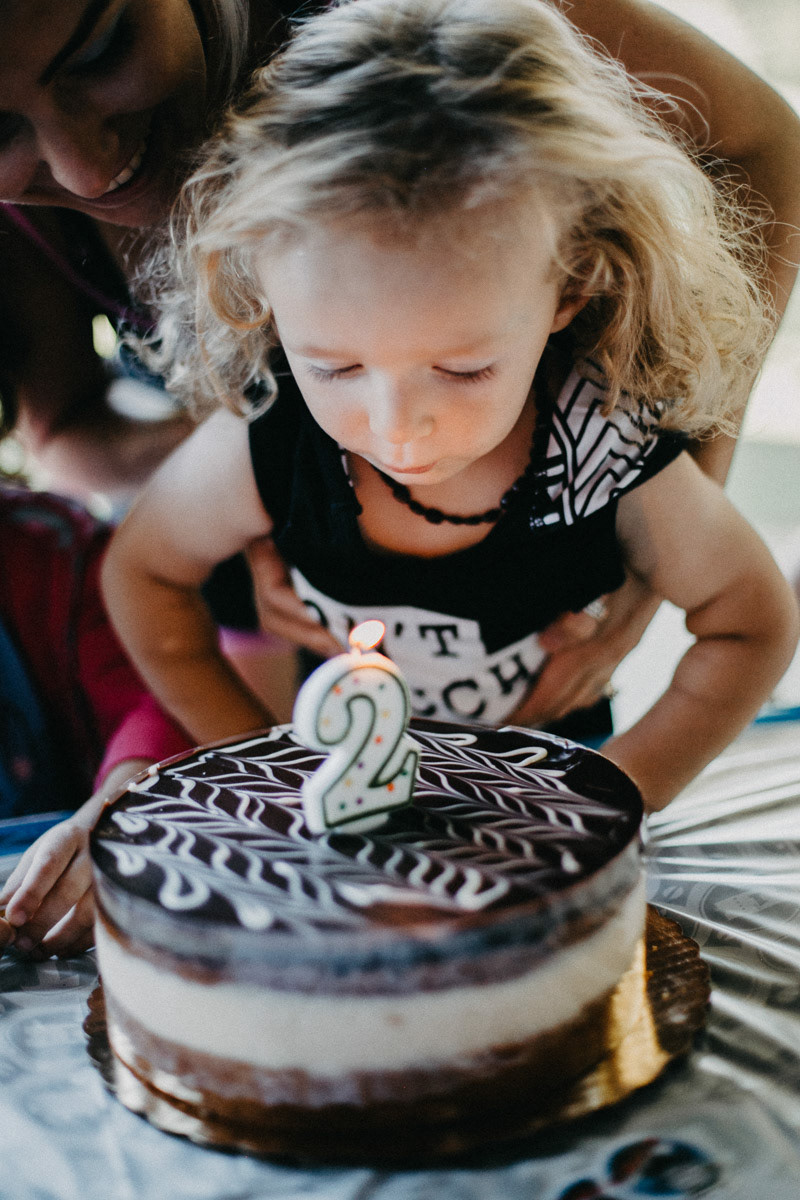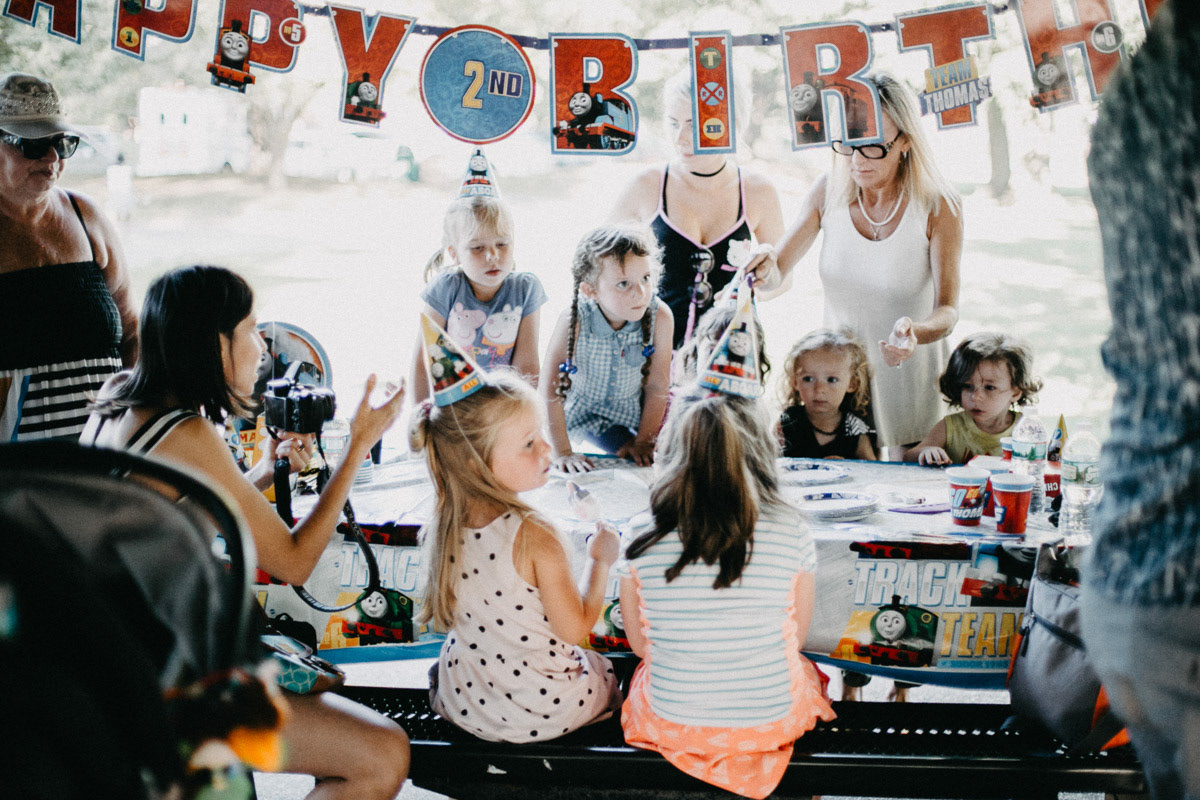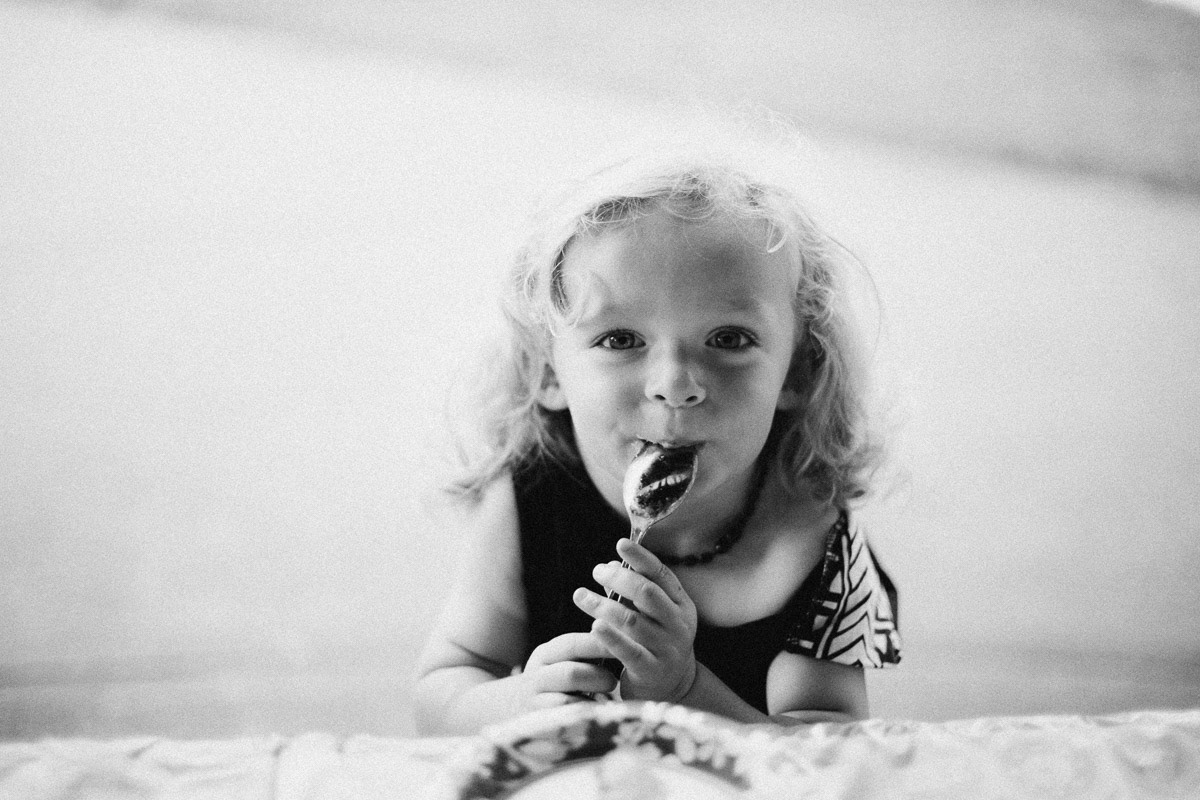 The gallery
June 5th, 2017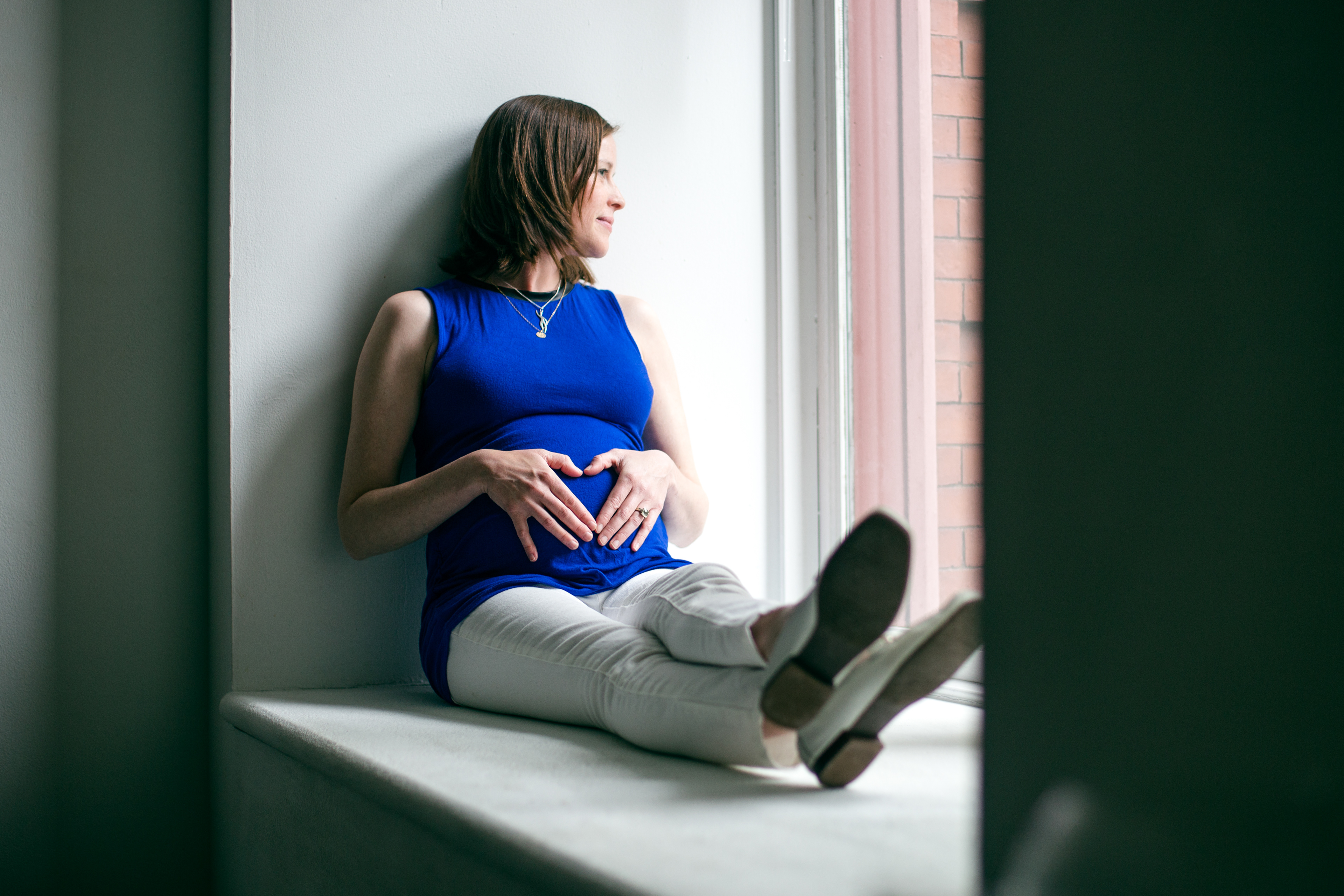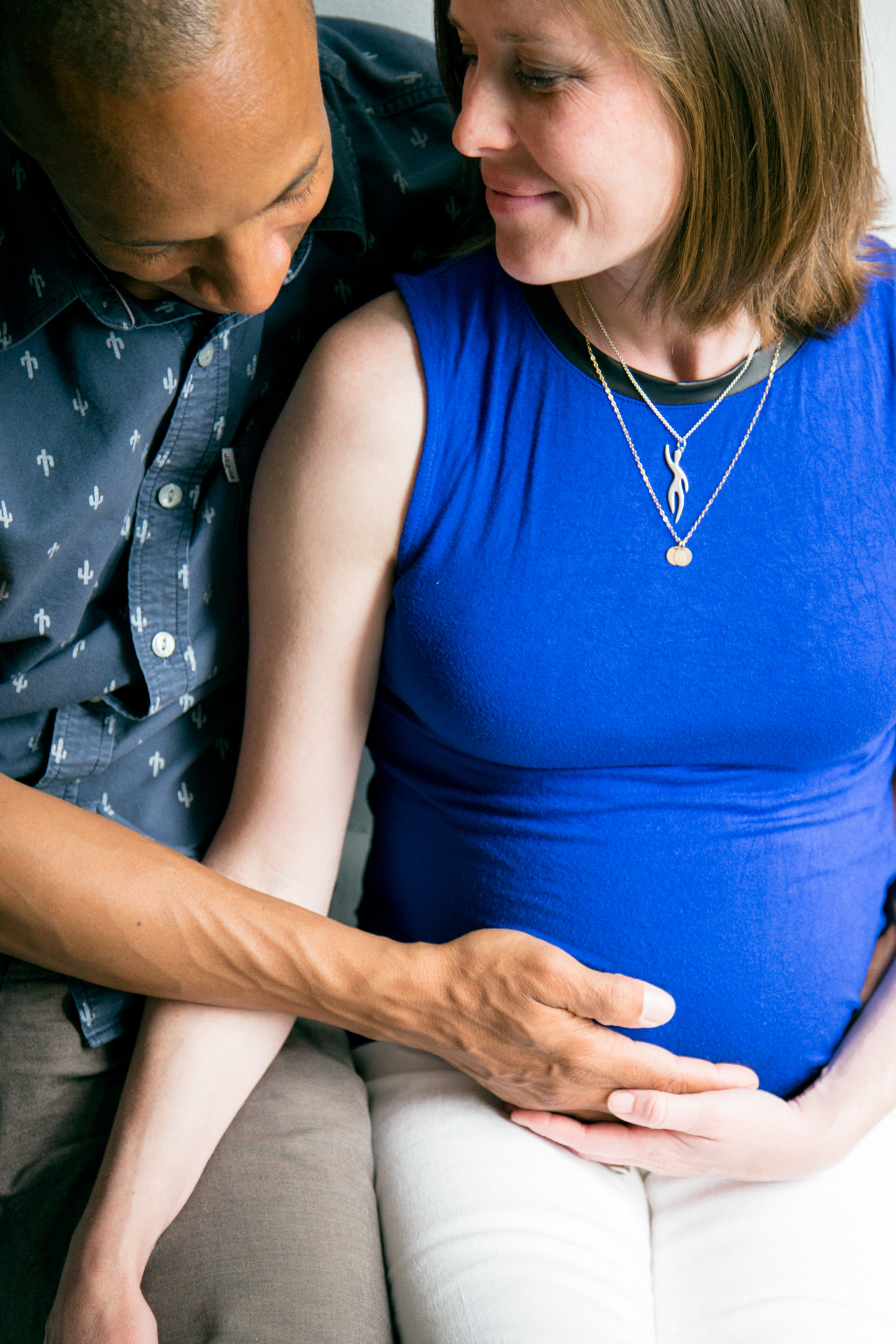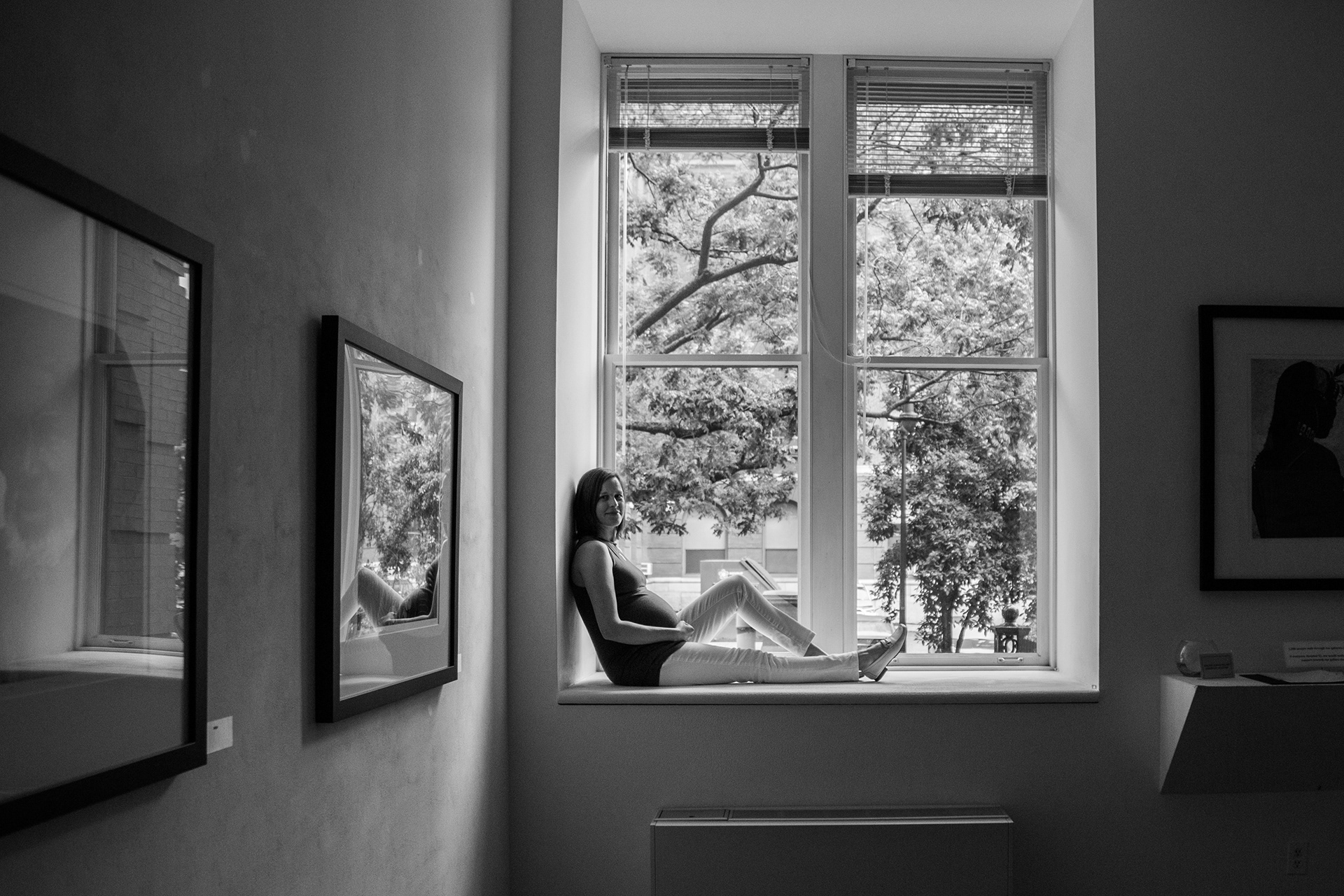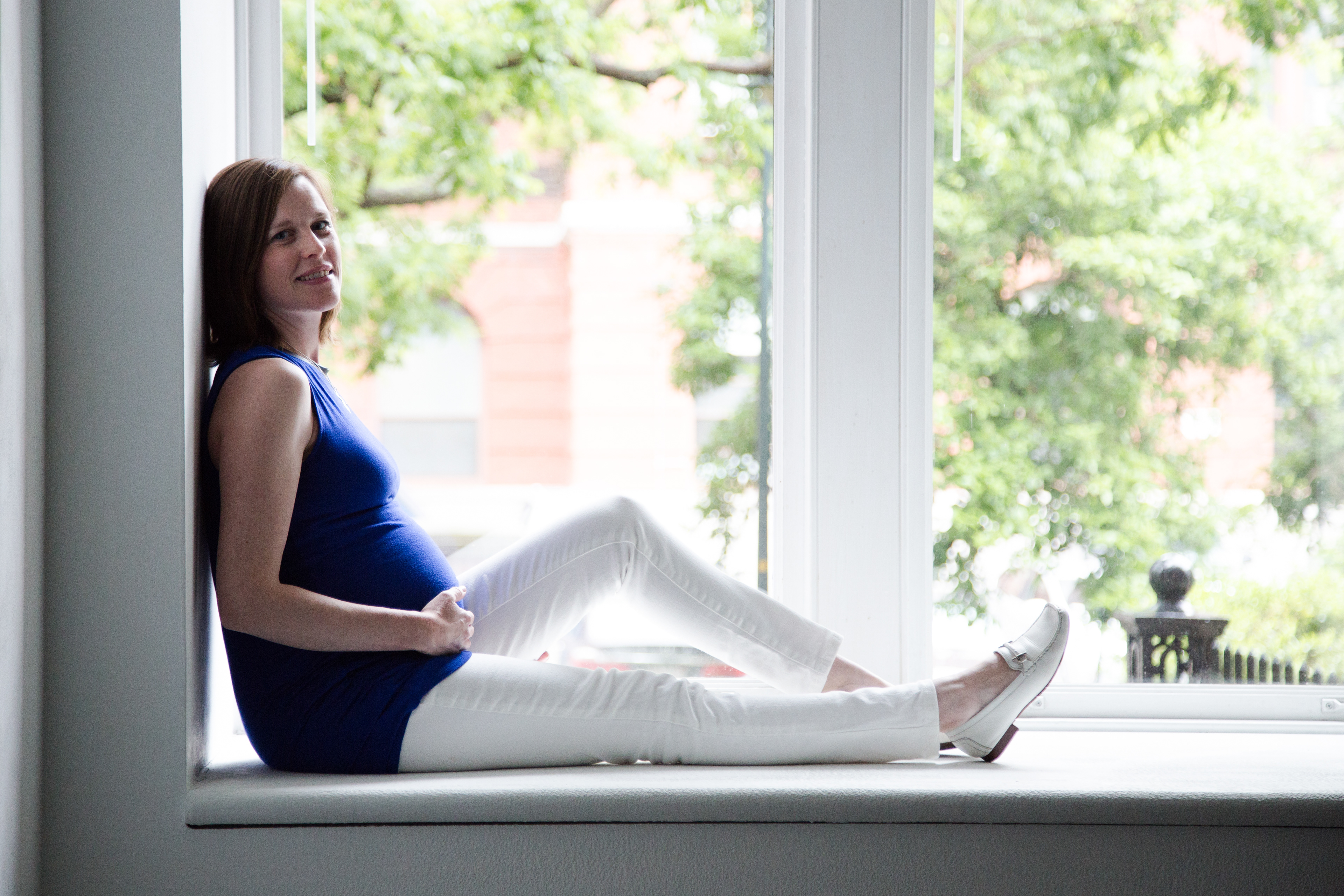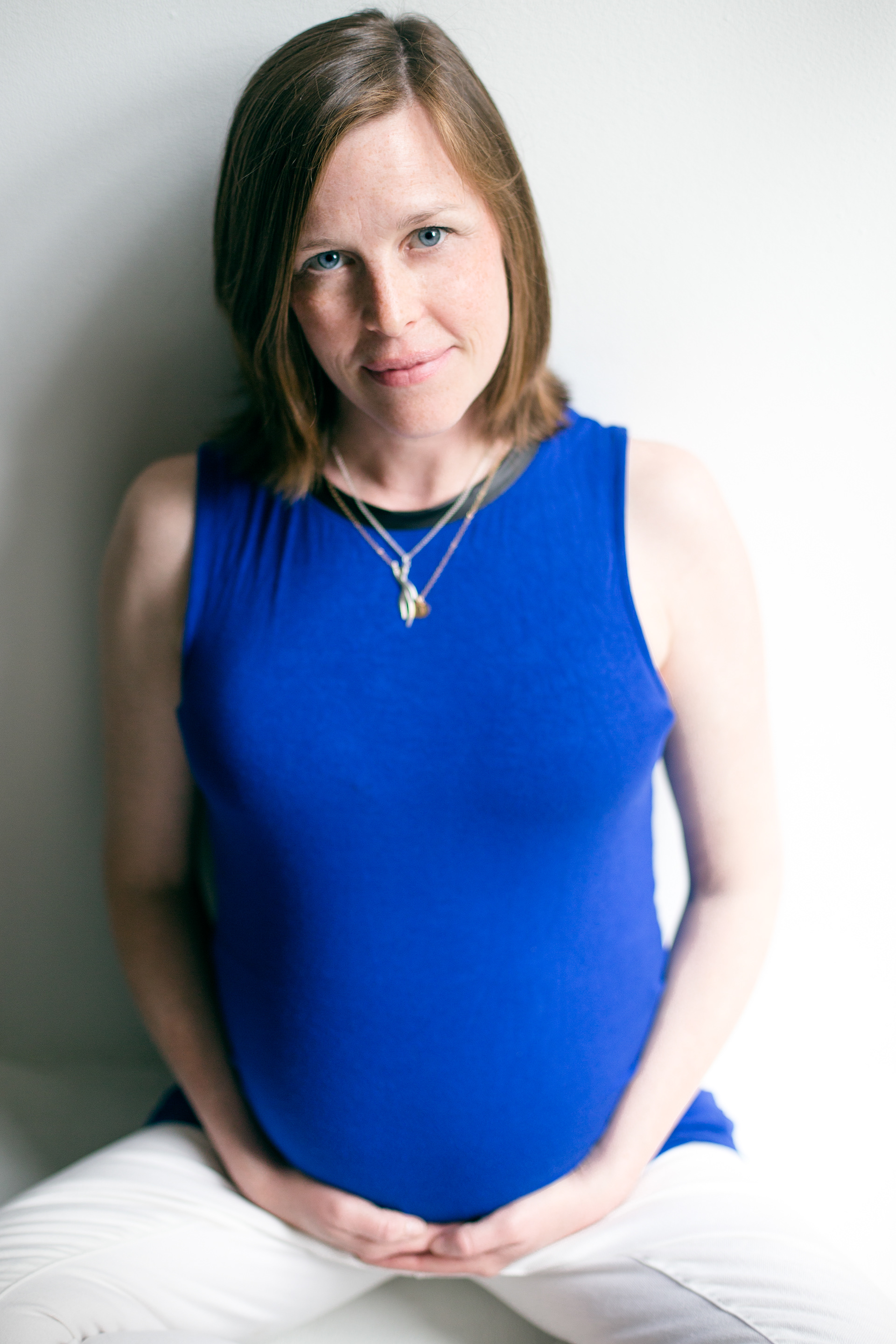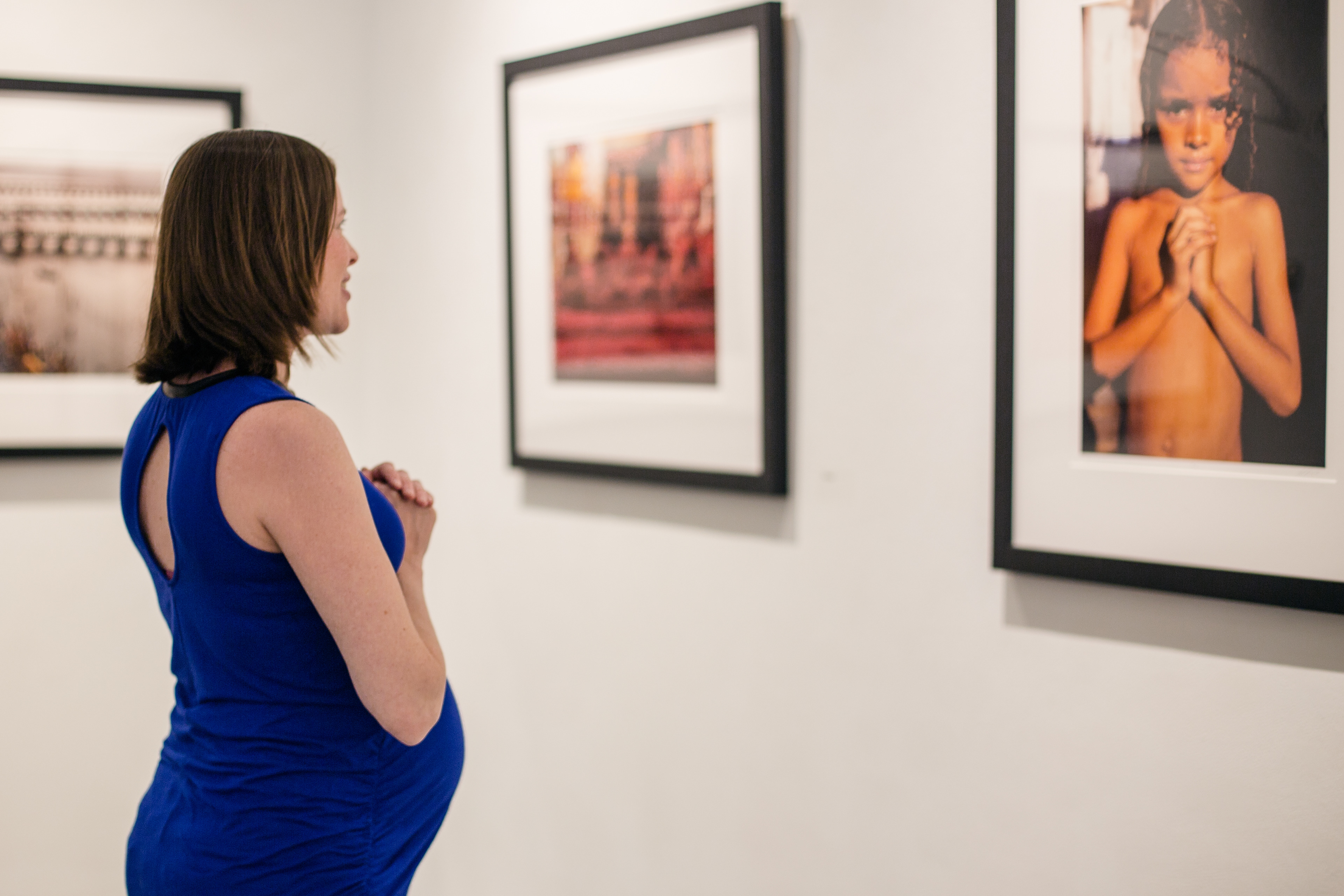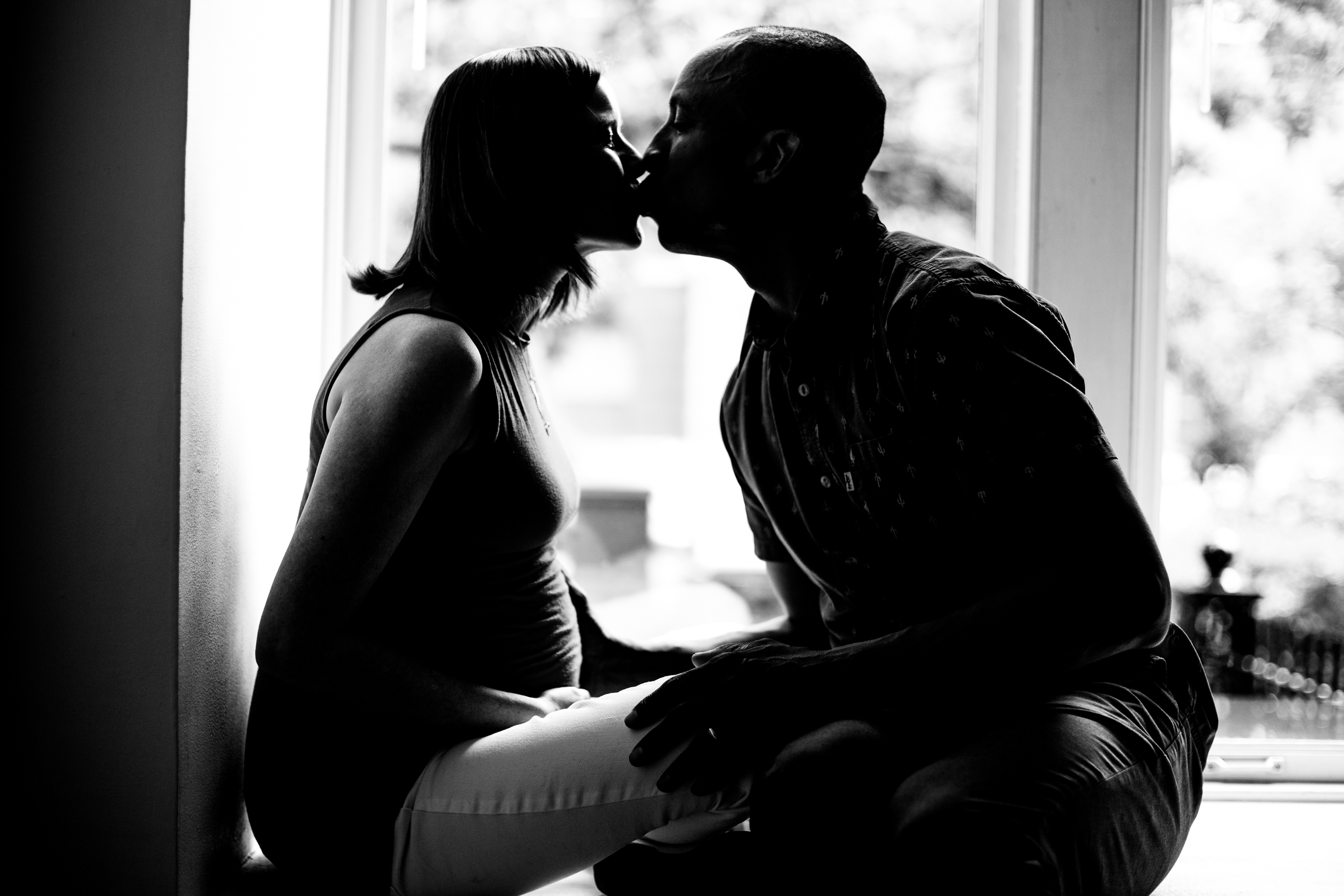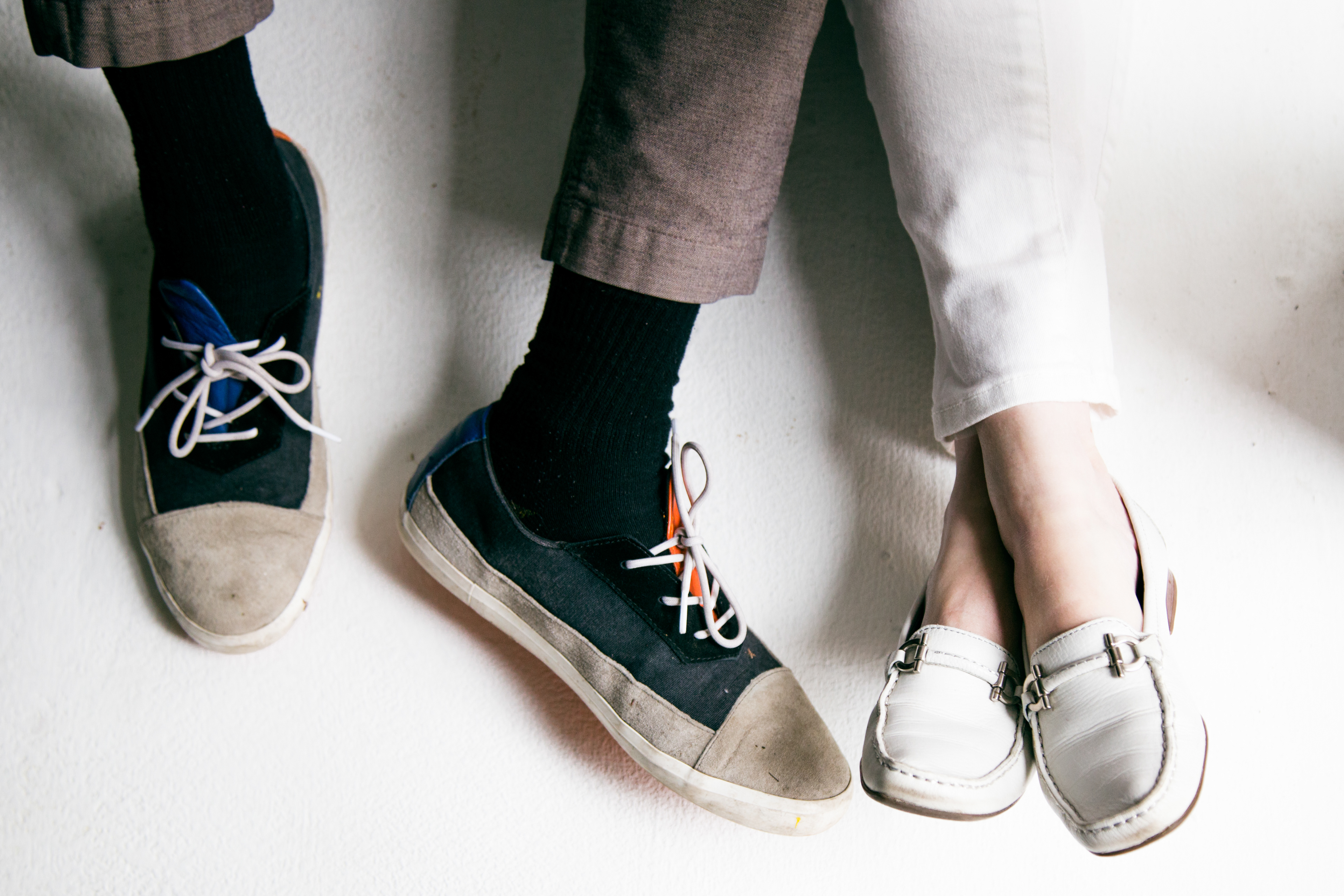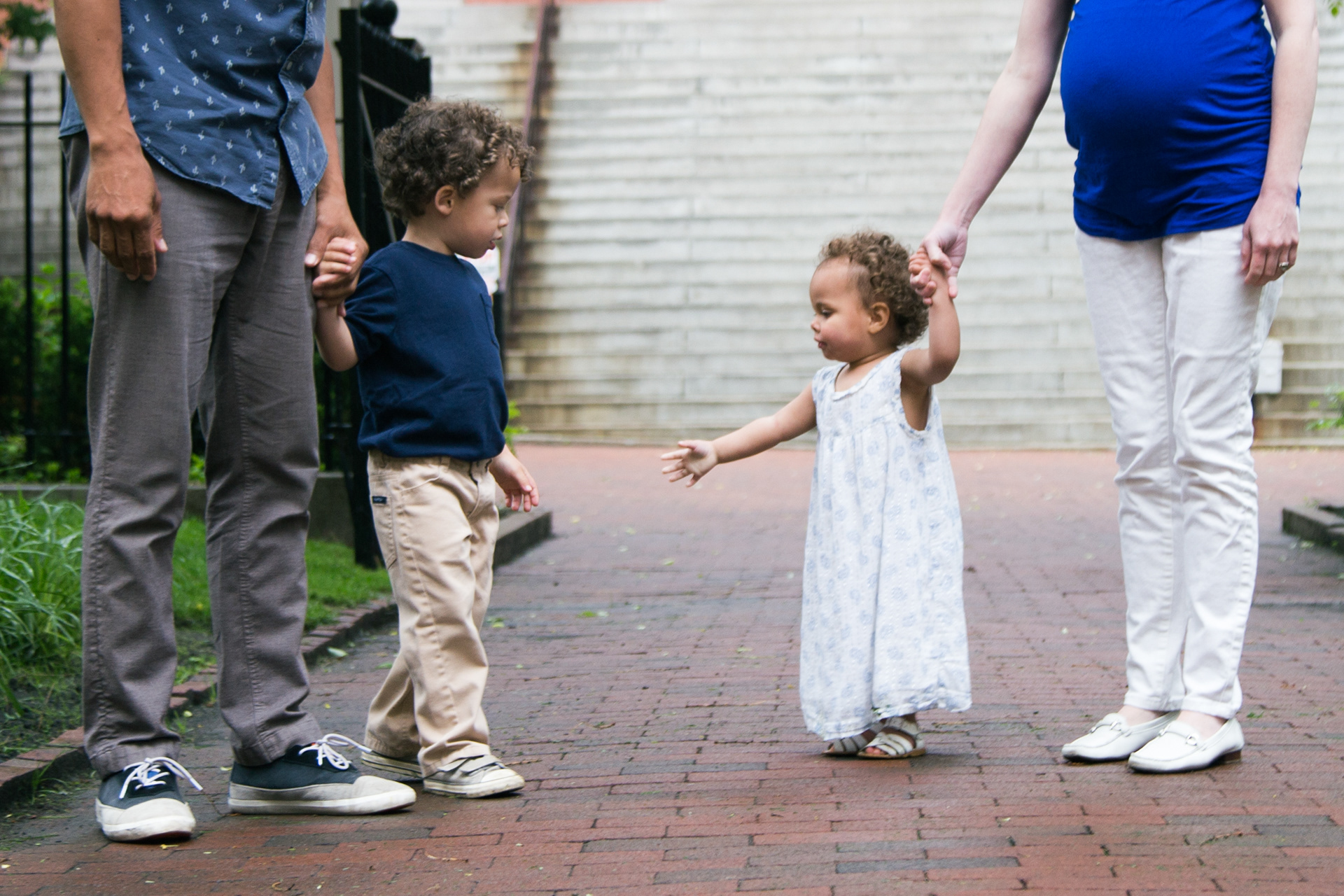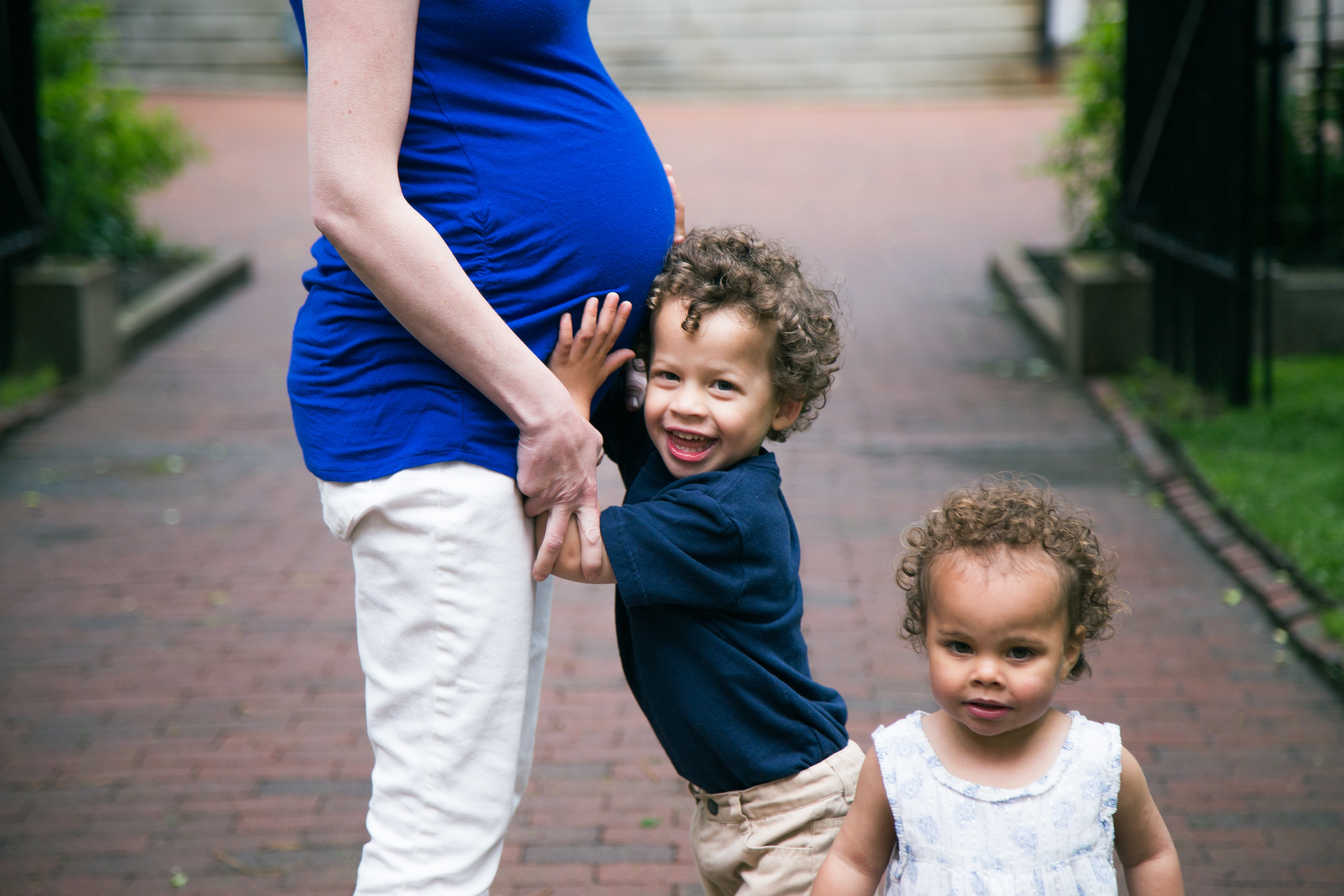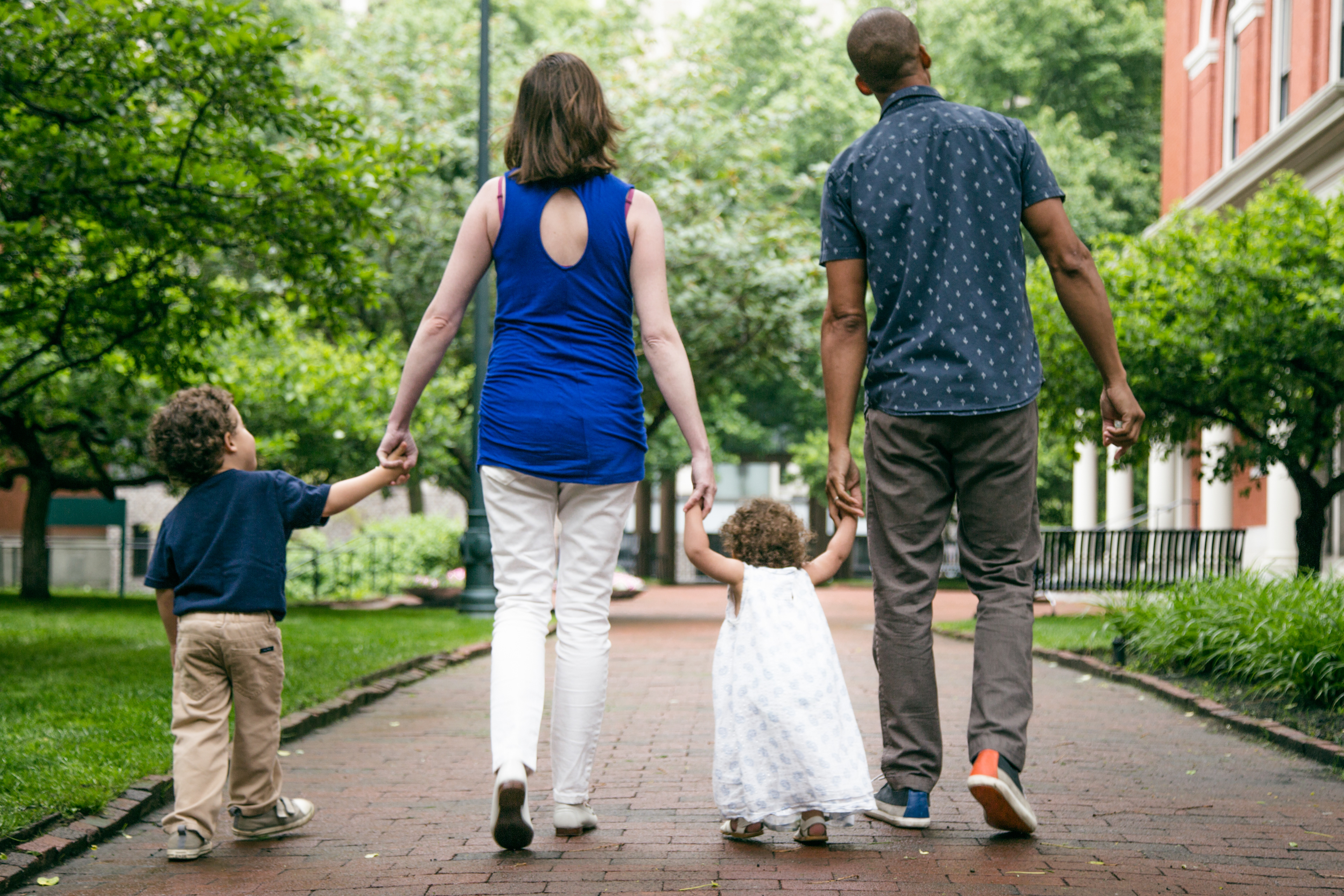 The Band
February 27th, 2017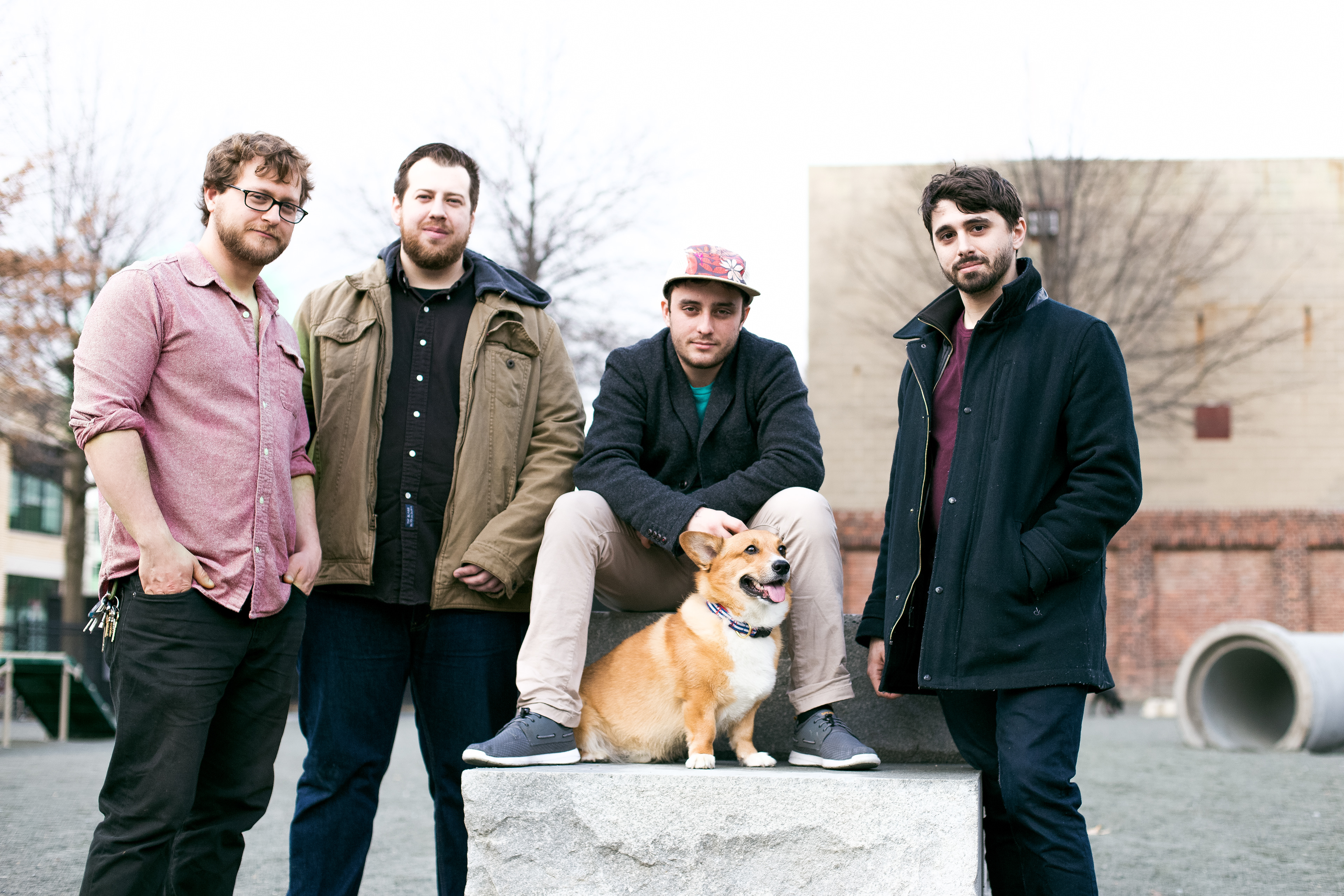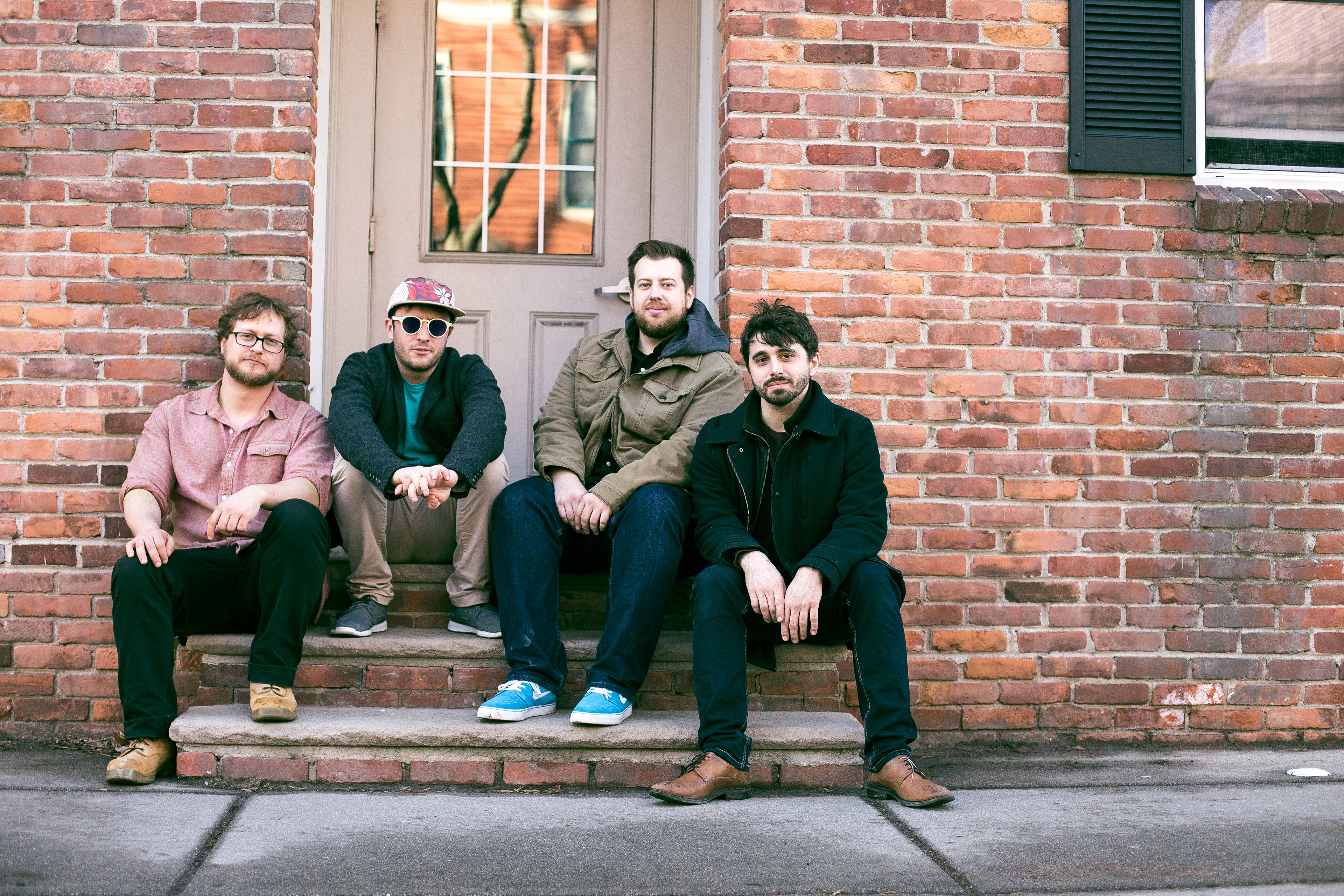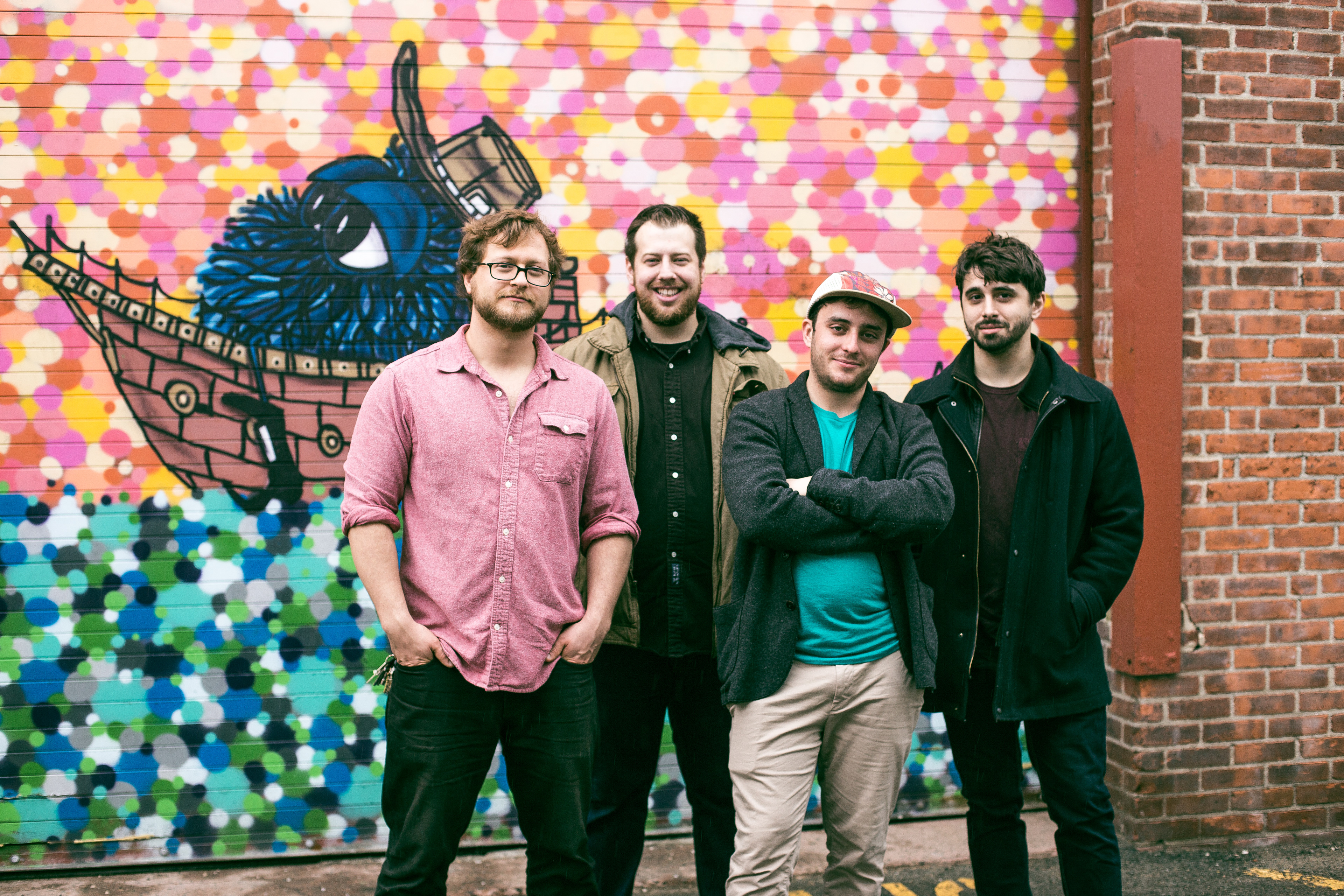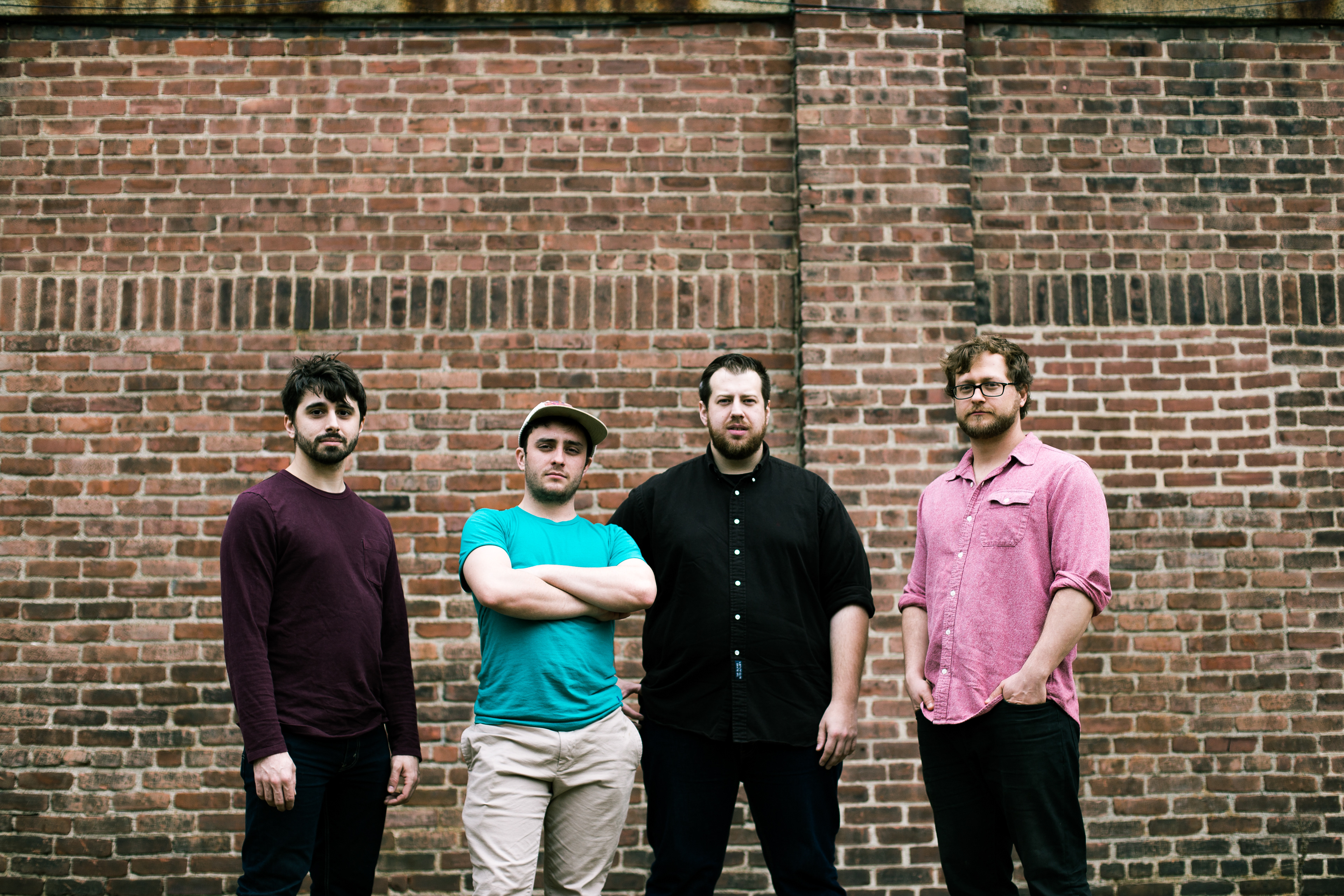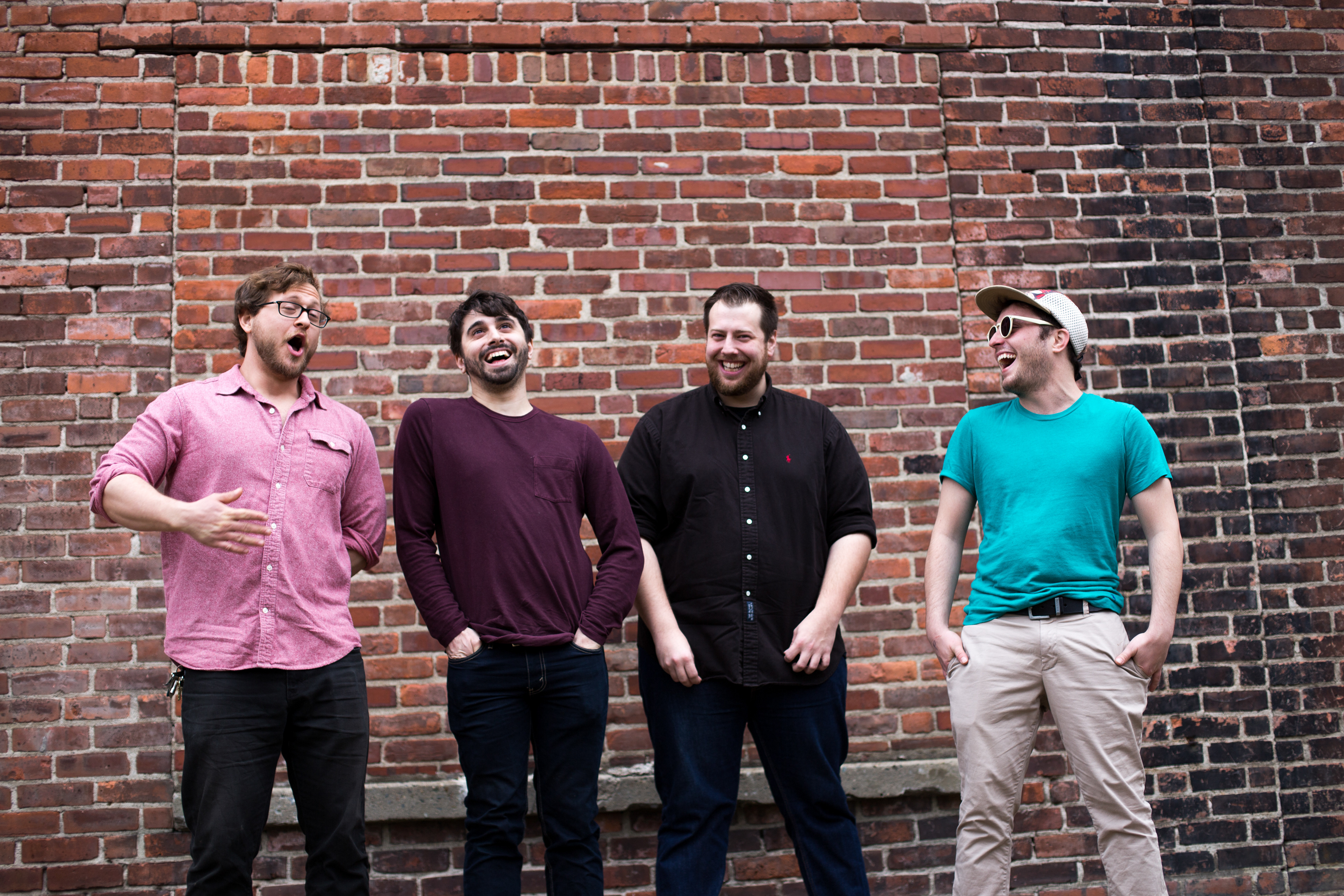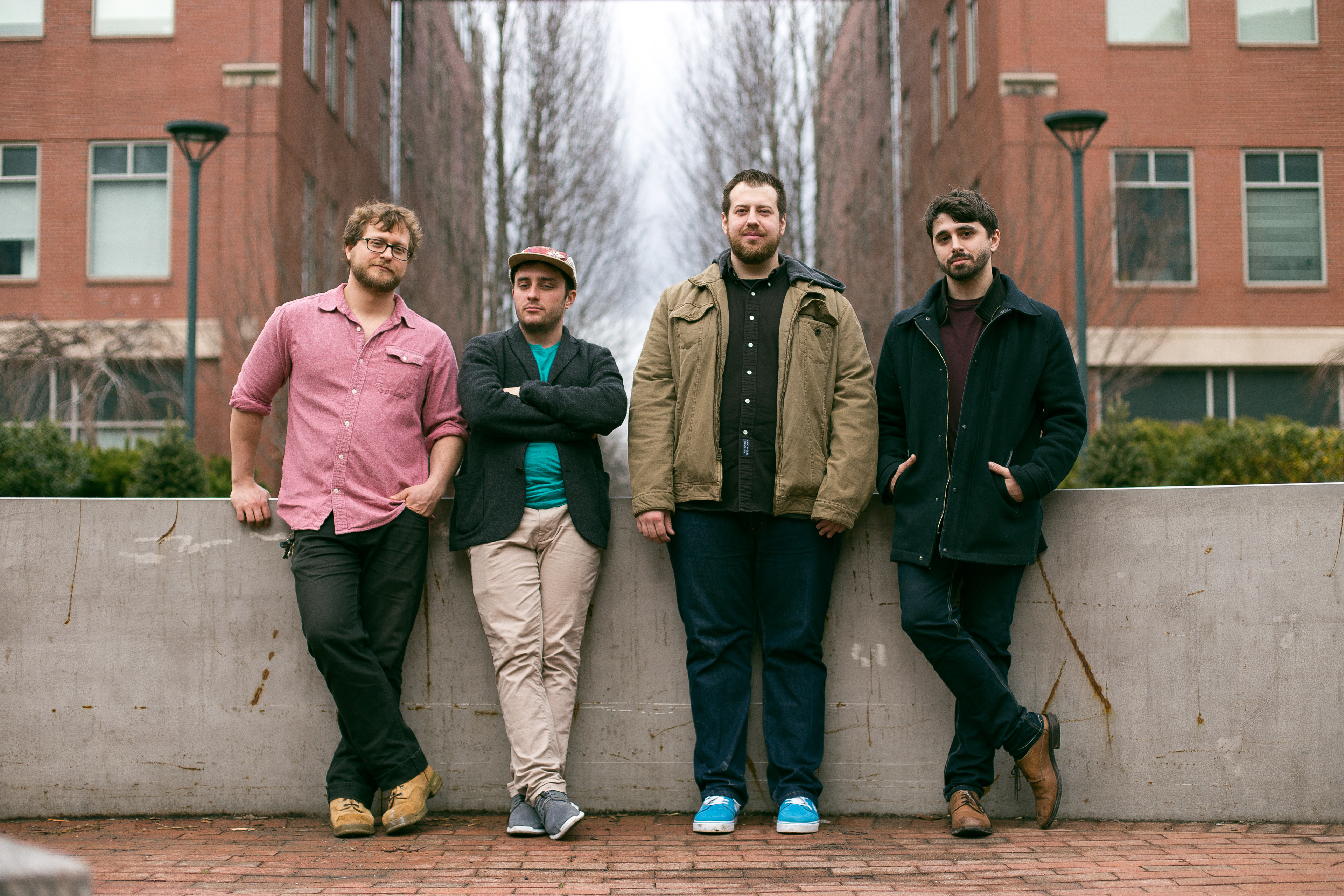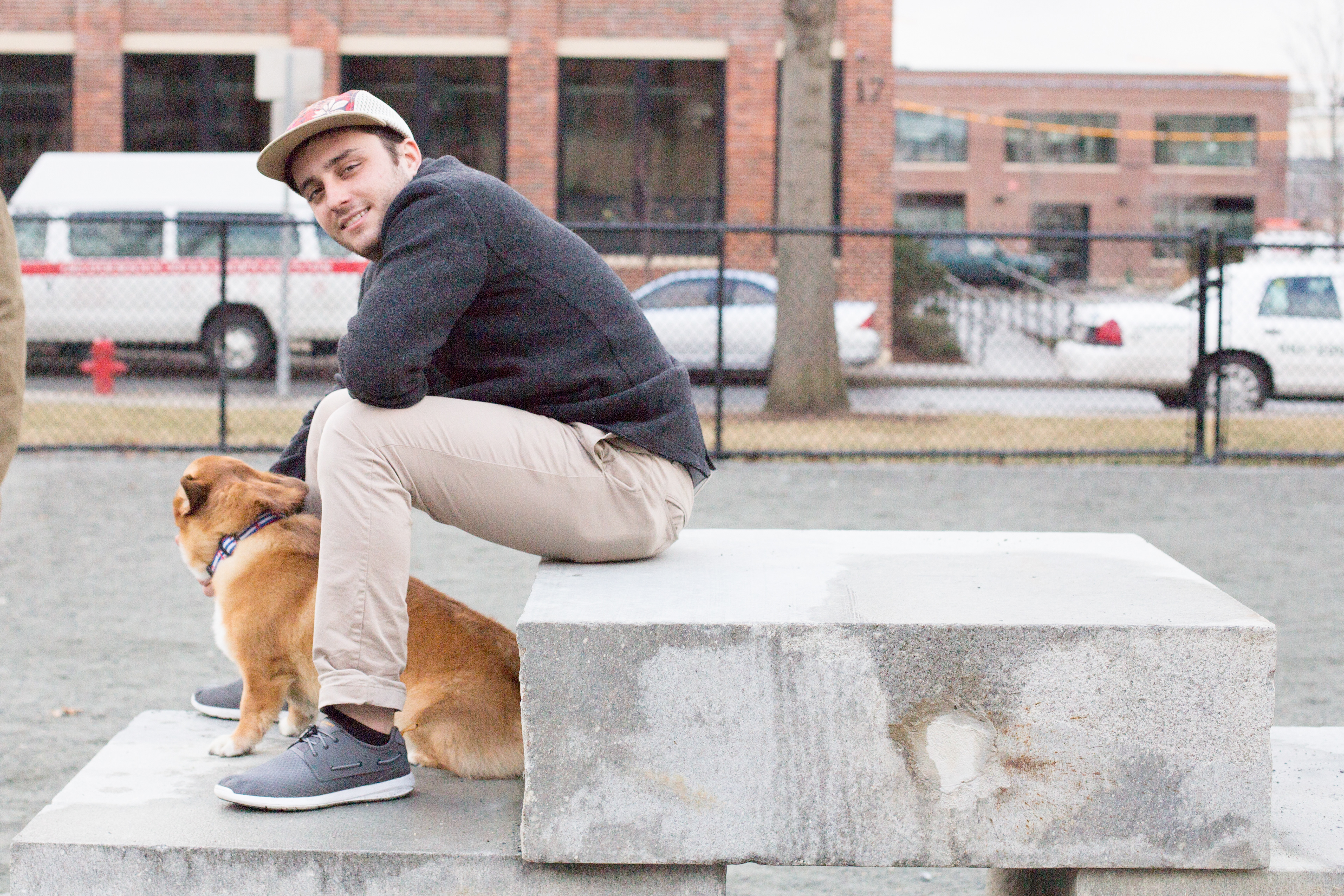 Seabrook beach, New Hampshire
February 5th, 2017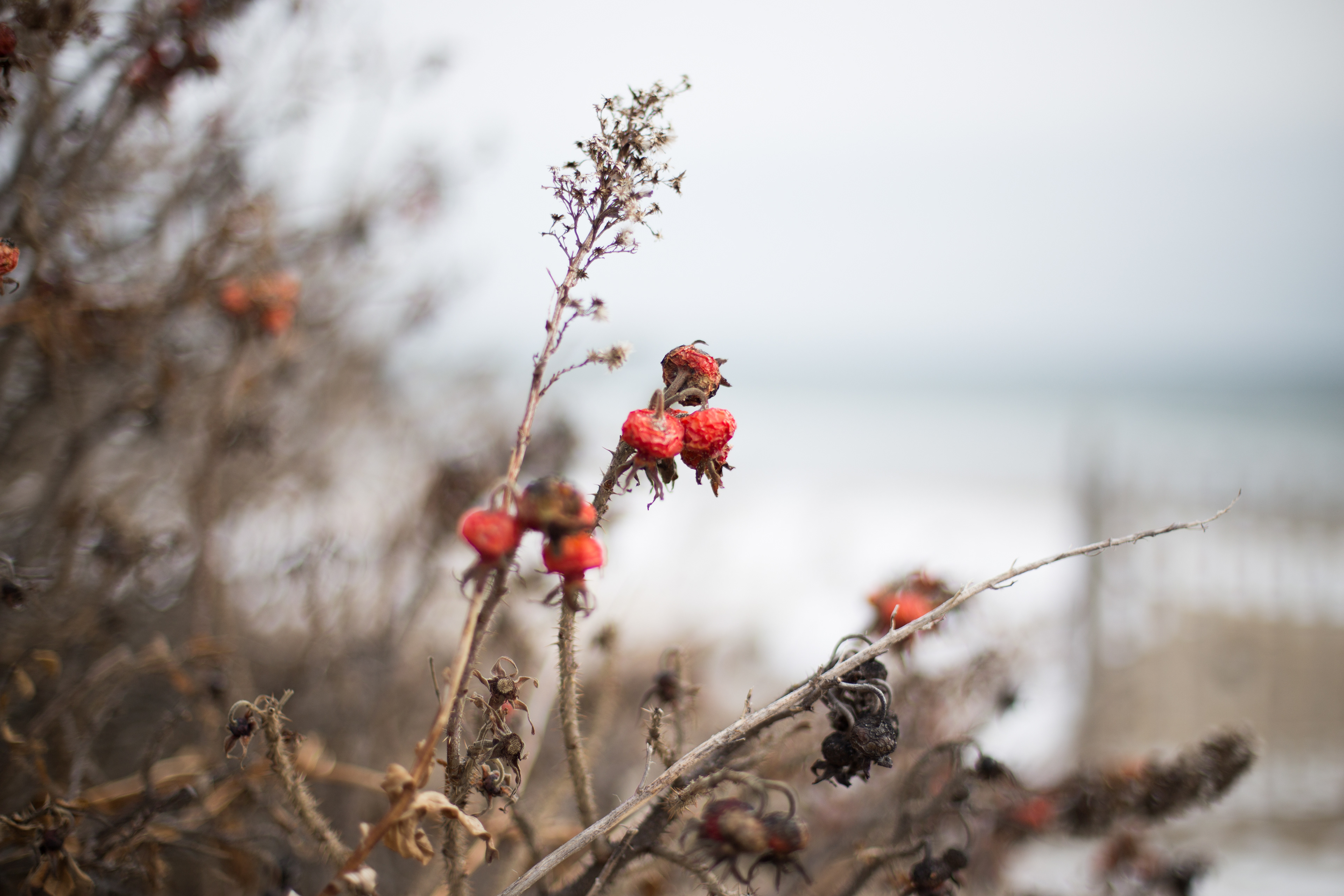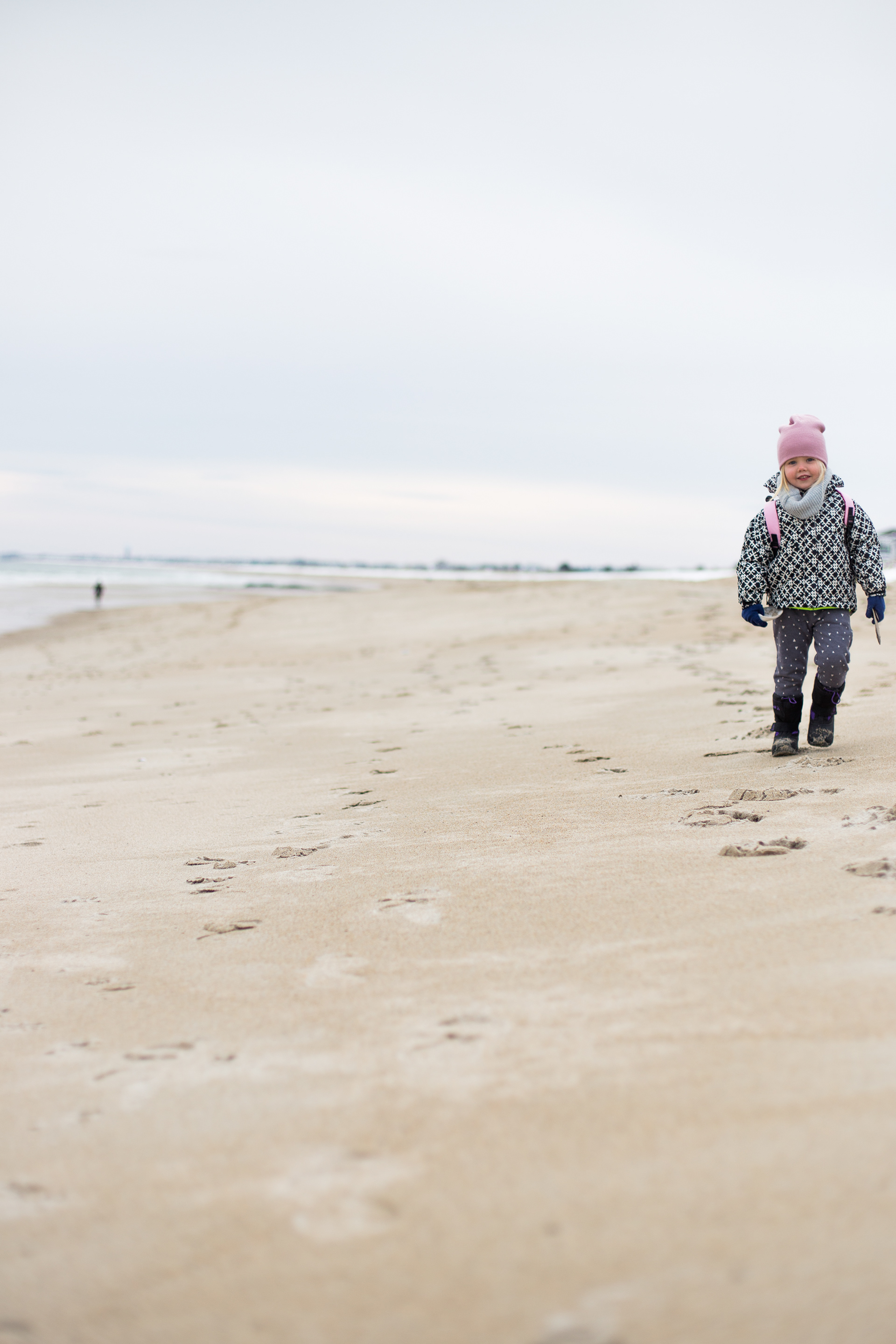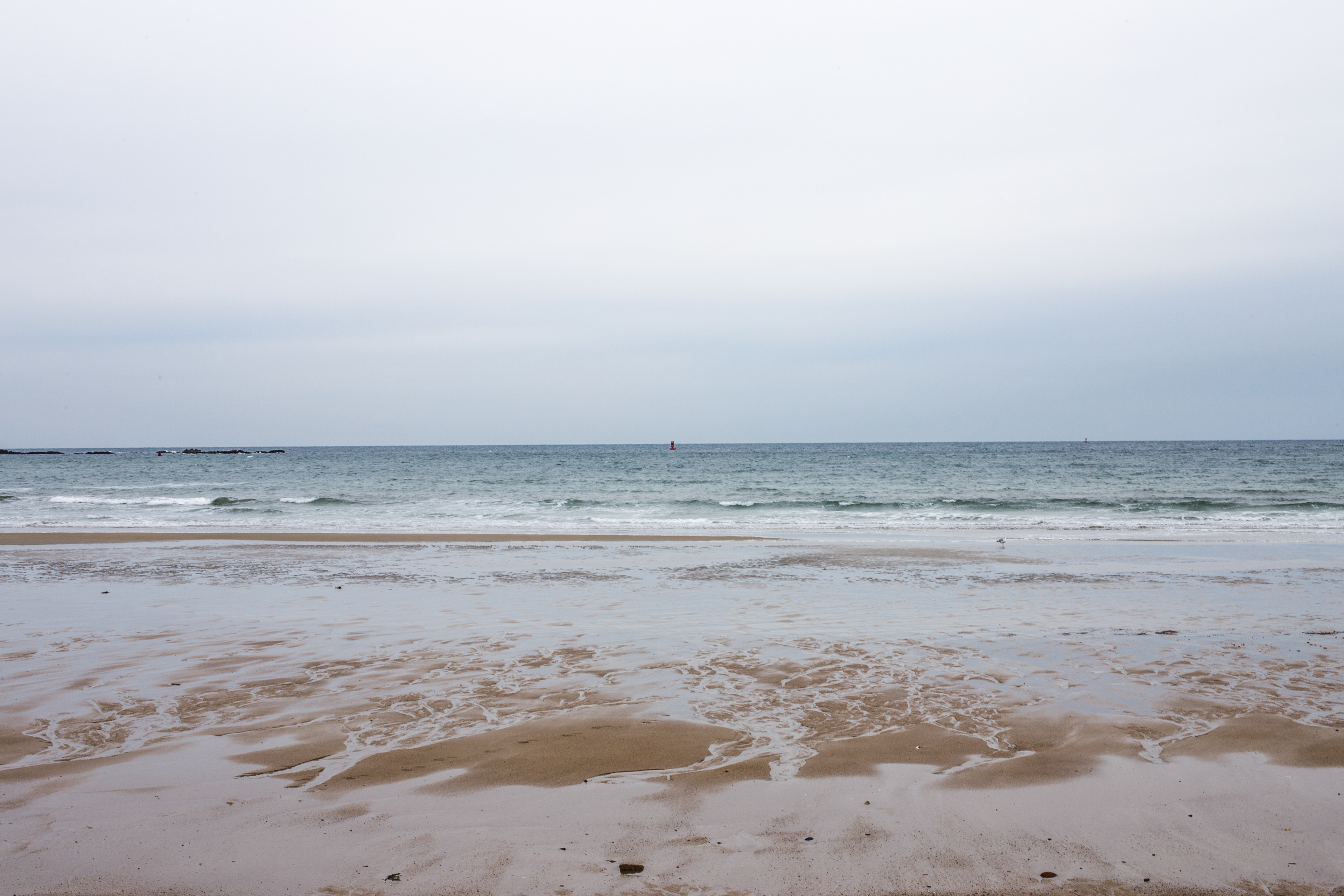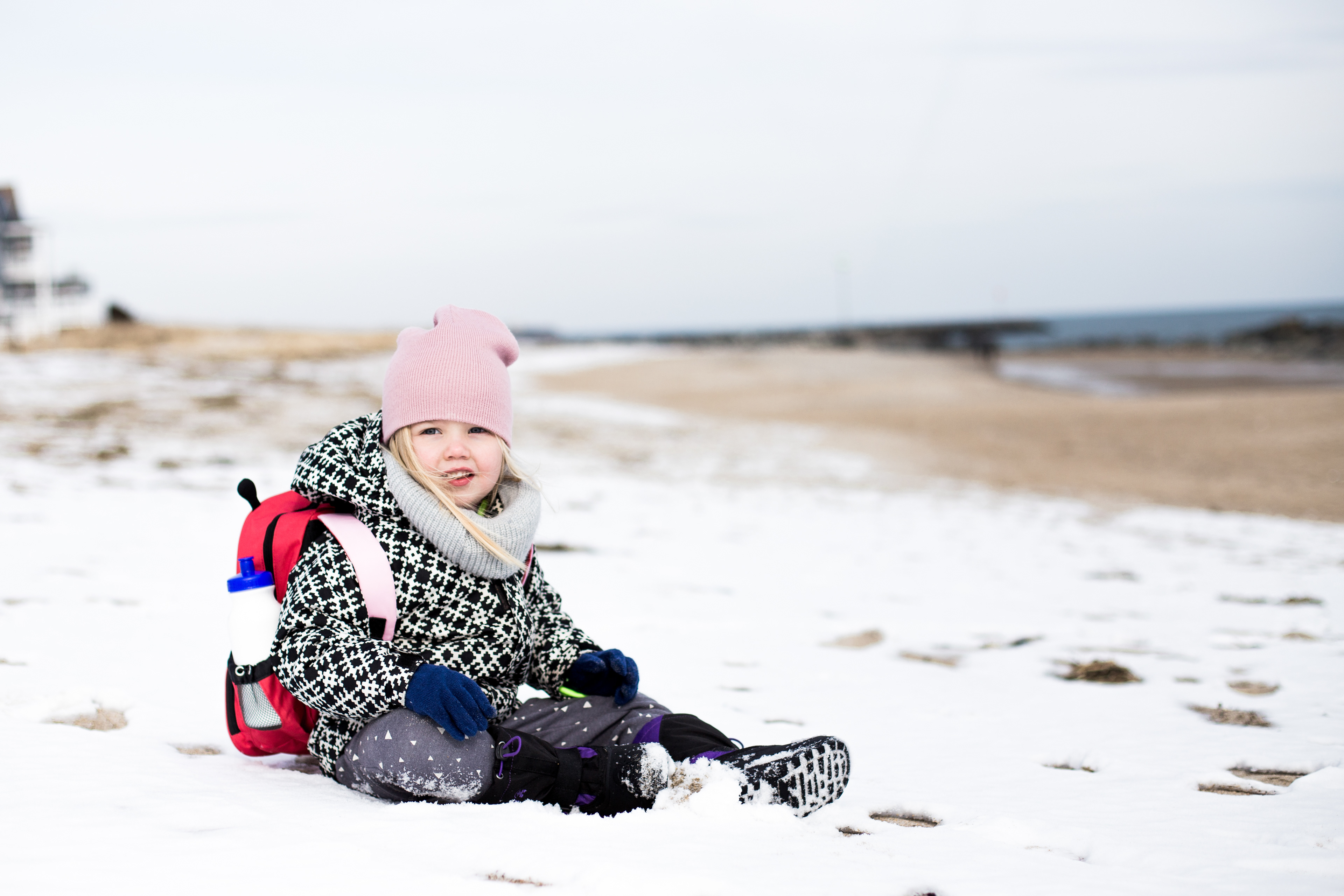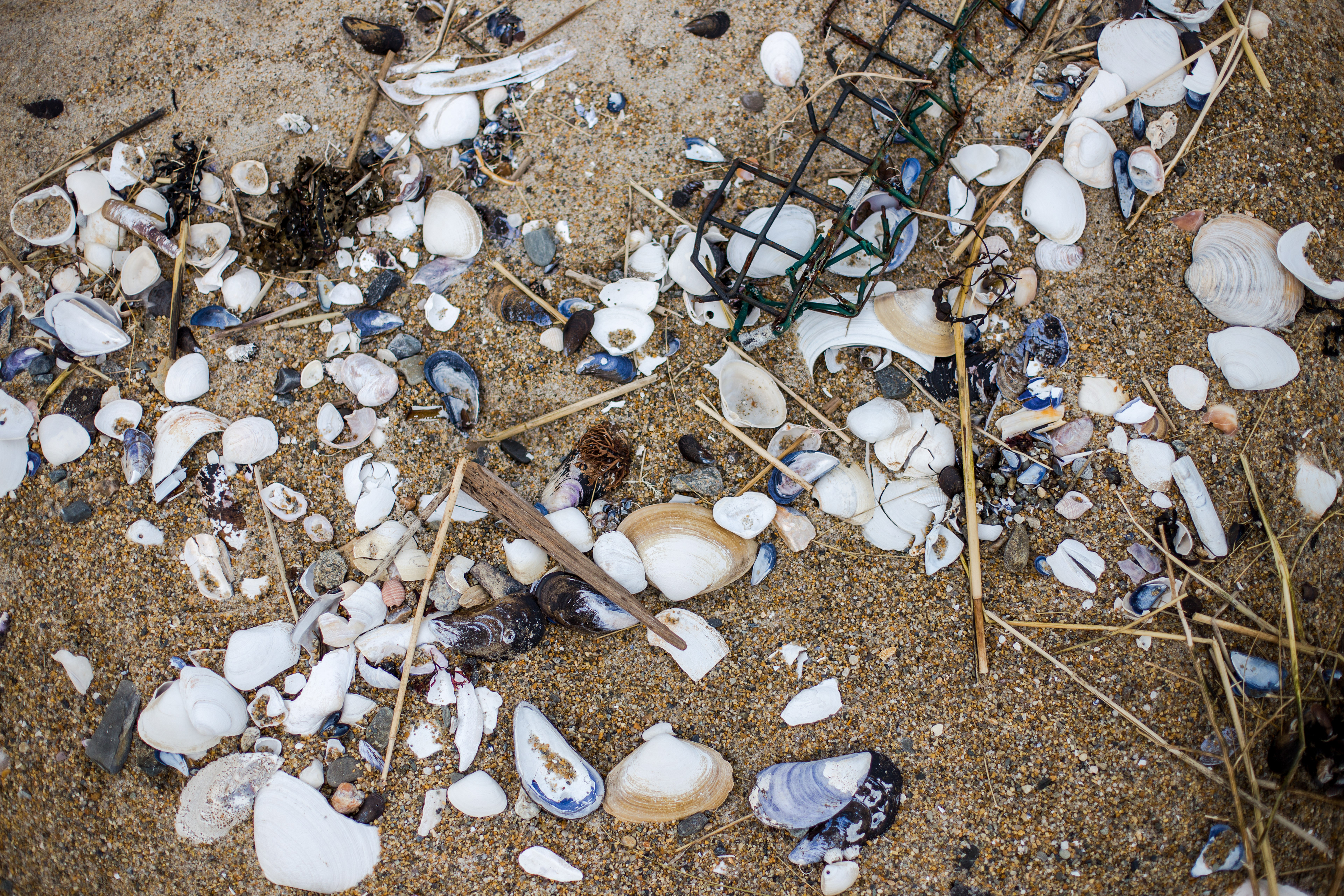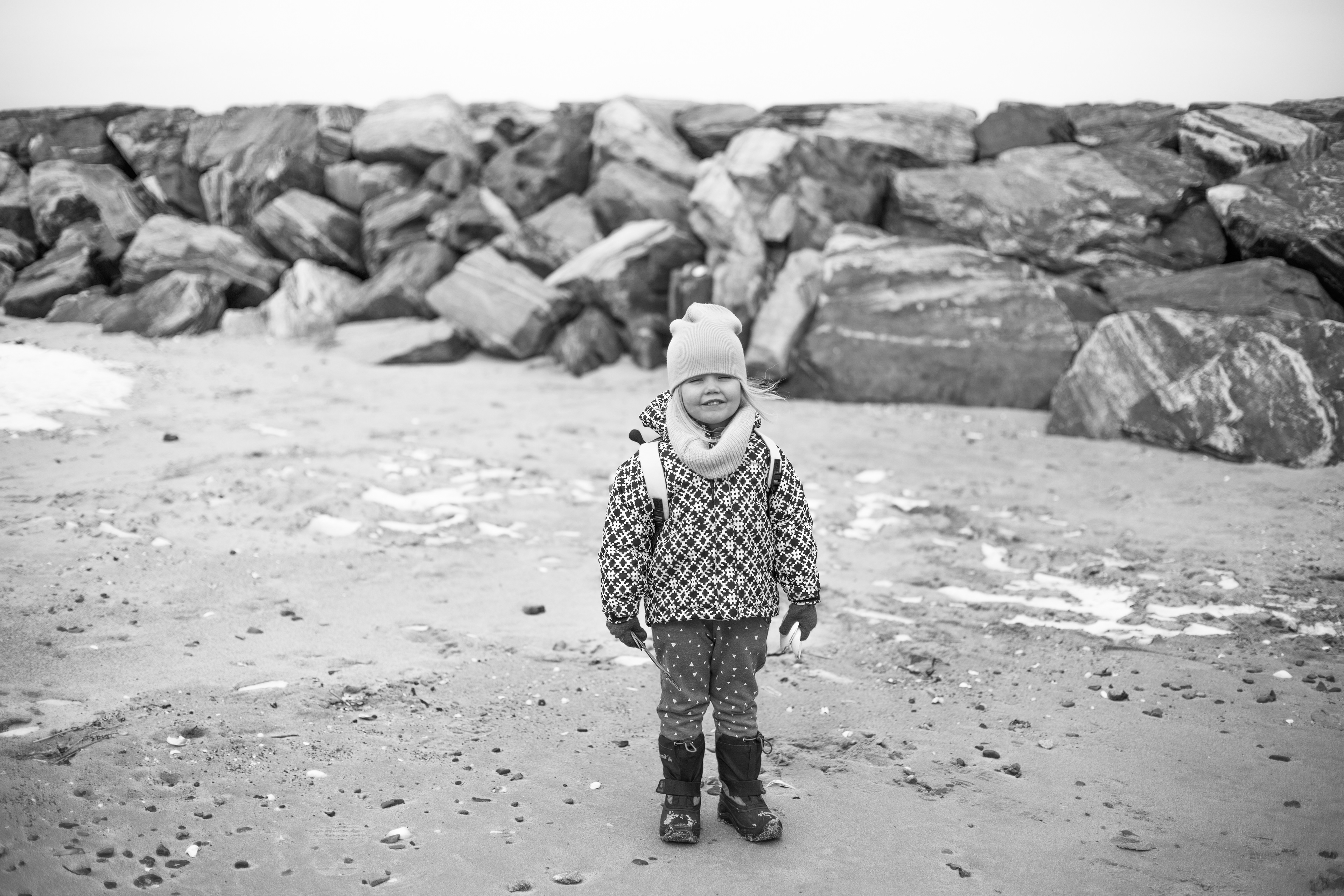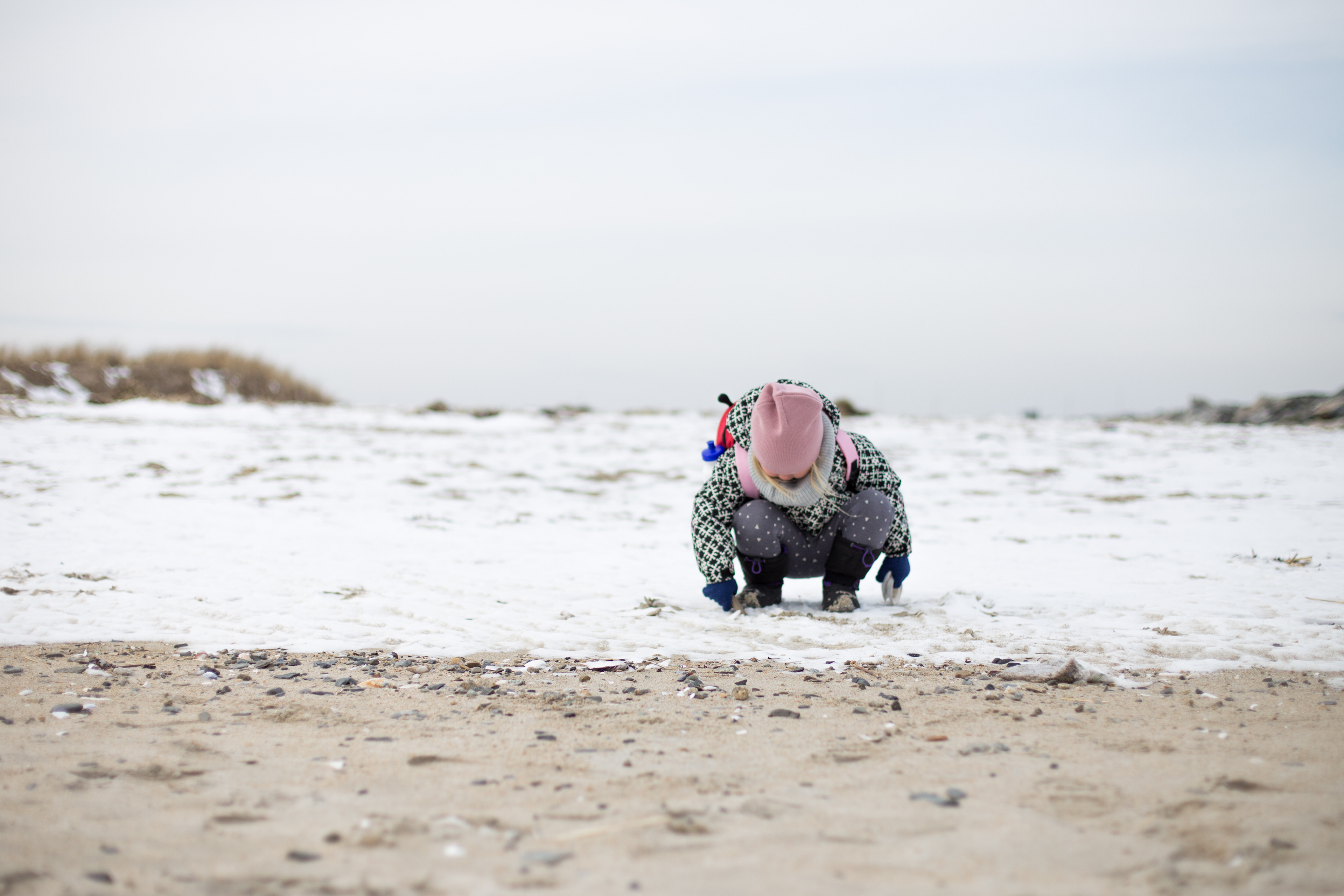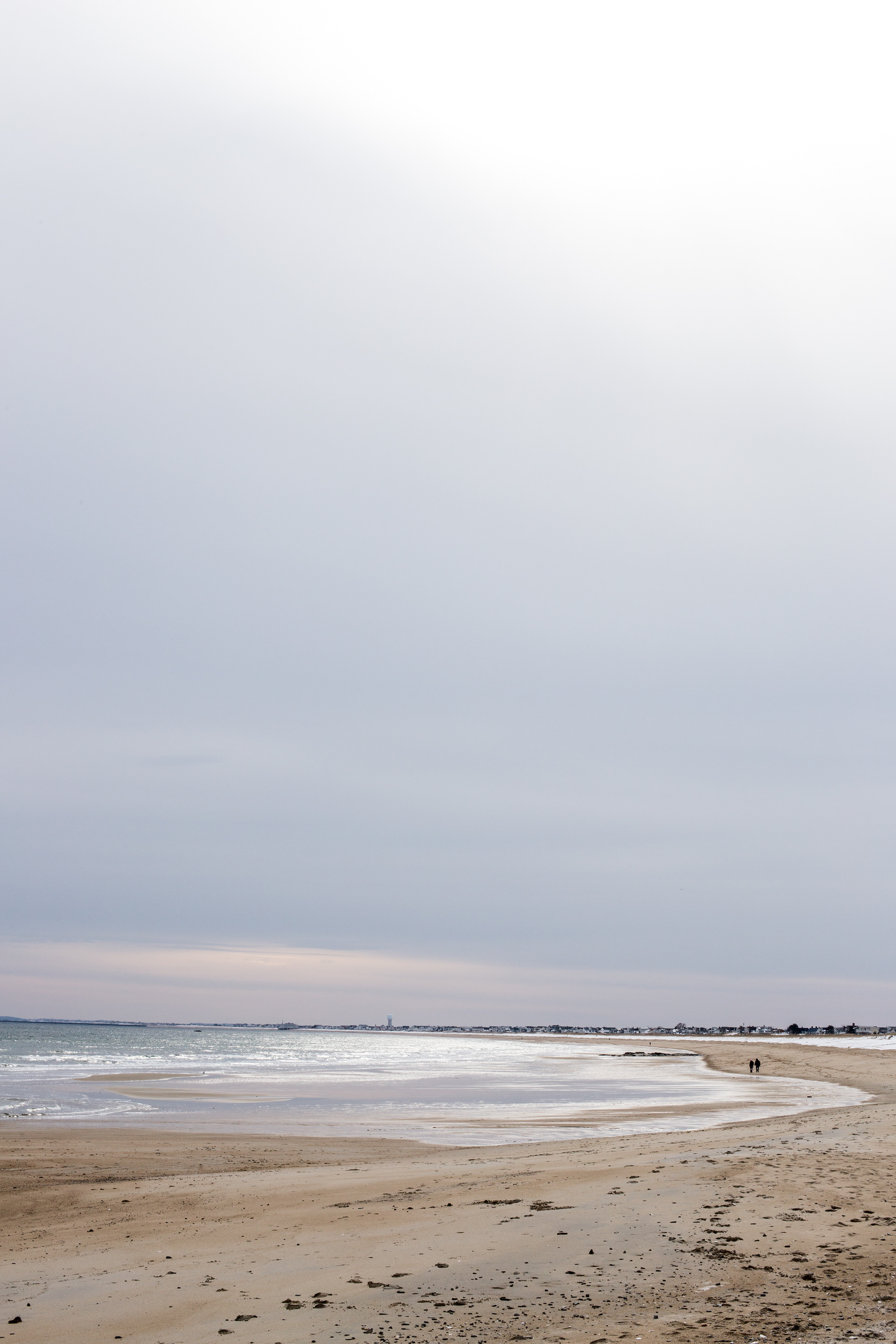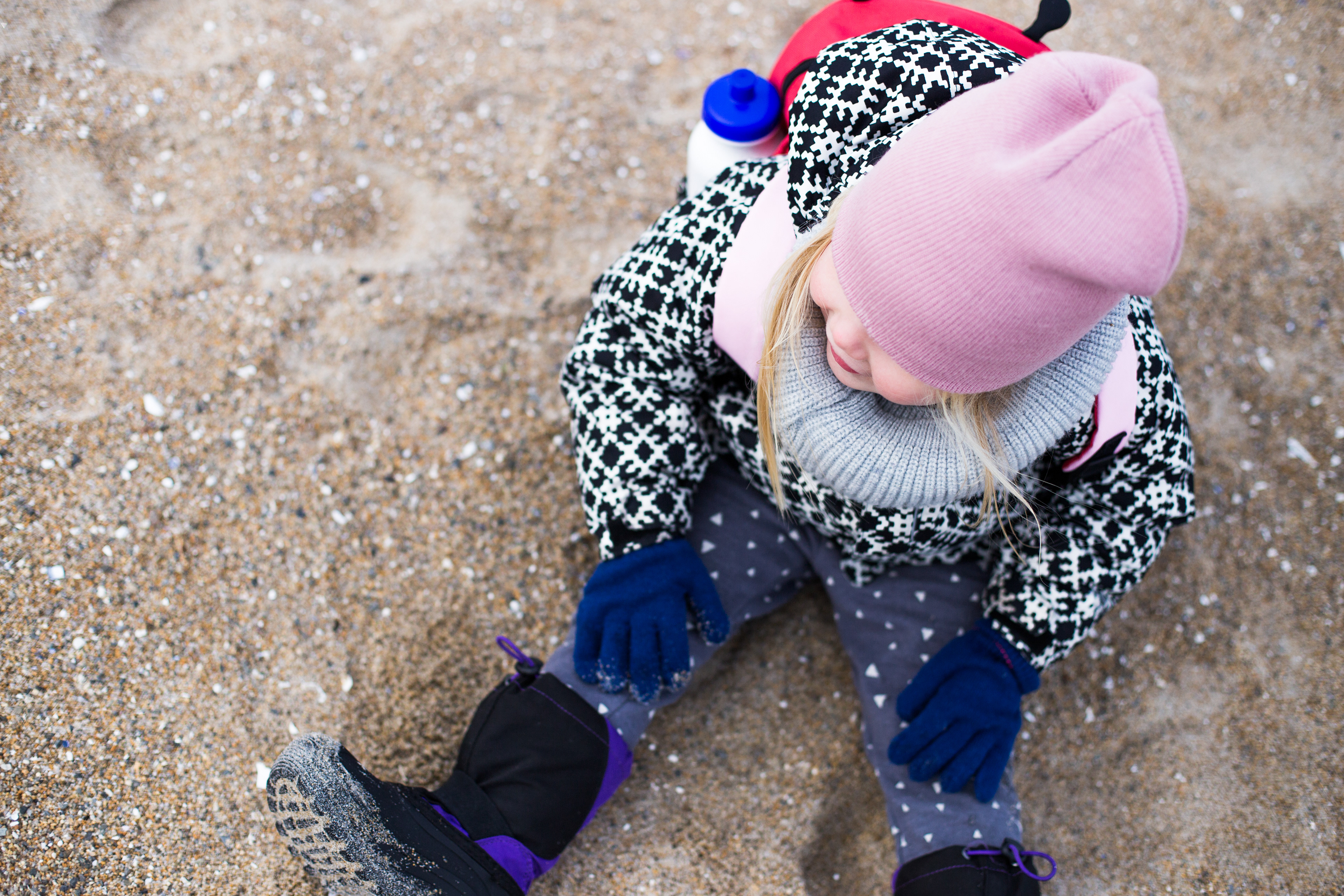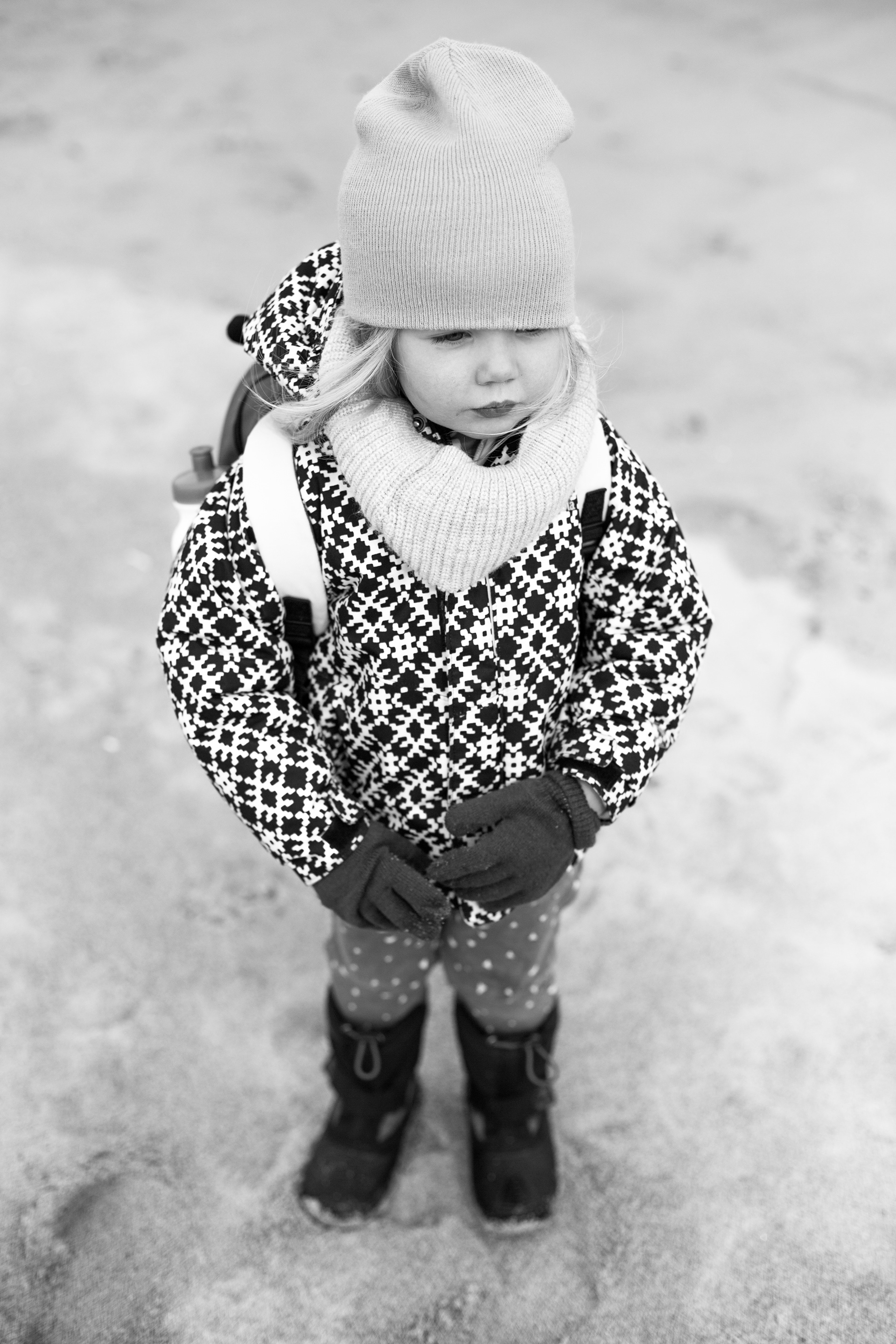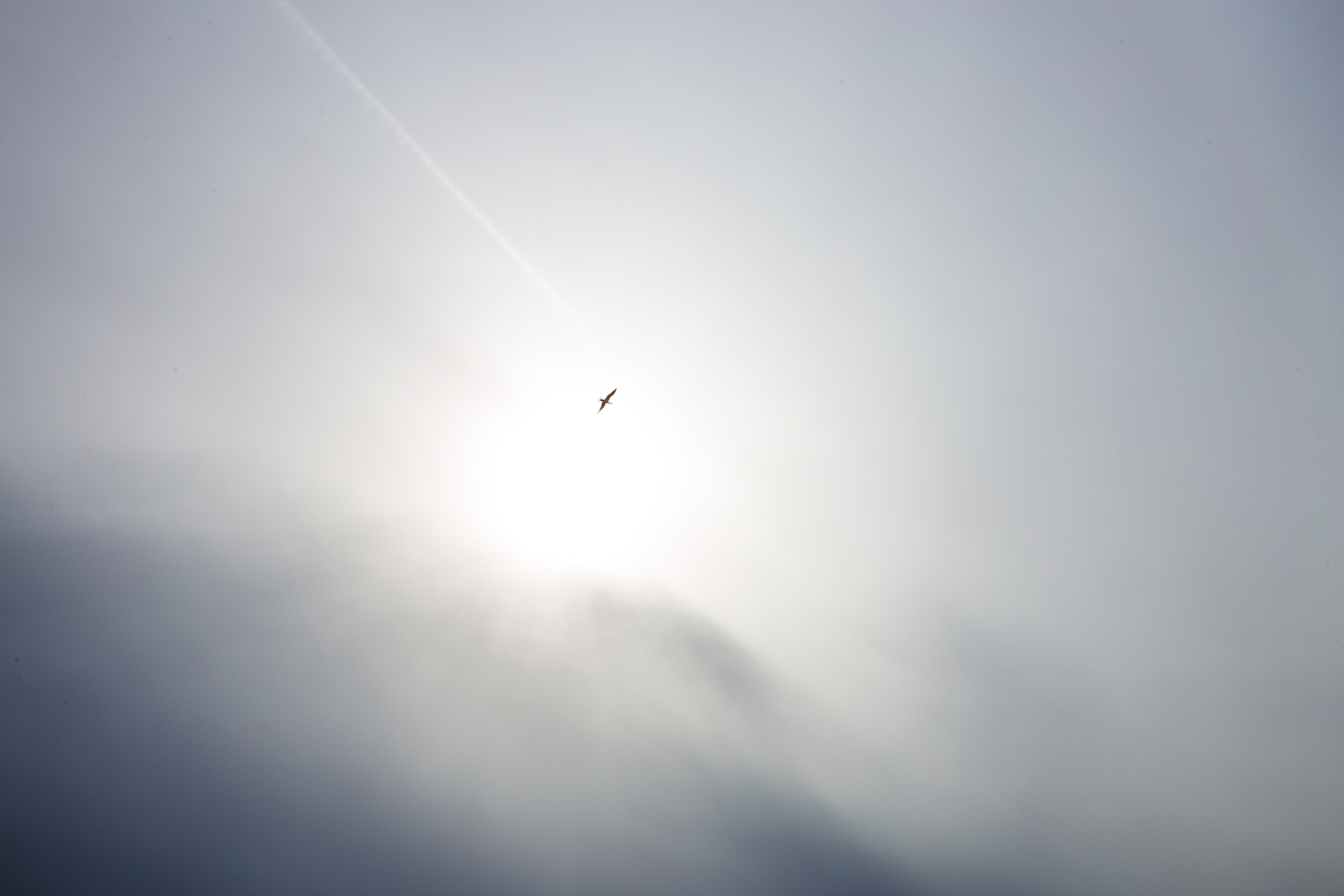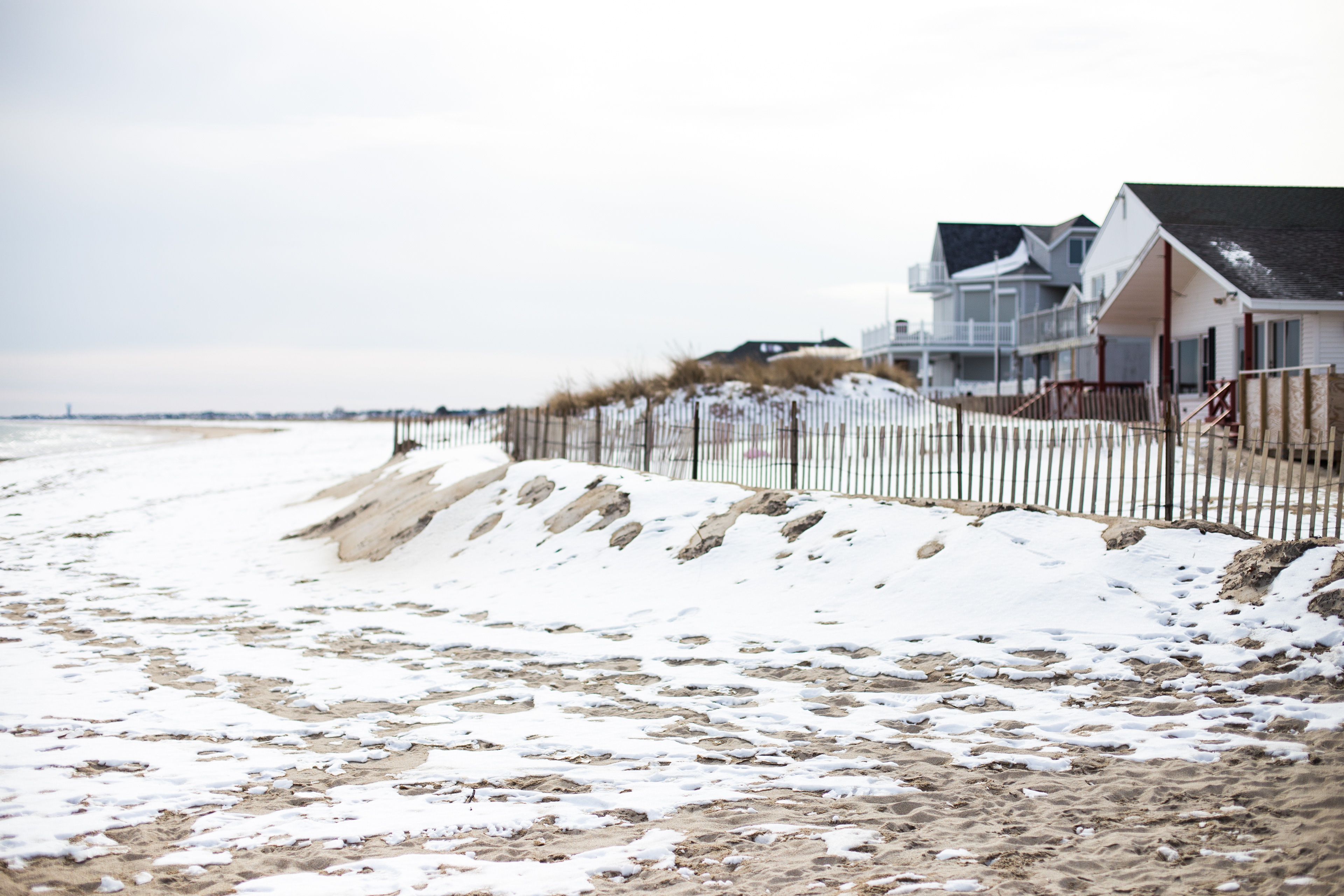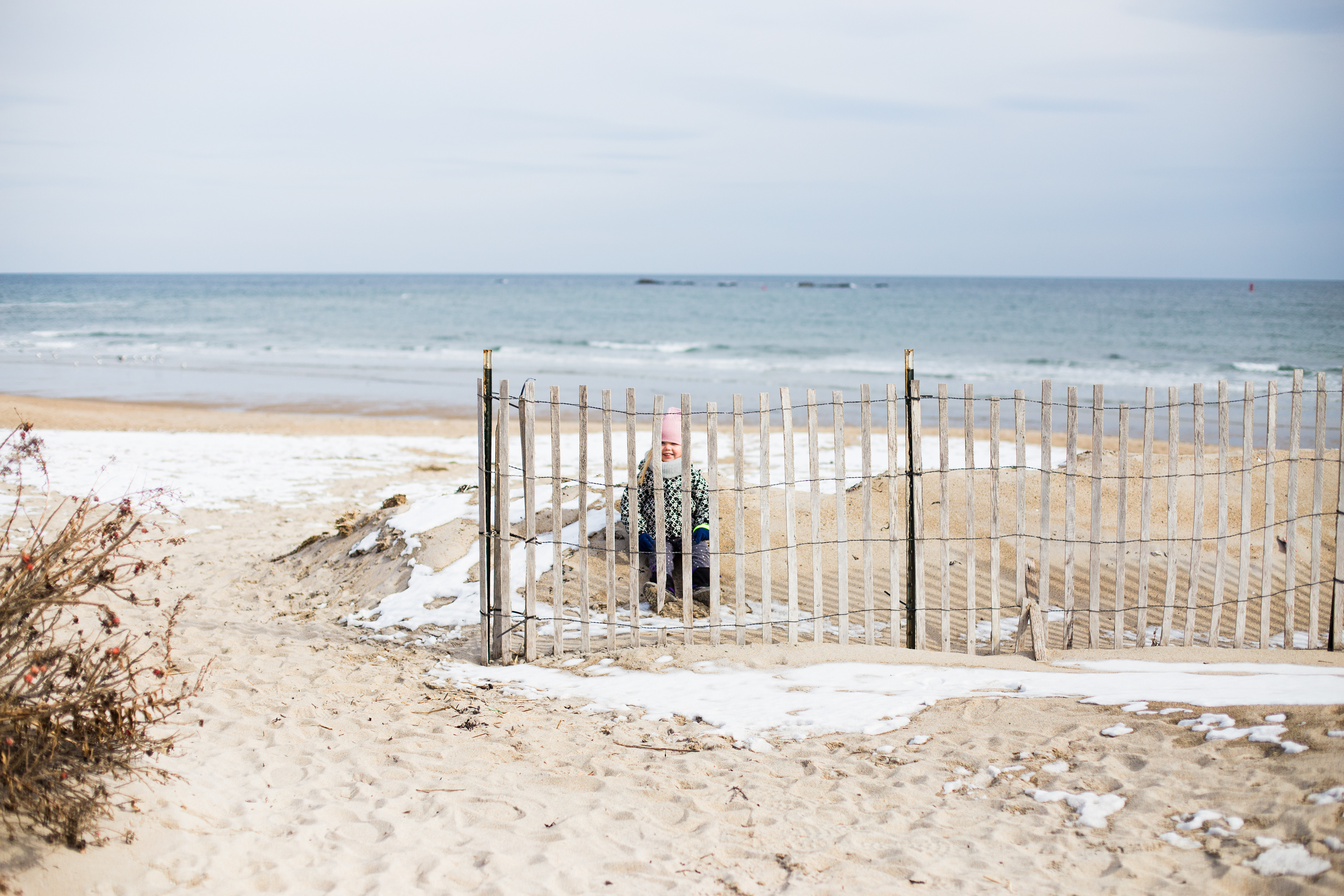 The story of one puddle
October 20th, 2016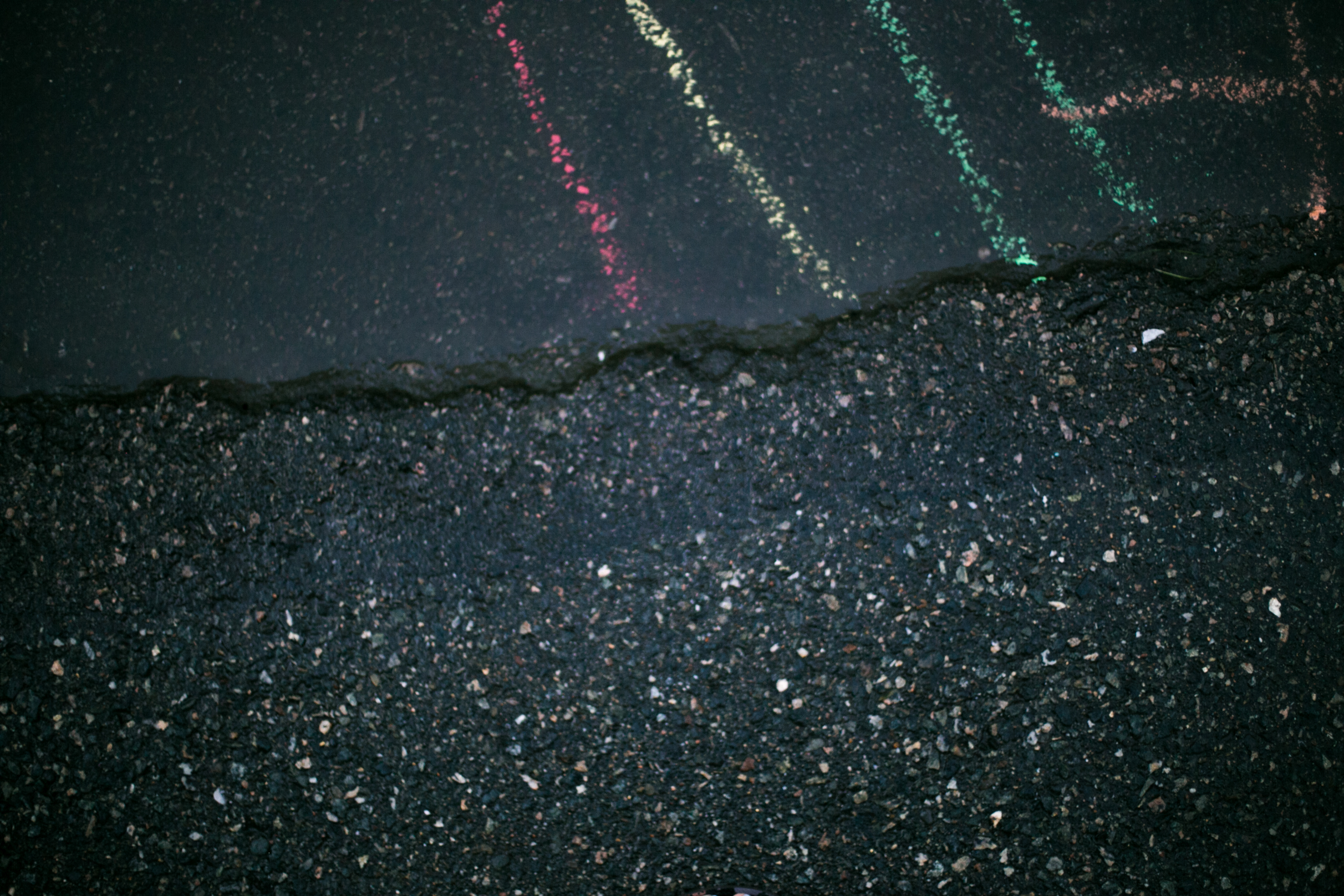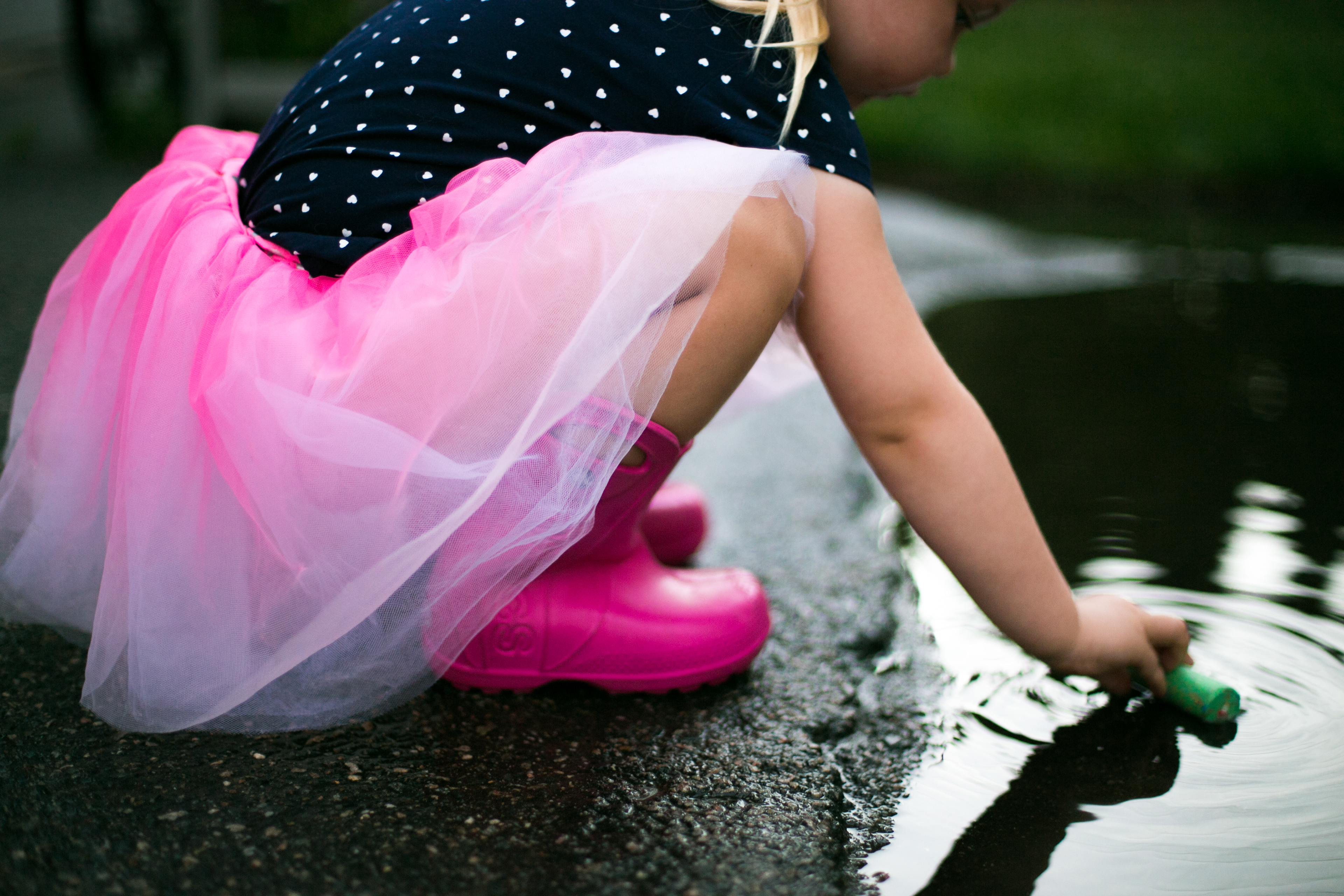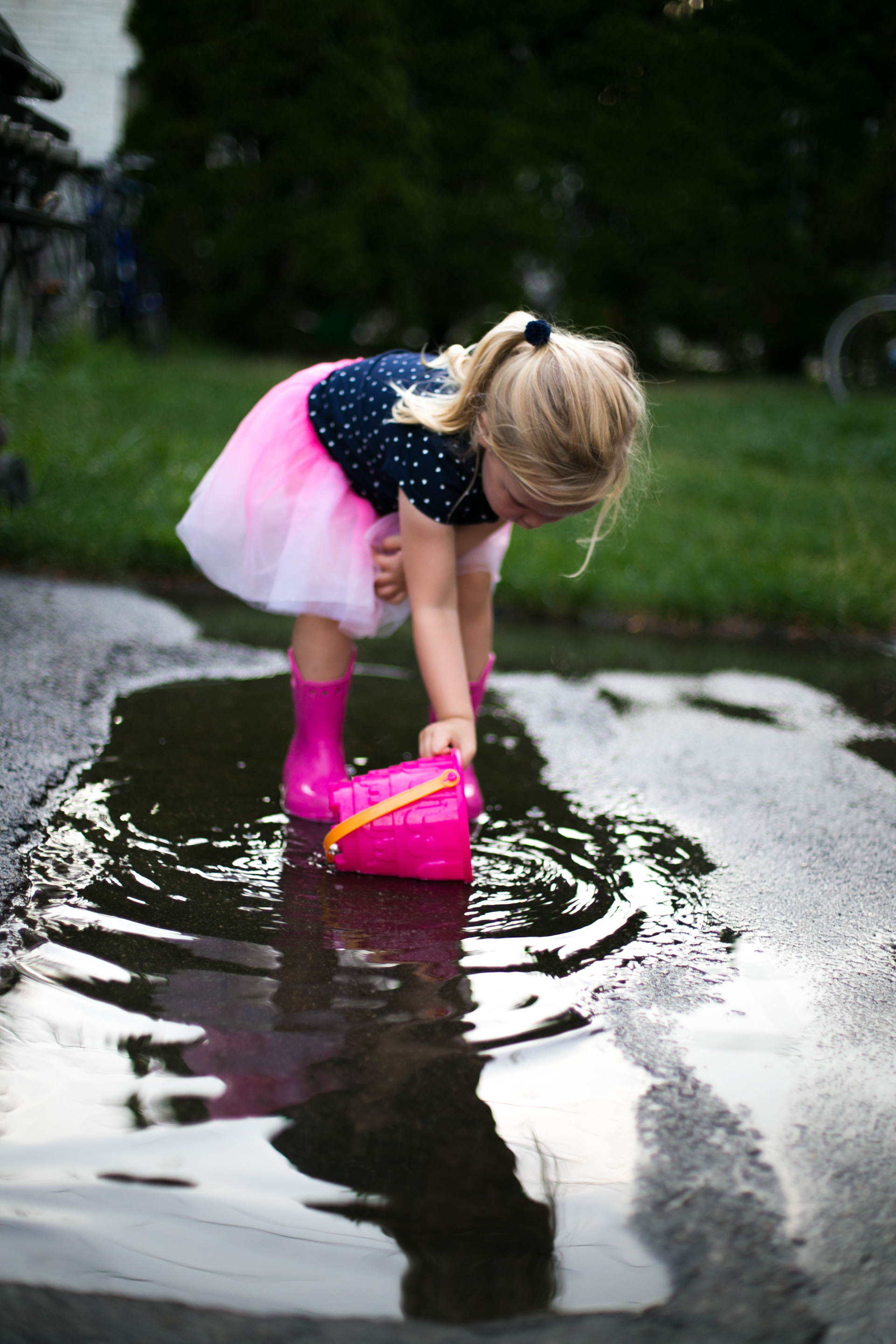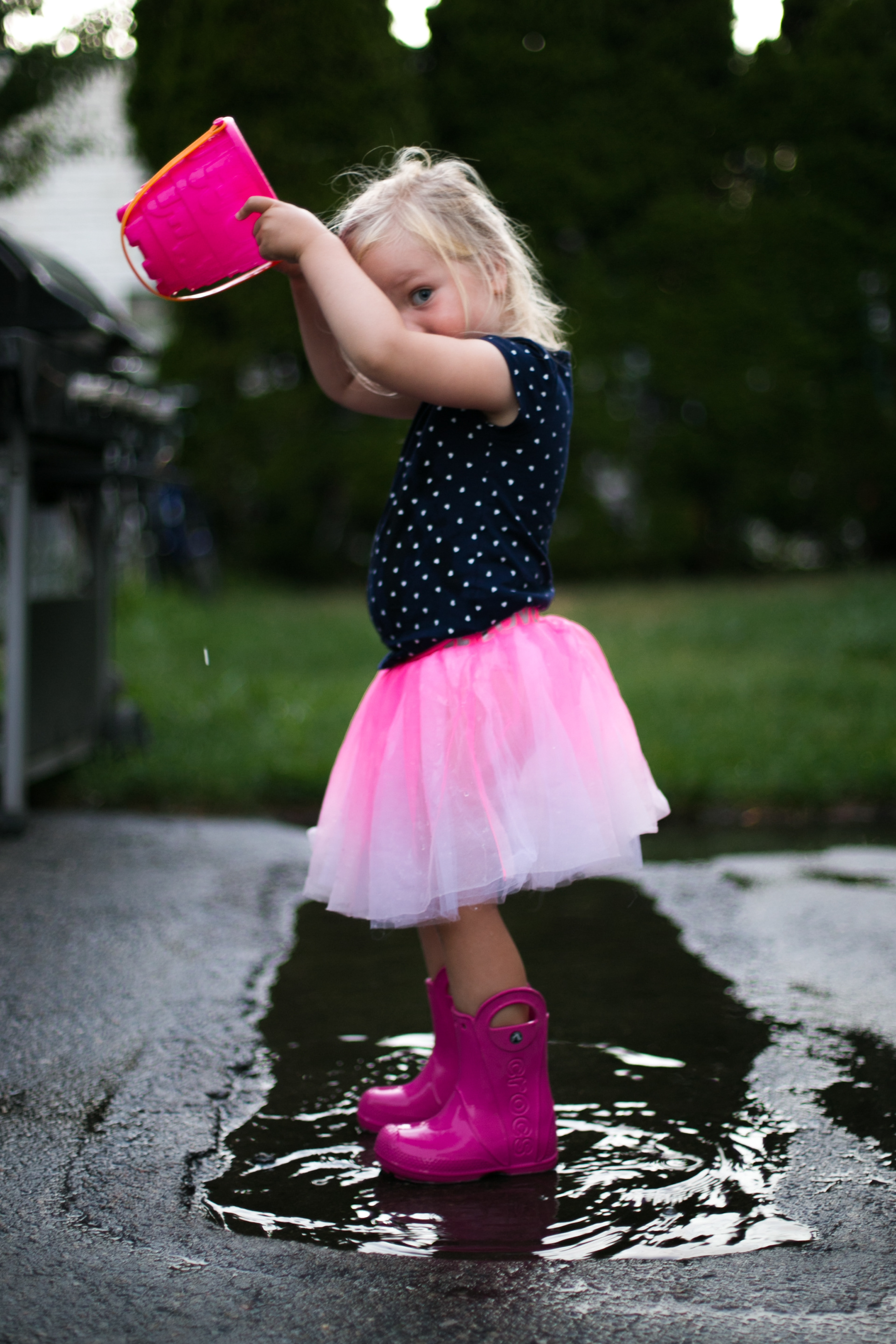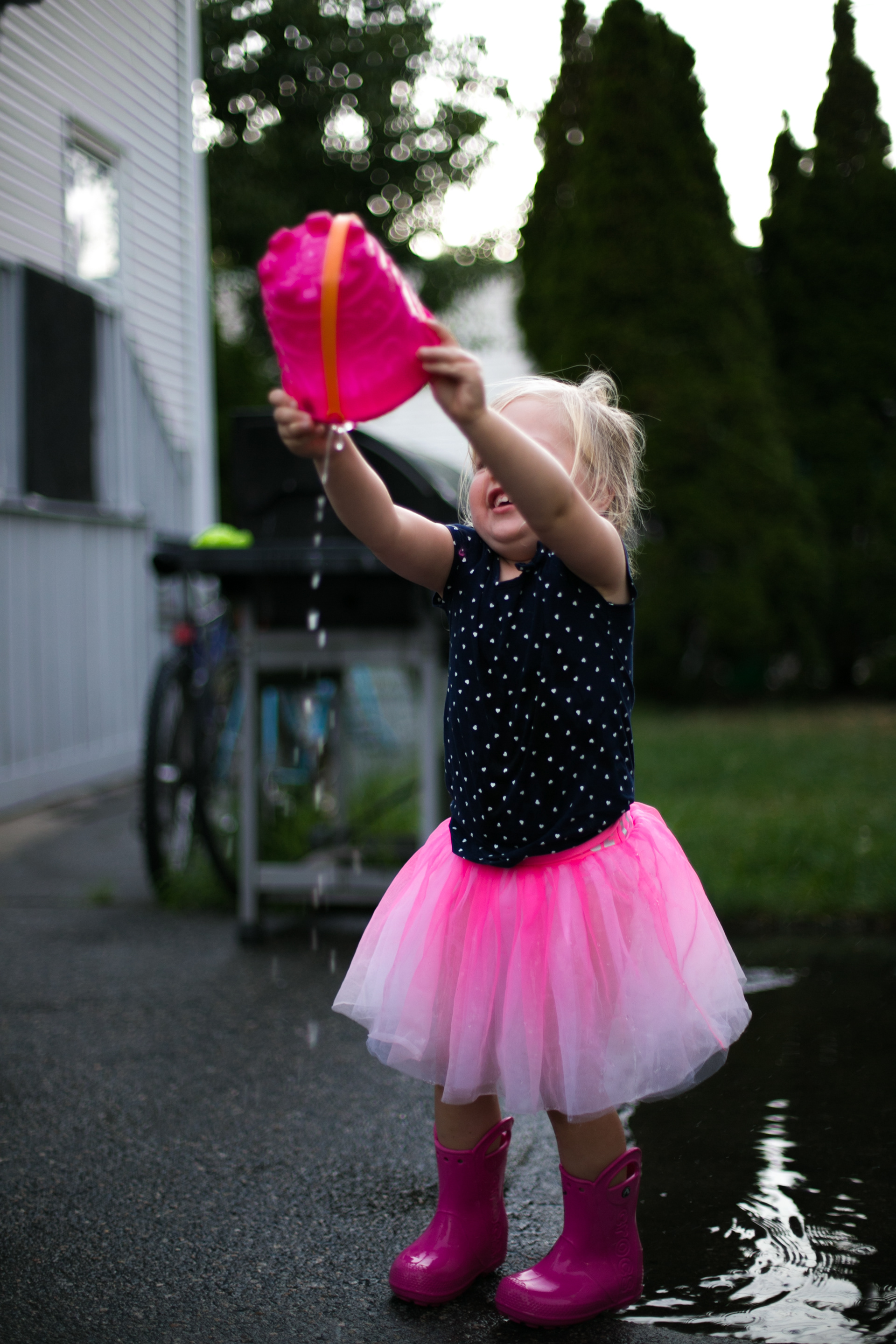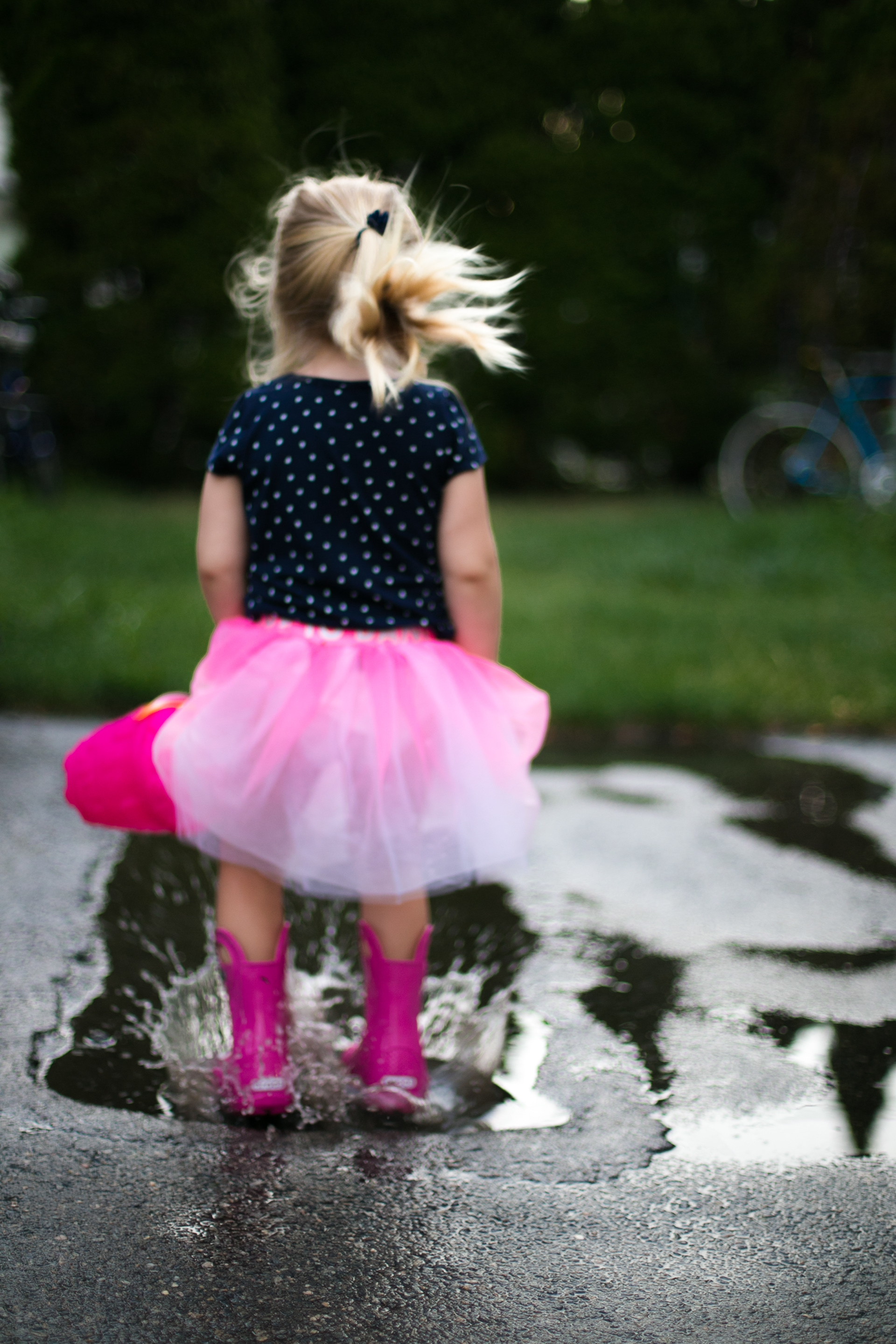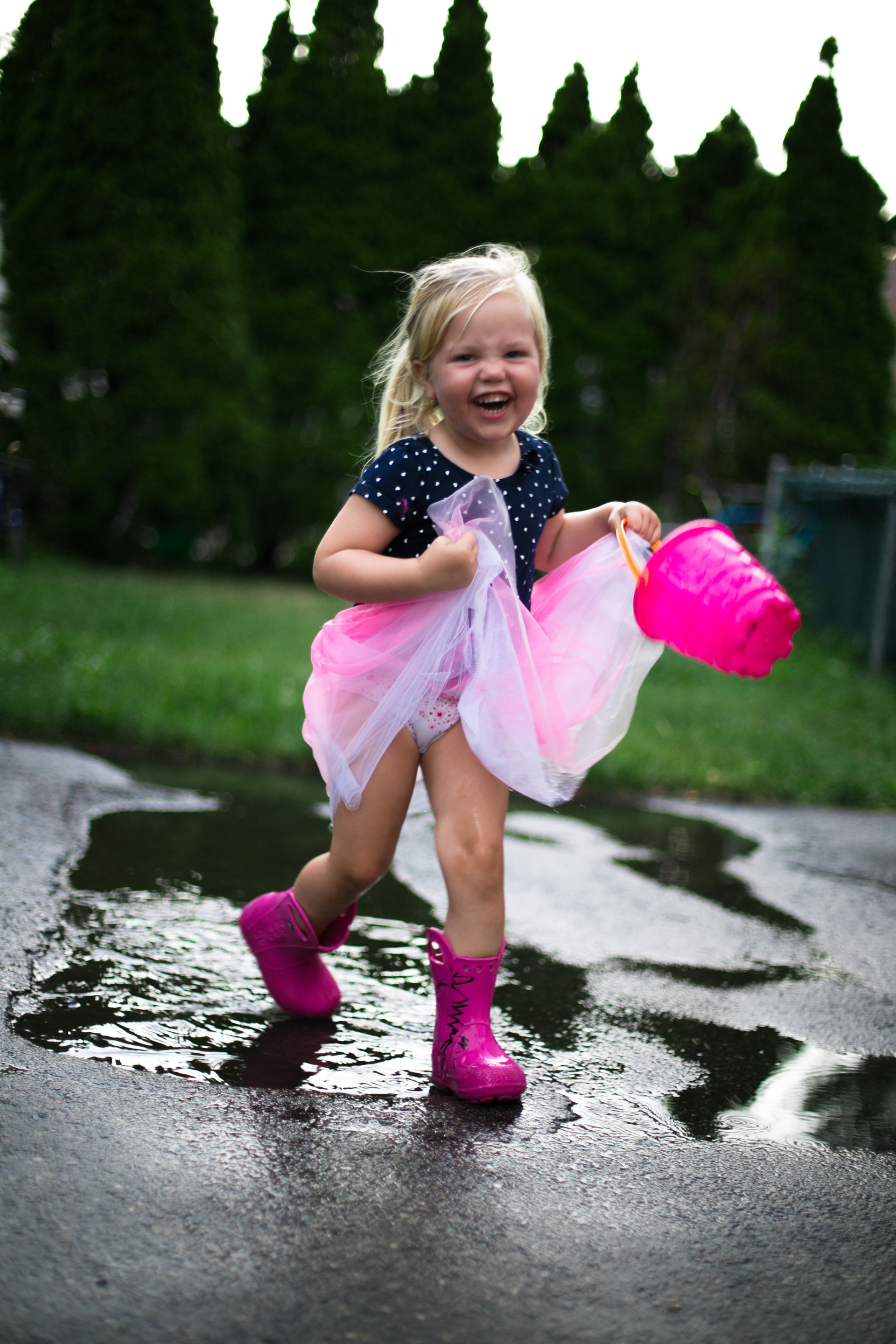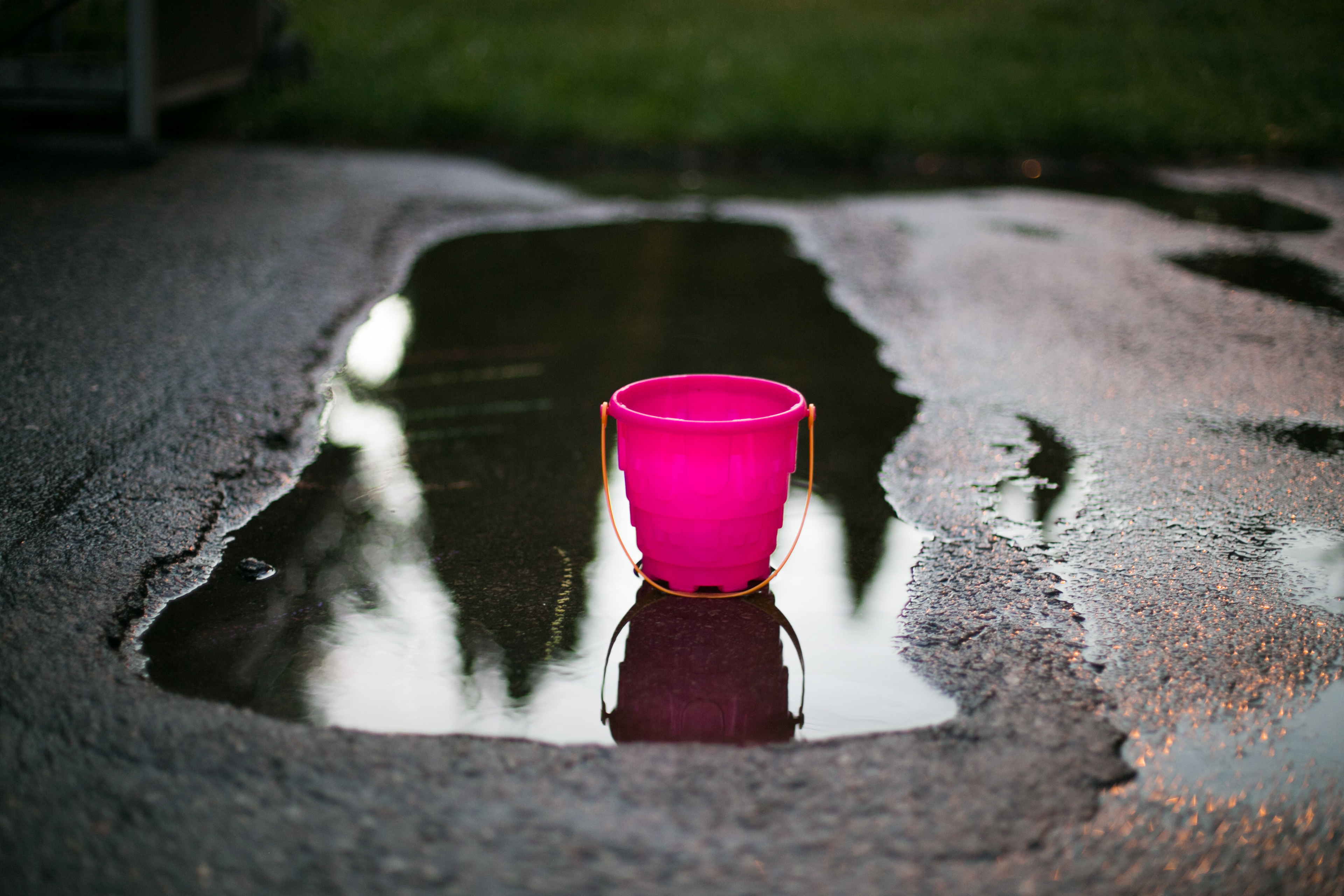 Family at North Point Park
November 11th, 2016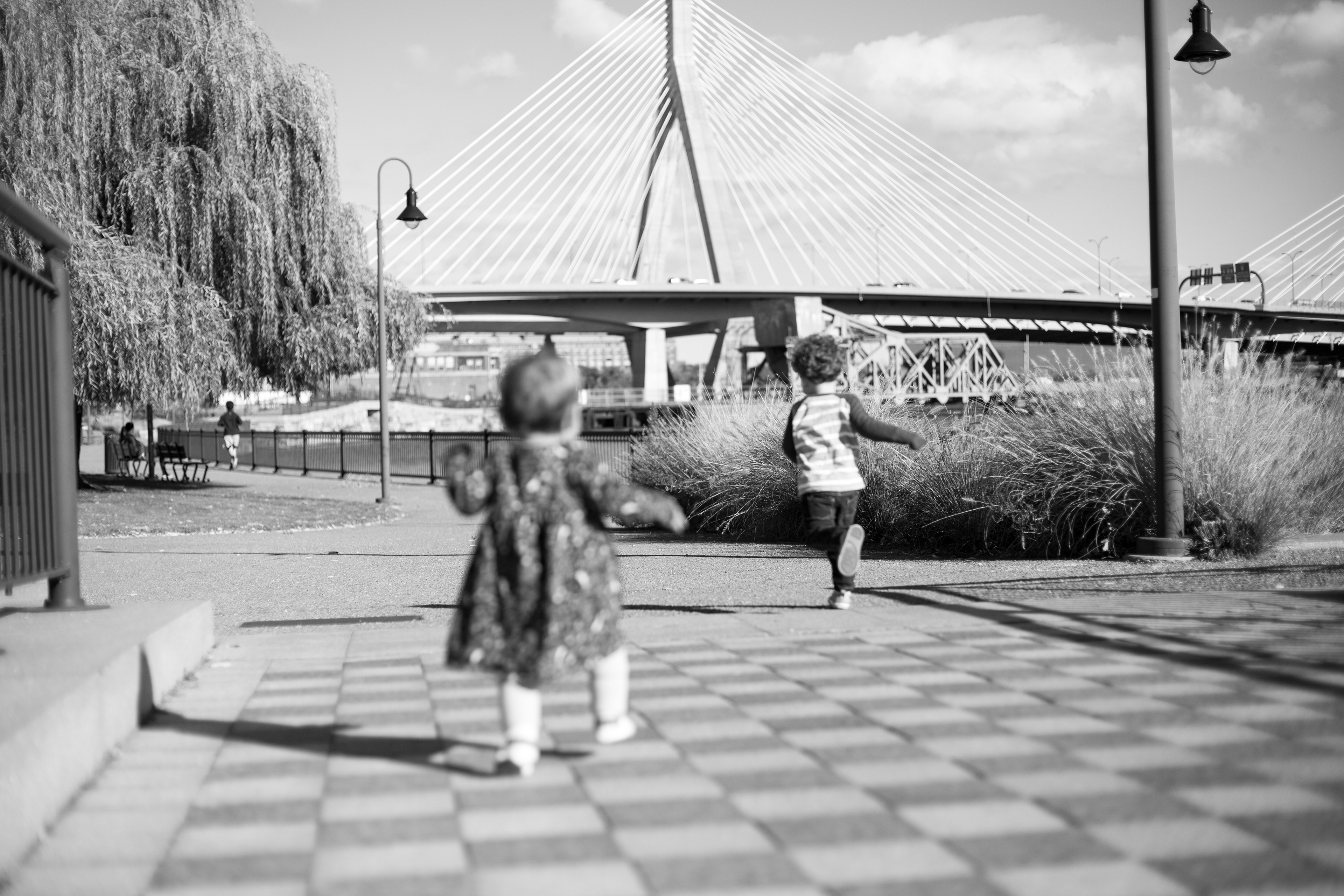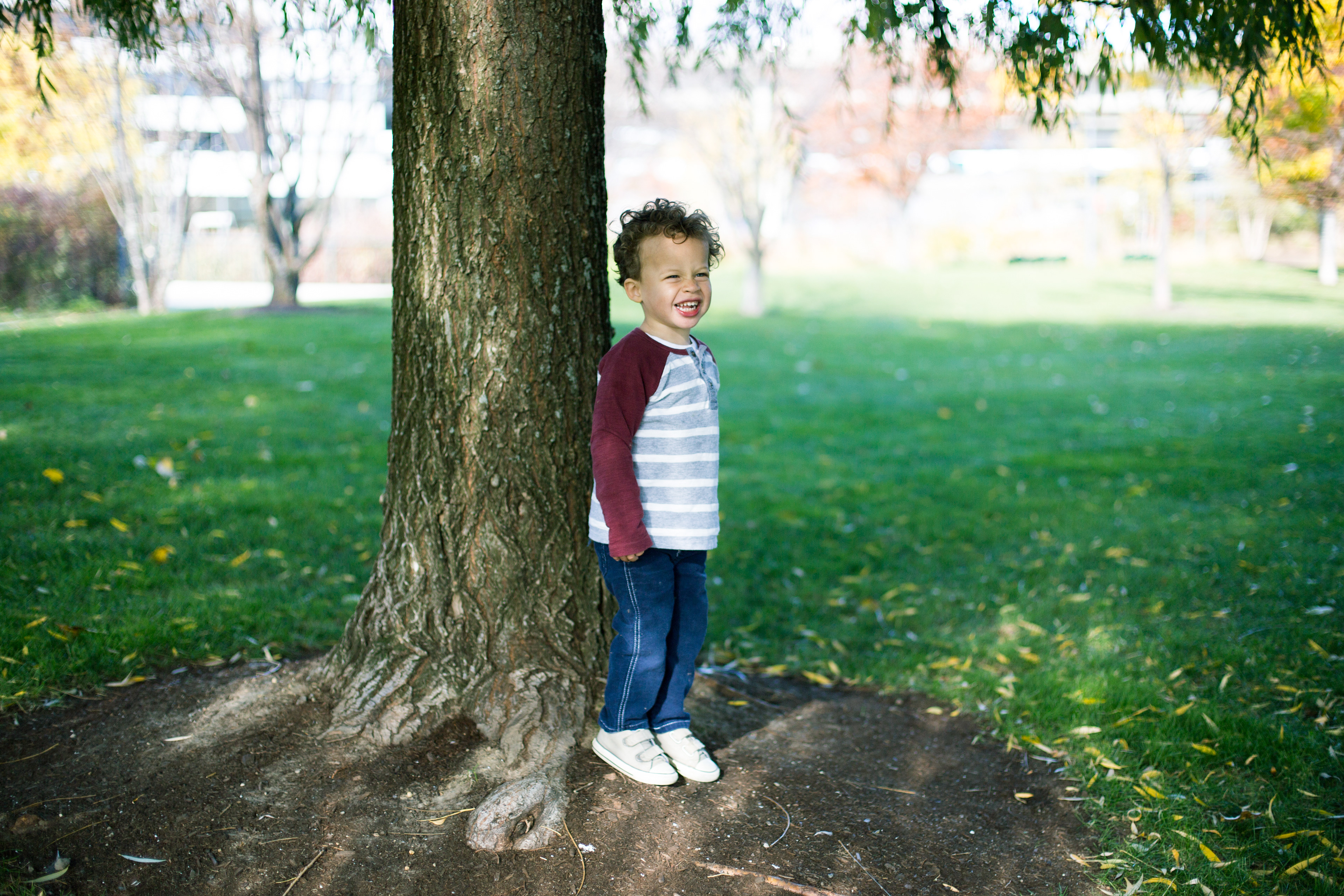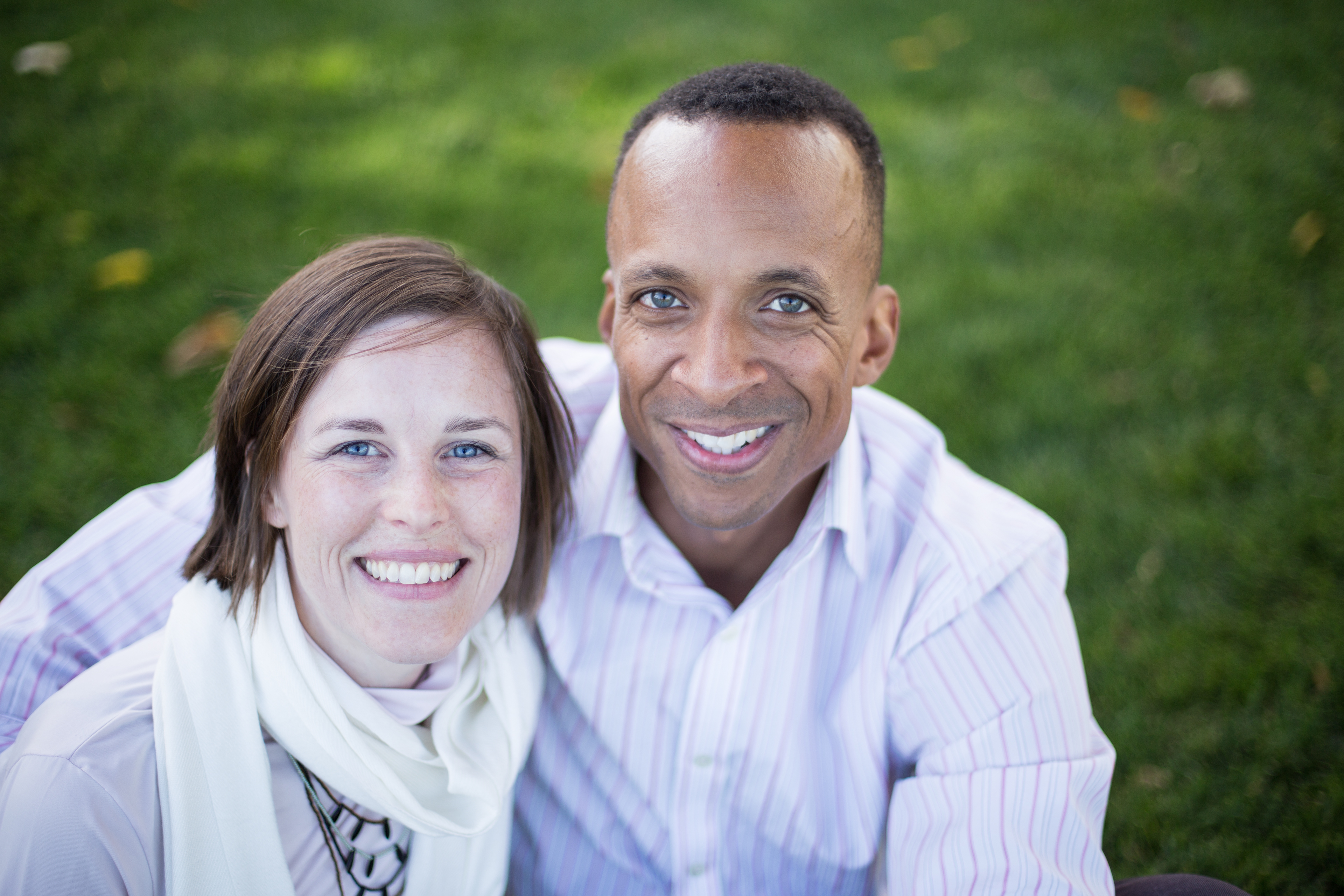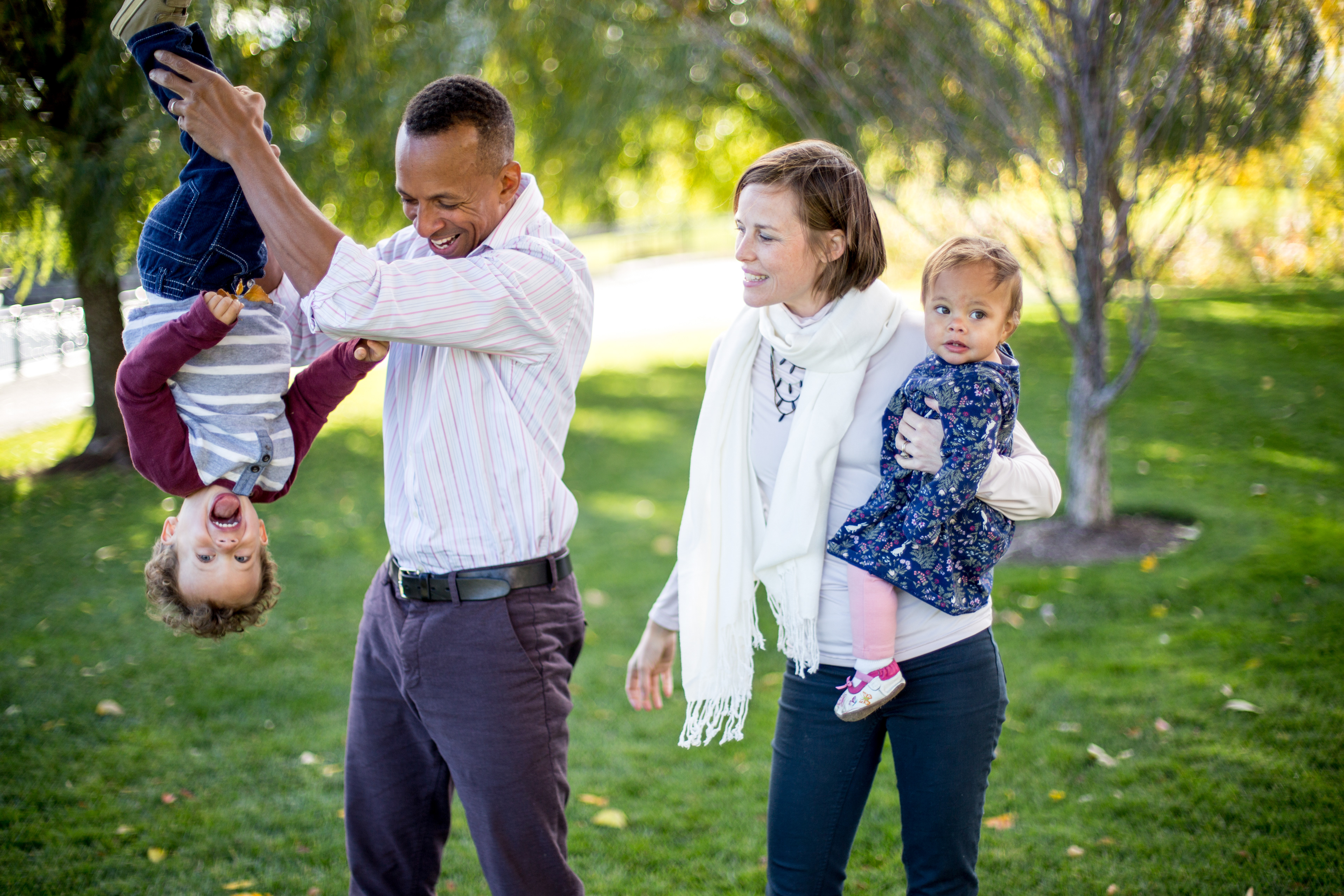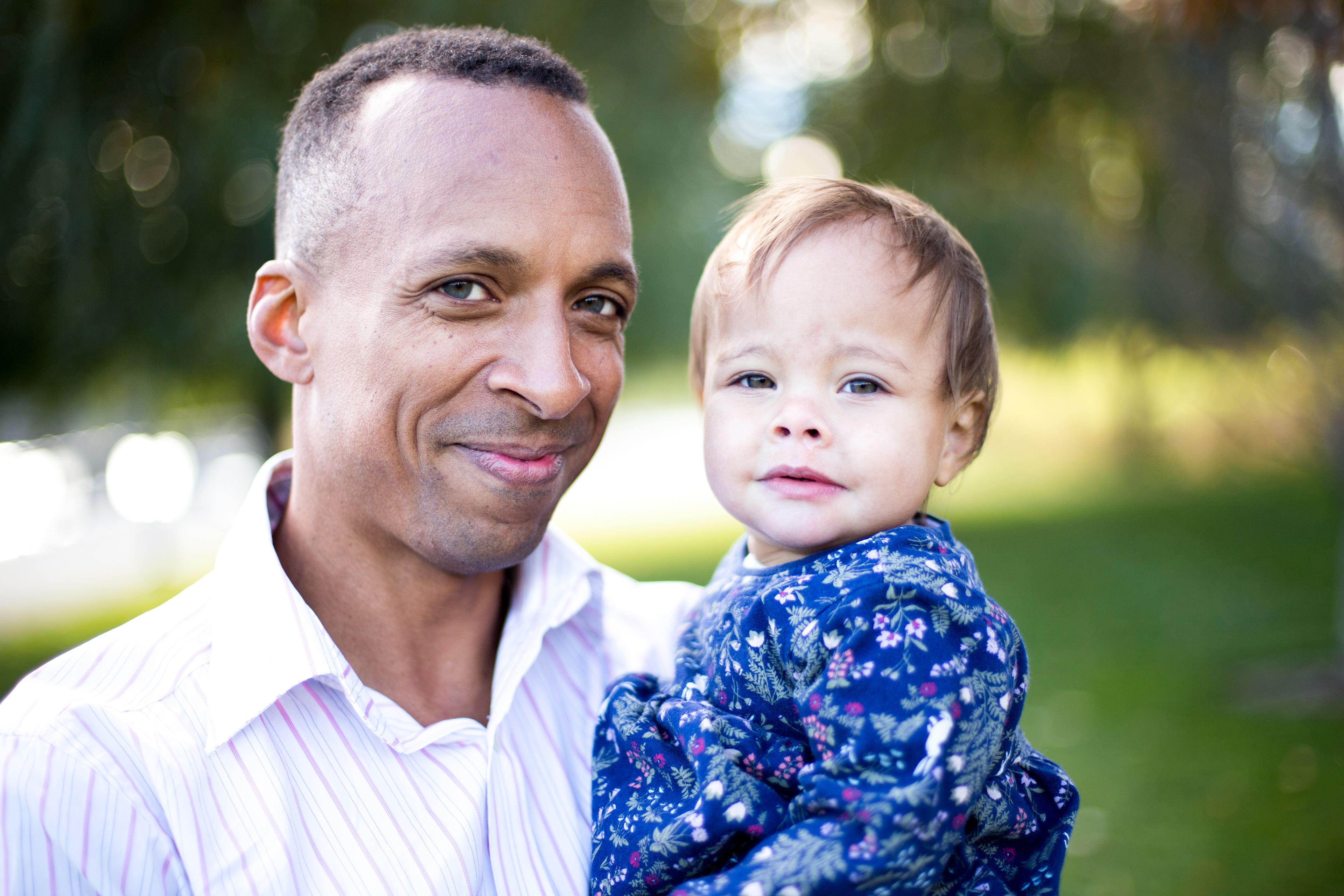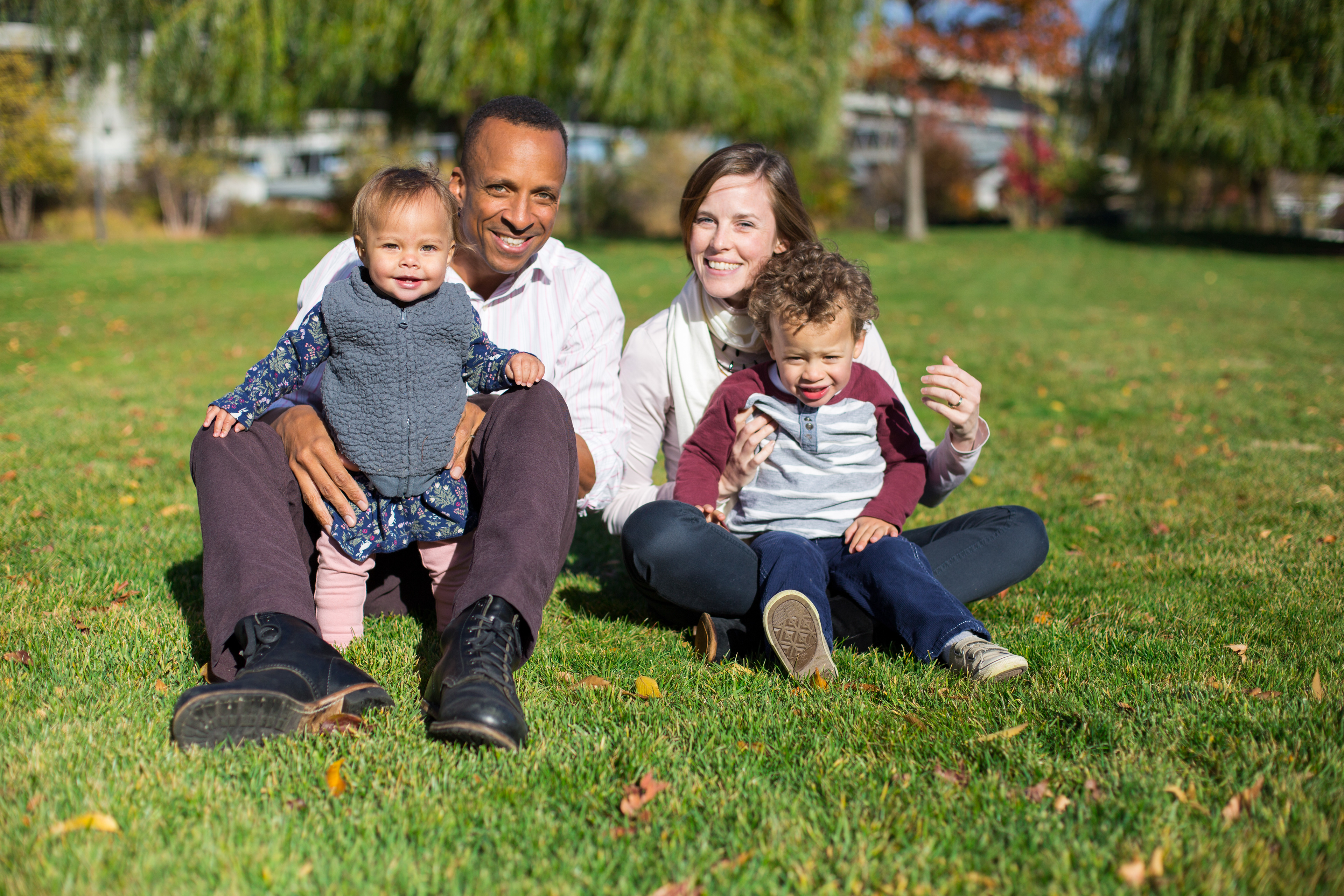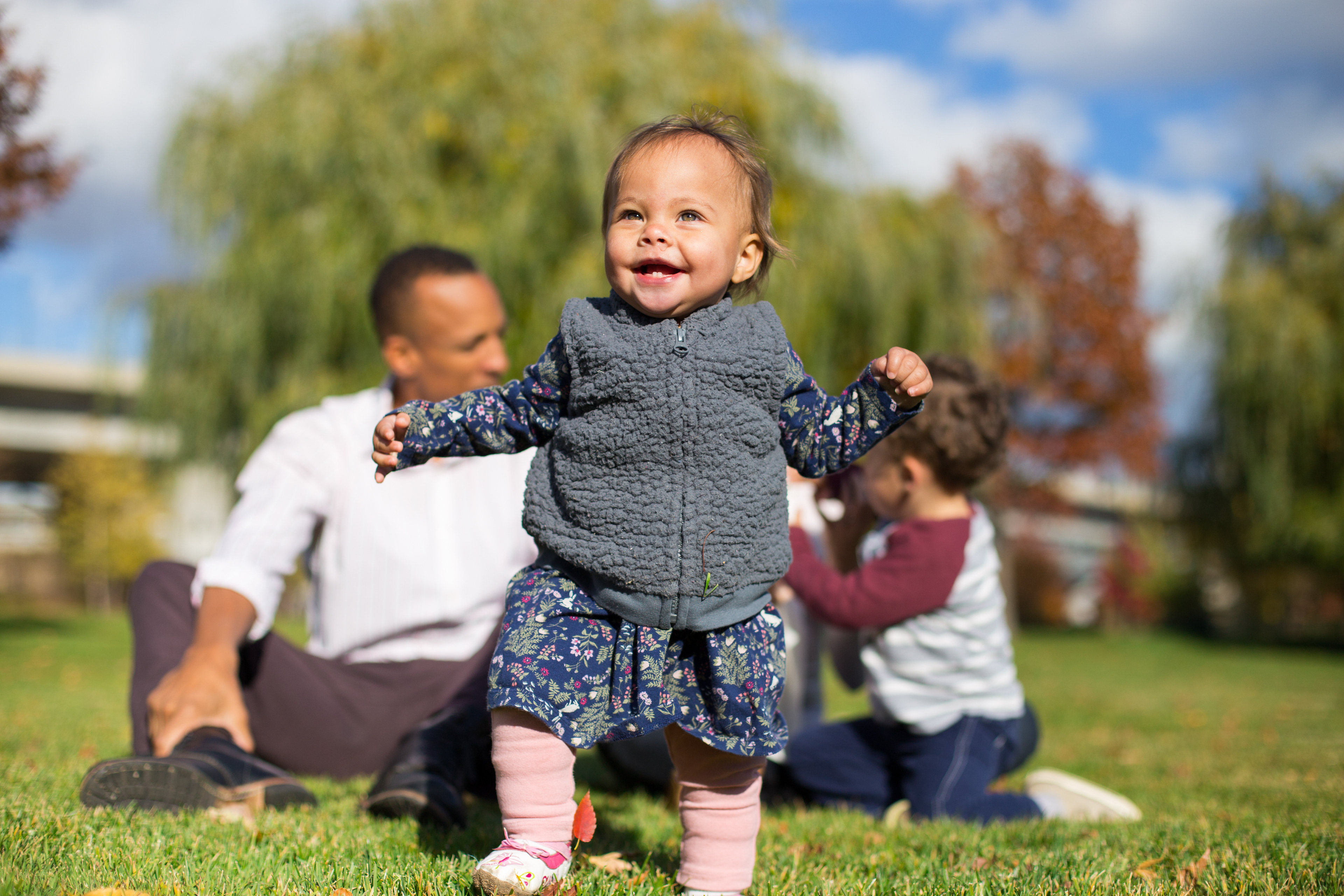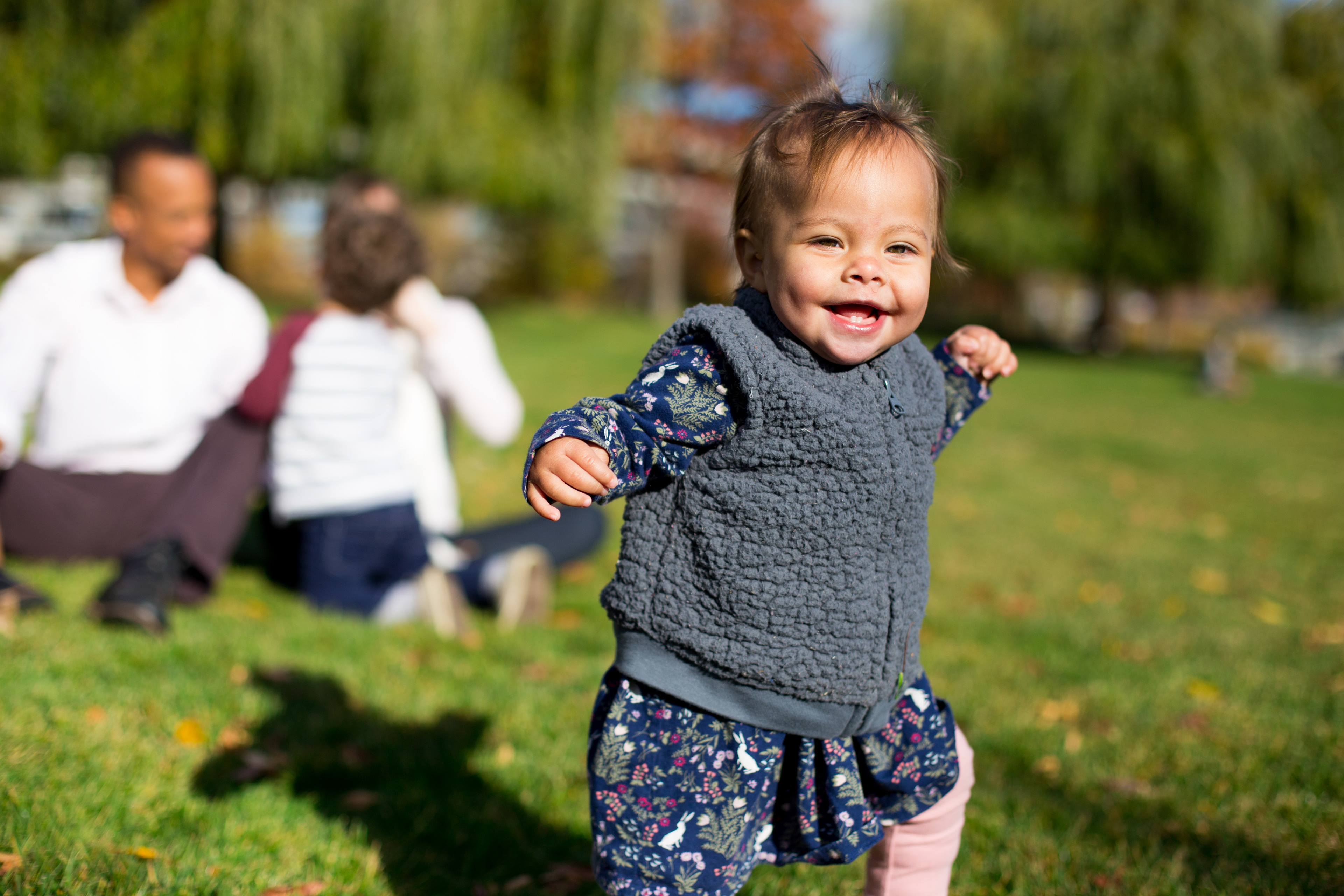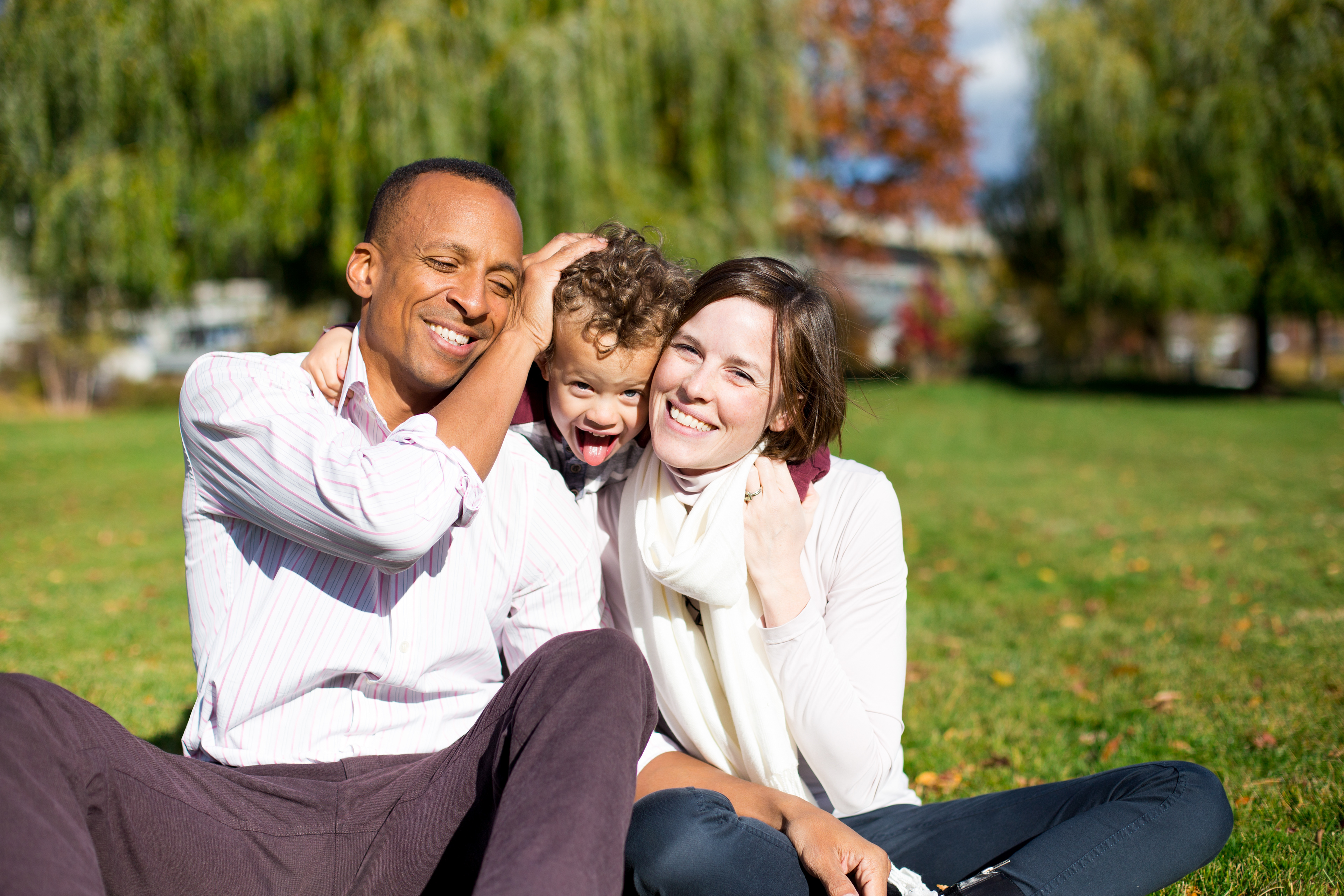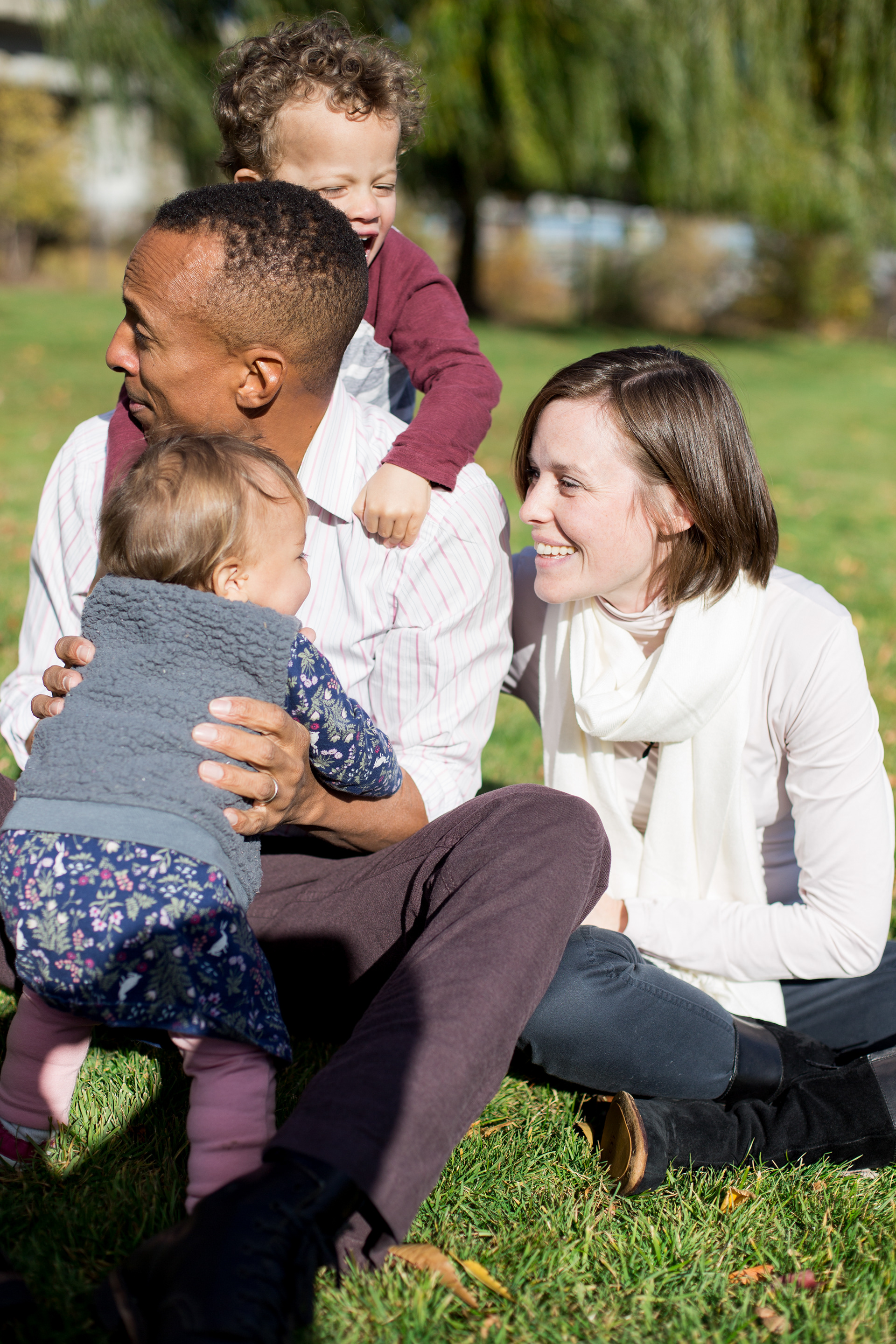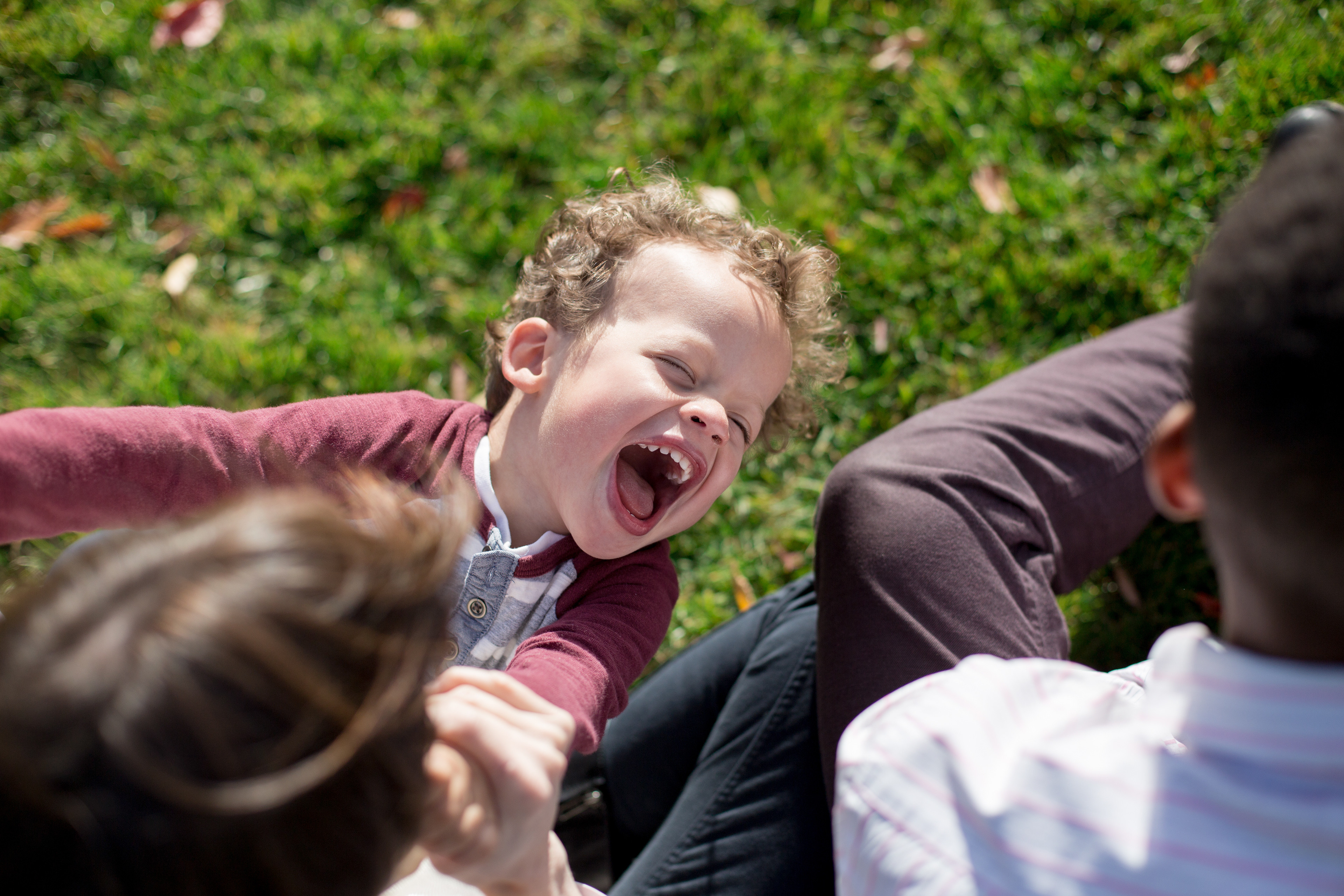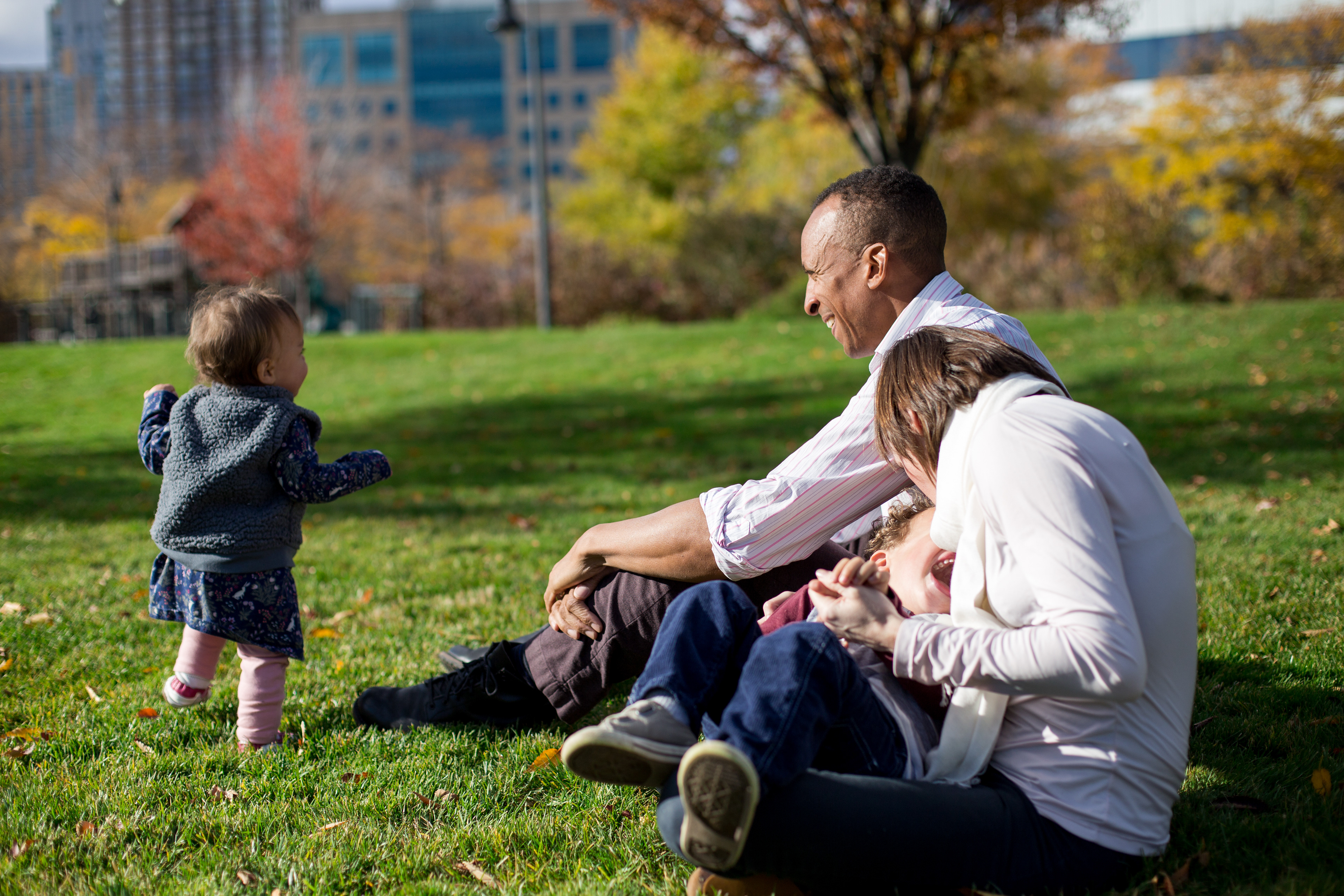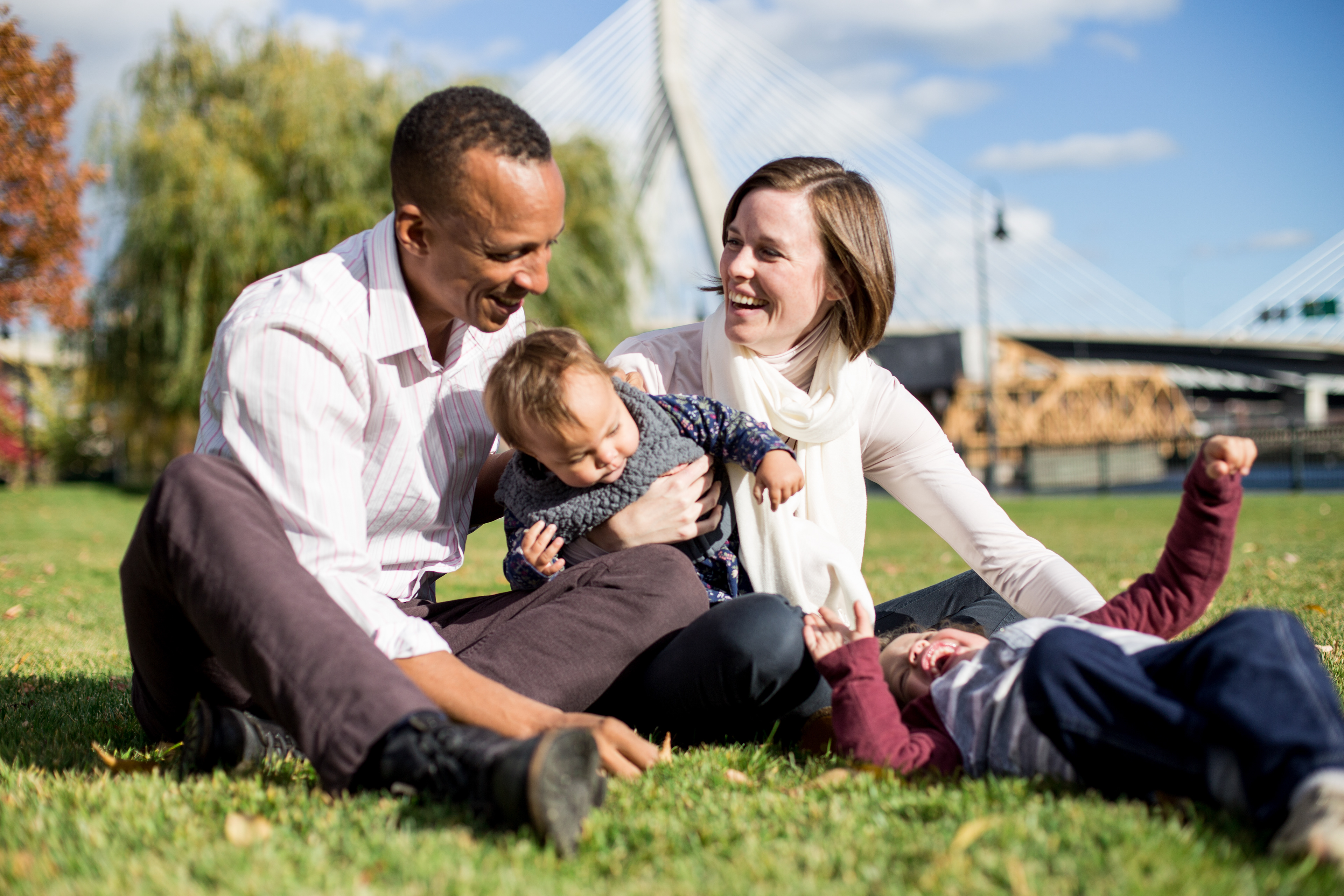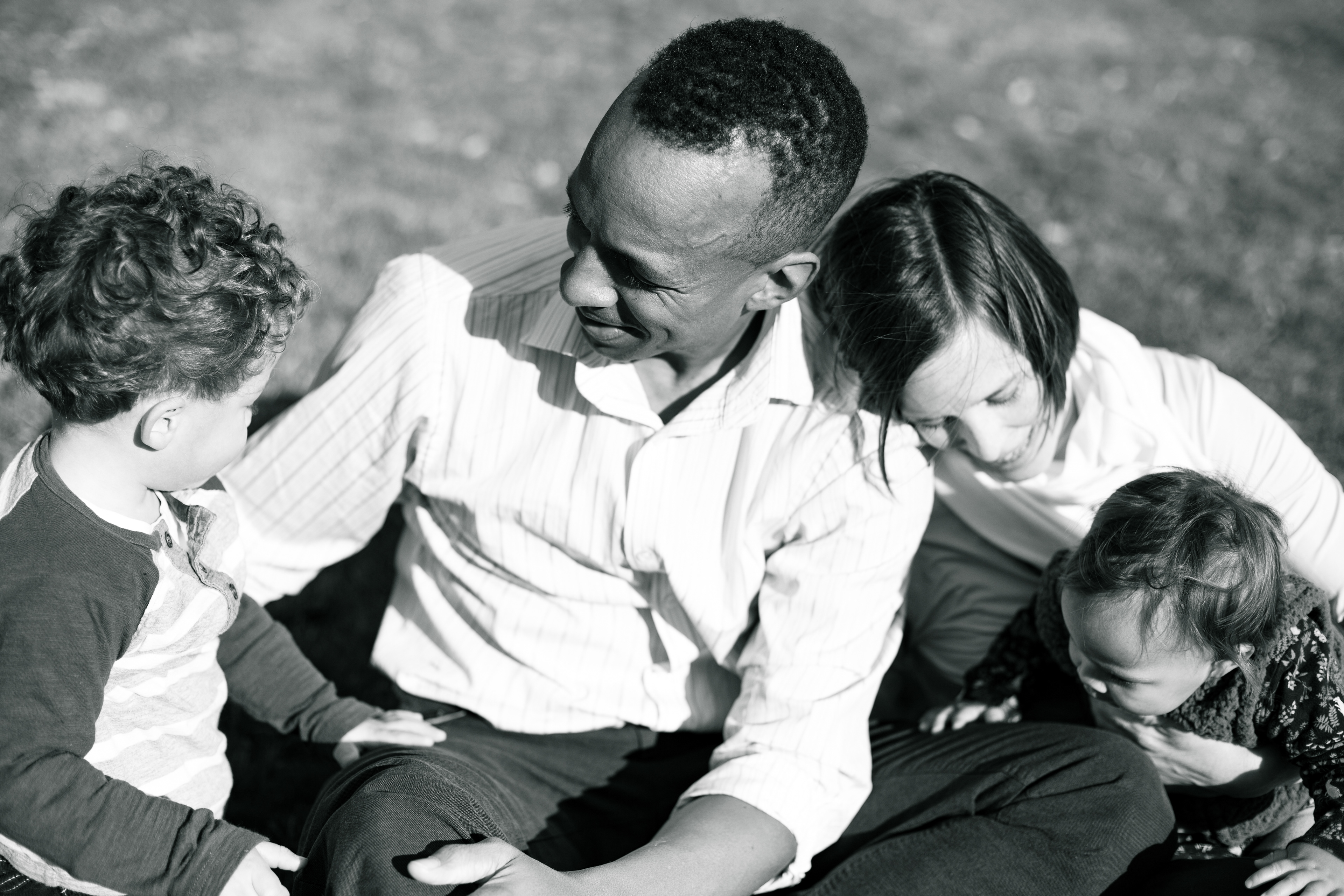 Fun at Dana Park
October 23rd, 2016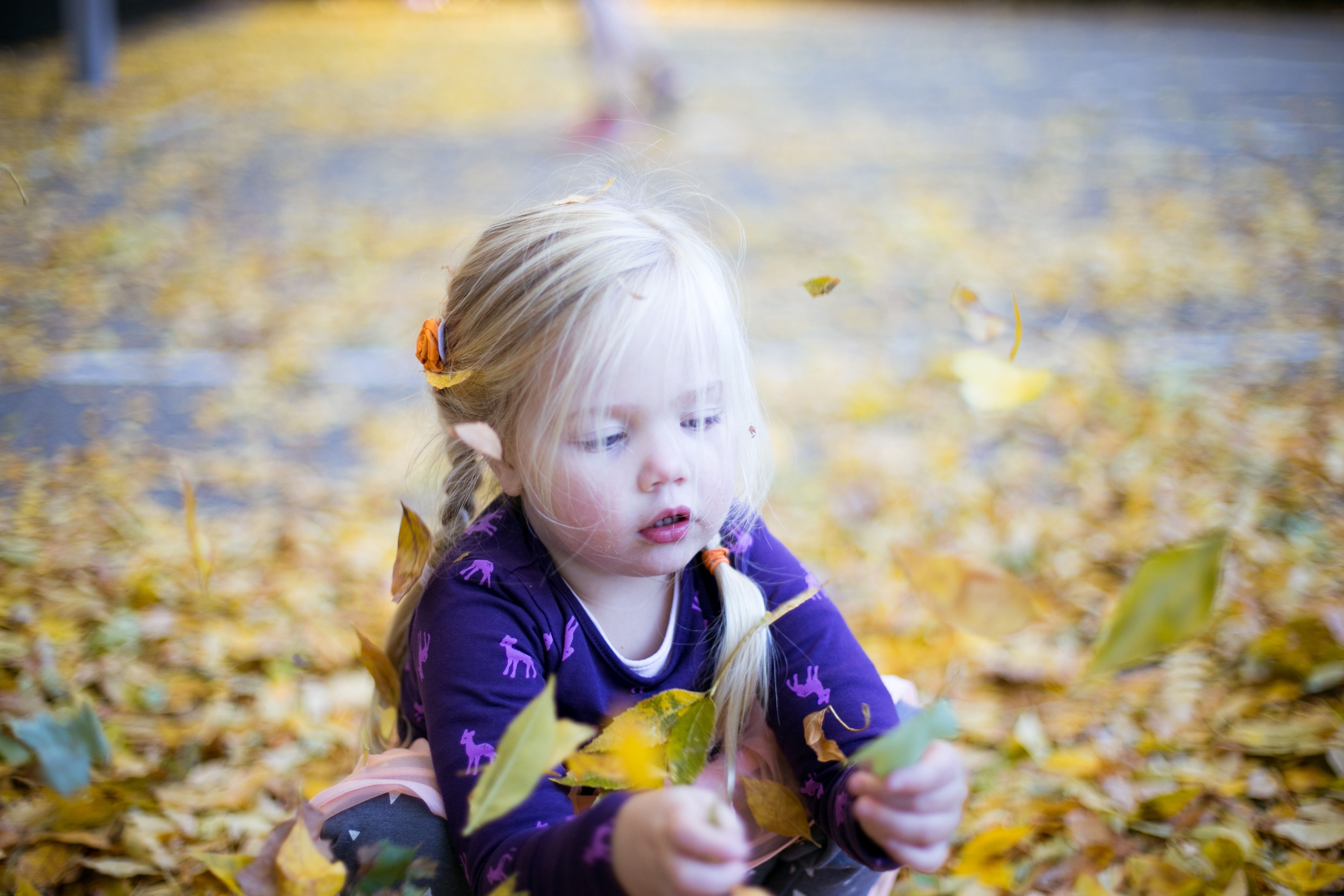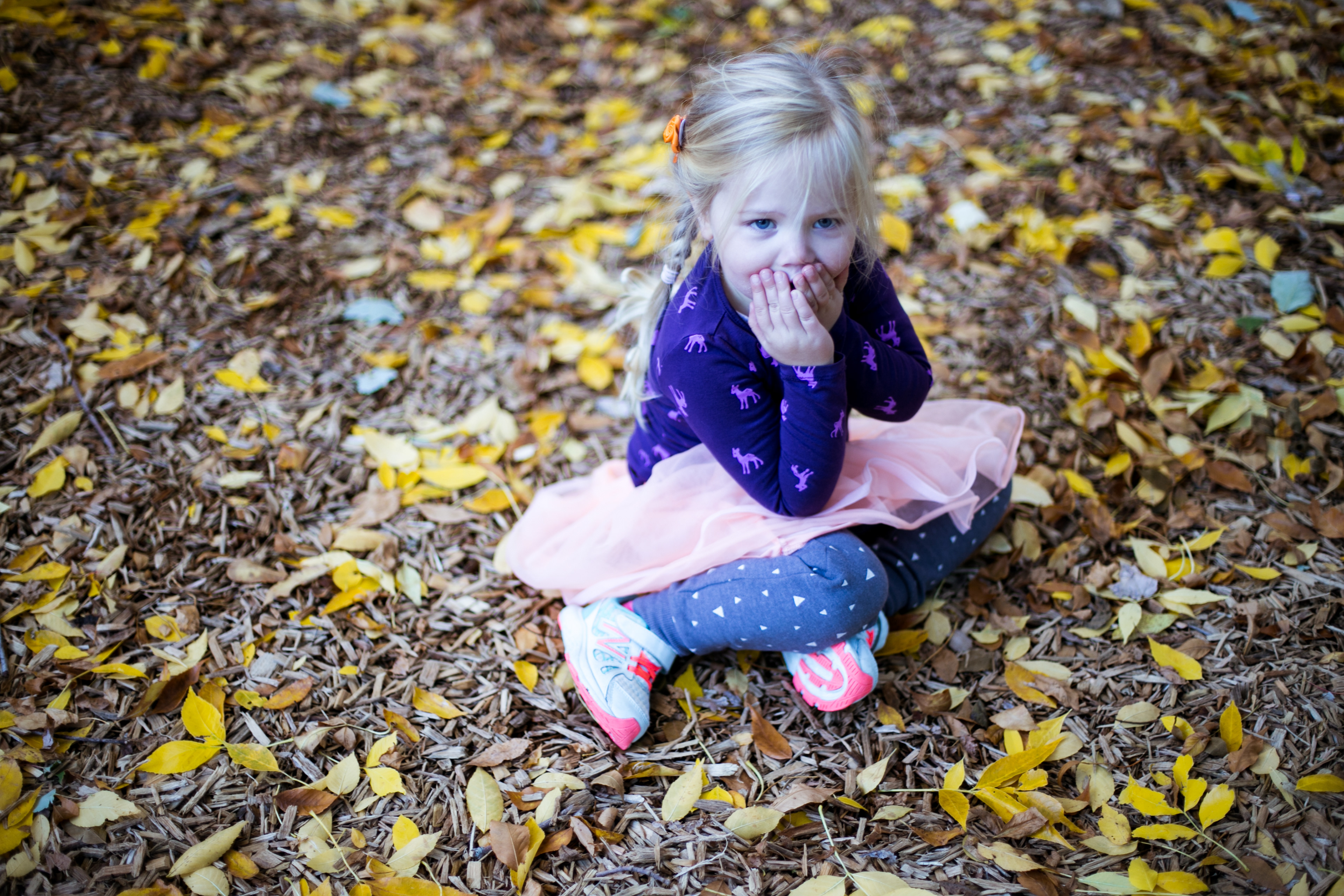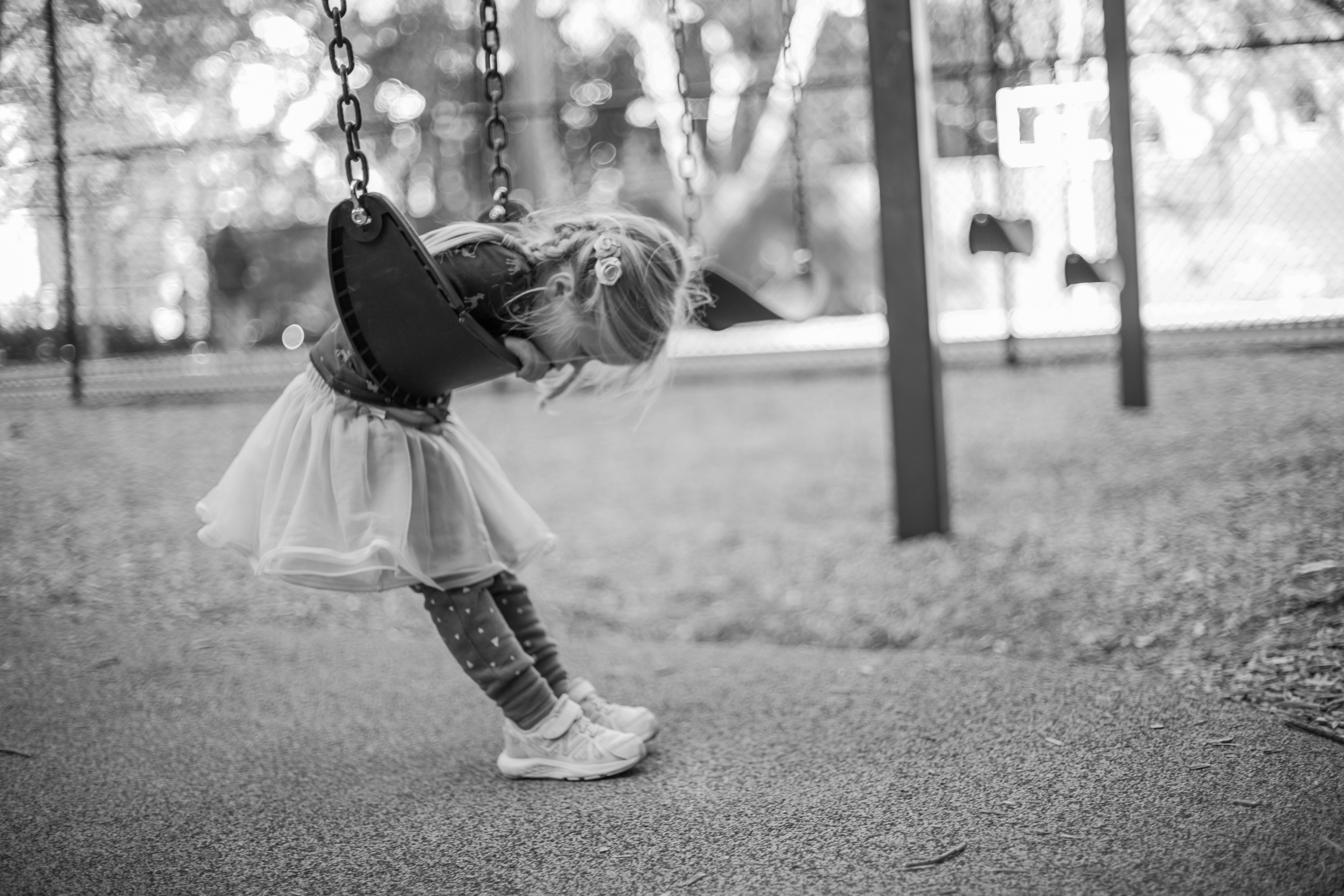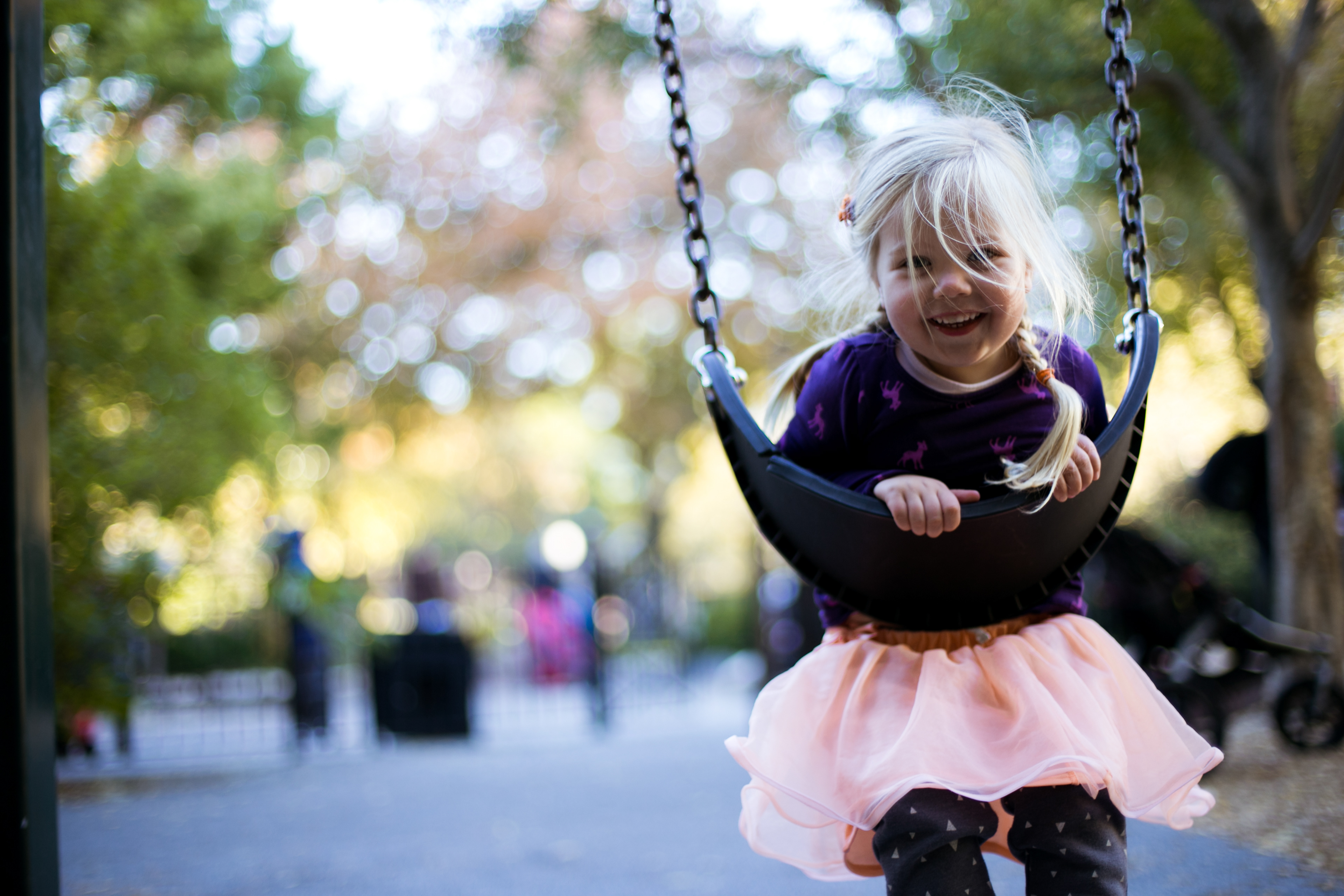 Maternity shoot in Boston Common
October 17th, 2016