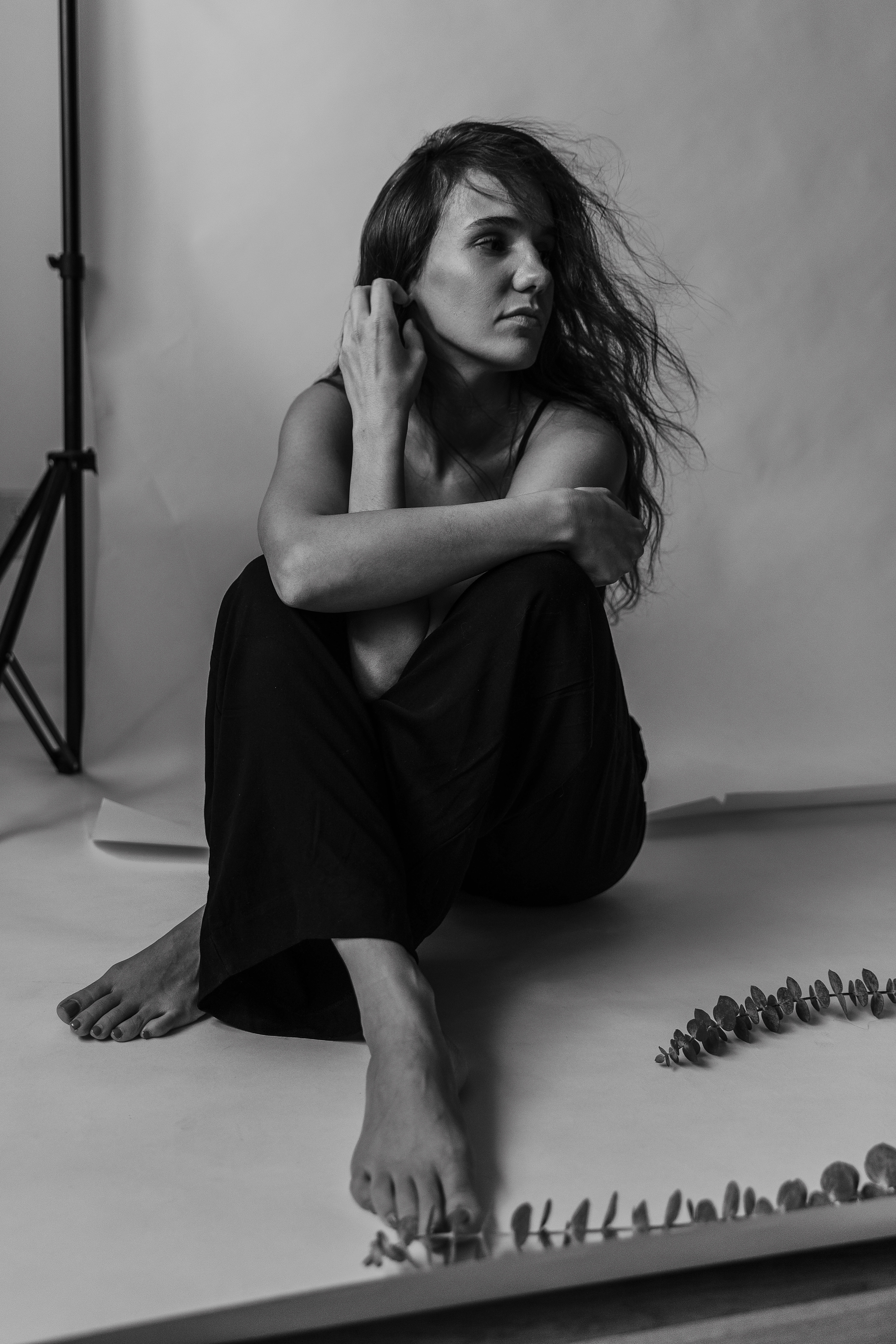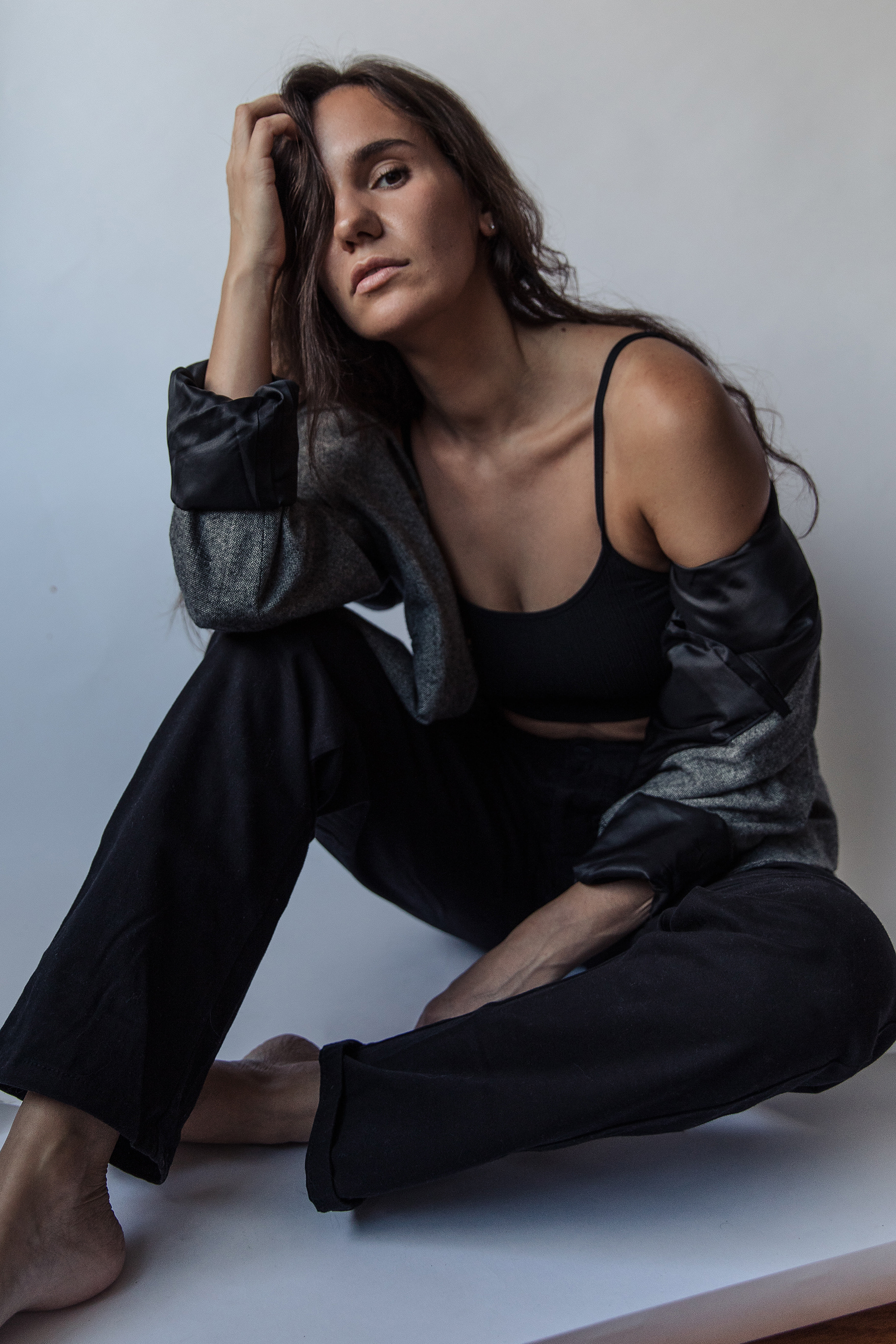 Hello :)
My name is Lena. 
Photography has always been my passion. For as long as I can remember I have loved photographing everything, especially people. 
I love to capture the most treasured moments of people's lives for them to have and to share. Since graduating from photography school in Russia, I have continued to work hard on developing my personal style. I strive for natural and relaxed surroundings where people can be themselves. 
It would be an honor to photograph your family/baby/child/children/pets/parents and to enjoy getting to know your family, in person and from behind my camera lens. My wish is to create images of you and your loved ones that encompass creativity, emotion and most of all, fun! I am passionate about sharing my love of photography with others and would be thrilled to capture your special moments and memories that will last forever.
Let's schedule a photoshoot!
Thank you! I will get in touch with you soon!